'New Girl' Actor Max Greenfield Adopts Dog After 400 Days in Foster Care
After 400 days in foster care, the sweet dog Darlene has found a forever home with Max Greenfield and his wife, Tess Sanchez.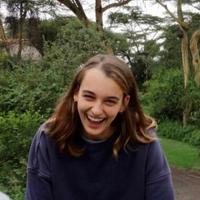 By
Eva Hagan
Jul. 20 2023, Published 11:29 a.m. ET
Most known for his role as Schmidt in the show New Girl, Max Greenfield and his wife, Tess Sanchez, are making headlines for adopting a dog who spent over a year in foster care.
The couple adopted Darlin, also known as Darlene, from the Los Angeles nonprofit Wags and Walks Rescue, who thanked everyone for the support. The organization hopes that Darlene's adoption will inspire others to help more shelter dogs in need.
Article continues below advertisement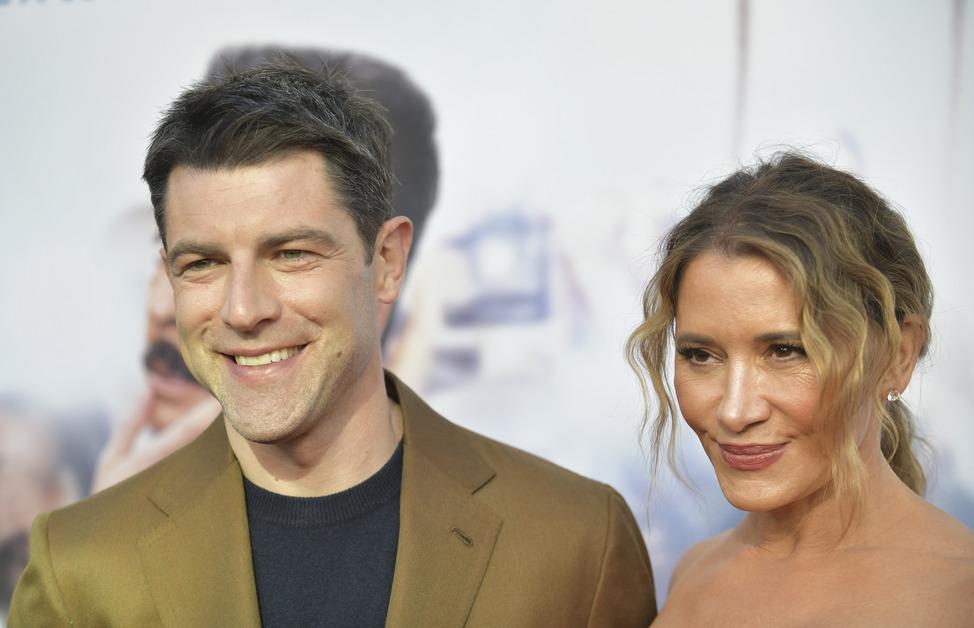 Max Greenfield and his wife just adopted a dog that spent 400 days in foster care.
According to ABC7, after 400 days in foster care, Wags and Walks Rescue announced the adoption of Darlin. The organization wrote on Instagram: "We are thrilled to share that after 400 days (!!) in our care our beautiful girl Darlin has found her forever home with one of our favorite rescue advocates."
Article continues below advertisement
However, Darlene didn't find any old home. She was adopted by Max Greenfield, aka Schmidt from New Girl, and his wife Tess Sanchez, a casting director.
Greenfield posted a photo with his new companion on Instagram with the caption, "Meet Darlene."
Article continues below advertisement
"New to the Sanchez-Greenfield family," Sanchez captioned a carousel of photos with the dog. "Welcome Darlene. Ohh we love her so much. She is a real lady."
The comments on their posts have been positive and supportive; however, most are just expressing gratitude that Greenfield opted to adopt a rescue dog.
One user @vickyzarate commented: "Thank you for adopting. So important to see high profile folks like you setting a good example with so many dogs sadly being killed in shelters as people continue to buy."
Article continues below advertisement
Dogs in shelters often never find homes.
Article continues below advertisement
Why do people even buy from breeders?
Breeders are popular among people who are looking for a "designer dog," meaning a cross between two pure breeds, or a pure-bred dog, per VCA Animal Hospitals. However, buying a dog from a breeder is not only expensive, but it takes homes away from the shelter animals in need. It can be incredibly sad to know that people are on waiting lists for puppies that haven't even been born yet while shelter dogs could be nearing euthanasia.
Article continues below advertisement
Why you should adopt, not shop:
Shelters are often overlooked or avoided because people may be looking for a specific breed or purebred dog. However, according to Dutch, around 25 percent of dogs in shelters are purebred.
Adopting a dog from a shelter could mean that you are saving the animal from being euthanized. Given how many dogs enter shelters each year, it's a sad truth that many end up being put down.
When shelter adoptions do happen, some breeds aren't as lucky as others. The Pit Bull terrier and the American Staffordshire terrier are the least adopted breeds from shelters, and their likelihood of adoption only decreases with age, per Dutch.
Knowing this, the next time you are thinking of adding a canine companion to the family, take the opportunity to save a dog from a shelter, and even better, opt for the breeds that rarely find a home.