Use These Adopt a Shelter Pet Day Instagram Captions to Show Off Your Fur-ever Friend
Whether you adopted a dog during COVID or if you've been a longtime pet parent, these Adopt a Shelter Pet Day Instagram captions are too cute.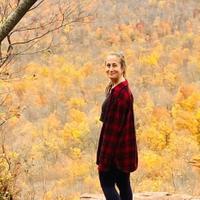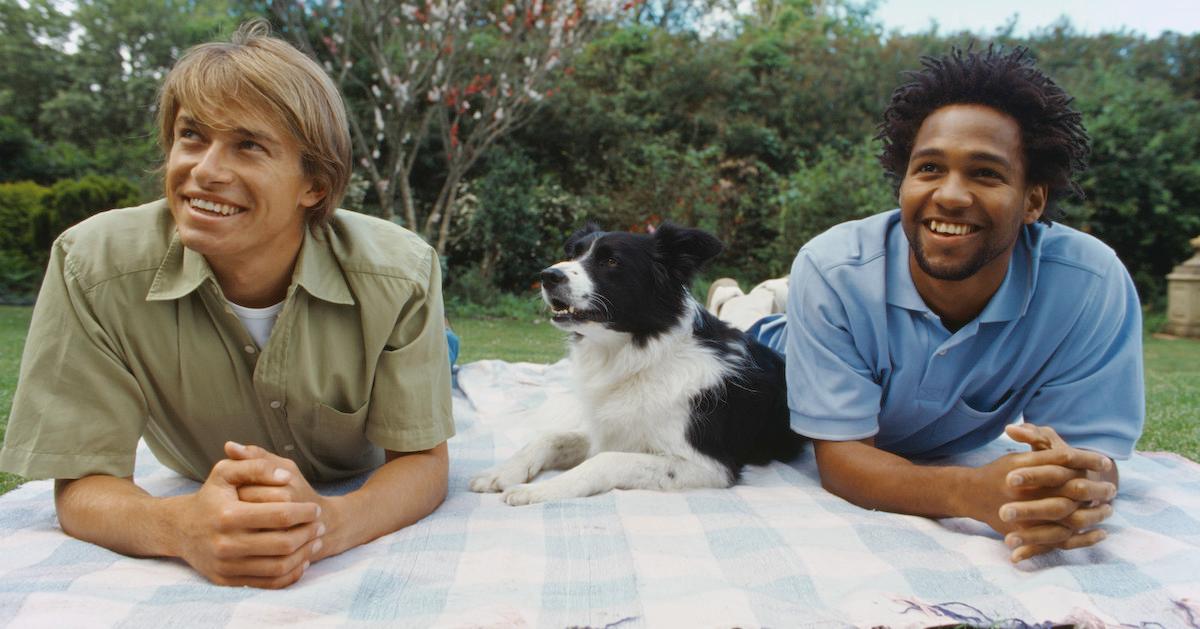 For some of us, adopting a shelter pet is going to be one of the most life-changing decisions we make. Pets not only make for a meaningful companion, but they can also teach you a lot about yourself. And of course, adopting a shelter pet is changing the animal's life, too, by providing them with a loving home.
That said, if you're planning to commemorate Adopt a Shelter Pet Day on Instagram, the holiday falls on April 30, and we have a long list of social media captions to make it special.
Article continues below advertisement
And remember — if you don't have the means to adopt, fostering a dog is just as great! And you can totally feature your foster pup on Adopt a Shelter Pet Day... you deserve it!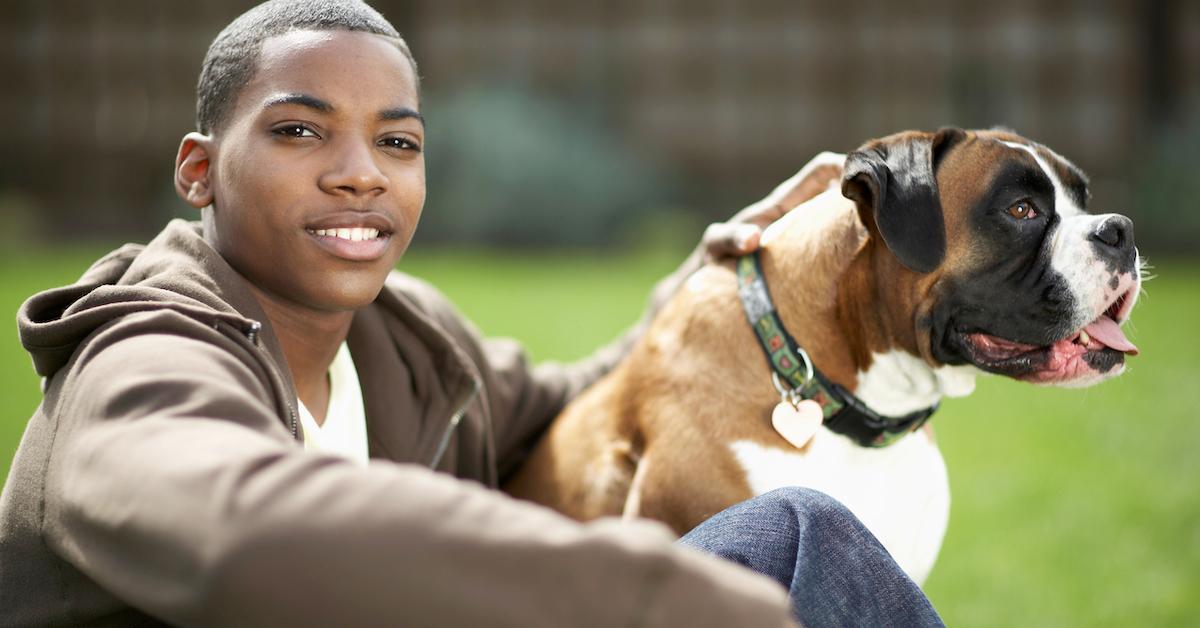 Article continues below advertisement
Here are a few of our favorite quotes for Adopt a Shelter Pet Day Instagram captions:
"Saving one dog will not change the world, but surely for that one dog, the world will change forever." -Karen Devison
"The greatest pleasure of a dog is that you may make a fool of yourself with him, and not only will he not scold you, but he will make a fool of himself too." -Samuel Butler
"While observing some people with their dogs, it is often a question of who is training whom. It is not uncommon to see an owner with their arms extended, holding on for dear life, while their dog runs wild. Unfortunately, I was becoming one of those owners." -Elizabeth Parker, Finally Home: Lessons On Life From A Free Spirited Dog
"I think dogs are the most amazing creatures; they give unconditional love. For me they are the role model for being alive." -Gilda Radner
"He is your friend, your partner, your defender, your dog. You are his life, his love, his leader. He will be yours, faithful and true, to the last beat of his heart. You owe it to him to be worthy of such devotion. Our dogs will love and admire the meanest of us, and feed our colossal vanity with their uncritical homage." -Agnes Repplier
"Until one has loved an animal a part of one's soul remains unawakened." -Anatole France
Article continues below advertisement
"'Rescue' does not mean 'damaged,' it means they have been let down by humans." -BasicDogMom
"The ideal of calm exists in a sitting cat." -Jules Renard
"Rescued is my favorite breed." -Unknown
"Be prepared. A dog is adorable and noble. A dog is a true and loving friend. A dog is also a hedonist." -poet Mary Oliver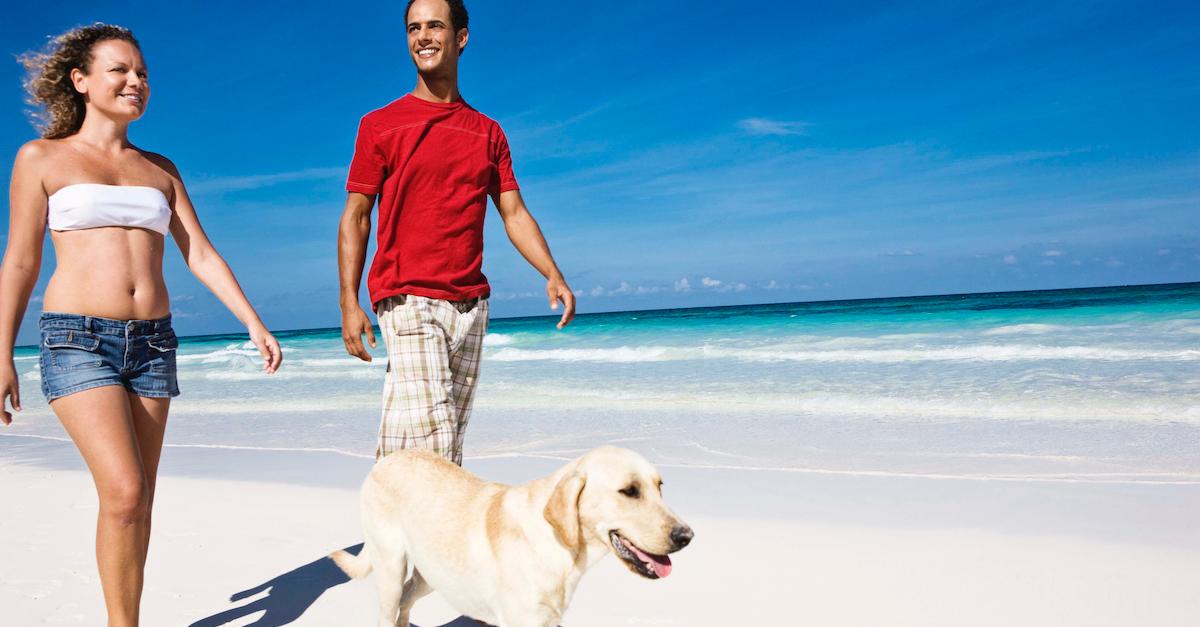 Article continues below advertisement
Alternatively, here are cutesy phrases for your Adopt a Shelter Pet Day Instagram:
Protect, rescue, adopt, repeat.
You can't buy love but you can rescue it.
Paws up for animal shelters.
Life is ruff.
Adopt, don't shop... adopt a cat or dog, and give them a fur-ever home.
Don't underestimate the love that comes from adopting a fur baby.
This cute face was made possible by belly rubs and some adoption papers.
Rescued by my rescue dog.
Can't believe someone gave you up, but thrilled I got you in the end.
You're my fur-ever friend.
If you can't adopt, donate to a shelter and save a life.
My life is changed fur-ever — adopt don't shop.
My life-saver.
Adopted by best friend.
Best decision I've ever made.
My well-being relies on this formerly feral cat/dog, and I'm OK with that.
From rags to riches.
Then and now: a transformation (with photos of your pet's glow-up).