If a Senior Citizen in Your Life Is Looking for a Canine Companion, Read This First
Not every breed is for every person. If you're looking to relax in your later years, these dogs may not be for you.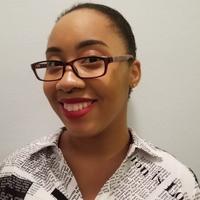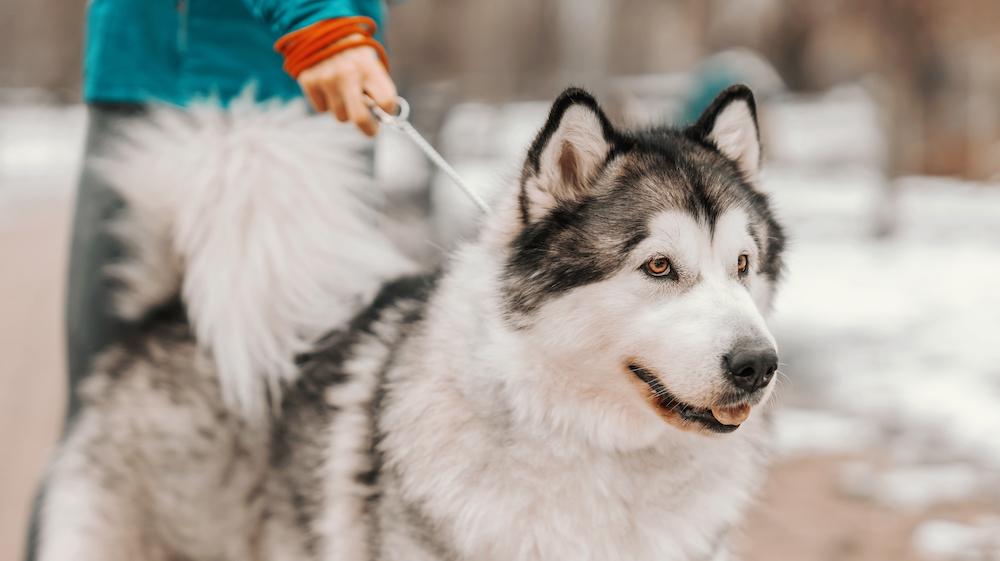 Having a best dog friend can be a fulfilling aspect of anyone's life. No matter your age, that kind of loyalty, love, and affection cannot be matched. For seniors, this may be especially important depending on their lifestyle. Pets can help you get exercise regularly and companionship during a time when it's easy to be lonely.
Unfortunately, not every dog is suitable for every person. Here are the five worst dog breeds for seniors if they want to live a quieter and more relaxed life.
Article continues below advertisement
Border Collie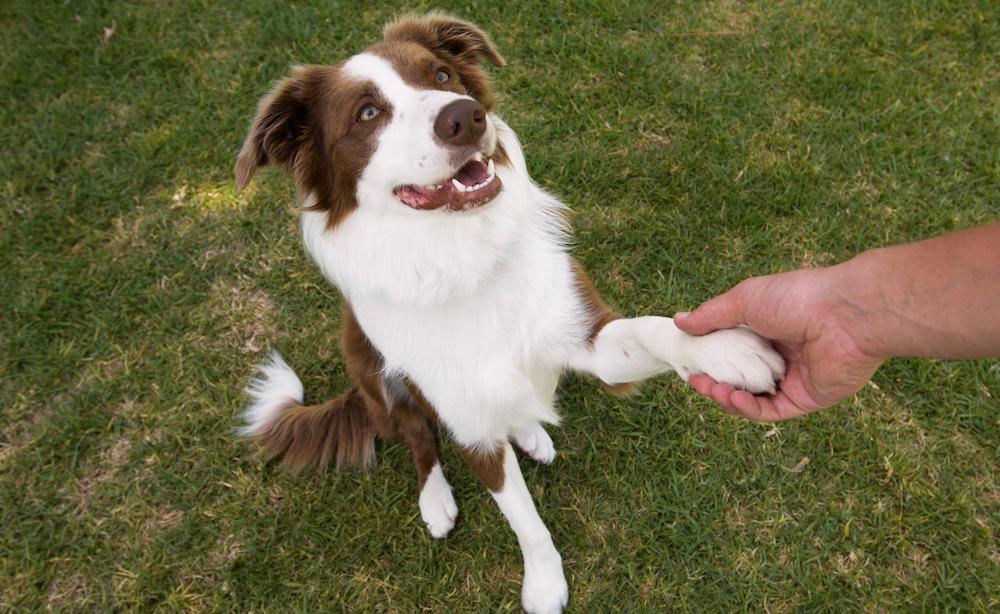 Border Collies are lovely, large dogs with a whole lot of energy to spare. Story Point says that this is one of the exact reasons why this breed isn't the best for seniors. They are "considered a workaholic and needs constant activity or responsibility" so if you aren't the type who is all about working out every day, this is not the dog for you.
In addition, Story Point also mentions that Collies need to be socialized with other people and dogs. That can also be difficult for someone who can't easily leave the house, doesn't know many other dogs, or other friends with pets.
Article continues below advertisement
Siberian Husky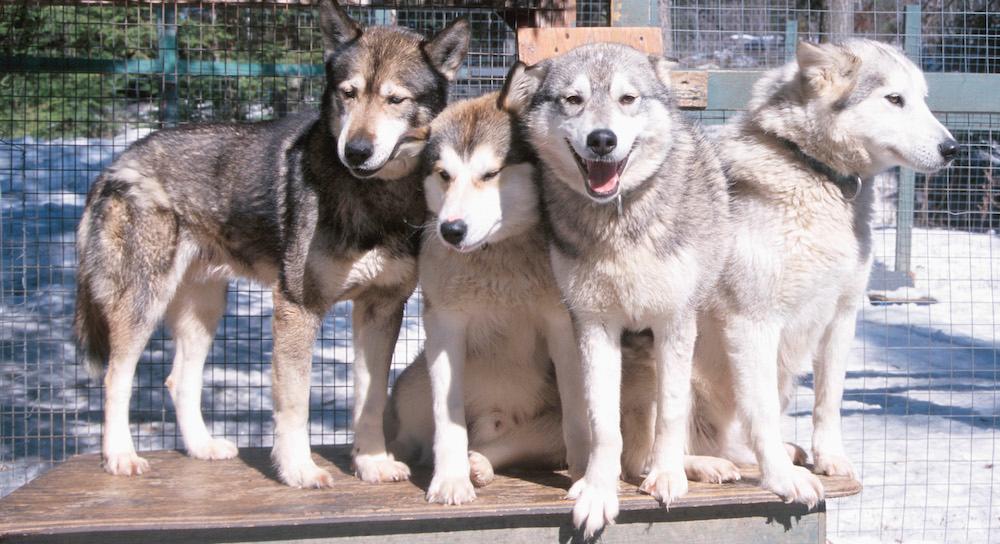 According to Pet Plan, the Siberian Husky is a high-maintenance breed. Because of their high-energy behavior and frequent grooming needs, this pet insurance company doesn't recommend them to first-time pet adopters. Huskies have tons of energy and need physical and mental stimulation to keep them happy. If they don't have it, they are more likely to develop destructive behaviors like chewing up furniture and shoes, which could also make them a bad choice for seniors.
Article continues below advertisement
Dalmatian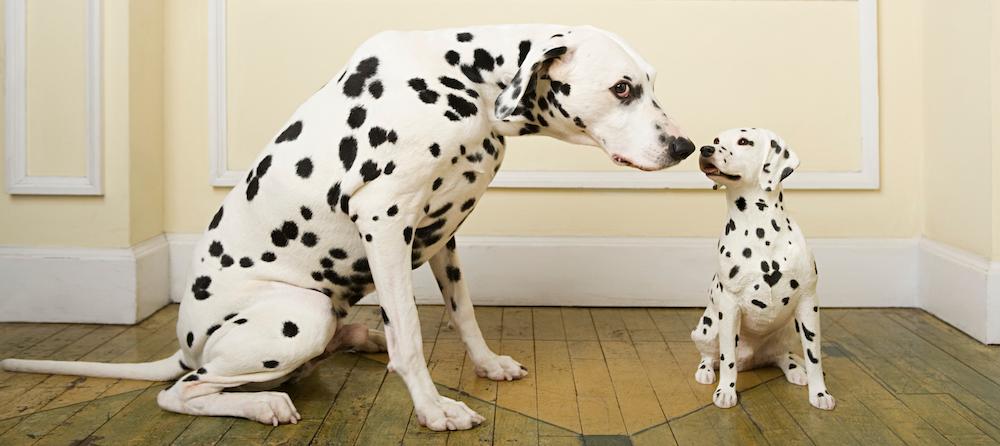 The American Kennel Club (AKC) points out that Dalmatians are also very active dogs. They love being around people, are good with families, and can be good around other pups and kids. But they also need to exercise regularly and need to have some kind of mental stimulation to keep them happy.
Article continues below advertisement
Dalmatians may seem like the perfect dog for someone who loves having something to do all day long, but if you're trying to live a quiet, peaceful life, having a Dalmatian will only make your life more stressful. On top of that, the AKC says they shed a lot, so you may catch yourself cleaning up after them all day.
Article continues below advertisement
Pug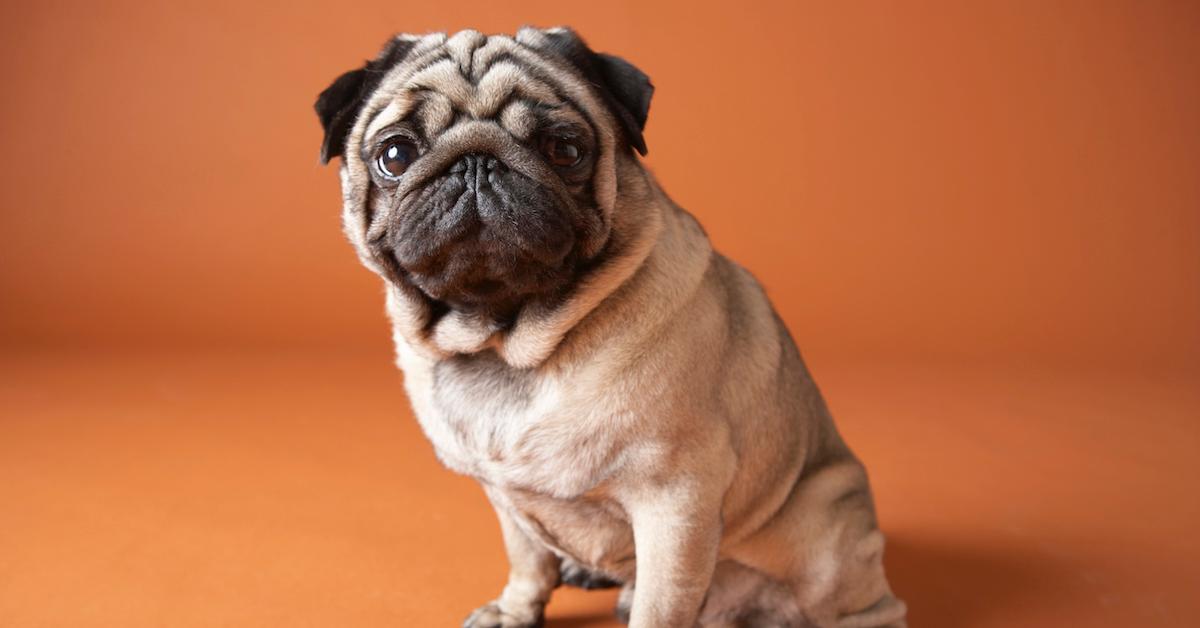 Pugs are cute, small dogs and aren't known for being super active, so it may seem like these dogs are great for people looking to spend more relaxing time at home. However, there's something that any dog lover needs to be aware of before they consider adopting this dog.
Article continues below advertisement
Overall, a lot goes on with a Pug's body that's hard to miss. Puppy Toob points out that this breed farts, drools, snorts, wheezes, and sheds a lot. The AKC points out that this is because these dogs and others have short snouts and tend to swallow a lot of air when they eat. The air gets trapped and has to go somewhere.
Article continues below advertisement
Chow Chow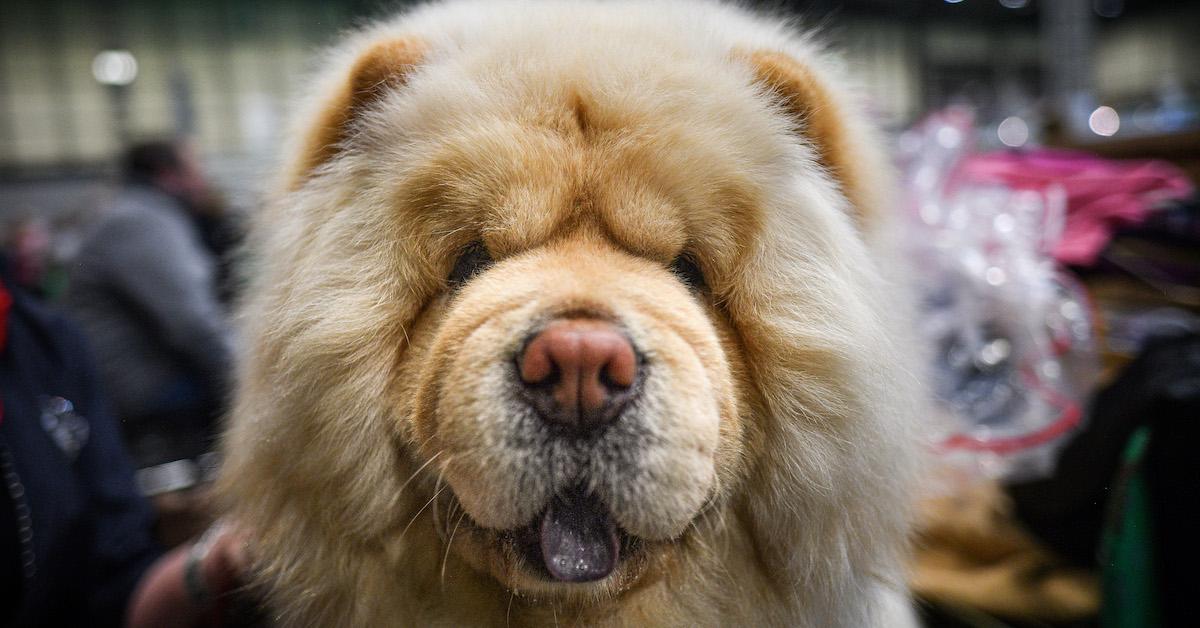 The Chow Chow may seem like a great dog for seniors since they don't shed too much and can be loving with their families. But unfortunately, California Mobility states that these dogs don't like being around kids much, so they might not be the best choice if you frequently get visits from grandkids. Plus, they aren't too friendly in general. They are also more independent and do their own thing, so another breed may be a better choice if you're looking for a companion.