Private Equestrian Centers Are Expensive — Learn to Ride at a Horse Rescue
Even though a private equestrian center might come with higher caliber instructors, a horse rescue benefits both the people and animals.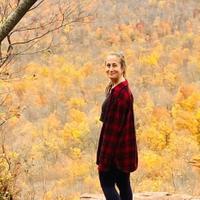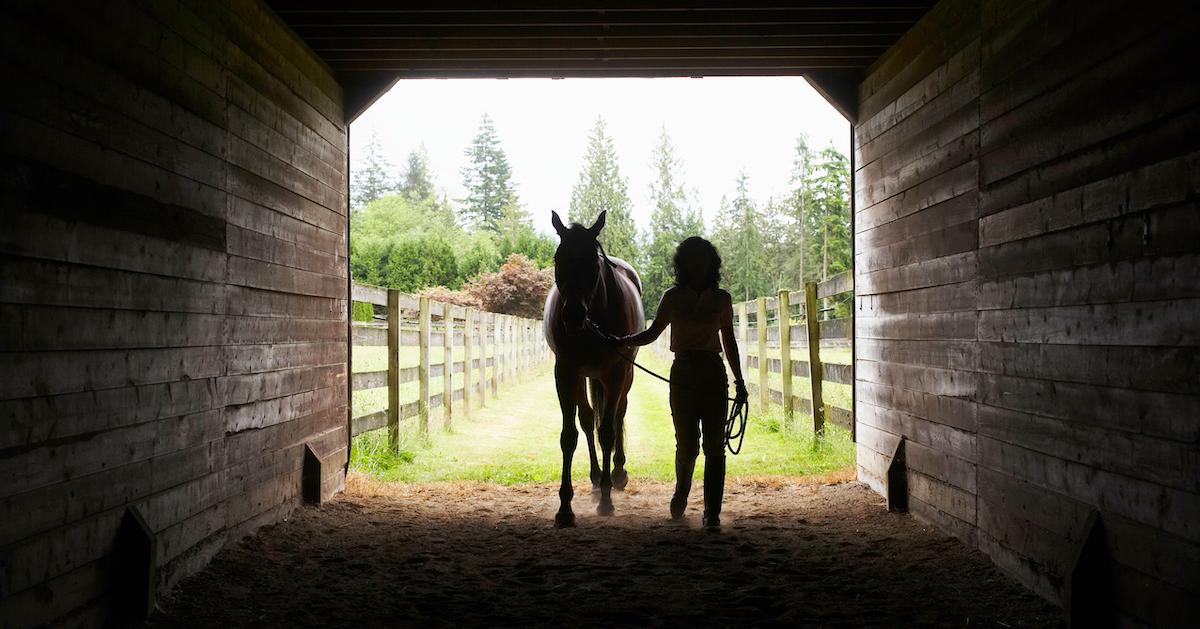 There are so many benefits of spending time around horses. They've been a proven asset in helping people work through mental health issues, learning to ride and take care of them requires discipline, and they're considered to be highly intuitive animals. But joining a private equestrian center is unaffordable for many, and oftentimes, the horses come from a breeder. That's why we recommend opting for horse rescues that offer riding and equine therapy instead!
Article continues below advertisement
Oftentimes you'll have to pay a membership fee to join, but the money goes to saving and rehabilitation efforts, keeping the horses healthy, and maintaining the property for daily use. That said, opting to join a horse rescue is a great way to get your horse fix, without supporting sketchy horse breeders, and paying exorbitant prices.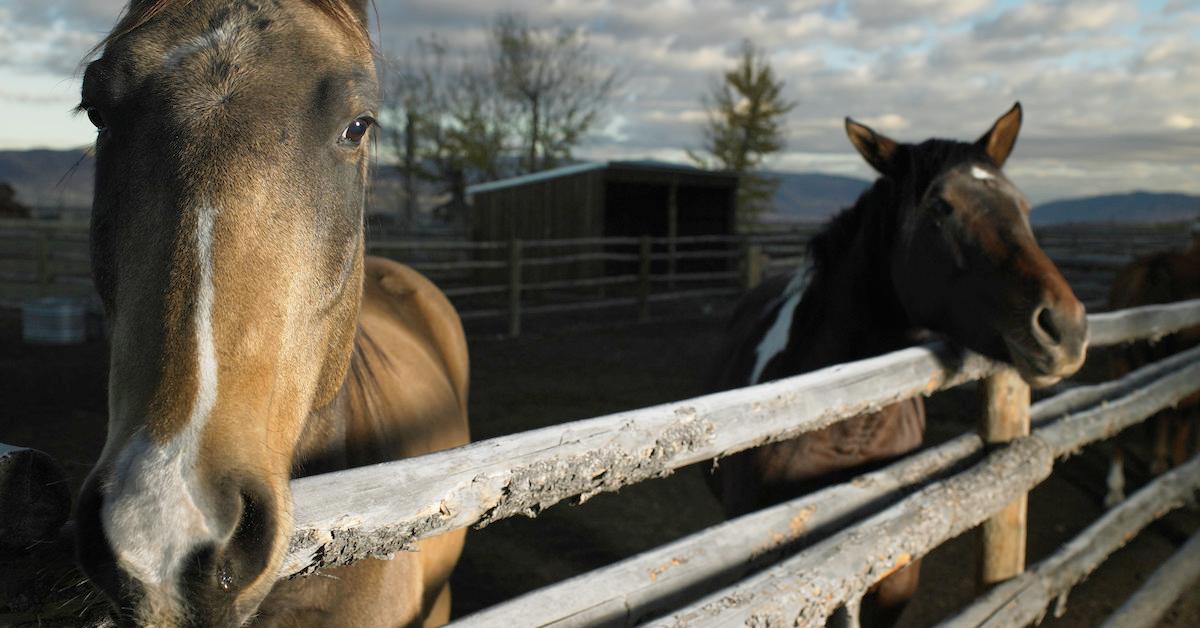 Article continues below advertisement
What is a horse rescue?
A horse rescue is just like a dog or cat rescue — but obviously, it's for horses. Oftentimes, people are forced to give up their horses because they cannot afford to take care of them, they don't have the time, or because they realize a horse and its stables take up too much space. Similar to a house pet someone can no longer take care of, the horses are then brought to a horse rescue.
Horses are also sometimes rescued from racing, rodeos, petting zoos, and other abusive practices. Many of them have endured severe trauma — some physical, and others, mental. Therefore, it's imperative that these types of facilities offer rehabilitation and proper veterinary care of all kinds, to help them re-adjust and recover from a life that previously did not suit them.
Article continues below advertisement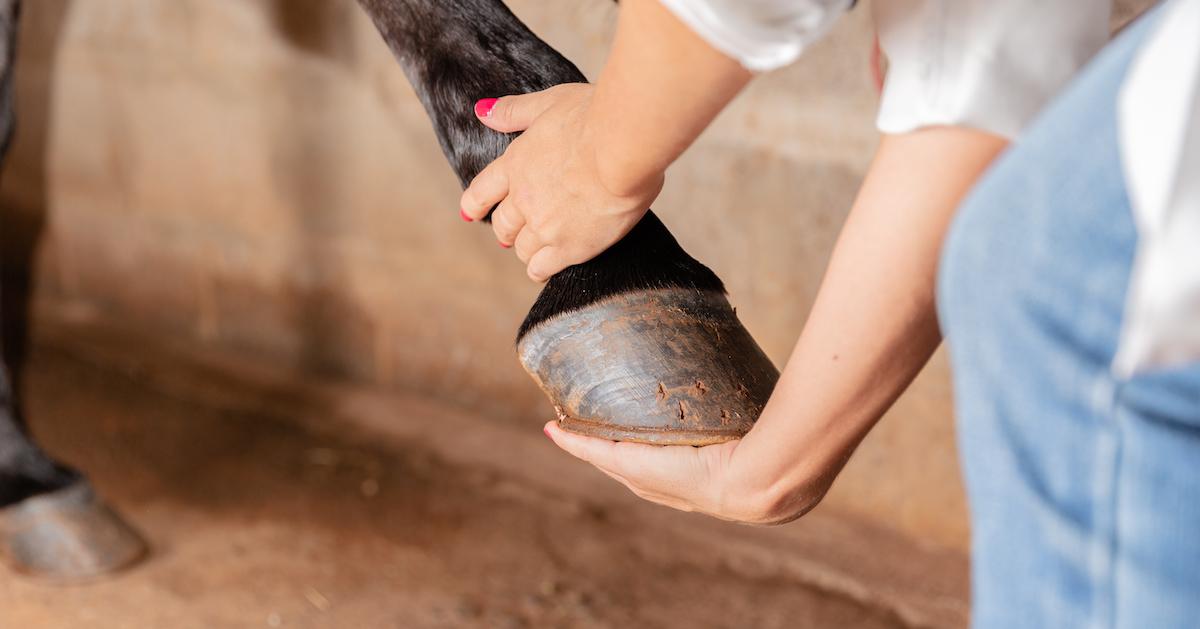 Why opt to ride at a horse rescue instead of a private equestrian center?
By riding, taking care of a horse, or partaking in equine therapy at a rescue as opposed to a private equestrian center, you'll not only be supporting a good cause, but you'll also be taking care of horses that previously had a rough upbringing.
At a private equestrian center, you'll be supporting the use of horses that came from a breeder, and you'll be paying exorbitant amounts to do so.
Article continues below advertisement
At a rescue, you'll be making a much bigger difference in the lives of the horses — which should feel incredibly special.
Article continues below advertisement
Horse rescues that offer riding and equine therapy:
There are so many horse rescues these days that offer riding and equine therapy.
Peaceful Ridge Rescue in Davie, Fla. is one of many horse rescues that allows patrons to "sponsor" a horse. Based on the amount they invest in the horse, they can partake in activities such as caring for them, horseback riding, and more. They rescue their horses from horse racing, and other harmful activities.
Tracy Acres in Harvey, Ark. is another that provides a safe space for special needs horses. They do not provide riding opportunities, but they do offer equine therapy to special needs children.
Last Chance Ranch in Quakertown, Penn. provides a sanctuary for abused and neglected animals. They're always looking for volunteers to help out taking care of the horses, so if you need your equine fix, this could be a good place to start. And if you're not looking to ride — just to look — The Gentle Barn is opening a rescue specifically for retired carriage horses.