Keeping Your Pup's Chompers Clean — Sans the Dreaded Doggy Toothbrush
Keeping your dog's teeth clean can be difficult — especially if it involves a toothbrush. But, there are other ways to make sure their mouths stay fresh.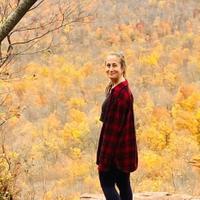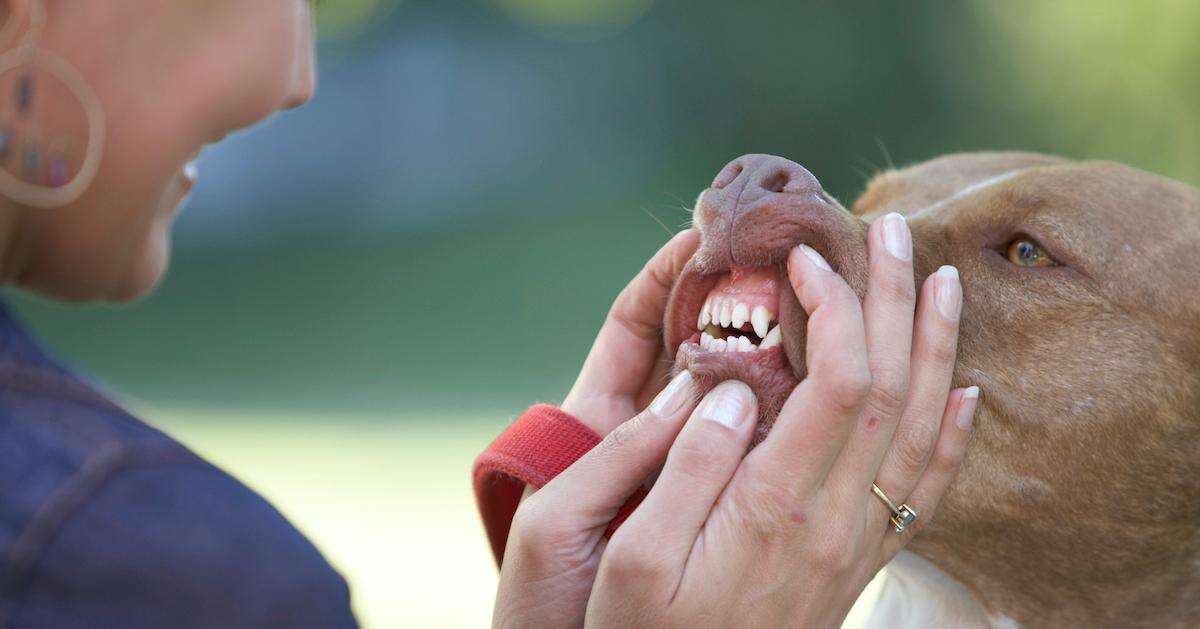 Although we brush and floss our teeth several times throughout the day, rinse with mouthwash, and occasionally take a trip to the dentist, taking care of your pup's teeth requires much less time and effort. However, managing your dog's dental hygiene is crucial for their wellbeing — it keeps bad breath at bay, fends off plaque buildup, and ultimately, prevents both cavities and tooth decay.
Article continues below advertisement
Unless you have the most obedient dog on the planet, however, brushing their pearly whites really isn't a viable or easy option (trust us), so here are a few simple ways to keep your dog's teeth clean, without that dreaded doggy toothbrush and nauseating chicken-flavored toothpaste.
DreamBone Dental Chews
DreamBone Dental Chews ($9.99) are designed to help your pup maintain healthy teeth and fresh breath, as they're made with a specific texture that helps reduce plaque and tartar buildup through repeated chewing. They're grain-free and packed with calcium, which keeps their chompers healthy. And the best part? It tastes great, and gives them a little mental and physical exercise — which is perfect for a midday treat for your pup, if you ask us.
Article continues below advertisement
Farms Hounds Hides
Farms Hounds makes antibiotic-, hormone-, chemical-, and pesticide-free hides (starting at $4.99) that are grass-fed and pasture-raised, for your dog to chew. Not only will they provide hours of entertainment, but they also clean their teeth and strengthen their gums. They come in a wide range of sizes, based on your dog's size, and there are several flavors, including: beef, pork, lamb, and goat. Some even have hair on them, if your dog wants to feel like the little hunter they once were (hundreds of years ago).
Article continues below advertisement
ProDen PlaqueOff Powder 
One way to effortlessly keep your pets' teeth clean is by using ProDen PlaqueOff Powder from Swedencare ($22.70). This additive-, artificial preservative-, gluten-, sugar-free, and tasteless powder is made from sea kelp sourced the North Atlantic coast. You can simply sprinkle it over wet or dry food once everyday, and it will supposedly work to clean your dog's mouth of plaque and tartar.
Article continues below advertisement
DIY Frozen Apple Treats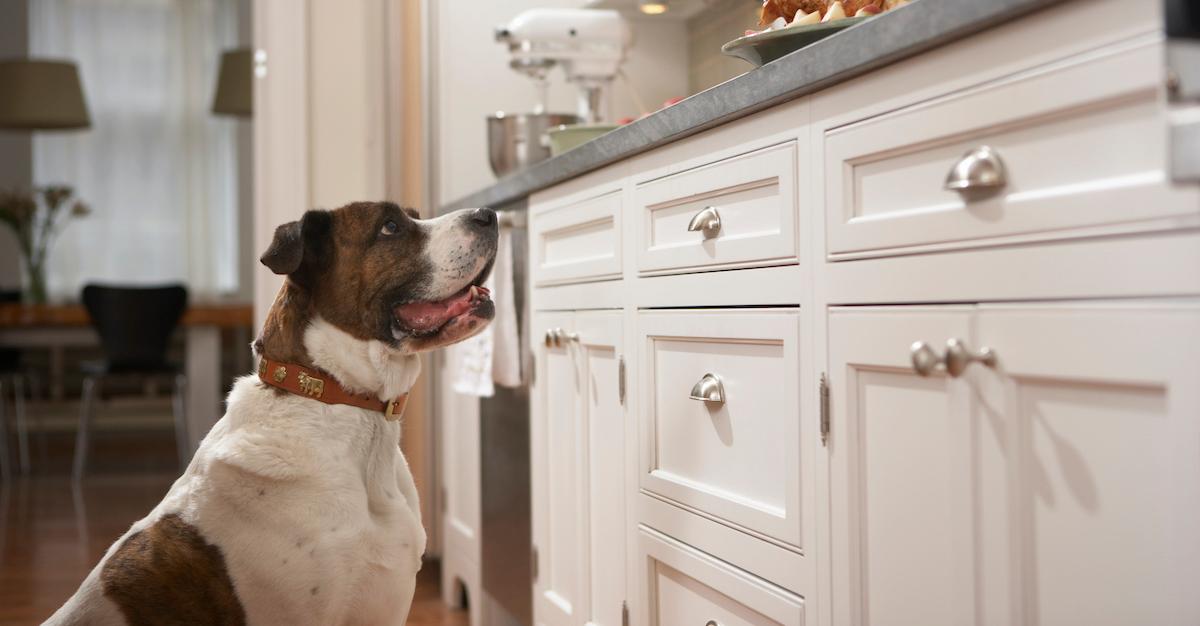 If you'd rather make your dog a teeth-cleaning concoction yourself, you can DIY a dog treat (basically for free!) which effectively cleans residue from their teeth, while freshening their breath, and giving them a little extra fiber, vitamin A, vitamin C. The recipe calls for 2 apples, 1 cup Greek nonfat yogurt, and water. All you need to do is slice the apples, removing the core and seeds. Purée the apples with yogurt and water in the blender, pour into a silicone ice tray, and freeze — tasty and healthy!
Article continues below advertisement
Well & Good's Tartar Control Water Additive
Wait a second... mouthwash for dogs? Don't worry, you don't need to teach your pup to properly gargle and spit. Instead, you can simply add this odor- and flavor-free formula to their water, which works to reduce plaque and tartar buildup, freshen their breath, and whiten their teeth.