Animal Lover? These Jobs Allow You to Work With Animals
Animal lovers rejoice! There are plenty of job opportunities out there for people who love to work with animals.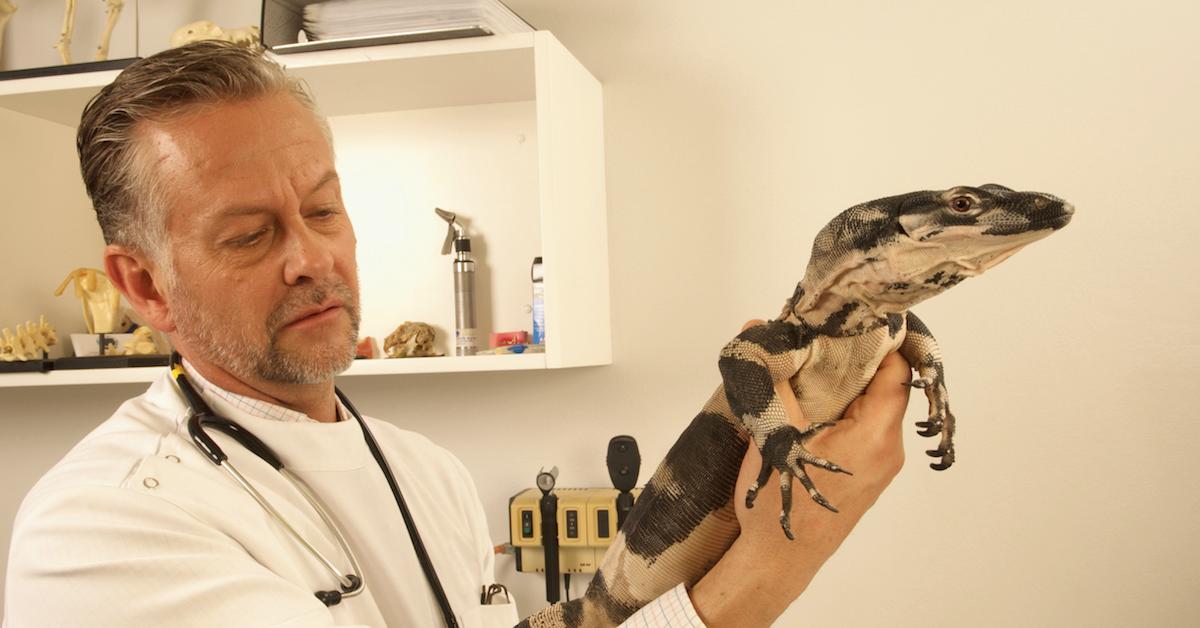 At Green Matters, we're all about animals. We love writing about them, supporting them, and advocating for others to do the same. If you're like us and you love animals so much that you'd like to find a career working with them, then we've got a few solid suggestions for you. There are some great jobs that allow you to work with animals out there, and we're here to tell you what they are and how you can get involved.
Article continues below advertisement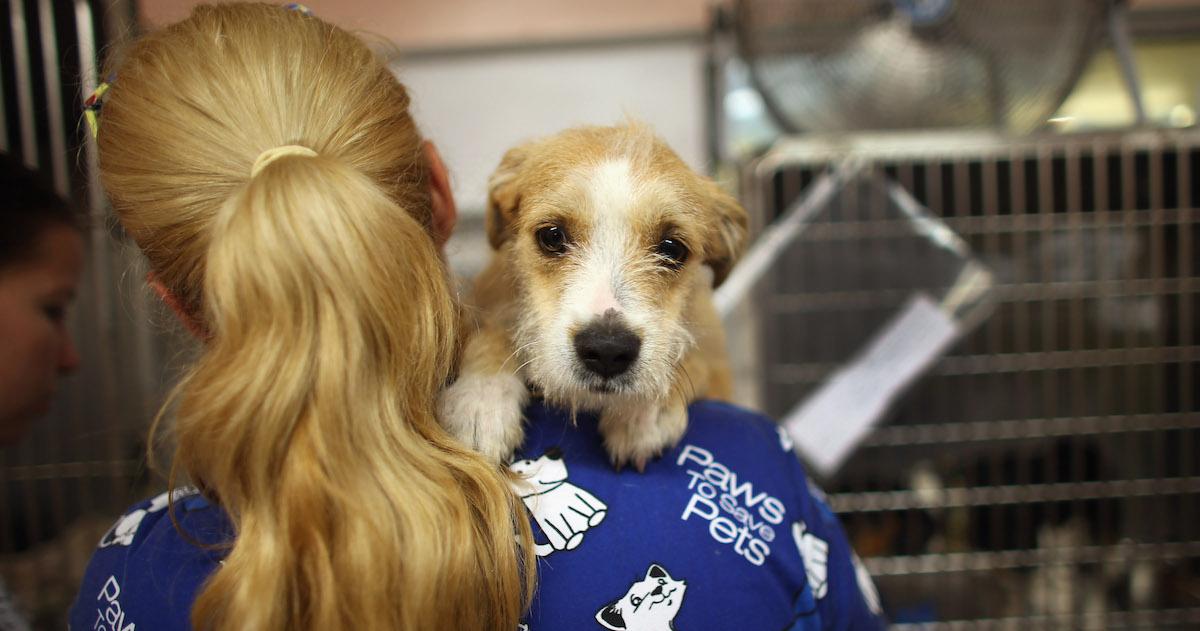 What are some jobs where you can work with animals?
Right off the bat, we should probably discuss the elephant in the room. Zoos and aquariums are indeed career paths for some animal lovers, but unfortunately, the majority of zoos and aquariums are not nearly as "animal-friendly" as they would have you believe. While some of these institutions have helped make important strides in the field of conservation, animals kept at zoos and aquariums suffer in endless ways.
Article continues below advertisement
And fortunately, there are plenty of other vocational choices for animal lovers that allow for the meaningful support of our furred, finned, or feathered friends: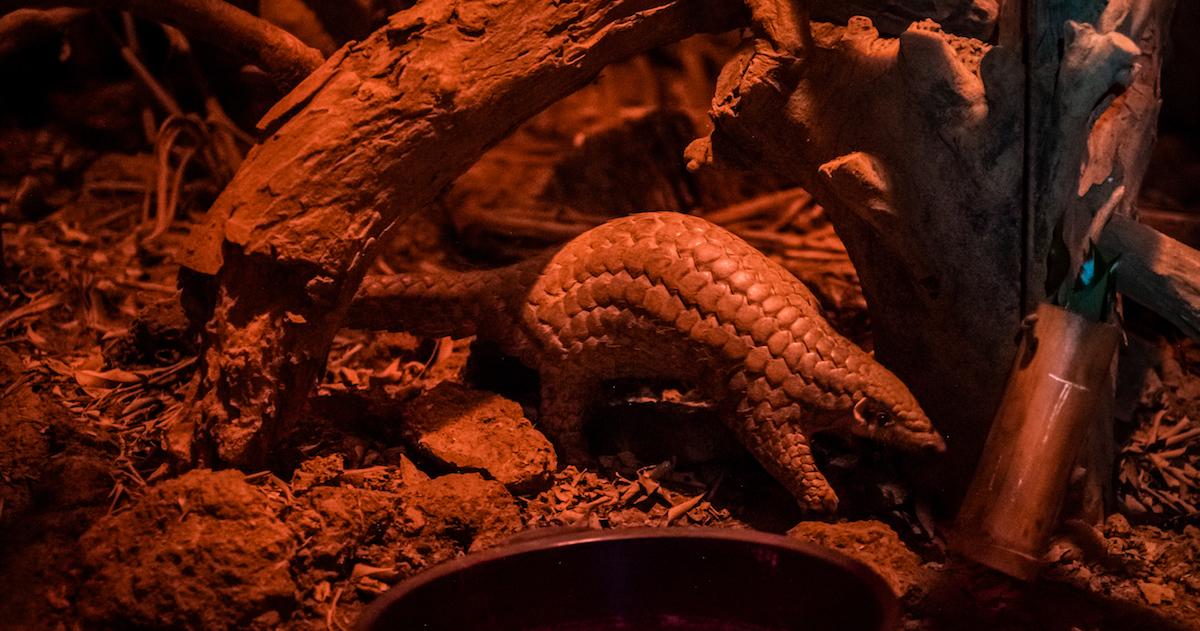 Article continues below advertisement
Wildlife rescue or rehabilitation
Wild animals often get caught in the crossfire between humans and the natural world. Countless animals are orphaned, displaced, poisoned, or inadvertently injured by human activity all the time. Luckily, plenty of people out there are willing to care for those animals that have been unfortunate enough to run afoul of human dereliction.
Wildlife rescue and rehabilitation centers represent a lifeline for injured and orphaned animals, especially those whose circumstances have rendered them unfit to be reintroduced into the wild. If you have an interest in wildlife conservation, this could be the job for you. According to Ecology Project International, wildlife conservation and rehab centers are happy to accept volunteers and animal experts with varying levels of experience.
Article continues below advertisement
A degree in veterinary or zoological sciences will certainly help, but many programs allow interested parties to apply for internships so that they can get real, hands-on experience in the field. If you're just starting out, that experience could prove invaluable. If you're unsure, try volunteering at your local animal rescue or rehab center, to see if it's something you'll enjoy in the long run.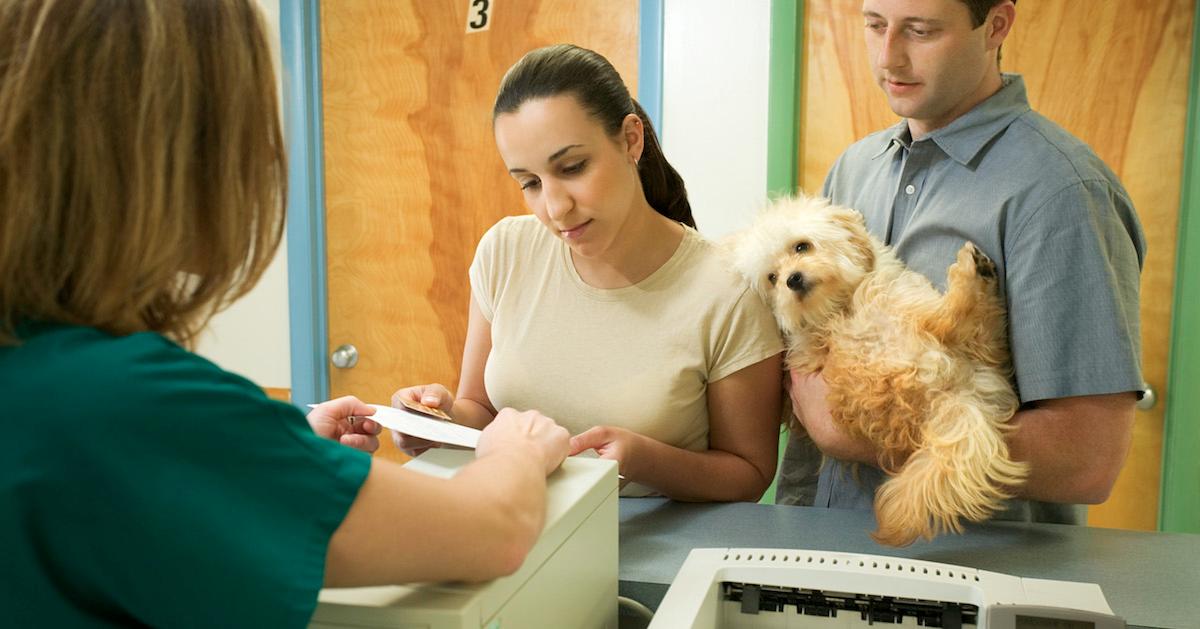 Article continues below advertisement
Veterinarian
If you're looking to treat animals and make them feel better, then perhaps you might consider a career in the veterinary sciences. Becoming a veterinarian is not an easy task, mind you. You'll need people skills, decision-making skills, intellectual insight, and the emotional wherewithal to evoke a calm, cool, and collected bedside manner. It won't be just dogs and cats you're treating, either.
Veterinarians are expected to treat pets, farmed animals, zoo animals, wild animals, and everything in between. According to PrepScholar, the full path from student to vet could take between eight and 10 years of training, between schooling and residency. That's if you choose not to specialize in a particular field of veterinary medicine like neurology, pulmonology, or the like, as those require additional years of special training.
Article continues below advertisement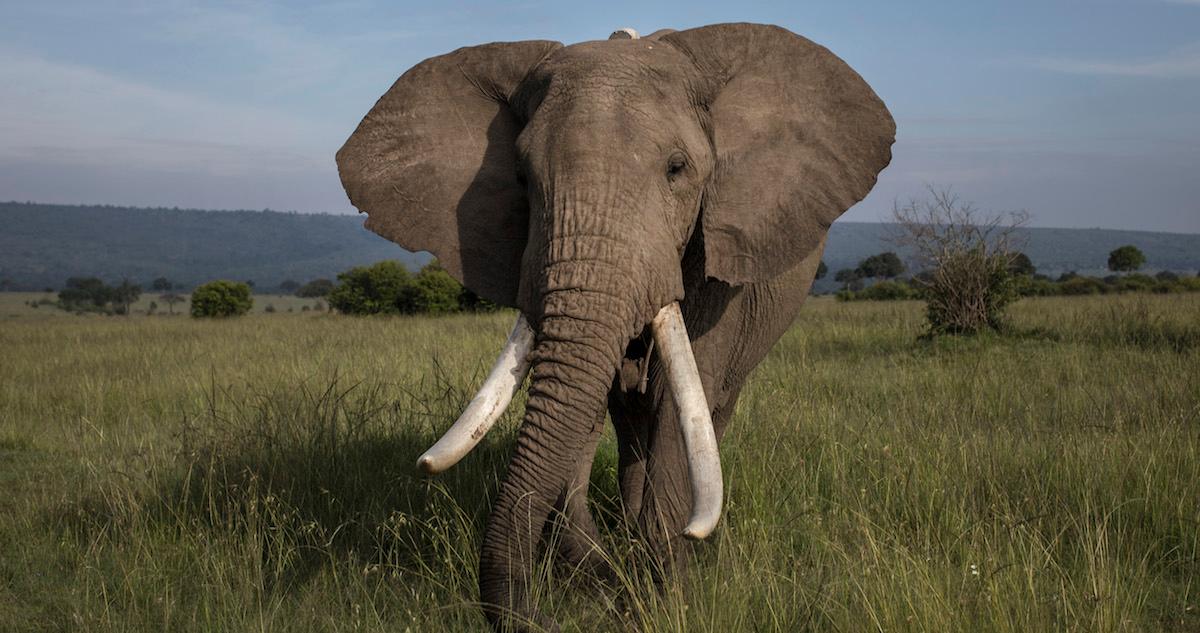 Wildlife conservation
Those with an eye for international animal careers might find meaningful employment with an internationally-based wildlife conservation group. According to Ecology Project International, which itself is a wildlife conservation group, the experience of working in this field could be utterly life-changing.
Article continues below advertisement
Volunteering with a wildlife conservation group could enable you to see the world and appreciate different cultures, habitats, and of course, animals that you never might have encountered otherwise. If the rugged, immersive, explorative life is to your liking, you might just find yourself halfway into a meaningful career: one that could mean the difference between survival and extinction for many endangered species.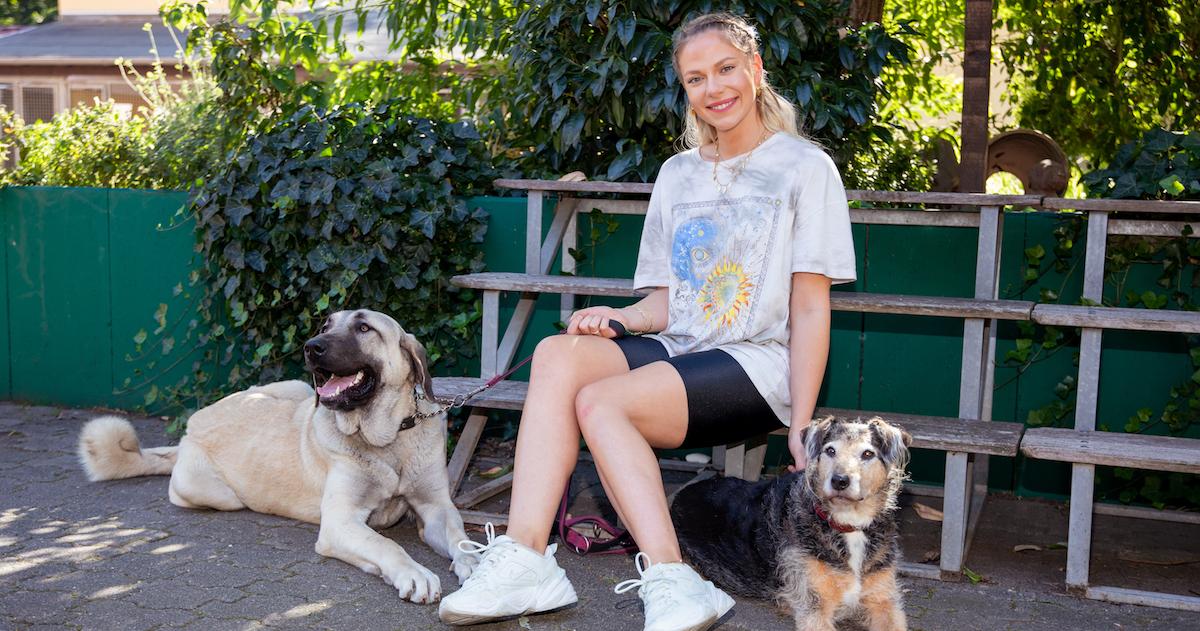 Article continues below advertisement
Animal shelters, rescues, and sanctuaries
If you're not sure where to begin, working in an animal shelter or rescue center might be just the way to get started in an animal-centric career. Most animal shelters and rescue groups accept volunteers with no experience; however, many shelters also need full-time staff, which may require some experience in the field. According to Zippia, common skills for animal shelter workers include physical stamina, problem-solving skills, and perhaps most importantly of all, compassion.
The same goes for farmed animal sanctuaries, which rescue farmed animals like cows, pigs, chickens, and turkeys, typically from situations where they would have been killed for their meat or secretions. These sanctuaries often depend on donations and volunteers, and they provide a great opportunity to spend time caring for formerly-neglected animals.
If you think about it, compassion is the name of the game in all these different careers. Helping animals, especially those in physical or emotional pain, is one of the most meaningful things one can do.