Is the Kentucky Derby Guilty Of Animal Cruelty? Here's What We Know
The Kentucky Derby has been celebrated for many years — but is the annual event actually cruel to horses? How many horse deaths have there been?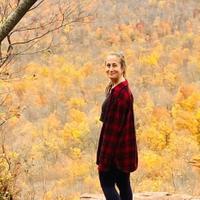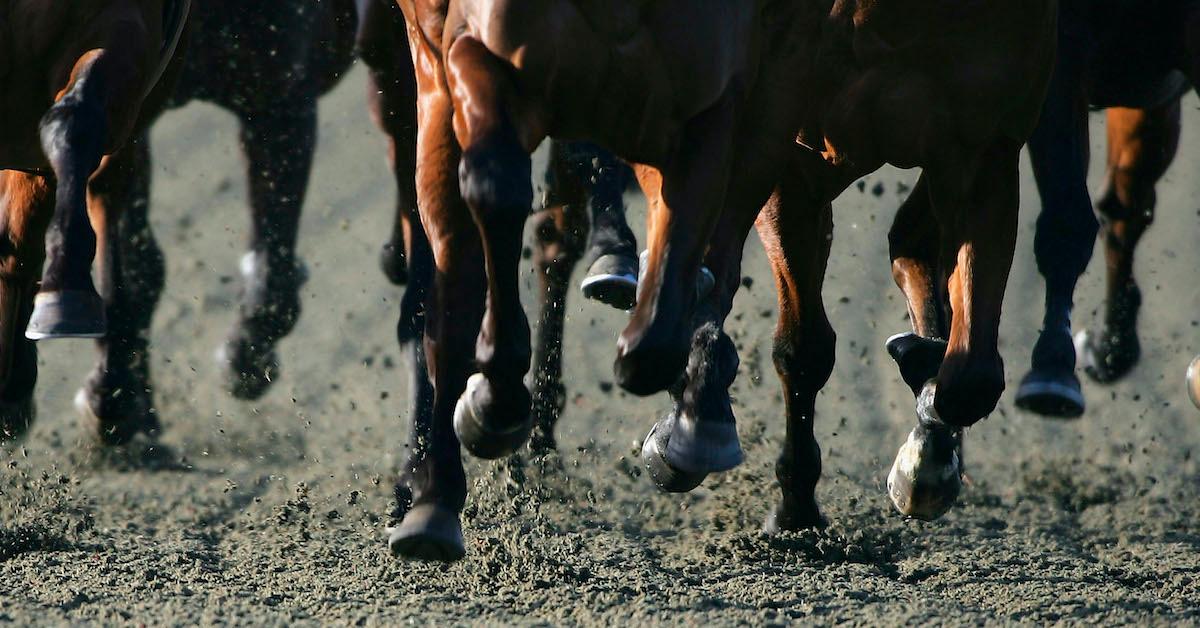 Although the Kentucky Derby is a decades-old event that's garnered a massive global fan-base, animal rights activists are vehemently against the annual race. Many horses have lost their lives, sustained life-threatening injuries, and after the fact, a handful of them are killed — needless to say, the glorious hat-wearing extravaganza isn't quite as joyful as you might think.
Article continues below advertisement
Keep reading to find out if the Kentucky Derby is cruel to horses, to learn about the animal deaths that have happened as a result of the race, and to find out what happens to Kentucky Derby race horses afterwards.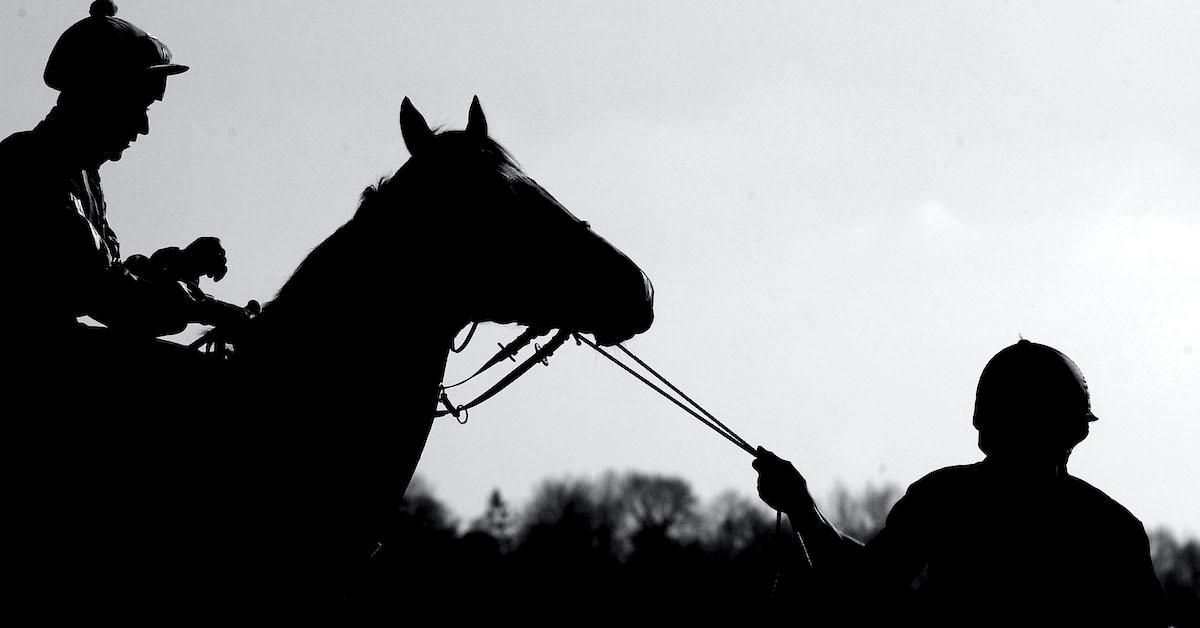 Article continues below advertisement
Is the Kentucky Derby cruel to horses?
Horse racing in general has been deemed cruel by animal activists for years — according to World Animal Foundation, horse racing involves the use of performance-enhancing and pain-masking drugs, which often lead to horses experiencing pulmonary bleeding, as well as fatal injuries from being pushed too hard. As many of them start training before the age of 2, their bones are often unable to handle being pushed so hard while they're still growing, and this often leads to premature deaths.
As jockeys are constantly whipping the horses' faces to get them to go faster, many of them also experience eye hemorrhaging, as well as other painful facial injuries. And because the hard-packed dirt on the racetracks is so unforgiving, many of the horses end up fracturing or breaking a bone, which — as constantly mobile creatures — makes recovery pretty much impossible, according to Wild Hearted, and many of them are simply killed on the spot.
Article continues below advertisement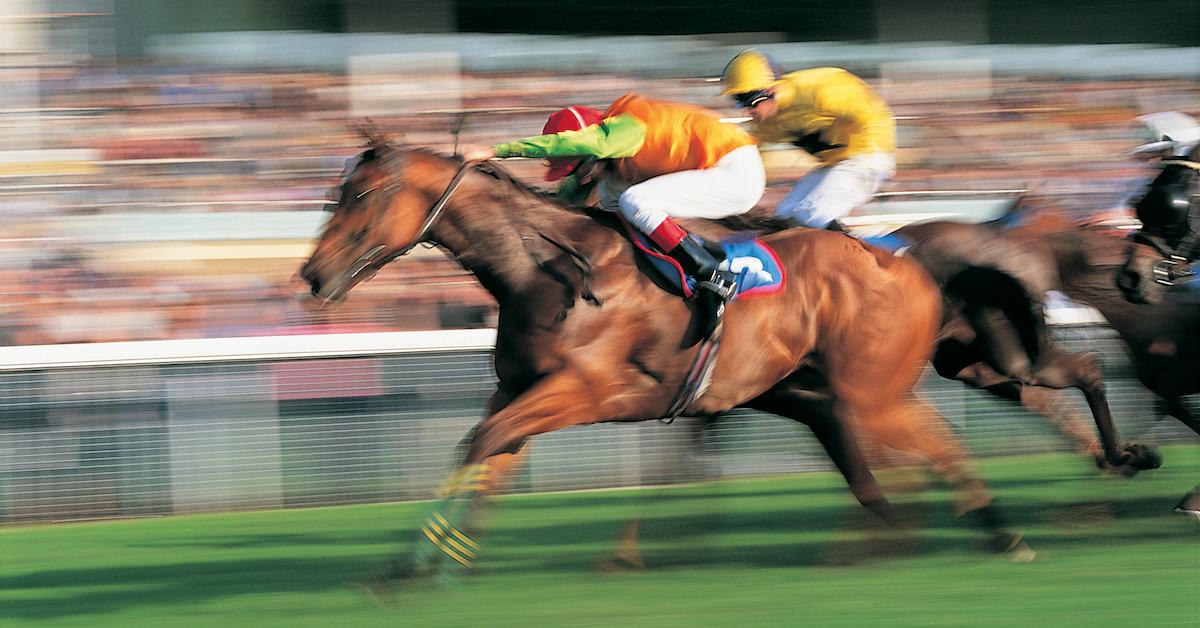 Horse deaths that have occurred from the Kentucky Derby:
As previously mentioned, it isn't uncommon for a horse to break a bone while training or even racing — and this usually results in imminent euthanization. According to a 2019 report in the Courier Journal, there were 237 race-related horse deaths logged by the Kentucky Horse Racing Commission between 2010 and June 25, 2019, and 203 of those deaths (about 85 percent) included some sort of fracture. The other deaths were attributed to other problems like soft-tissue injuries and heart failure.
Article continues below advertisement
But Kentucky doesn't require records of horse deaths, so it's unclear if those numbers are correct. According to NPR, it's assumed that horses die in training in the state of Kentucky, though the horses' names, trainers, and exact circumstances isn't public record. This makes it so trainers and owners aren't put at a competitive disadvantage, making it more difficult to hold them accountable.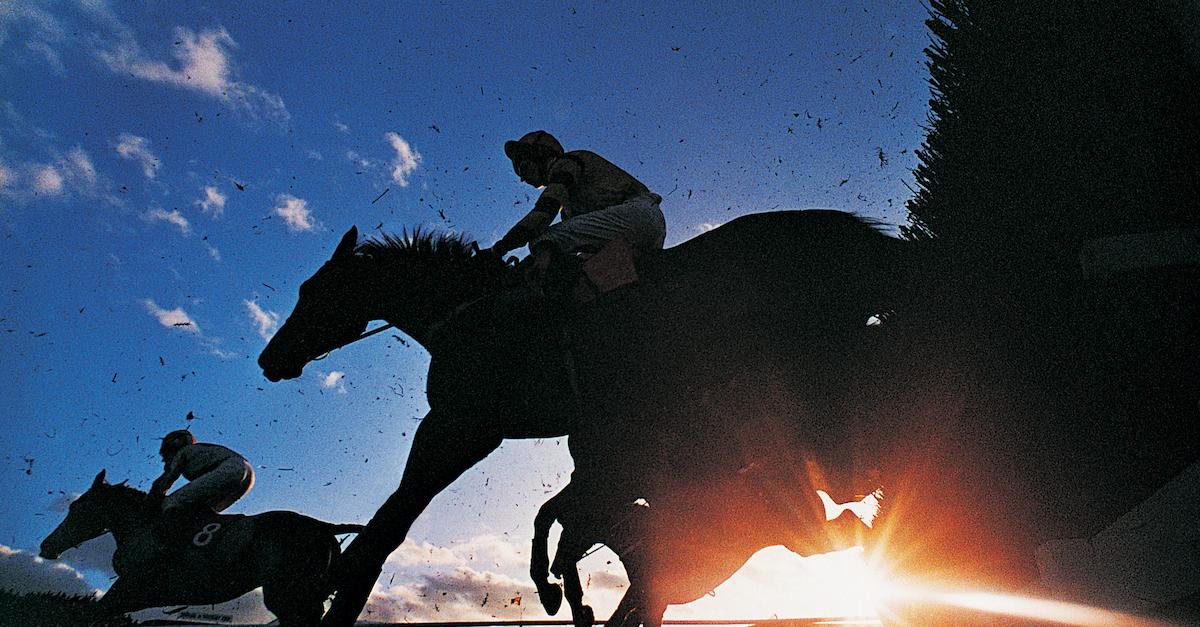 Article continues below advertisement
What happens to horses after the Kentucky Derby?
A horse's future after the Kentucky Derby is bleak — according to the RSPCA, 19 percent of thoroughbreds who don't continue racing pursue "other equestrian pursuits." This means they aren't able to really retire — training might just be less intense than before. About 18 percent are used for breeding, and 6 percent are slaughtered. Likewise, for Standardbreds, 9 percent are rehomed, 16 percent go to breeding, and 17 percent are slaughtered.
If you want to help ensure racehorses are given chances at a happy retirement, consider donating to the following organizations, as suggested by Spruce Pets:
Additionally, you may want to consider boycotting the Derby altogether — save those hats for another day.
This article has been updated since it was first published on April 30, 2021.