3 Eco-Friendly Packaging Materials That Are Doing Sustainability Right
Most of the time, packaging consists of plastic and other non-recyclable materials. These eco-friendly packaging materials are changing the game.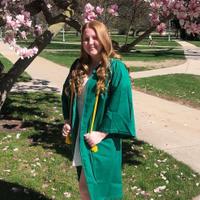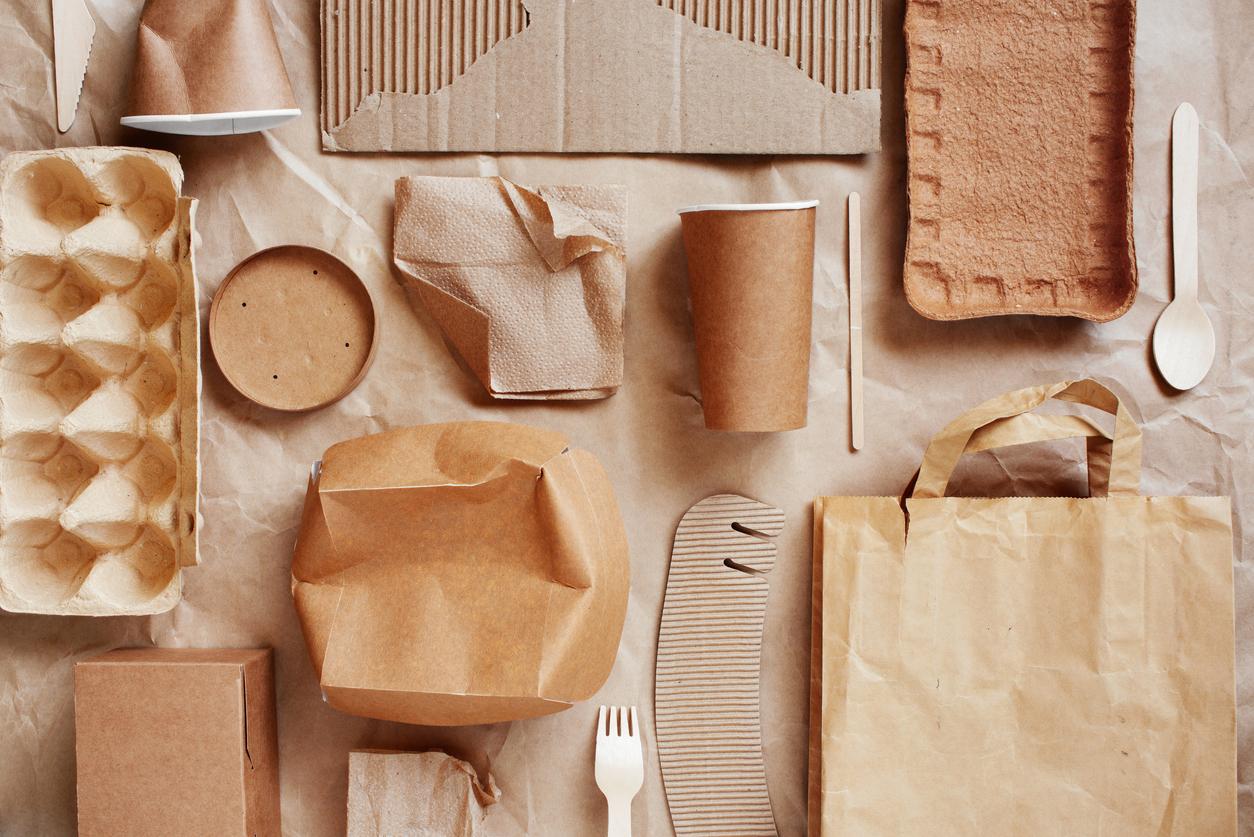 Even the most eco-friendly person in the world can't always avoid the waste that comes from packaging. Whether it's at the grocery store, a restaurant, or from online shopping, the items we use and buy are usually covered in plastic or made of plastic — this is a big problem for our environment.
Luckily, we have technology on our side. Innovative ideas have allowed for plastic to be used less and sustainable materials to be used more. Even though we still have a long way to go, eco-friendly packaging is definitely achievable.
Article continues below advertisement
Here are a few examples of sustainable packaging materials on the market.
Biodegradable packing peanuts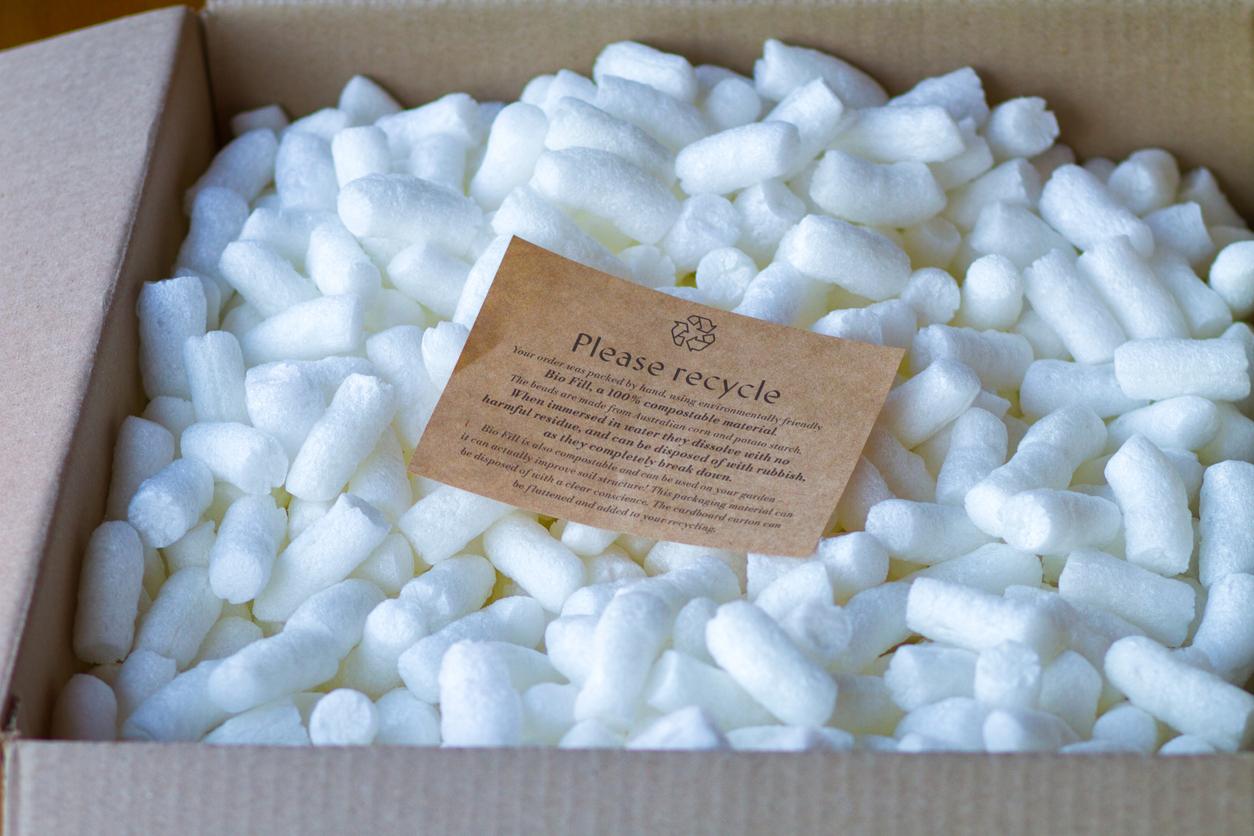 Packing peanuts can be incredibly useful, but sadly, that doesn't mean they're environmentally friendly. These little peanuts are actually made from polystyrene, which is a material that takes a very long time to degrade. It also has the potential to leak toxic chemicals into waterways if it's disposed of improperly, according to the Children's Environmental Health Network.
Article continues below advertisement
Thankfully, companies like Uline are making it easier for people to purchase biodegradable packing peanuts. This product is made from cornstarch and decomposes in water — a pretty ideal scenario. Customers can simply put the peanuts in a bowl of water or under running water, and watch them disappear.
When it comes to businesses both small and large, biodegradable packing peanuts would be a more natural and great alternative to use. Focusing on packaging materials that aren't toxic to our environment and wildlife is a huge priority.
Seaweed packaging
One of the main problems with plastic is that it can live in the environment for an extremely long time, all while causing a lot of harm to everything around it. Wouldn't it be awesome if it could all just disappear? Well, Notpla can make that happen.
Article continues below advertisement
This sustainable packaging company makes their products using seaweed and plants. Notpla specifically uses brown seaweed, which is a renewable resource that helps de-acidify our oceans, according to their website. The seaweed naturally biodegrades in 4 to 6 weeks, which definitely beats the many, many years it takes plastic to break down.
Another great benefit of using this alternative packaging is the lack of microplastics. Microplastics are a huge issue for both humans and wildlife — these tiny particles have basically infiltrated just about every aspect of life.
Article continues below advertisement
Determining how to clean up microplastics is no easy task, yet it's very important. Significantly decreasing our use of plastic altogether is a good way to start addressing the problem.
Rice husk packaging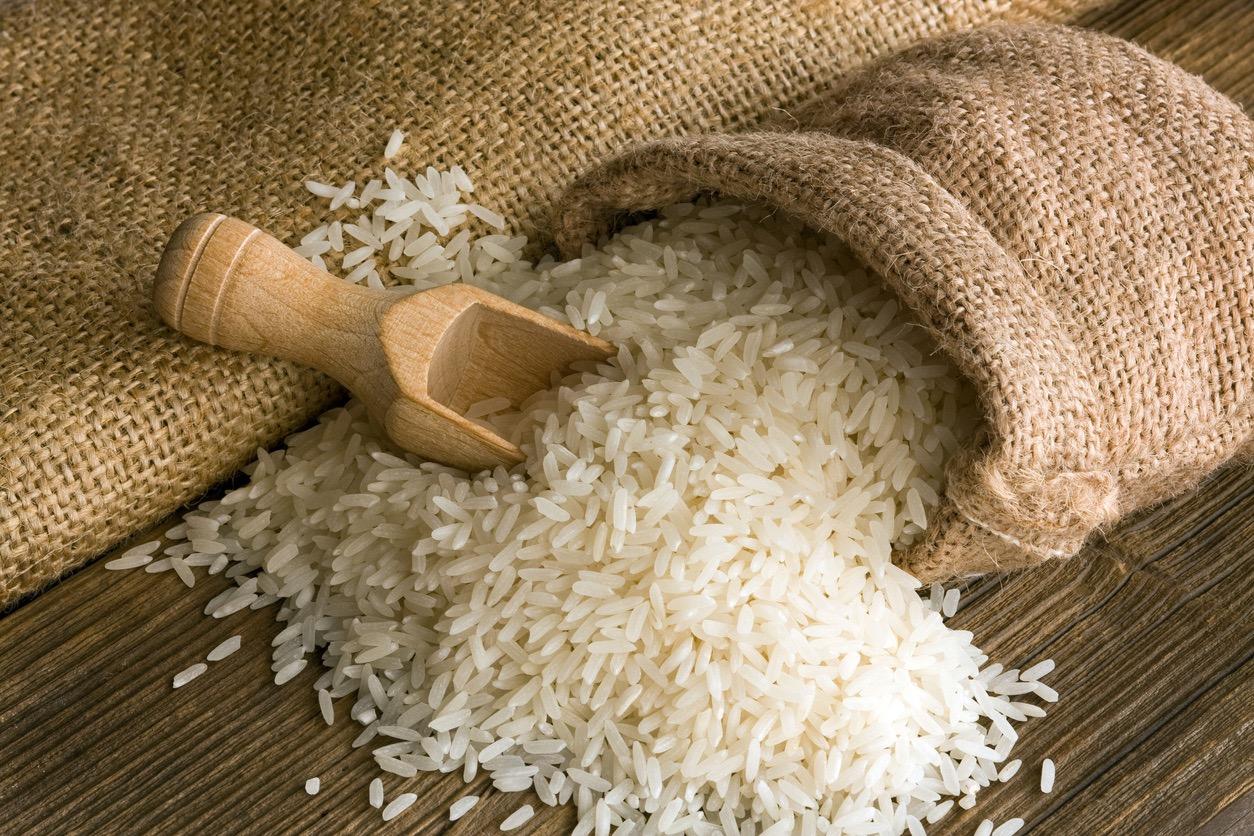 This next product is probably one you haven't heard of. Rice husk packaging isn't a widely used or mainstream alternative, but it's definitely gained some momentum. According to a 2021 study, rice waste has the potential to make great polymer composites.
Article continues below advertisement
Techniques such as blowing, injection molding, and extrusion are used to make rice waste bio-composites — this ability makes it a potential plastic replacement. While more research is still necessary, rice husk packaging could be a useful alternative.
At the end of the day, what matters most is prioritizing sustainability. Switching to alternative packaging if possible is a great start, but also supporting businesses that already have eco-friendly options and initiatives is great too.
Getting rid of plastic and replacing it with better options is something we have to do in order to protect the planet, but consuming less and reusing more is just as important.