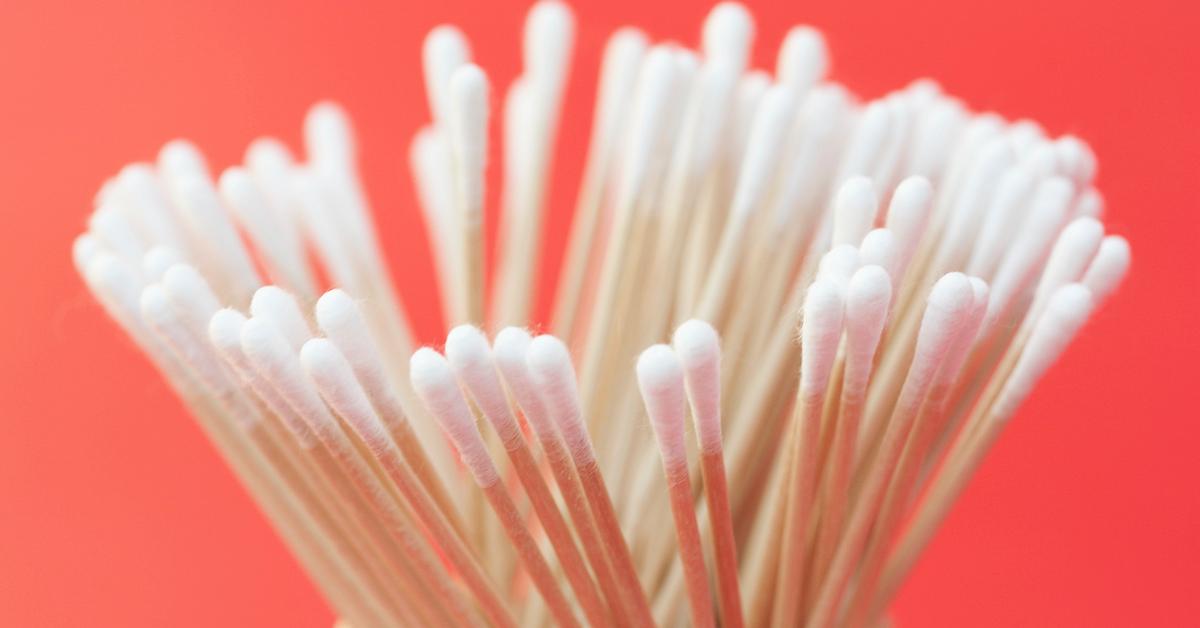 The Best Reusable and Compostable Cotton Swabs
Anyone on a zero-waste journey has that moment where they think to themselves, "What about Q-tips?!" Many people use cotton swabs for their ears on a daily basis, as well as for makeup application, cleaning small spaces, touching up manicures, and more. So are there any zero-waste Q-tip alternatives out there that can help us avoid sending plastic cotton swabs to landfills?
Article continues below advertisement
That said, conventional cotton swabs are actually sometimes made from biodegradable materials, and can be composted — even Q-tips brand cotton swabs are technically compostable, as they are made with cotton at the ends, a bonded paper and paperboard stick, and an adhesive. However, as Q-tips is owned by Unilever, we recommend buying compostable Q-tip alternatives from more sustainable brands.
Article continues below advertisement
There are also also a number of reusable Q-tip alternatives on the market, which are typically an even more sustainable option than compostable cotton swabs. Investing in one is a great way to reduce waste and save money in the long run, but keep in mind that without a cotton tip, they are not as absorbent when it comes to cleaning wet ears; plus, you'll have to learn to get intimate with your ear wax, as you must give your reusable swab a quick hand wash after each use.
Keep reading for a few recommendations of both reusable and biodegradable cotton swabs.
Article continues below advertisement