The Best Reusable and Compostable Cotton Swabs
Are there any zero-waste Q-tip alternatives out there that can help us avoid sending plastic cotton swabs to landfills?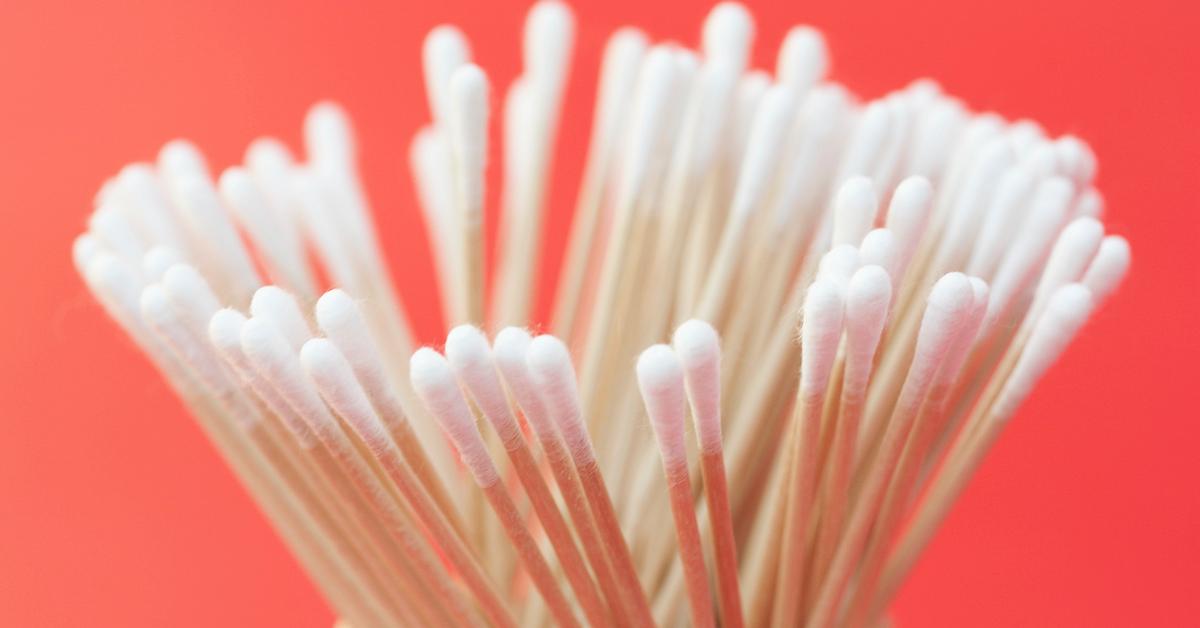 Anyone on a zero-waste journey has that moment where they think to themselves, "What about Q-tips?!" Many people use cotton swabs for their ears on a daily basis, as well as for makeup application, cleaning small spaces, touching up manicures, and more. So are there any zero-waste Q-tip alternatives out there that can help us avoid sending plastic cotton swabs to landfills?
Article continues below advertisement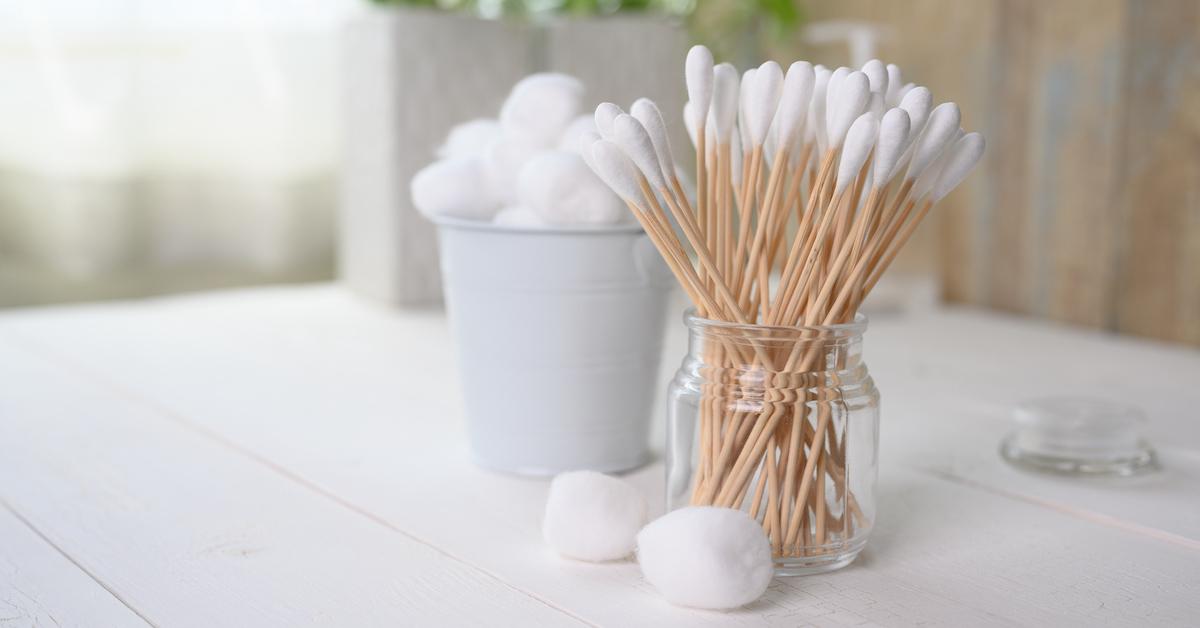 That said, conventional cotton swabs are actually sometimes made from biodegradable materials, and can be composted — even Q-tips brand cotton swabs are technically compostable, as they are made with cotton at the ends, a bonded paper and paperboard stick, and an adhesive. However, as Q-tips is owned by Unilever, we recommend buying compostable Q-tip alternatives from more sustainable brands.
There are also also a number of reusable Q-tip alternatives on the market, which are typically an even more sustainable option than compostable cotton swabs. Investing in one is a great way to reduce waste and save money in the long run, but keep in mind that without a cotton tip, they are not as absorbent when it comes to cleaning wet ears; plus, you'll have to learn to get intimate with your ear wax, as you must give your reusable swab a quick hand wash after each use.
Keep reading for a few recommendations of both reusable and biodegradable cotton swabs.
LastSwab
LastObject, the company behind the LastTissue and the LastRound, also makes the LastSwab, a reusable cotton swab made from a polypropylene stick and a ​​medical-grade TPE (thermoplastic elastomers) bud. Each LastSwab comes in a colorful carrying case (with little ridges for the swab to rest, so it can air dry after you wash it), claims to replace 1,000 single-use cotton swabs, and it comes in three varieties: basic, beauty, and baby.
Article continues below advertisement
Article continues below advertisement
Clinere
Clinere is all about helping people clean their ears — and educating people on why cotton swabs are not the best device to do so. Instead, Clinere makes a reusable ear wax remover out of flexible plastic, which is similar to ear cleaning tools used by doctors. The tools have scooped ends, which are designed to scoop ear wax out of the ear, rather than push it back inside. After use, just hand wash your ear wax remover before letting it dry.
Article continues below advertisement
Clinere also makes ear oil, which helps remove ear wax, and ear ringing oil, which the company claims can temporarily relieve ear ringing and other symptoms of tinnitus. Clinere products can be ordered on the company's website, or purchased in drugstores, which you can look up on its store locator.
Article continues below advertisement
Lüfka
Lüfka, a zero-waste shop in Tampa, Fla., makes its own version of reusable Q-tips. They are made with anti-bacterial bamboo sticks and soft silicone tips (in different styles). The swabs come in a set of four, are packaged in a bamboo carrying case, and shipped without any plastic.
According to Lüfka, you can simply compost these swabs when you are ready to replace them. However, that seems to only apply to the bamboo sticks, as silicone is not biodegradable, according to The Eco Hub.
Article continues below advertisement
The Humble Co.
Eco-friendly health and wellness product company The Humble Co. is perhaps best known for its toothbrushes, but the brand also makes cotton swabs, all of which are made from sustainably-grown bamboo. The cotton buds' tips are made of cotton, making the swabs fully compostable. They are also packaged in plastic-free, recycled, and recyclable paper boxes, and the company is cruelty-free and vegan.
You can get the classic cotton swabs with white, blue, or pink cotton tips. The company also makes a unique spiral-tipped cotton swab. Some of The Humble Co.'s products can also be found on EarthHero in addition to the brand's own website.
Article continues below advertisement
Zero Waste Outlet
Family-owned and operated company Zero Waste Outlet, based in rural Idaho, sells plastic-free cotton buds made from bamboo sticks with cotton tips. The swabs are fully compostable, and they come in a round, recycled kraft paper container that can be reused or recycled. You can order multiple packs at once for a discount.
Article continues below advertisement
Hydrophil
Hydrophil's cotton swabs are made with bamboo sticks and "fluffy" cotton tips, rendering them fully compostable. The swabs are made without chlorine, and they are packed in a plastic-free, recycled paper carton. Hydrophil states that all of its products are "water-neutral," meaning they were made using water-friendly practices and non-toxic paints; they are also all vegan and cruelty-free; and "manufactured fairly."
The company also donates 10 percent of profits to Viva con Agua. You can order the swabs on Hydrophil's website, or through Ecco Verde.
This article, originally published on Jan. 24, 2022, has been updated.