Delhi Landfill Fires Spread Toxic Fumes — Yet Another Reason Why They're Dangerous
What are the dangers of landfills? A recent landfill fire just outside of Delhi has spread toxic fumes throughout the skies of India's capital city.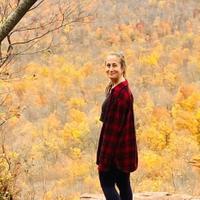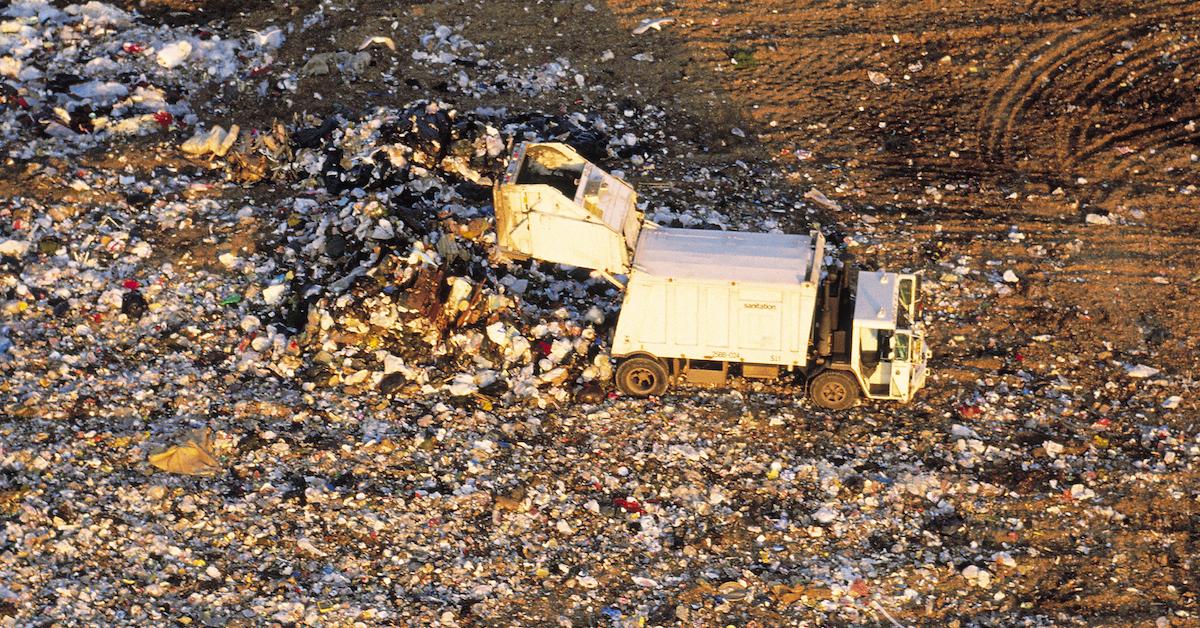 On a commercial and even on a personal level, companies and individuals trying to be eco-friendly generally aim to divert as much landfill waste as possible. Landfills are basically massive dumping sites, which tend to accept anything from household food scraps to commercial plastic waste. The waste is then covered up with soil, and trash sits for years, gradually breaking down.
But what are the dangers of landfills?
Article continues below advertisement
On Monday, March 28, a massive fire ignited at a landfill site outside Delhi, burning for more than 24 hours. As several dozens of firefighters were commissioned to extinguish the flames, locals were suffocated by toxic fumes such as methane.
"My son was the first to start itching his eyes and coughing," Shyam Biswas, a local flower vendor, told The Guardian. "Then my father began and when we went out on the balcony we saw the sky filled with black smoke."
Dr. Richa Singh, of the Centre for Science and Environment, told The Guardian the worse-than-usual air quality was probably due to a wide range of waste being burned.
"The problem is that it is mixed waste that has not been segregated so the fire will have released all manner of toxins – sulphur dioxide, carbon soot, nitrogen, and particulate matter into the air, making the air far worse than usual," she said.
Article continues below advertisement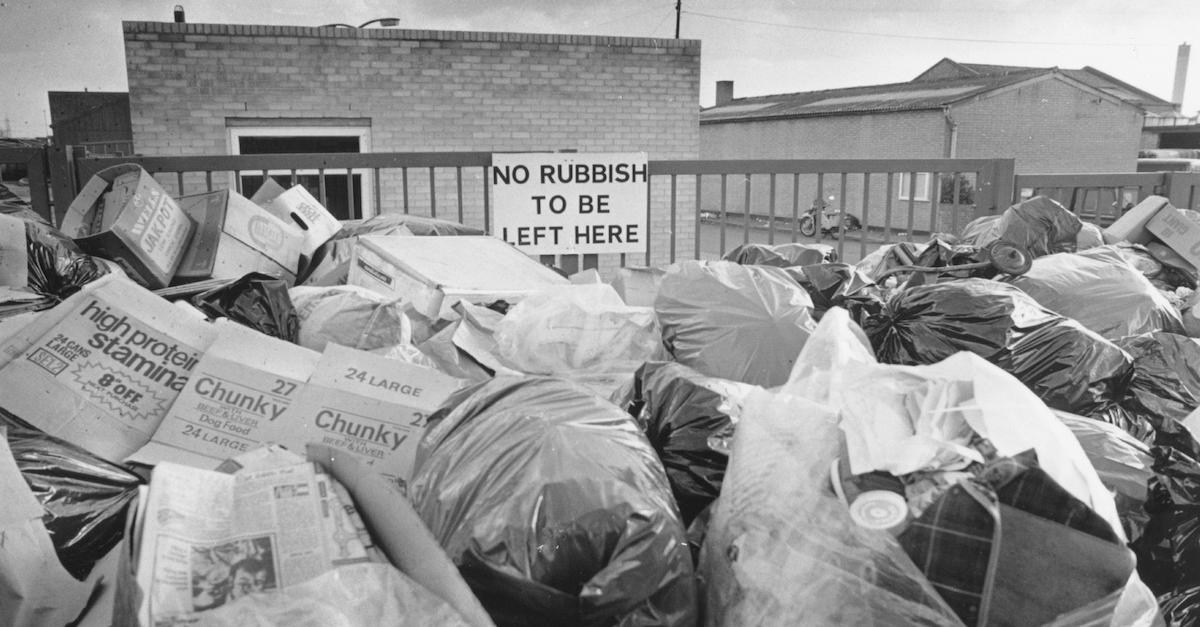 What to know about the Delhi landfill fires:
As of Wednesday, March 30, firefighters in India are still working on putting out a massive fire at the Ghazipur landfill that's been choking residents with poisonous fumes since Monday.
Per CNN, the cause has yet to be determined, and though an investigation has been opened, experts believe it could be due to garbage decomposing, and releasing combustable gases. Unfortunately it was the hottest day of the year in Delhi, going up to 104 degrees Fahrenheit, making conditions even more insufferable.
Article continues below advertisement
More than 10 firefighters were deployed, but the fire was difficult to contain, as the mounds of garbage made it difficult to move. Reportedly, the landfill accepts 1,800 to 2,000 tons of waste daily — even though it exceeded its waste capacity 20 years ago.
"This is not a concrete floor so you can't walk on it. You never know when you step on a hole and you fall through," the city's fire services director, Atul Garg, told CNN. "Waste, plastic, cloth … once it catches fire it keeps burning."
This came only a week after IQAir released an analysis deeming New Delhi as the most polluted capital worldwide. In addition to the acid haze that has already triggered so many health issues for residents, the fumes released from the fire have caused respiratory issues, and itchy eyes and throats.
The footage of the fire is pretty shocking.
Article continues below advertisement
So, why are landfills so dangerous?
Landfills are extremely dangerous for many reasons. According to a report from UC Boulder, when trash decomposes, they expend tons of methane, and other greenhouse gases that cause climate change. These gases can also catch fire, as seen in Delhi, creating even more air pollution, and damaging natural lands.
Landfills also destroy natural habitats on land and underwater — chemicals leak into the soil and waterways, damaging entire ecosystems and hurting wildlife.
Article continues below advertisement
In addition to harming the environment, landfills also pose health risks to families that live nearby. They have been linked to congenital malformations for children born near landfills, and other diseases. They also create unwanted smells and smoke, attract vermin, and contaminate waterways.
Sadly though, landfills are often placed near vulnerable communities, where people aren't financially able to move away — hence why alternative, safer methods of trash disposal are crucial.
Green Matters' new book, Green Living, is the perfect guide to living an eco-friendly lifestyle for people at every stage of the process. You can order Green Living here.