England's Straw Ban Finally Goes Into Effect — But Is It Just Low-Hanging Fruit?
England's ban on plastic straws, plastic stirrers, and plastic-stemmed cotton swabs is now law.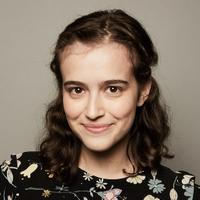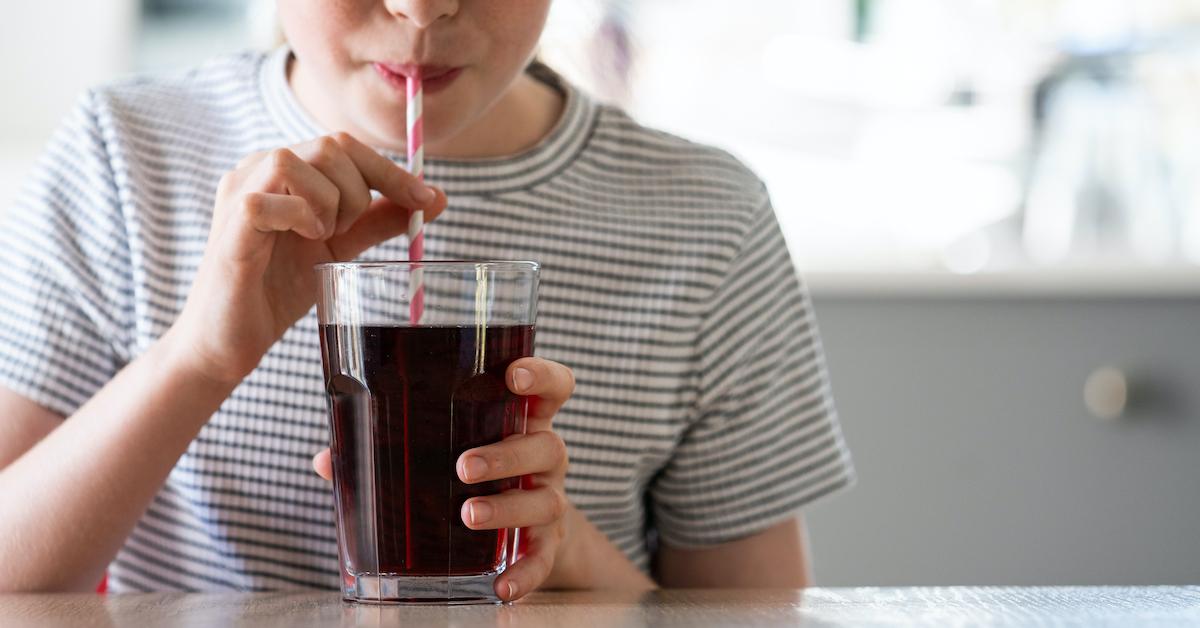 England's ban on plastic straws, plastic stirrers, and plastic-stemmed cotton swabs is now law.
The U.K. first announced a plan to ban these items in October 2018. Then in June 2019, the government shared plans for it to take effect in April 2020. However, due to the coronavirus pandemic, the government delayed the ban by six months; as of Oct. 1, 2020, the ban is finally going into effect.
Article continues below advertisement
"Single-use plastics cause real devastation to the environment and this government is firmly committed to tackling this issue head on," Environment Secretary George Eustice said in a statement. "The ban on straws, stirrers and cotton buds is just the next step in our battle against plastic pollution and our pledge to protect our ocean and the environment for future generations."
England's plastic straw ban provides exceptions for those with disabilities.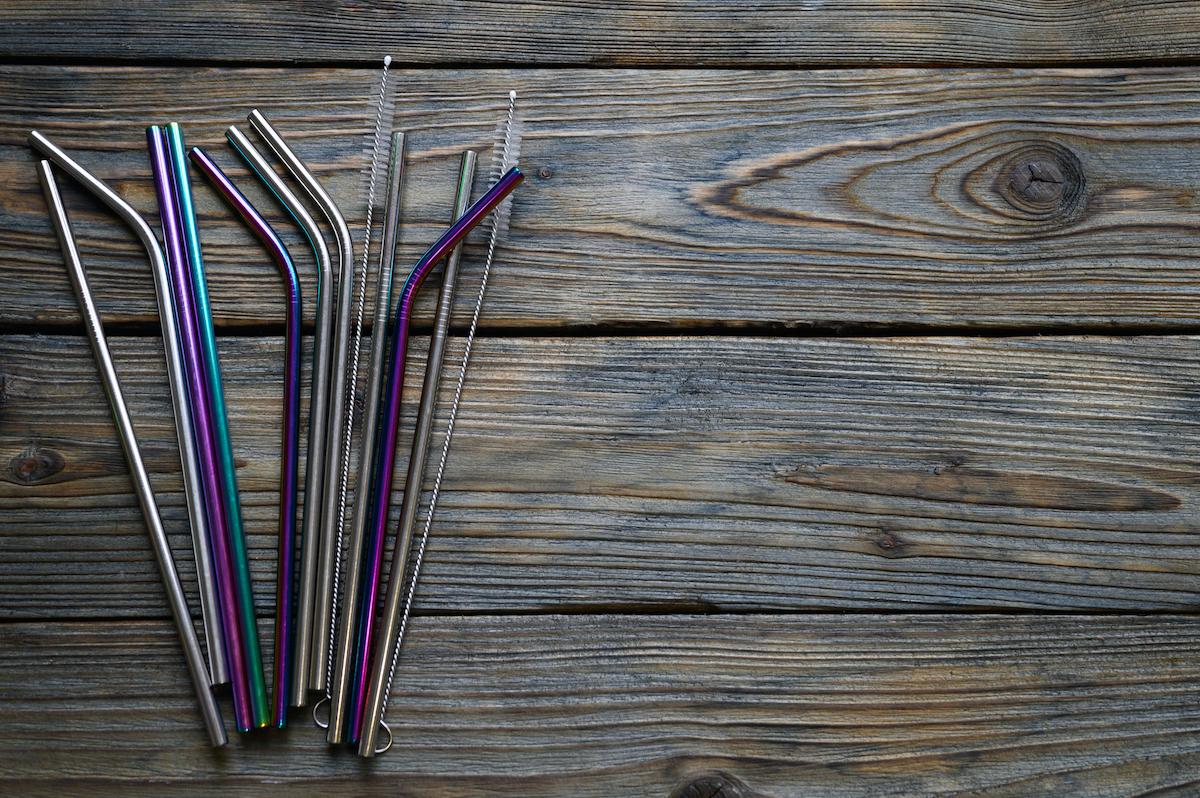 Even though England is banning disposable plastic straws for the masses, those who need single-use plastic straws will still be able to request one at bars and restaurants. Whether a customer needs a straw due to a disability, medical condition, or any other reason, they should never be asked to disclose why they are requesting one.
Additionally, stores will still be allowed to sell single-use plastic straws for those who need them. For Brits who are happy to forgo plastic straws as part of the ban, restaurants and bars will likely offer paper straws in their place; and straw-lovers can invest in a reusable straw.
Article continues below advertisement
England is also banning plastic drink stirrers and cotton swabs.
Additionally, you might want to consider investing in the LastSwab, a reusable cotton swab in a corn-based carrying case. The LastSwab can be quickly hand washed between uses, and comes in both "basic" and "beauty" varieties.
Article continues below advertisement
And as for coffee stirrers, shops will likely start providing wooden alternatives, or simply offer reusable spoons for customers to stir their drinks.
Are straw bans just ableist, low-hanging fruit?
Many people have accused , since people with certain disabilities cannot drink without them. As mentioned above, England's straw ban allows for establishments to still offer single-use plastic straws upon request, ensuring that no one in need of a straw will not be able to get one.
Article continues below advertisement

Additionally, bans on plastic straws and other single-use plastic items are often regarded as low-hanging fruit, as they are fairly easy to accomplish, and seemingly enacted by governments simply to mollify climate activists. But every year, England uses 4.7 billion plastic straws, 316 million plastic stirrers, and 1.8 billion plastic cotton swabs — so this ban does have the power to make a noticeable difference in plastic pollution.