These Reusable Cotton Rounds Are Sustainable Alternatives to Single-Use Facial Wipes
Ready to switch to reusable cotton rounds? Everything you need to know about reusable cotton rounds, plus 7 of our favorite ones.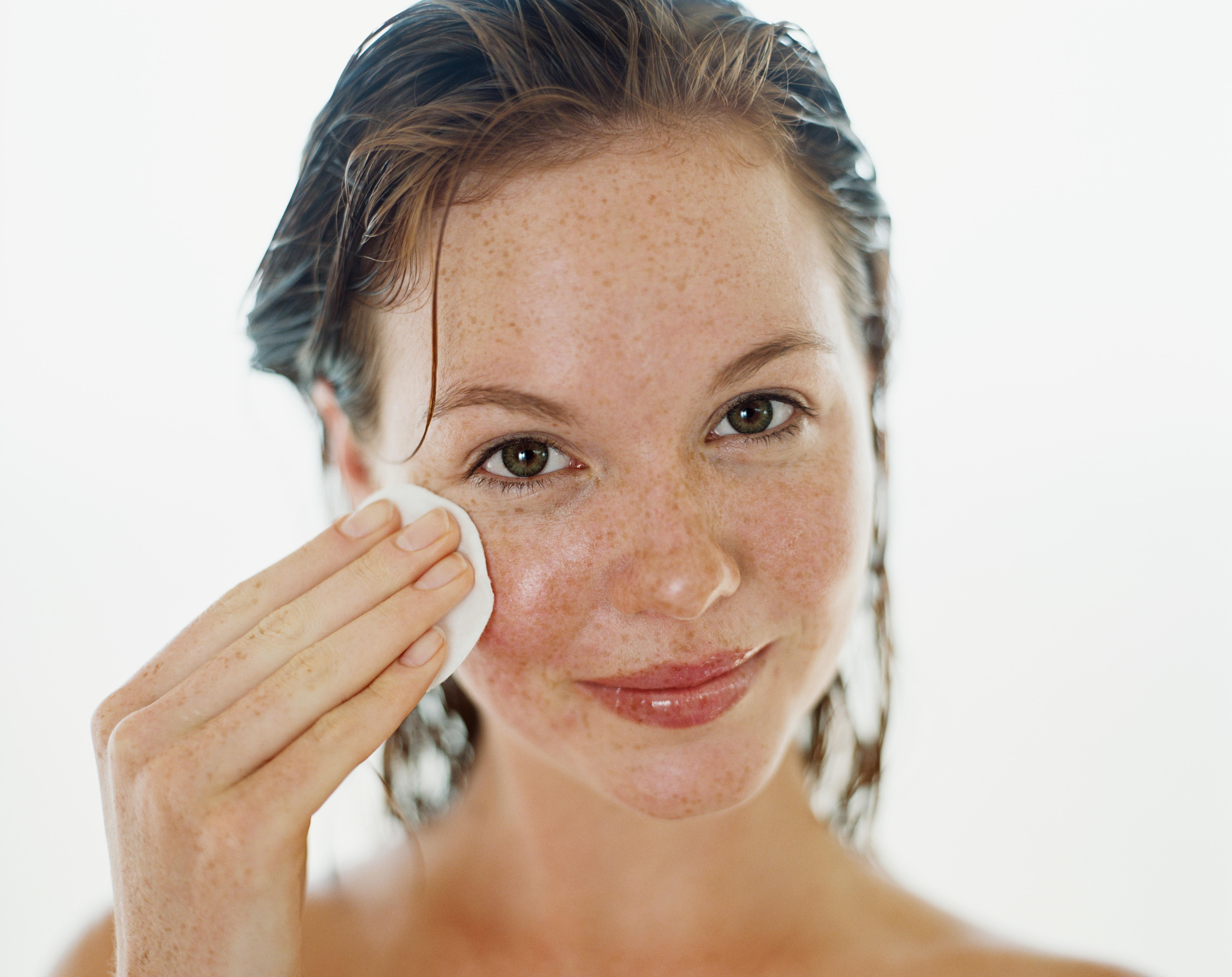 Are reusable cotton rounds hygienic? Are they better than single-use facial wipes? These are the most frequently asked questions surrounding reusable cotton rounds, showing that many are clearly skeptical about deviating from their normal skincare routine. But, like most reusable alternatives, reusable cotton rounds reduce waste, they can be washed and dried after every use, and they have a longer shelf life.
Article continues below advertisement
Ready to make the switch to reusable cotton rounds? Here's what you need to know about reusable cotton rounds, plus some of our favorite options on the market.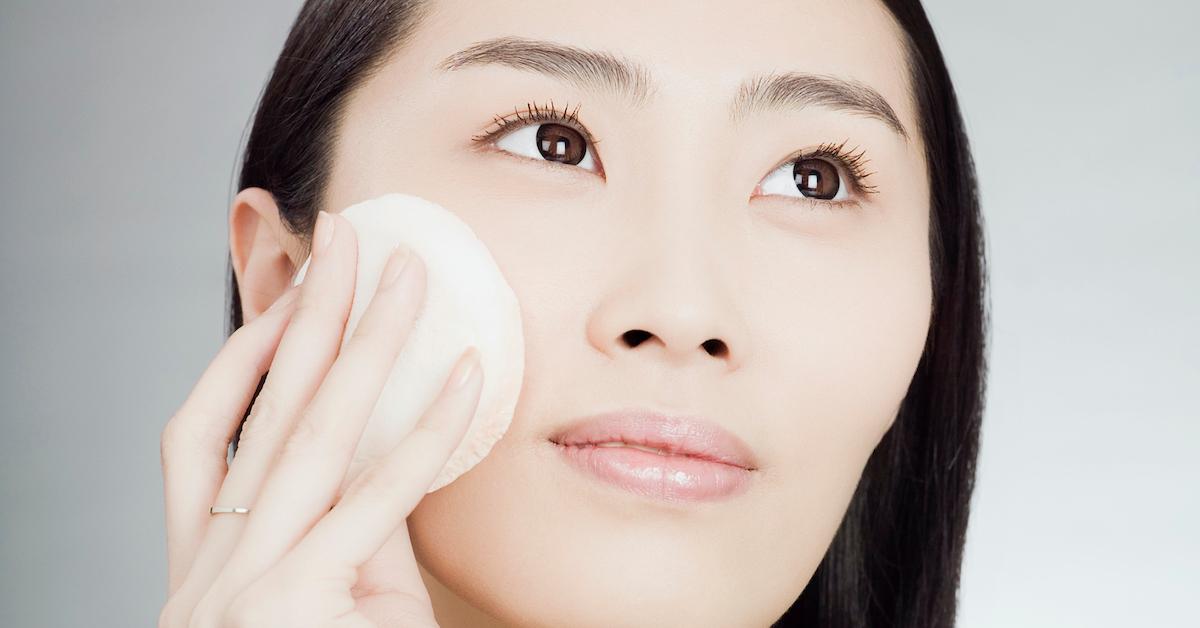 What are reusable cotton rounds?
Reusable cotton rounds are an eco-friendly alternatives to single-use cotton balls or cotton rounds. With single-use cotton balls or rounds, you would use once, then discard. Reusable cotton rounds are designed to be washed, dried, then used again for a longer period of time. You can reuse these rounds to apply toner to your face, remove makeup, or even remove nail polish.
The biggest misconception about reusable cotton rounds is that they do not work, though that isn't the case. They effectively wash your face or nails, while contributing to a lot less landfill waste. They're either made of cotton or bamboo, though if you opt for cotton, make sure it's organic, and stay away from microfiber; these are more likely to shed microplastics, into the laundry, and therefore, the waterways. Generally, microfiber cloths are not as eco-friendly as cotton or bamboo.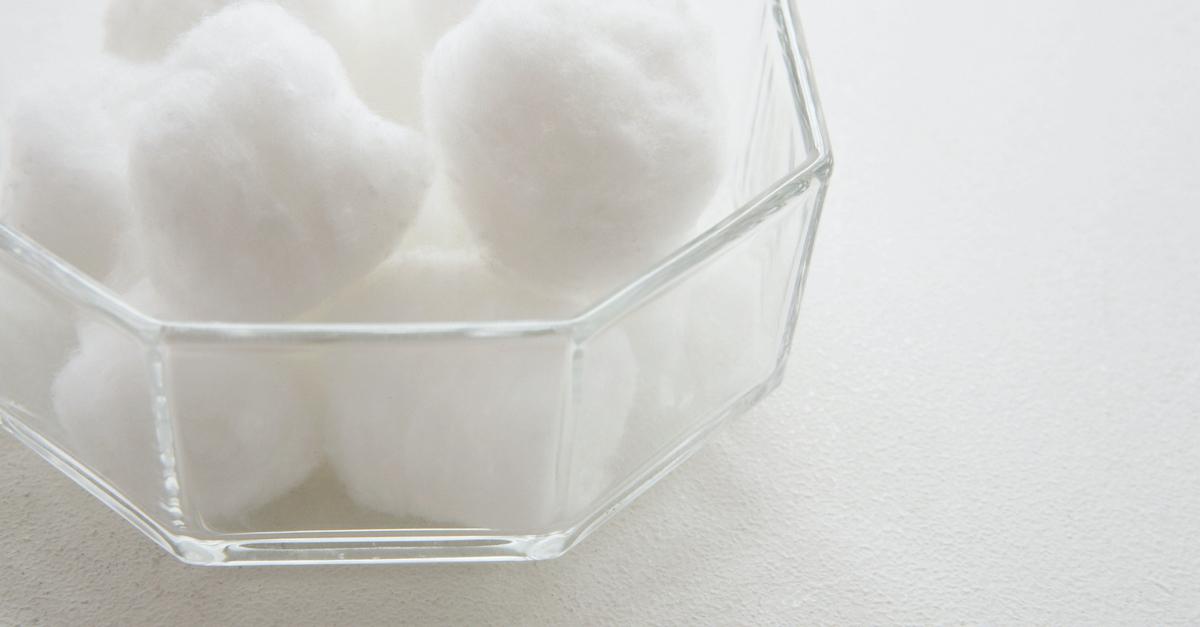 Are reusable cotton rounds sanitary?
Reusable cotton rounds are like washcloths, which many use repeatedly to wipe off or wash their faces all the time. The cloths go through the wash, are dried, then are reused – sometimes for years.
The same logic should be applied to reusable cotton rounds. As long as you are washing the reusable rounds frequently and well, using soap, reusable cotton rounds are indeed sanitary and hygienic. Like anything that must be washed to be reused though, improperly taking care of your reusable cotton rounds could lead to them becoming unsanitary. Not all can be dried, though, so check the label ahead of time.
Eco Roots
EcoRoots' Organic Reusable Cotton Rounds contains 10 reusable rounds made from a blend of organic cotton and bamboo. They ship in recyclable plastic-free packaging, and the rounds themselves are biodegradable, sewed with recyclable polyester thread. According to the website, because the rounds aren't pre-washed, they do tend to shrink after first use, though that doesn't mean they don't work.
Kitsch
Made from 100 percent natural, plant-based cotton and bamboo fibers, Kitsch Eco-Friendly Reusable Face Rounds can be used with toners and cleansers or makeup removers. They're soft to the touch, making them the perfect option for those with sensitive skin, and fully biodegradable. The packaging also doubles as a reusable waterproof travel pouch, so you never have to worry about your items leaking while traveling.
LastRound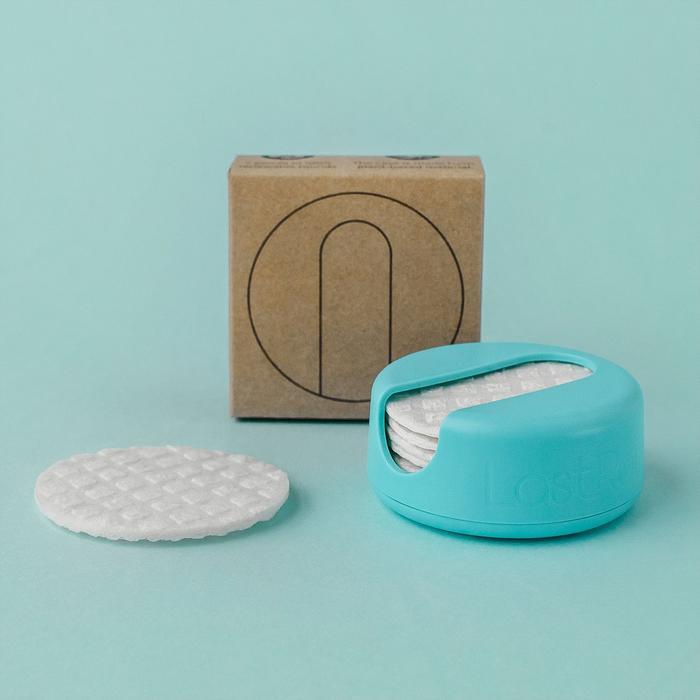 LastRound is owned by LastObject, a low-waste company that aims to be the last package of cotton rounds you ever buy. Per the website, LastRound replaces up to 1,750 single-use cotton rounds and is made of 100 percent sustainably sourced materials. One pack comes with seven reusable, compostable cotton rounds, and reusing them is easy — simply drench them in water, add soap, and rinse. Leave the rounds out to dry on the countertop overnight.
Article continues below advertisement
Marley's Monsters
A fan-favorite brand amongst zero-wasters, Marley's Monsters makes 20 packs of organic cotton facial rounds that come in cute prints. Like Marley's other super absorbent cotton products – "unpaper" towels and reusable sponges — the 100 percent organic facial rounds are super soft and because there's so many of them in one set, can last you two weeks' worth of use before you need to do the laundry.
Article continues below advertisement
Paula's Choice
Made of 70 percent bamboo and 30 percent cotton, the Paula's Choice Reusable Cotton Rounds come in packages of 10. These cute, millennial pink rounds also come with a washable mesh bag for an easier job on laundry day. The reusable rounds are totally compostable at the end of their lives, too, which means they leave behind zero waste.
Article continues below advertisement
Seek Bamboo
Unlike so many other greenwashed products, the Bamboo Makeup Remover Pads from Seek Bamboo are truly as green as the thread that sews them together. Each set of 20 reusable bamboo pads comes with an organic bag for easy travel and washing and are made totally chemical-free. You'll also love the natural antibacterial properties of bamboo that keep the pads (and your face!) fresh and clean at all times.
Article continues below advertisement
Summer Fridays
Self-Care Club Reusable Cotton Rounds from Summer Fridays are absolutely adorable. This extra-soft and gentle set of four reusable cotton rounds comes with a limited-edition canvas pouch, too, so you never misplace your rounds while traveling. Summer Fridays has a recycling program for all its other products, too — we love that.