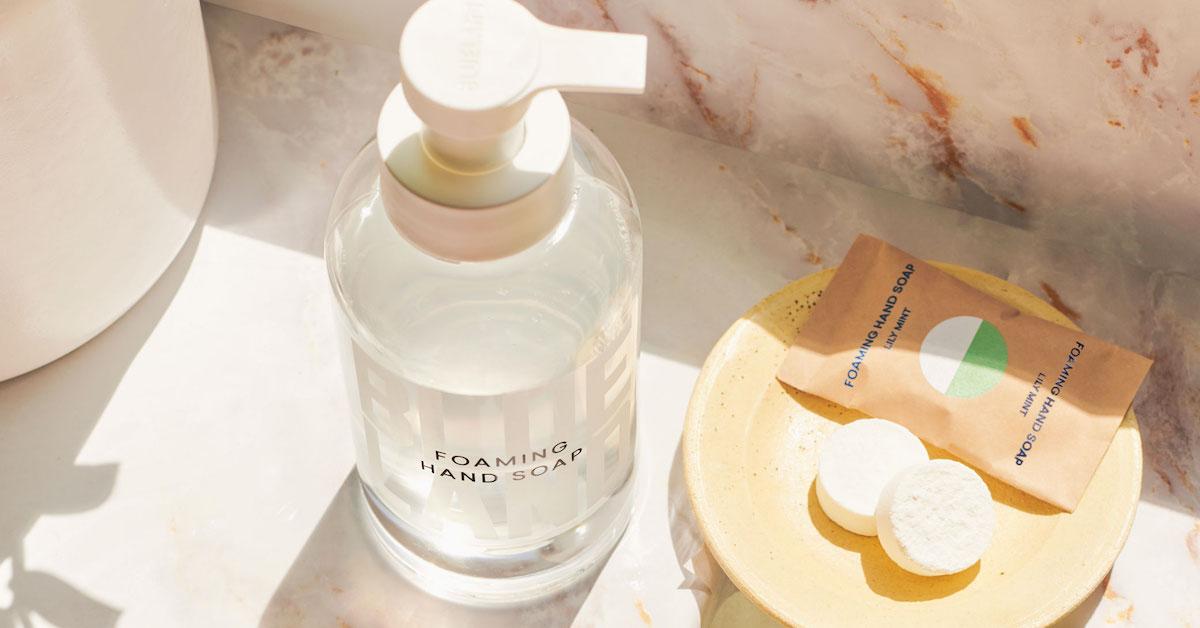 Our Favorite Zero-Waste, Cruelty-Free Hand Soaps
It's safe to say that throughout the coronavirus pandemic, people have been washing their hands more than ever — and that means people have been using more single-use plastic bottles of hand soap than ever. Fortunately, there are numerous brands making zero-waste hand soaps.
Article continues below advertisement
So, we've rounded up eight companies — plus one DIY option — making low-impact, cruelty-free hand soaps, from hand soap tablets to bar soaps to liquid refills in plastic-free bottles.