Is Soap Bad for the Environment? Here's What You Should Know
Not sure if soap is bad for the environment? Bar soap, liquid soap, soap pods, and laundry soap all affect the environment in different ways.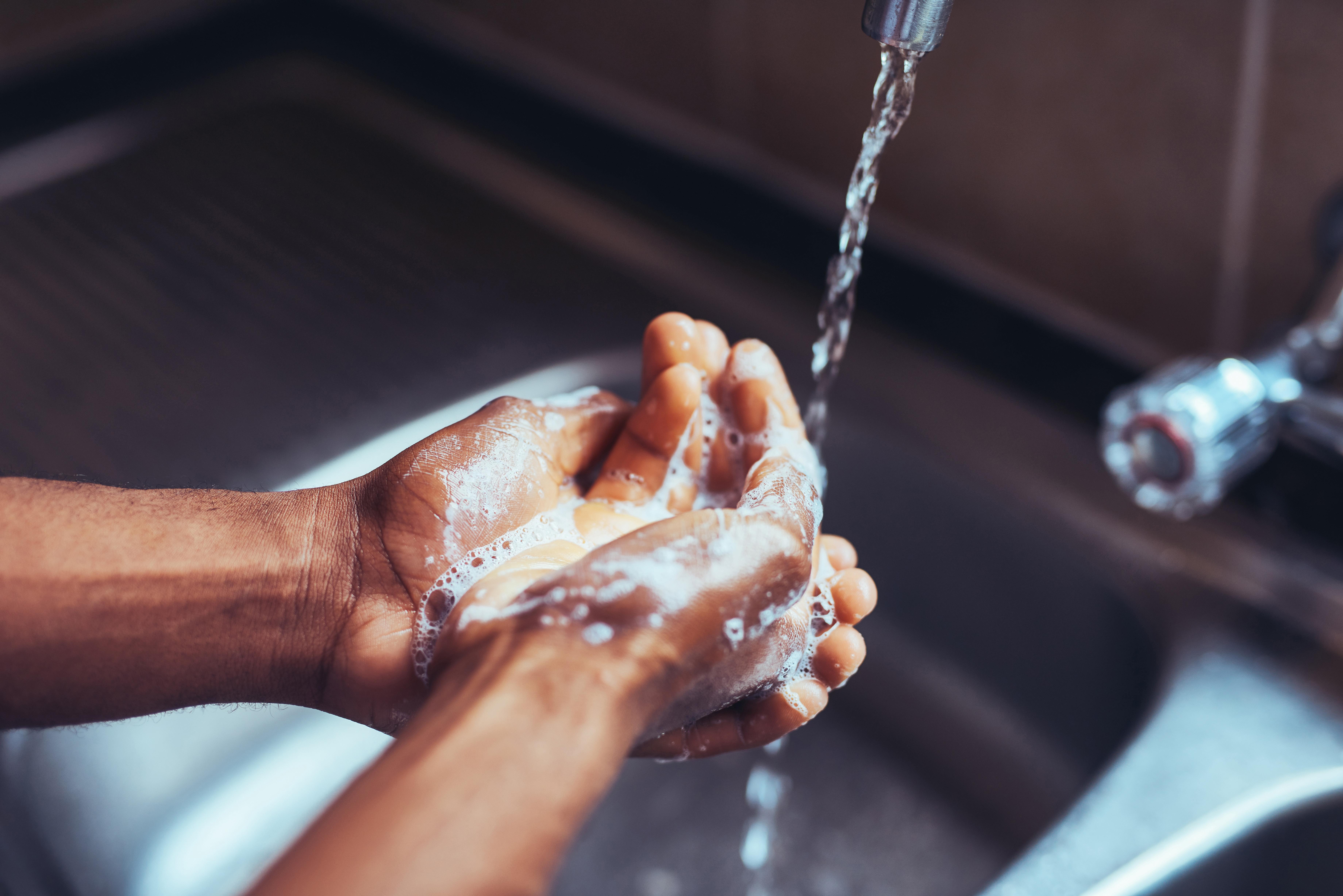 Everything has an environmental impact, especially your everyday lifestyle choices, from choosing which car to drive, what toilet paper to buy, and what you decide to wash your hands, face, and body with. Like all things, soap has an environmental impact too, though there are several factors to ultimately determine if it's "good" or "bad" for the planet.
Article continues below advertisement
There are bar soaps, liquid soaps, dishwashing soaps, laundry detergent soaps, and sugar soaps, but the average person most likely doesn't know where their suds stand sustainability-wise. If you're interested in knowing if soap is bad for the environment, and which ones are best, take a journey down the drain with us, to determine what is ultimately the "greenest" choice.
Article continues below advertisement
Many believe the environmental impact of the soap itself is negligible.
Some in the sustainability community believe it's important to read up on the soap's ingredients, though Science Nordic maintains the environmental impact of soap is generally little-to-non-existent.
"[A] new study shows that soap compounds break down long before they can pose an environmental threat. Humans use up millions of tons of soap [per] year... there's no cause for concern," it reads.
The "no cause for concern" claim looks at the breakdown soap's chemical compounds. The study claims these compounds are designed to break down long before entering the environment. This is where other factors become more relevant, such as the soap's packaging. In theory, soap that comes in plastic packaging is likely to be worse for the environment than a bar soap wrapped in a compostable paper packaging.
Article continues below advertisement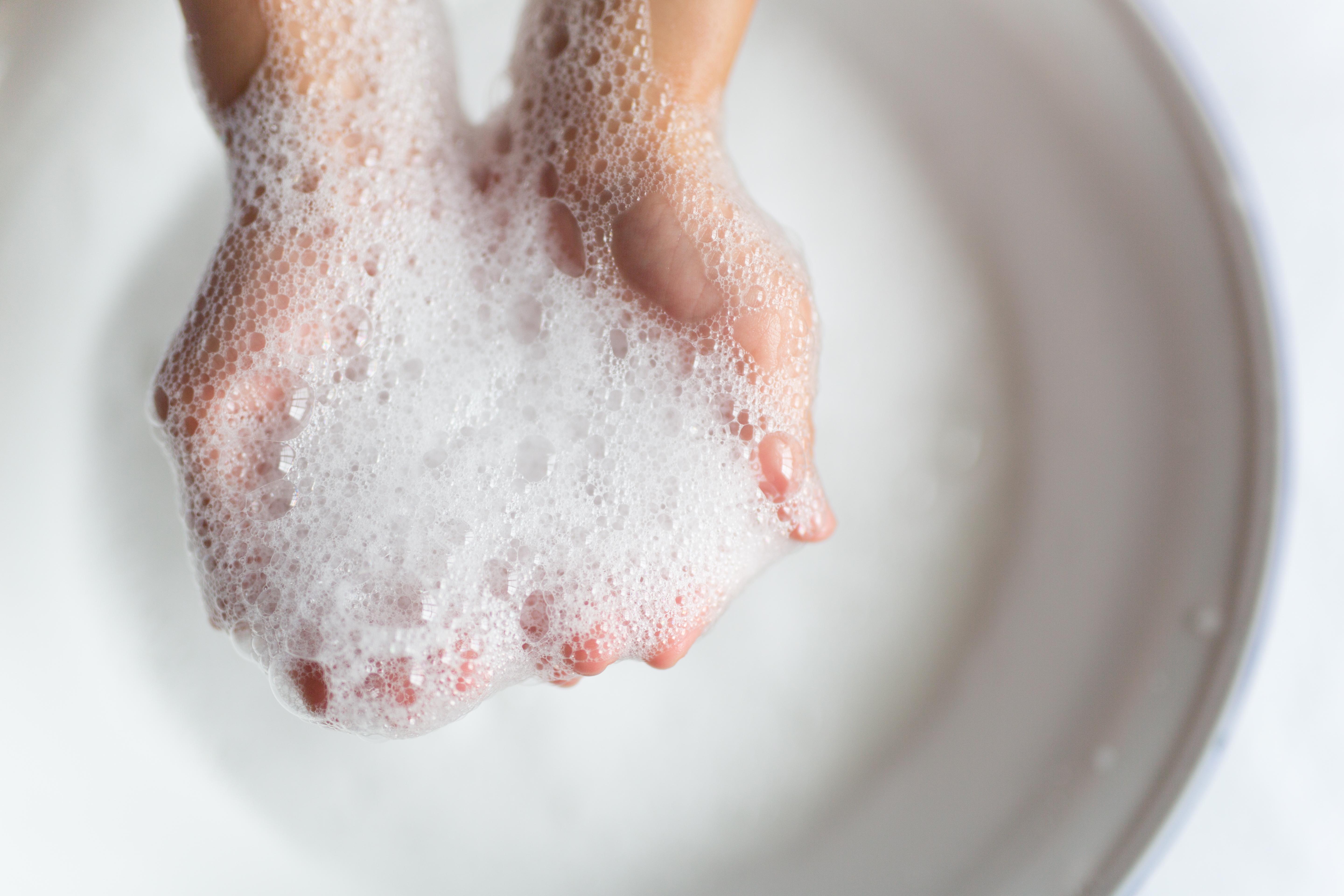 Therefore, opting for a soap with sustainable packaging is vital.
Although the impact of soap itself is supposedly next to nothing, the packaging can actually make a difference, according to Conservation.
"A recent study on the environmental impacts of soaps and their associated packaging found that bar soaps have a lower environmental impact than liquid soaps in many important categories including carbon footprint, eco-toxicity, ozone depletion potential, and eutrophication potential," the study reads.
Article continues below advertisement
Although we still recommend being cognizant of your soap's ingredients, because you're rubbing it all over your face, hands, and body, the chemicals inside the soap tend to breakdown before they ever reach the natural environment. Therefore, buying something packaged in sustainable materials is dire.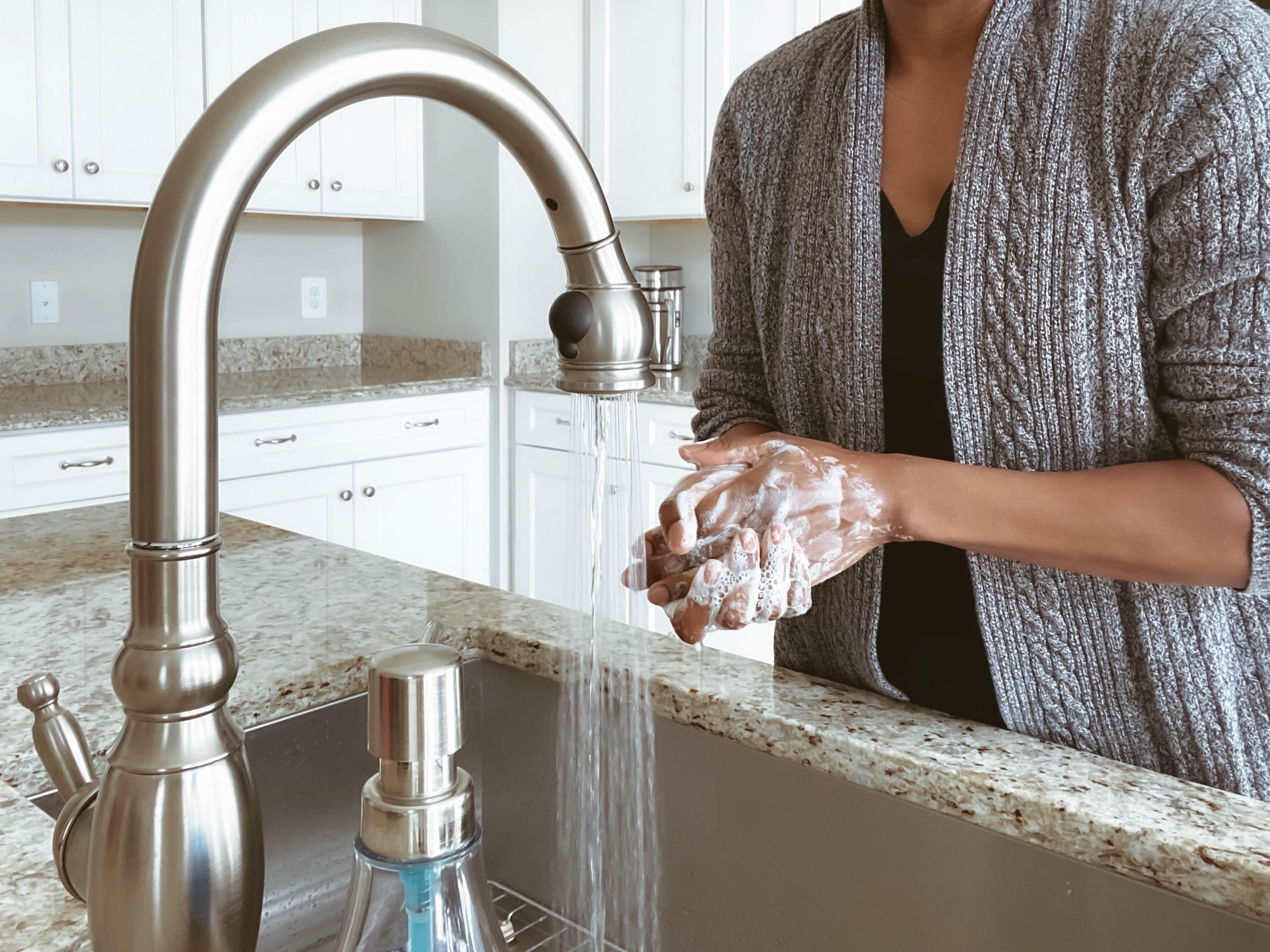 Article continues below advertisement
Liquid soap versus bar soap: what's the difference?
The overall consensus seems to be that liquid soap is worse for the environment than bar soap, mostly because of plastic packaging concerns. However, it's important to note that liquid soap contains ingredients such as SLS (aka sodium dodecyl sulfate), fragrances, and dyes might cause low to moderate aquatic toxicity in the environment, as well as negative dermal impacts.
Bar soap is generally considered the most sustainable soap option, with 10 times less of an environmental impact than liquid soap. Aside from using 30 percent less water than liquid soap, and having a greener manufacturing process, the packaging is generally comprised of cardboard or paper, which disintegrates faster than plastic liquid soap containers. If you haven't made the switch yet, now is a good a time as any!
Article continues below advertisement
That said, while shopping for bar soap, search the label for toxicity indicators, such as SLS and parabens (which include: methylparaben, propylparaben, and butylparaben). Parabens are dangerous hormone disruptors that can cause cancer, so before making any purchases, check the Environmental Working Group (EWG) app to quantify the product's toxicity by EWG standards.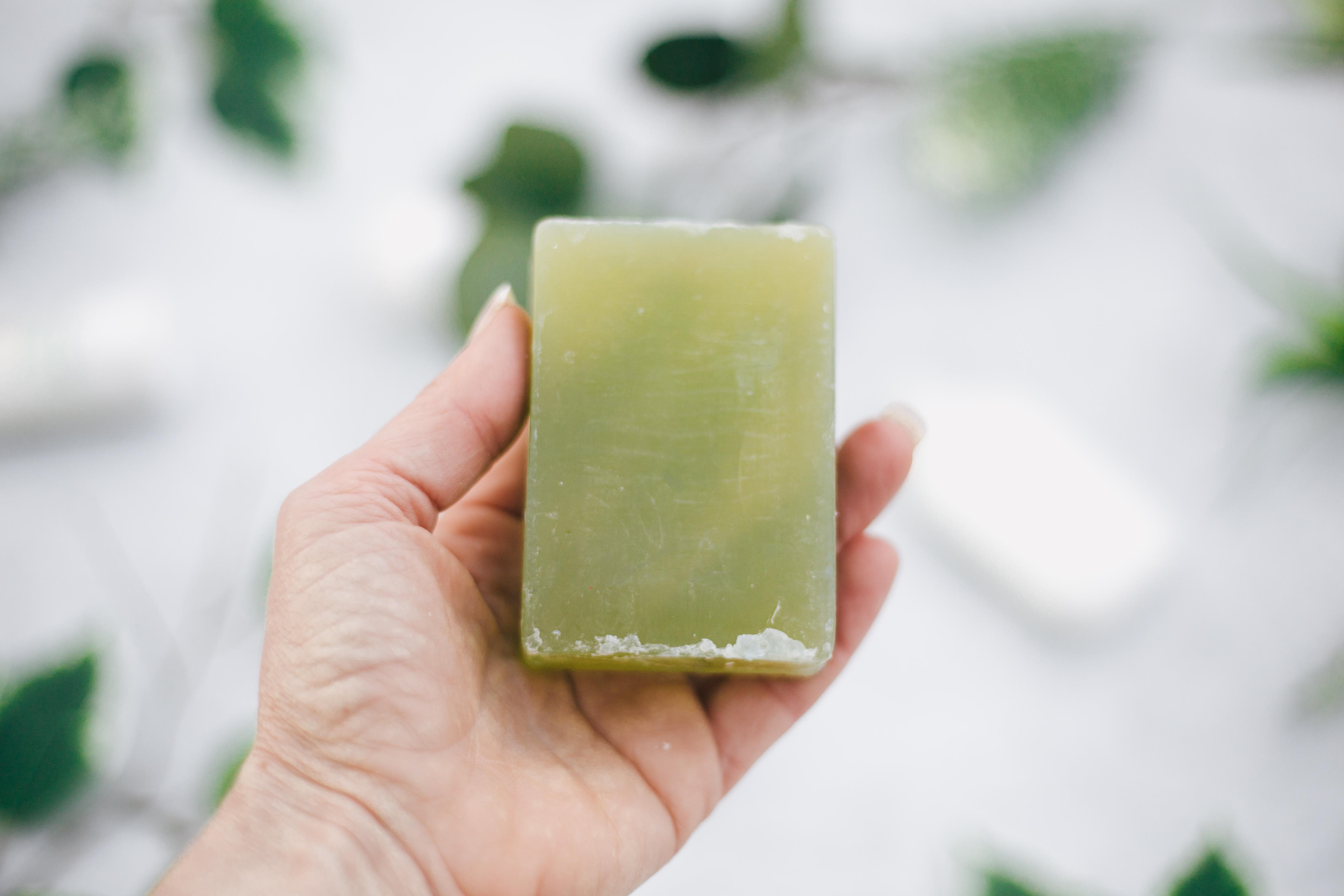 Article continues below advertisement
So, what exactly is sugar soap? Where does it stand sustainability-wise?
Sugar soap comes in a powder that resembles sugar crystals, but — oddly enough — it does not contain any sugar. It is a cleaning solvent generally made from sodium carbonate, sodium phosphate, and sodium silicate, according to Hunker, and generally, it's used to clean surfaces before painting them. Sugar soap is more popular outside of the U.S., but still, many people question its environmental impact.
So Safe deems sugar soap biodegradable, nontoxic, non-hazardous, and environmentally safe, though it can definitely provide health concerns if mishandled. Sodium phosphate can also cause nutrient pollution and eutrophication of algae, which can cause fatal algae blooms, Sodium silicates also tend to have high pH levels, rendering them "moderate toxicity to aquatic organisms" and "slight toxicity to terrestrial organisms," according to Oxy. So, maybe use sugar soaps in moderation.
Article continues below advertisement
Here's the sustainability rundown on laundry soap:
Although ingredients aren't particularly important in body soaps, laundry detergent ingredients are proven to be unsustainable, as many are made with toxic chemicals. According to EarthIsland.org, "Regular laundry detergents are bad for the environment – most of us know this by now. Detergents don't completely biodegrade, and they contaminate our water supplies, rivers, and oceans with toxic heavy metals like cadmium and arsenic."
Article continues below advertisement
Chemicals from the laundry detergent make their way from the washing machine to groundwater, which eventually ends up in the ground and in waterways. If toxic heavy metals such as cadmium and arsenic are ingredients in the laundry soap, then it's likely for those harmful chemicals to enter the environment.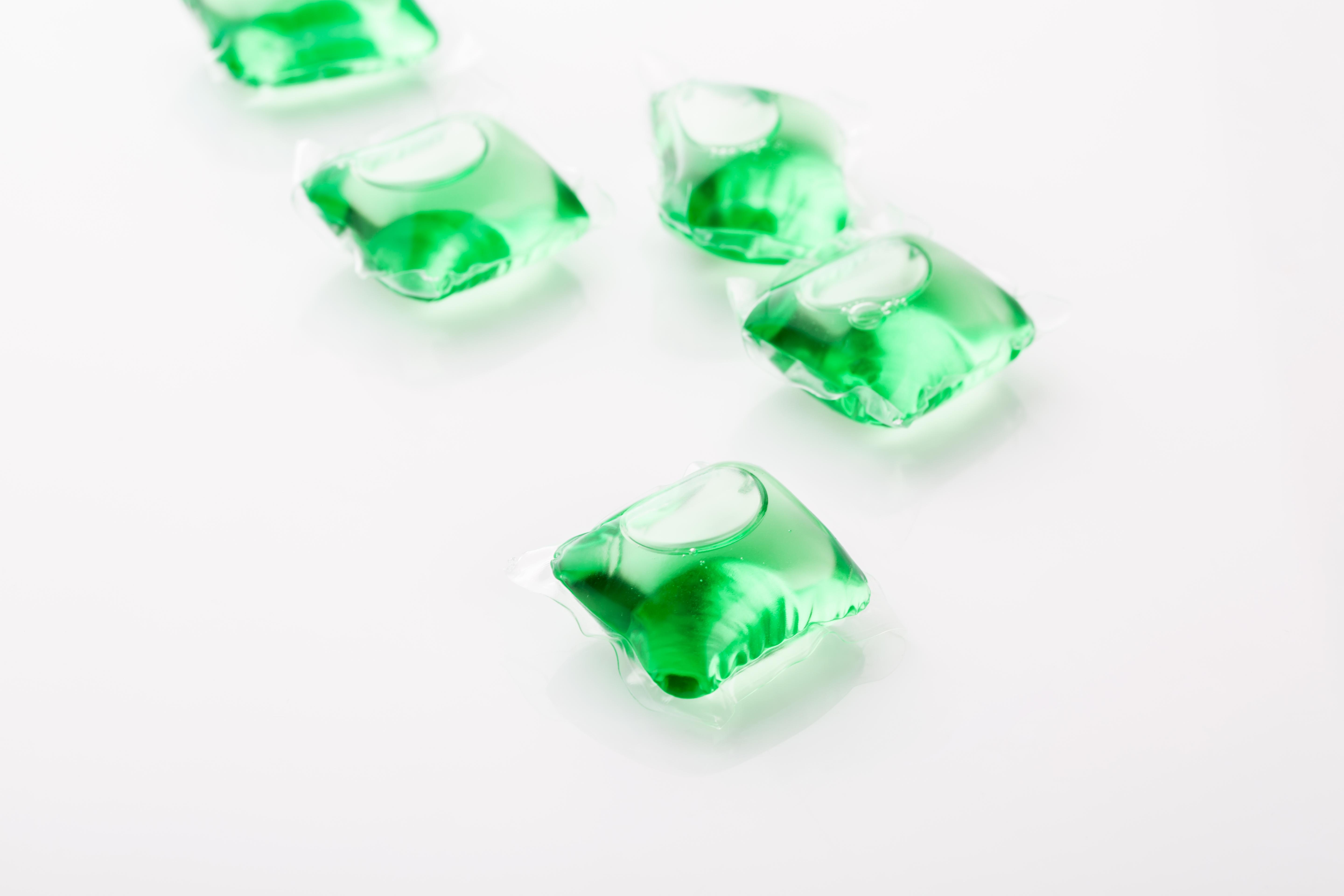 Laundry pods can also bring harm to marine life, have potential cancerous side affects, and aren't packaged sustainably. Therefore, you'll want to try opting for zero waste laundry detergents instead.