How to Get Zero-Waste Groceries During Coronavirus Lockdowns
Zero-waste grocery shopping is possible during coronavirus quarantines — here are a few tips to keeping your food low-impact right now.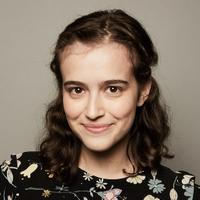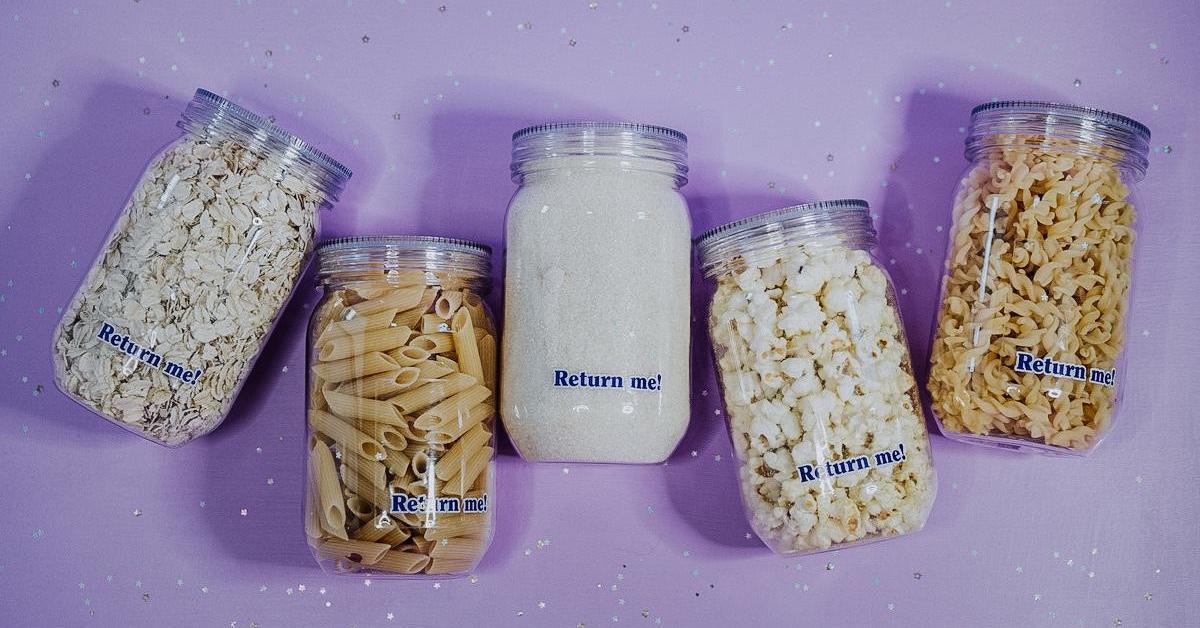 Over the past three months of coronavirus lockdowns in the U.S., zero wasters have understandably had to change their grocery shopping habits. But now that quarantining has become a way of life, and cities are slowly lifting lockdown orders, it could be a good time — for those who are able — to start applying zero-waste techniques to grocery shopping again.
Article continues below advertisement
Between most stores' bulk bins still being closed (and some people feeling uncomfortable shopping from bulk bins with the virus still spreading), some supermarkets requiring customers to use single-use plastic bags, the need many people have to stock up on non-perishables, and the need many people have to order groceries online, many zero wasters have had to purchase far more plastic-wrapped grocery items than usual over the past few months. Of course, that's completely understandable — with a pandemic going on, less zero-waste options are available, and priorities have shifted.
Fortunately, there are a few ways to keep up your low-waste grocery shopping habits, even amidst the coronavirus pandemic. Of course, not everything on this list is a possibility for everyone — but hopefully it will give you a few ideas of how you can slowly start working towards zero-waste grocery shopping again.
Read on for nine ways to safely get low-impact groceries during COVID-19.
Order from The Wally Shop
The Wally Shop is an online zero-waste grocery store that ships bulk pantry staples, snacks, home goods, beauty items, and more in returnable containers. You pay a deposit on each jar and the delivery tote, which will be refunded after you mail it back.
The Wally Shop, which first launched as a bicycle messenger service in Brooklyn in 2018, started shipping nationwide during the coronavirus pandemic to make zero-waste groceries more accessible. The platform also did away with its waitlist in light of COVID-19, plus, it has shockingly fair prices, making it more accessible than Loop.
Article continues below advertisement
Order from Loop
Owned by the recycling experts at TerraCycle, Loop is a circular online shopping platform that follows a "milkman model" similar to The Wally Shop. I've tried both services, and found Loop to be more expensive and exclusive (there's a waitlist, and it's currently only available in Paris and the northeastern U.S. — but the company has major expansion plans). However, if you live in the delivery range and can afford the prices, Loop is definitely worth checking out while bulk bins are shut down!
Article continues below advertisement
Shop at grocery stores that allow reusable bags
If you've been tuned into the zero-waste lifestyle for a while, you probably already avoid single-use produce bags by purchasing your produce naked or using reusable produce bags, and you probably already bring your own shopping bags to the store.
Unfortunately, some grocery stores are not allowing customers to bring their own bags or containers of any kind due to the pandemic, instead requiring customers use single-use plastic produce bags and grocery bags. Of course, this is unavoidable at many stores, and that's OK — don't give yourself a hard time for things out of your control. But if you do have access to multiple grocery stores, try sussing out which ones allow customers to bring their own bags.
Article continues below advertisement
Shop the farmers market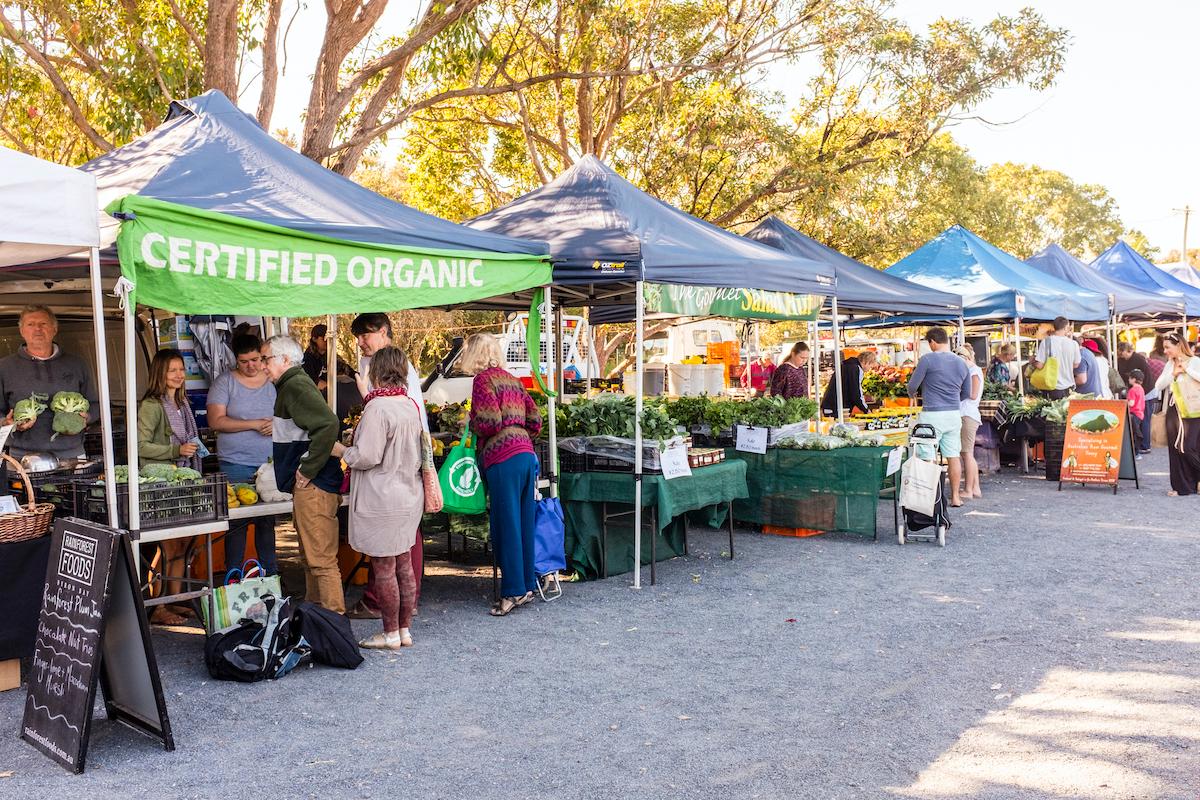 Not everyone has access to a farmers market — but if your town has one, check online to see if it's reopened. Unfortunately, some farmers markets might be pre-packaging all of their produce in plastic due to COVID-19. But even so, locally-grown produce wrapped in plastic likely has a lower environmental impact than the produce in your grocery store that was shipped halfway across the world. Plus, you'll be supporting an independent farmer!
Article continues below advertisement
Shop smart at the grocery store
Even with bulk bins closed, you can still score a low-impact grocery haul — here are a few tips for navigating a conventional supermarket.
When purchasing items that you normally get from the bulk section, look for things packaged in either paper, metal, or glass, as those all have higher recycling rates than plastic. For example, opt for pasta in a cardboard box, sauces, oils, and vinegars in a glass bottle, and spices in glass jars.
Article continues below advertisement
You can also look for things in the largest container possible. If you need to stock up on dry beans, buy the biggest bag you can find. If you can't buy rice in the bulk section, invest in that 10-pound bag — or choose rice that was grown domestically. Bulk peanut butter machine turned off? Buy the largest bag of peanuts you can find, and make your own fresh peanut butter in a food processor (or opt for peanut butter in a reusable glass jar).

Article continues below advertisement
Check out your local co-op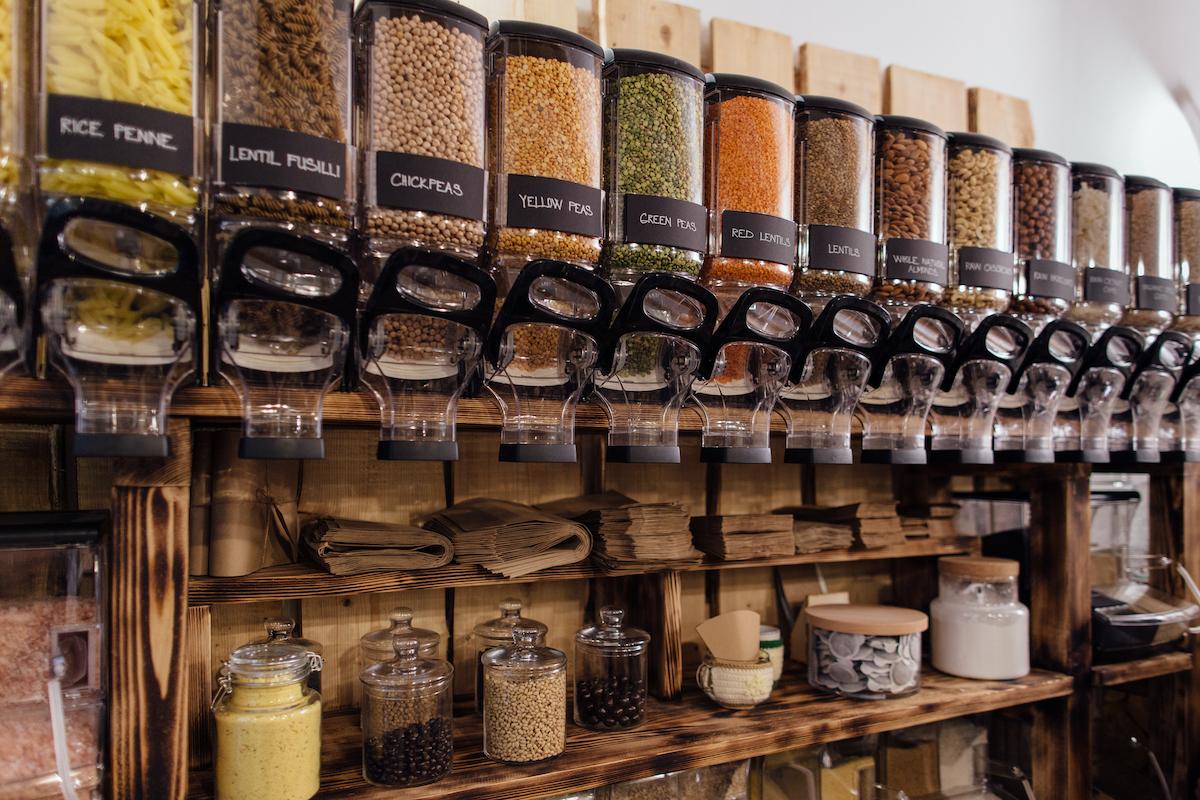 While bulk bins are closed at many grocery stores, some small co-ops with bulk sections may still be open. If you are feeling well and there's a co-op near you, make sure to check its website or call ahead to find out their safe shopping policies.
Article continues below advertisement
Buy groceries in-person instead of ordering online — if you can
Online grocery delivery services such as Instacart have been lifesavers for many of us during the coronavirus pandemic — but unfortunately, many grocery delivery services wrap each produce item in plastic produce bags and package your order in plastic grocery bags. If you feel healthy and are comfortable going to a grocery store, it may be easier to avoid unnecessary plastic that way — but if you do need or choose to order groceries online, include a note asking the shopper to avoid plastic bags if possible.
Article continues below advertisement
Opt for plant-based foods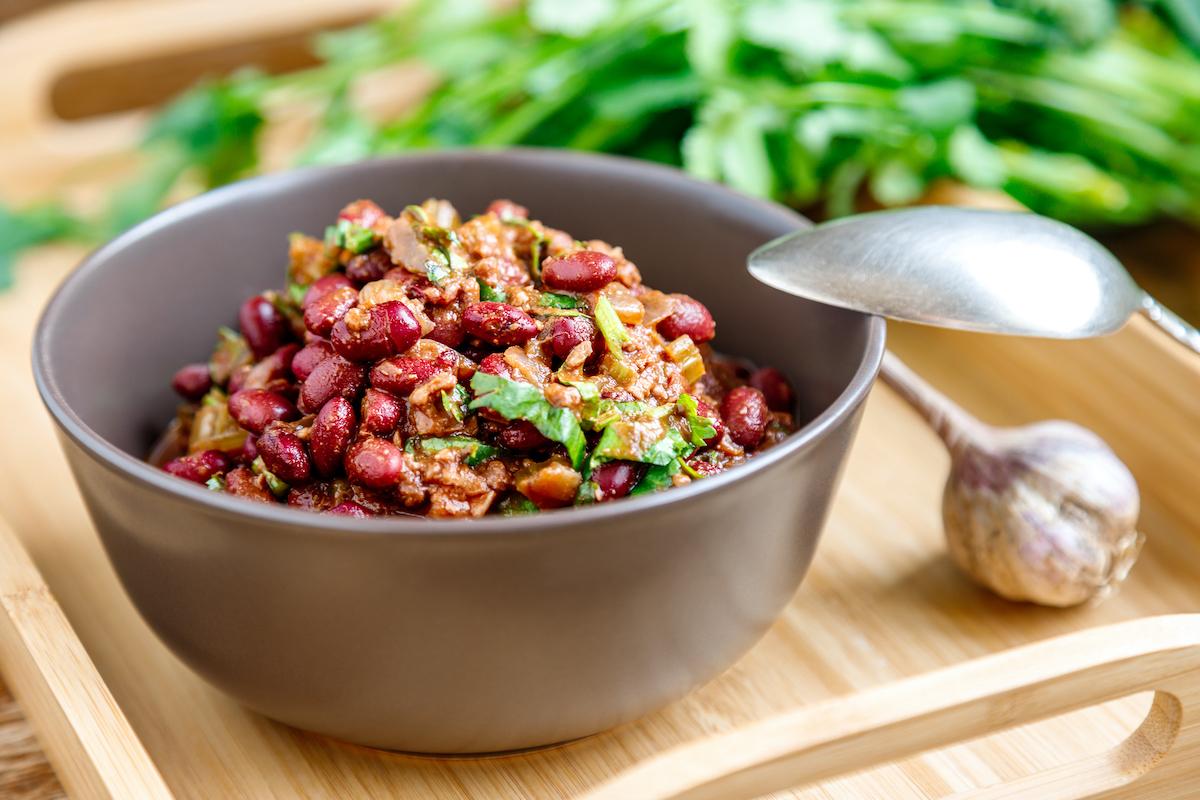 Article continues below advertisement
Start a home garden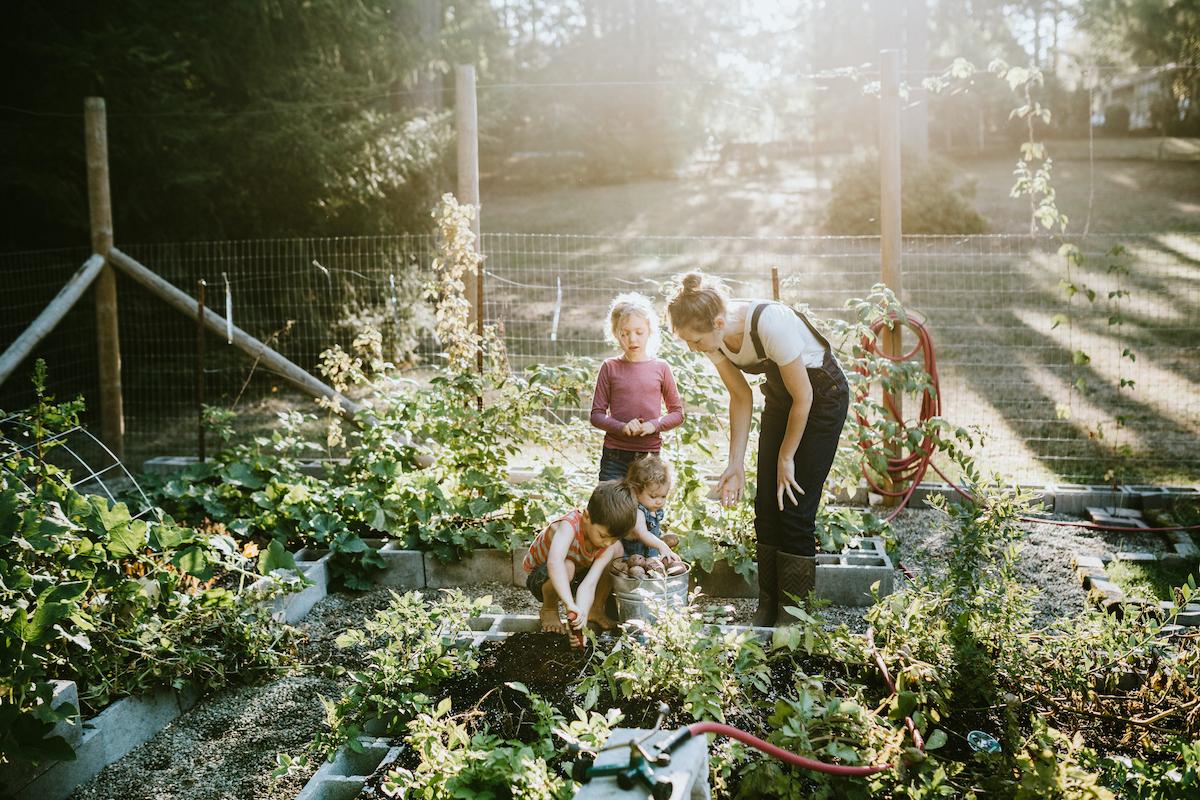 If you have a home garden filled with produce, you'll be able to reduce your grocery store trips, reduce your plastic waste, save money, and have fresh locally-grown produce — wins all around.
The best way to prevent contracting or spreading coronavirus is with thorough hand washing and social distancing. If you feel you may be experiencing symptoms of coronavirus, which include persistent cough (usually dry), fever, shortness of breath, and fatigue, please call your doctor before going to get tested. For comprehensive resources and updates, visit the CDC website. If you are experiencing anxiety about the virus, seek out mental health support from your provider or visit NAMI.org.