A Zero-Waste Chef Shares His Most Unique Food Waste Tips for Quarantine
Max La Manna, a zero-waste and vegan chef, shares three unique tips to reduce food waste.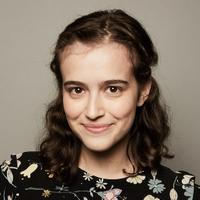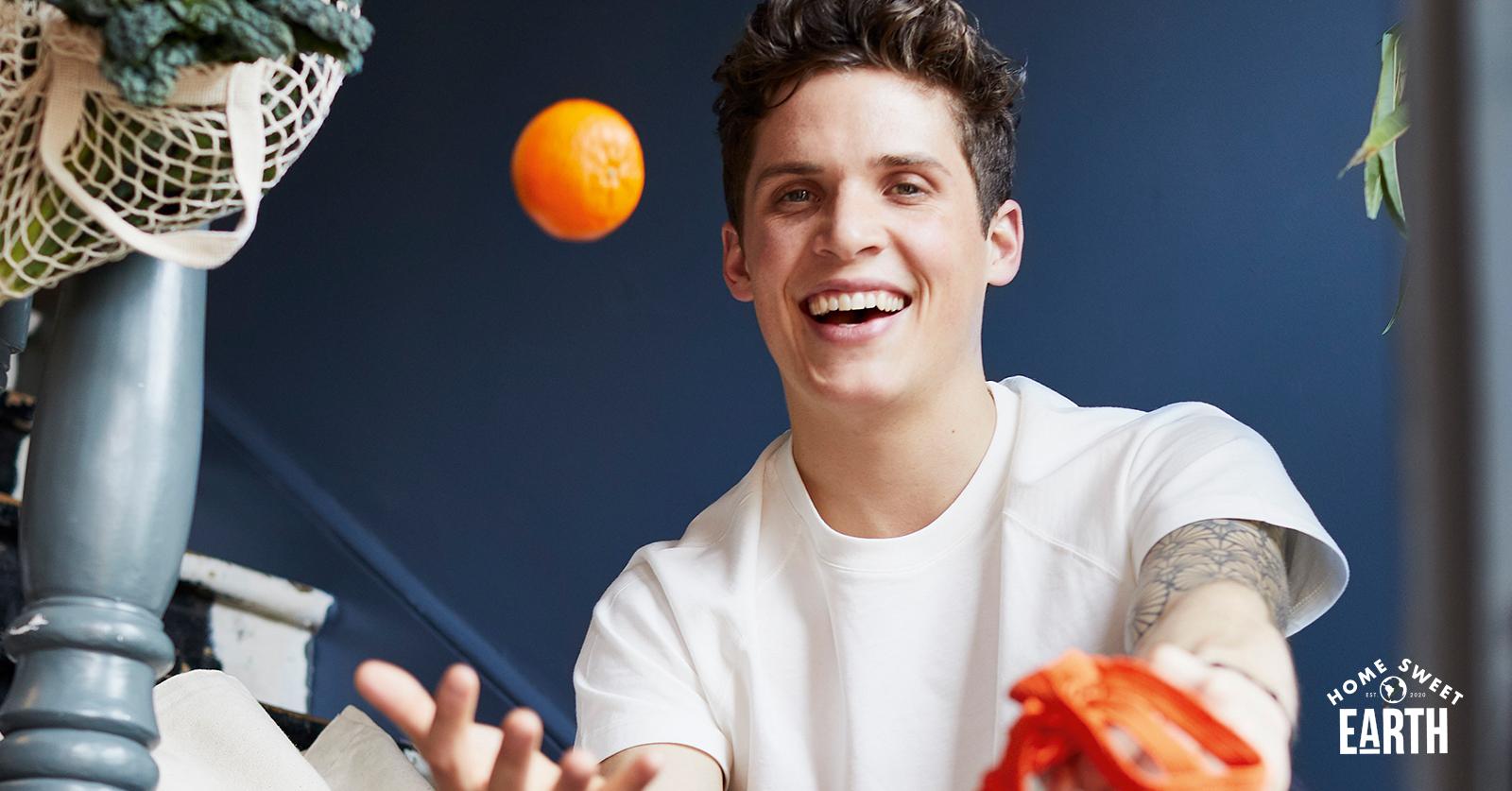 With limited access to grocery stores during the COVID-19 pandemic, the last thing we want to do is unnecessarily waste food. So, we asked zero-waste and vegan chef Max La Manna to share three tips with Green Matters that will help readers reduce food waste. Not only that, but one of his tips will actually help you grow vegetables from food scraps in your kitchen — no soil required. Free food, anyone?!
Article continues below advertisement
Sacrificing zero-waste habits is unfortunately unavoidable for many of us during the coronavirus pandemic, and that's completely understandable — but even if you wind up buying more plastic-packaged food than usual, you'll want to follow La Manna's advice to ensure not a drop goes to waste.
Article continues below advertisement
So if you're looking for more creative ways to make the most of your groceries, read on for three tips La Manna shared with Green Matters.
Know How Much to Cook
While you may want to cook enough to leave yourself leftovers, you don't want to cook enough to feed you for four days straight — because no matter how yummy the dish, you'll probably be sick of it by Day Three. La Manna says he polled his Instagram followers to find out which food they waste the most, and the top answer was rice.
Article continues below advertisement
To perfectly portion your rice, La Manna recommends using a mug to measure it (no measuring cups required!). An average mug is about one cup in size, which will give you enough rice for four portions, according to Max. (Of course, that depends on how much you eat, and if the rice is a side dish or the main course.)
And if you do wind up with too much rice, you can always freeze some — your future lazy self will thank you.
Magically Regrow Veggies
Another great trick is to regrow root vegetables such as scallions, lettuce, leeks, celery, parsley, mint, and basil in water. According to La Manna, all you need to do is place the root of the vegetable in a jar of water, and watch them regrow in just a few days. Magic!
Click here for Green Matters' guide on kitchen scrap gardening.
Article continues below advertisement
Just Remove the Sprout
Have you ever taken your eye off a potato, and turned back to discover that it had started… growing something funky? Most of the time, there's nothing to worry about — the potato is just sprouting, or as La Manna puts it, "the potato is trying to grow a whole new potato."
To save the delicious spud, all you need to do is use a spoon to cut the sprout off (you can then throw the sprout in the compost — or, if you have a green thumb, you can plant the sprout to grow a potato). A knife and a cutting board would work too, but 1. Using a spoon is more precise, helping you cut less of the potato off and 2. This way means you won't have to dirty a knife and a cutting board. #Lifehack.
This article is part of Green Matters' 2020 Earth Day campaign, #HomeSweetEarth, which aims to remind readers that the one thing we all have in common during this hectic time is our home: our shared home, planet Earth. We hope our stories this week will inspire you to connect with and honor the Earth during the pandemic — and beyond.