What Is the Purpose of Spaghetti Models? How They Connect to Tropical Depressions
Do you know what a tropical depression is? How about how to read a spaghetti model? Here's the scoop on all things tropical storm.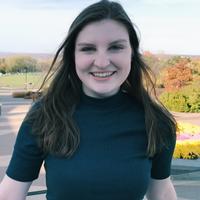 Article continues below advertisement
Thus, when it comes to hurricanes — or in this case, tropical depressions — it's always important to know the ways a storm forms and moves in case you need to leave your area or seek shelter somewhere. Here's everything you need to know about tropical depression spaghetti models, last year's tropical depression 9, and June 2023's Tropical Storm Bret.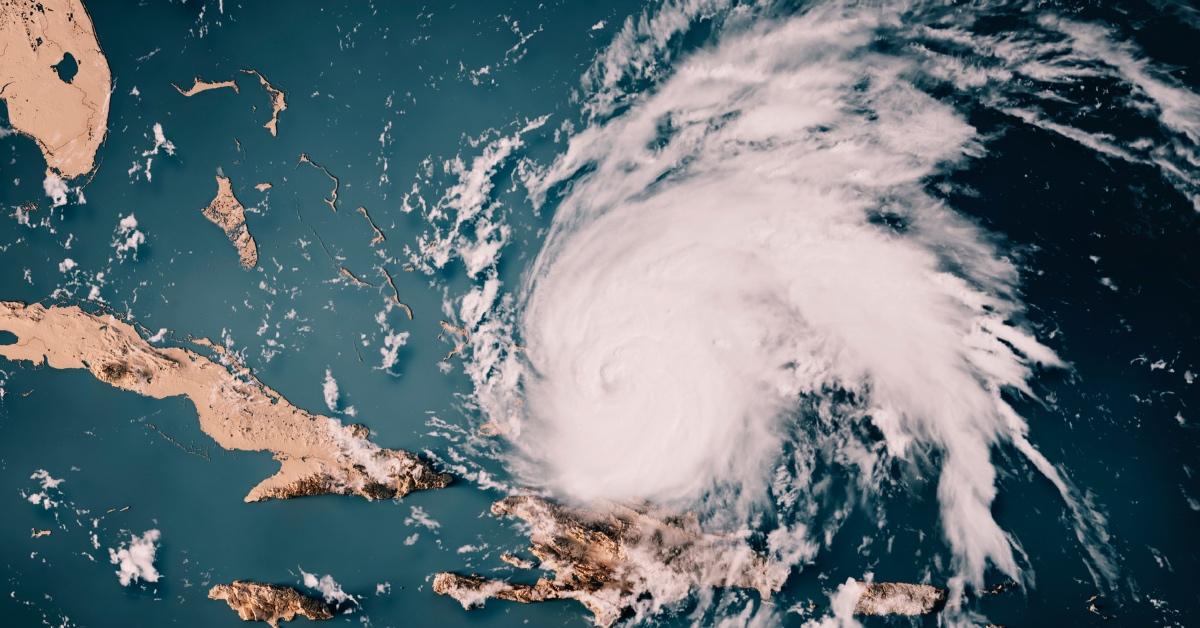 Article continues below advertisement
What is a tropical depression?
According to the National Weather Service (NWS), a tropical depression is a tropical cyclone that "has maximum sustained surface winds (one-minute average) of 38 mph (33 knots) or less." A tropical cyclone is a cyclone that forms over tropical waters with a "well-defined center."
A hurricane is a tropical cyclone with extremely high speeds (74 mph or greater), but a tropical depression is a much smaller scale, with winds of only 38 mph. However, that's not to say they couldn't do serious damage and should be monitored. Thankfully, there is a handy way to track the progress of a potential hurricane: a spaghetti model!
Article continues below advertisement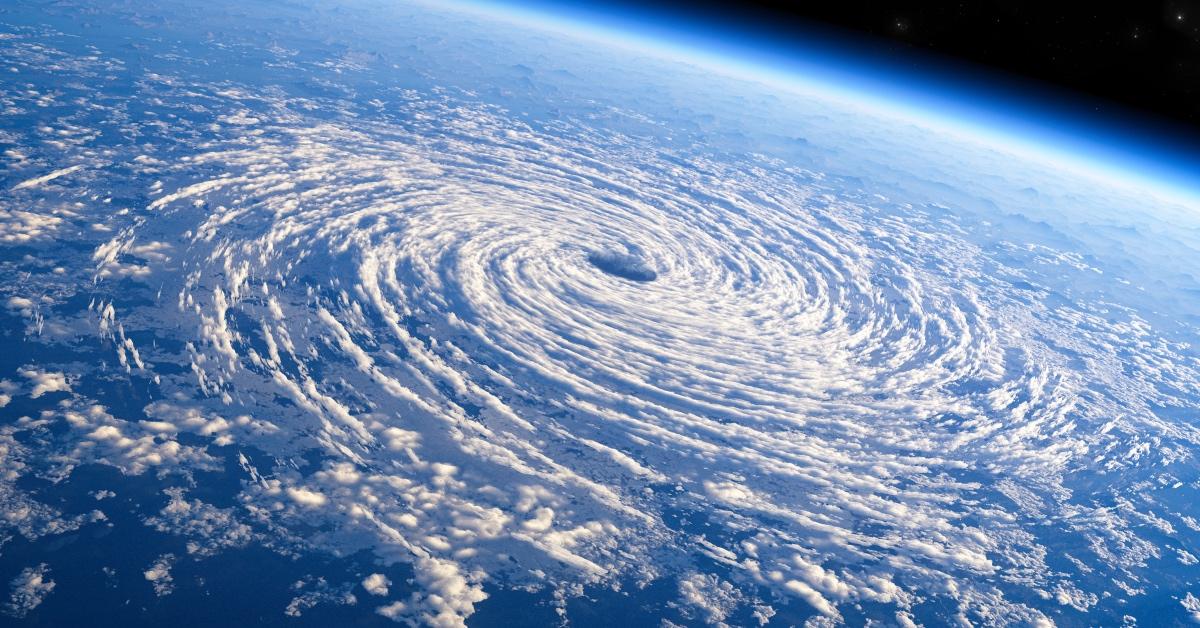 Here's the purpose of tropical depression spaghetti models.
A spaghetti model is a type of computer-generated model that tracks the progress of a potential tropical cyclone path. The individual tracks can sometimes look like strands of spaghetti, which is where the model gets its name, according to Cyclocane.
There are over a dozen different spaghetti models, each with a unique purpose. Spaghetti models are helpful to compare data and see if models agree with the path of a storm.
Article continues below advertisement
Spaghetti models can also be used as a "heads up" to track a developing storm that might not yet be a tropical depression or tropical storm, Cyclocane says, thus, helping meteorologists stay informed about a potential storm path before it even fully forms.
Tropical Depression 9 is now better known as Hurricane Ian.
In September 2022, Tropical Depression 9 originated as a tropical wave and caused a stir in the Caribbean, according to CNN. Meteorologists used spaghetti models to estimate the storm would rapidly grow and move north towards the Gulf of Mexico. Tropical Depression 9 strengthened into Tropical Storm Ian on Sept. 23, 2022, while it was southeast of Jamaica, according to the National Hurricane Center.
Article continues below advertisement
As the storm escalated to a Category 5 hurricane, it was officially named Hurricane Ian, which was the deadliest hurricane to make landfall in Florida since 2018, per AccuWeather. It was the ninth major storm, fourth hurricane, and second named hurricane of the 2022 season.
Article continues below advertisement
Here's what to know about Tropical Storm Bret.
Spaghetti models are currently being used to keep an eye on Tropical Storm Bret, which is the second named storm of the 2023 hurricane season. AccuWeather meteorologists have tracked the storm to head towards the Caribbean by June 23, 2023. However, the tropical storm is not a hurricane — yet.
Meteorologist Bernie Rayno says, "As long as Bret is able to stay south of 15 degrees north latitude and while it is west of 60 degrees west longitude, the system has a decent chance of strengthening and perhaps becoming the Atlantic's first hurricane of the season."
Thankfully, meteorologists have such helpful technology to aid them in keeping an eye on storm developments all hurricane season.