Biodiversity Is Better for Life on Earth — Here's Why
Biodiversity is a crucial aspect of the environment, but do you know why? There are a few reasons it helps support healthy ecosystems.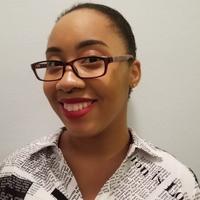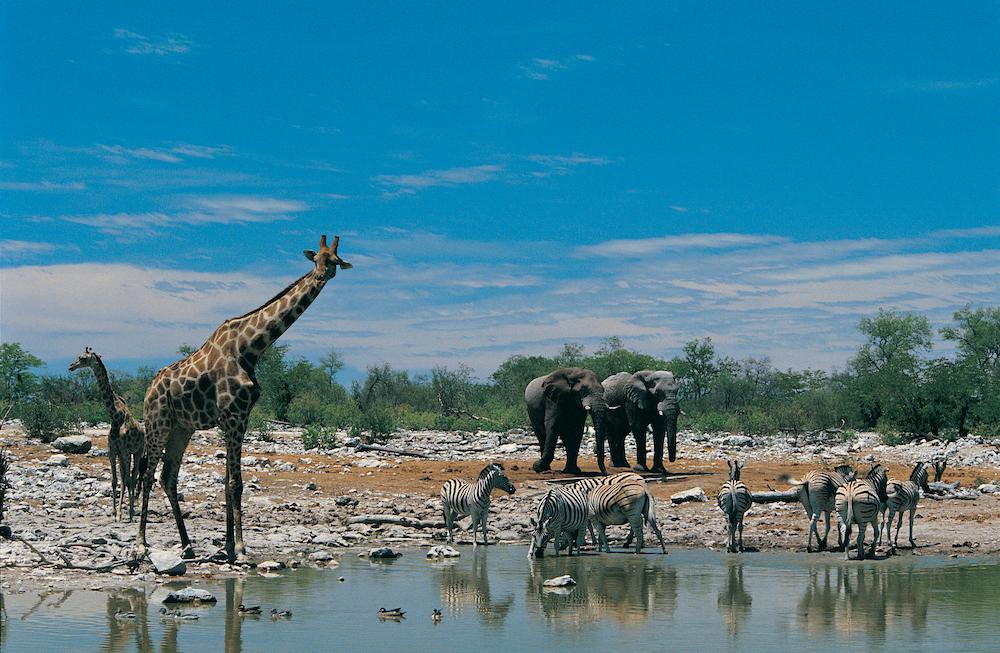 The world around us is so diverse and it's beautiful. There are plants and animals of all kinds, lush natural spaces, oceans, beaches, and more. Unfortunately, over the years that biodiversity has been dying off, thanks to humanity. Harmful human activities such as deforestation and pollution are causing real harm to the planet, and it's only getting worse. But because biodiversity supports a healthy ecosystem, this is a real problem.
Article continues below advertisement
Biodiversity — or our planet's variety of flora and fauna — is rapidly decreasing, which can result in serious negative effects in the long run. It's no secret that biodiversity helps support and sustain healthy ecosystems of all sizes. But what you may not realize is how everything works together to make a safe home for all of us.
How does biodiversity support healthy ecosystems?
There are numerous reasons why biodiversity is important, but one of the most vital is that ecosystems need it to stay alive. According to the U.S. Environmental Protection Agency, biodiversity is "essential to the existence and proper functioning of all ecosystems." Having a diverse environment gives all kinds of life the ability to better cope with changes and stress in the world around them.
Article continues below advertisement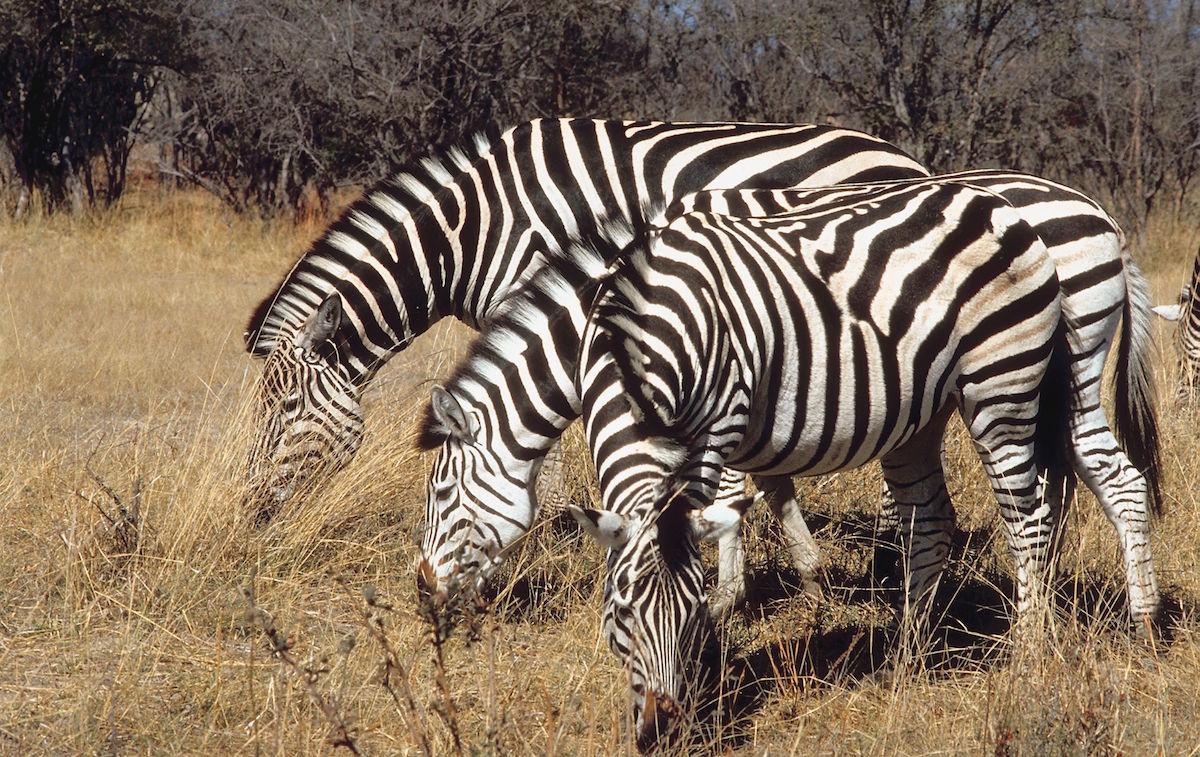 With a greater ability to handle change and stress, organisms can better fight off diseases. Think of it this way: machines have several parts that help them run. If one part of the machine is broken, it could cause the whole thing to fall apart. The same can be said about ecosystems — biodiversity allows ecosystems, or natural machines, to protect themselves against all kinds of problems.
Article continues below advertisement
For example, the EPA points out that some plant life helps filter things like metals from freshwater, and regulate how much water is released into a certain area at any given time. If these plants were to die off, more of these impurities would be released into the water consumed by animals and plants. This means that more of them could get sick and possibly die off. Or if more water is released than expected, those same animals and plants could drown.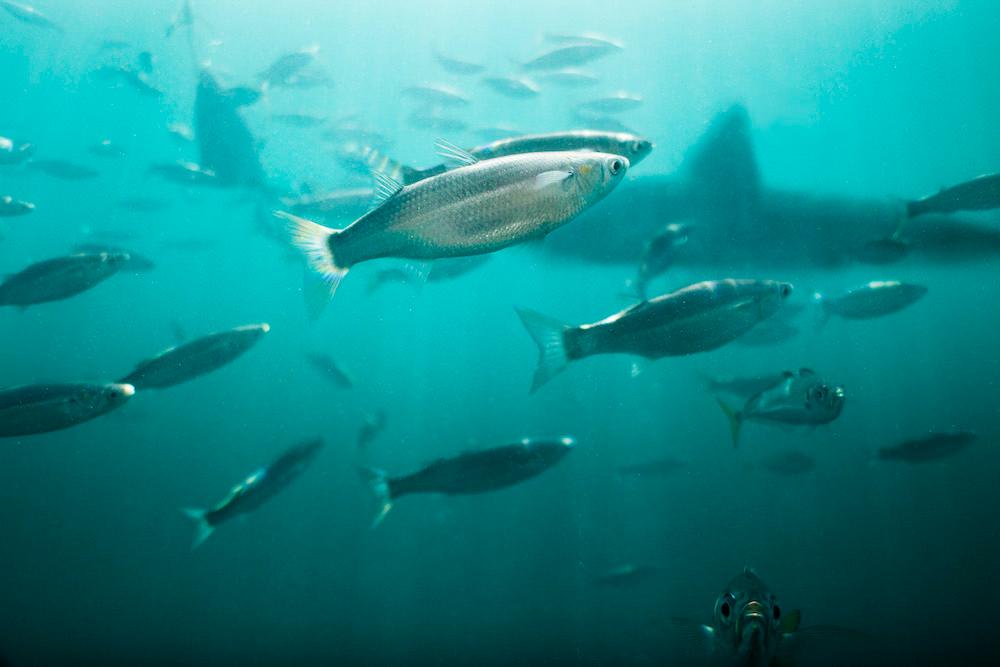 Article continues below advertisement
If those plants and animals die, it could affect the ecosystem in all kinds of ways depending on their relationships. It all creates a domino affect that could wipe out the stability of an area or make negative changes. Then, we as people wouldn't be able to study these aspects and discover ways to utilize them in our lives.
Biodiversity also helps us live our best lives.
Another reason why biodiversity is so important is that we as humans depend on it to live. According to Conservation International, things like fertile soil and pollination are made stronger because of biodiversity. When an area is less diverse, these resources get weaker as well.
Article continues below advertisement
With weak soil and pollination, we also lose the ability to create and make different medicines. Not only are some plants medicinal, but medications like aspirin and some cancer-fighting drugs contain important elements that were originally found in plants according to Scientific American.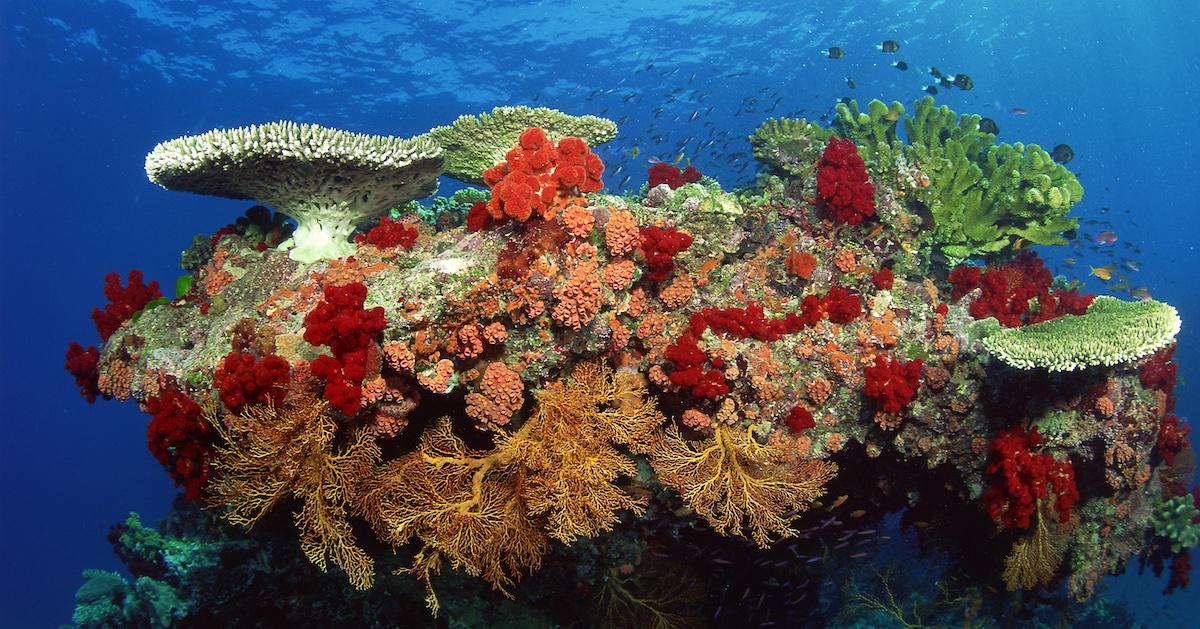 Plus, we know that coral reefs have struggled over the years. The National Ocean Service calls them the "medical cabinets of the 21st century." The plants and animals that they house have been used to create treatments for things like heart disease, arthritis, different kinds of cancer, and more.