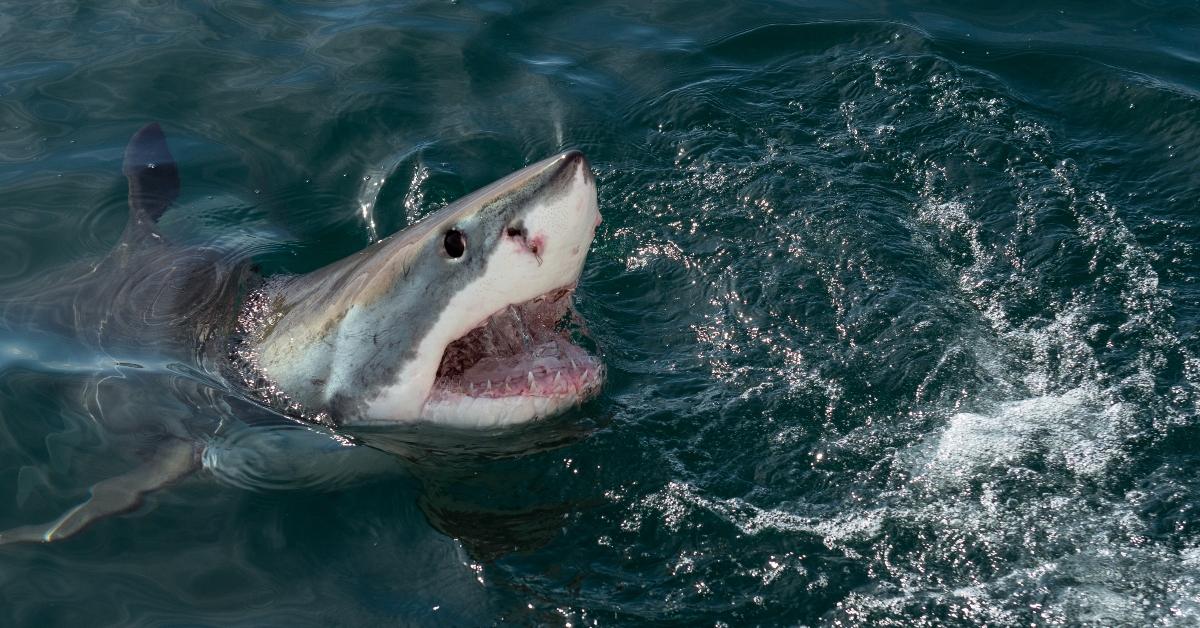 Bloodshed in the Water: Exploring the Spine-Chilling Shark Attacks of 2023
Though the chances of getting fatally attacked by a shark are one in 3,748,067, the year 2023 has seen a handful of horrific incidents involving the apex predators.
Steven Spielberg's Oscar-winning masterpiece Jaws famously caused a (mostly unfounded) shark panic in the '70s and beyond, as anxious beachgoers refused to dip their toes into dark, ambiguous waters. This is despite the fact that most bikini-clad swimmers hardly make it past the shore.
Not only did Jaws — based on Peter Benchley's 1974 novel of the same name — shape the public's perception of the cold-blooded ocean dwellers, but it likely caused a rise in great white trophy hunting (a sad reality that left Steven Spielberg feeling regretful).
Article continues below advertisement
In actuality, according to the International Wildlife Museum, the odds of getting fatally attacked by a shark are one in 3,748,067. And while death via lightning (one in 79,746) is still more likely than death via shark chompers, the world saw an increase in shark attacks in 2021 "following three consecutive years of decline," NBC wrote. More specifically, New York experienced a dramatic rise in unprovoked attacks in 2022, which experts connected to a combination of conservation efforts and climate change.
In 2023, there have been a handful of gnarly shark attacks since a 19-foot great white decapitated a diver off the coast of Mexico on Jan. 5, which was reportedly the first fatal attack of the year. Let's relive some of the most bone-chilling shark bite incidents that turned the water red in 2023. Cue the infamous Jaws score.
Article continues below advertisement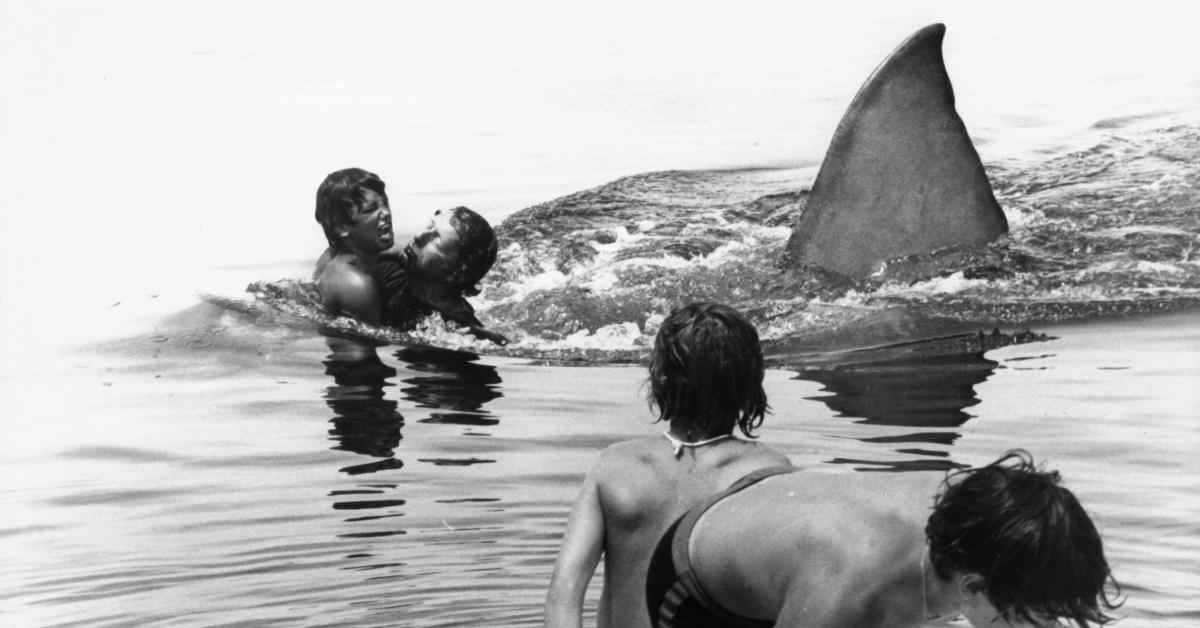 A surfer was attacked by a shark just north of Waikiki in Honolulu, Hawaii, on April 9, 2023.
A 58-year-old surfer named Mike Morita was peacefully riding the waves off Kewalo Basin on Oahu during the morning of April 9, 2023. Little did he know, a bloodthirsty beast was lurking in the water, ready to nip at his right leg. After the attack, the man managed to make it back to shore, where local surfers created a tourniquet for his bloody wound. He was transported to the hospital in "serious condition."
Morita survived the attack, though he lost his right foot, according to a GoFundMe page set up by his son and daughter to raise money for medical expenses.
Article continues below advertisement
Per Hawaii News Now, officials from the state's Department of Land and Natural Resources believe the victim was targeted by an 8-foot tiger shark. Additionally, they revealed there were earlier reports of a nearby shark "acting aggressively."
"I mean sharks, we're going into their home. Although we don't really want that to happen, it's always a possibility but this is really sad that it happened to that man," Honolulu resident Christie Ocolasurdo shared.
Article continues below advertisement
A swimmer had a run-in with a shark at Anaeho'omalu Bay off Hawaii's Big Island on March 19, 2023.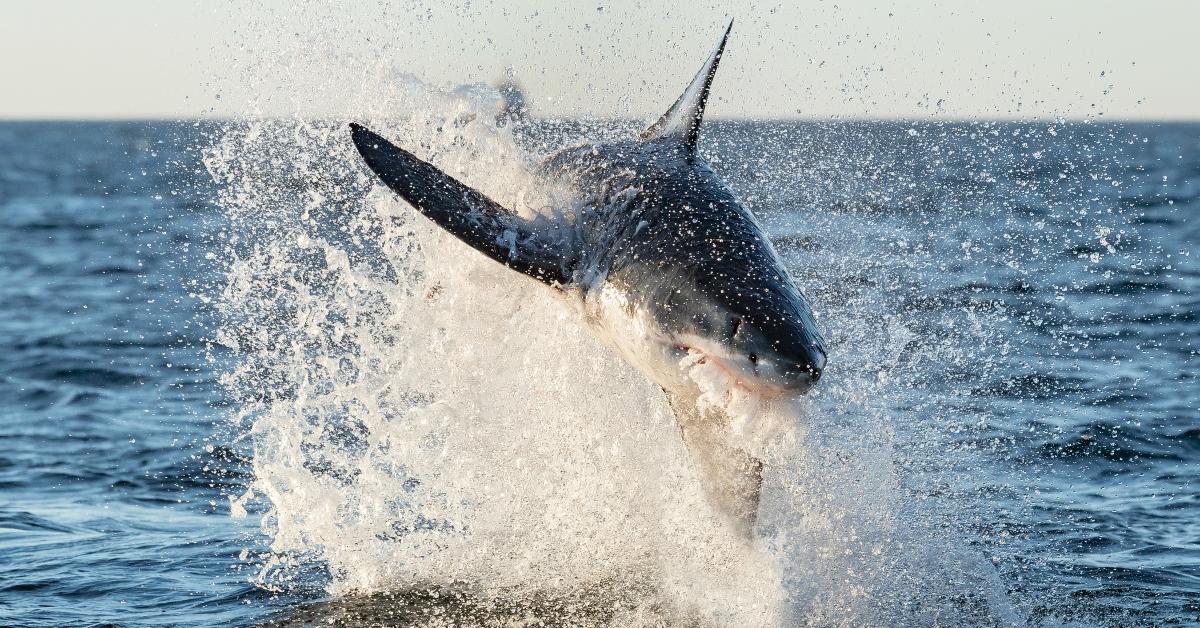 As a 62-year-old Utah man was swimming about 600 feet from the shore in South Kohala on March 19, he felt a shark nibble his left hand. As he fought back, the creature took a bite out of the back of his left knee.
Though he was surely in a state of panic, the man was able to swim to the safety of a nearby catamaran. Its crew helped the victim out of the water and controlled his bleeding as they awaited first responders.
The man was promptly taken to the North Hawaii Hospital. Authorities relayed that the shark's type and size remains unknown.
Following the incident, the Division of Aquatic Resources removed "shark warning" signs at the A-Bay and replaced them with "shark sighted" signs.
According to United Press International, this marks the Big Island's fifth shark bite since September 2021.
Article continues below advertisement
An Australian tourist was killed by a tiger shark in the French Pacific territory of New Caledonia on Feb. 19, 2023.
When a 59-year-old man was swimming about 500 feet from the shore at a Nouméa beach on Feb. 19, a shark, believed to be a 13-foot tiger shark, swooped in and attacked. The macropredator bit the victim's arms and legs numerous times before two lifeguards rushed him back to shore on a jet ski. The New York Post wrote that the victim appeared unresponsive by the time he reached the sand.
Sadly, life faded from his eyes on the beach and he was taken away on a stretcher.
"It happened so close to shore, the poor victim was face down in the water when the jet ski got to him," a Hotel Chateau Royal guest stated, as per The Daily Mail.
"There was blood everywhere, we could see it from the beach. So many people were in the water at the same time and they'd only reopened the beach a few days ago."
Article continues below advertisement
According to The BBC, this was the third shark attack in the area in a three-week span. The beach had only been reopened for three days following the Jan. 29 attack of 49-year-old teacher Bridgette Do, who lost her leg to a shark.
With a population of just 270,000 people, New Caledonia ranks 13th globally for the total number of shark attacks, per the Florida Museum of Natural History.
A great white shark fatally attacked a diver off the coast of Mexico on Jan. 5, 2023.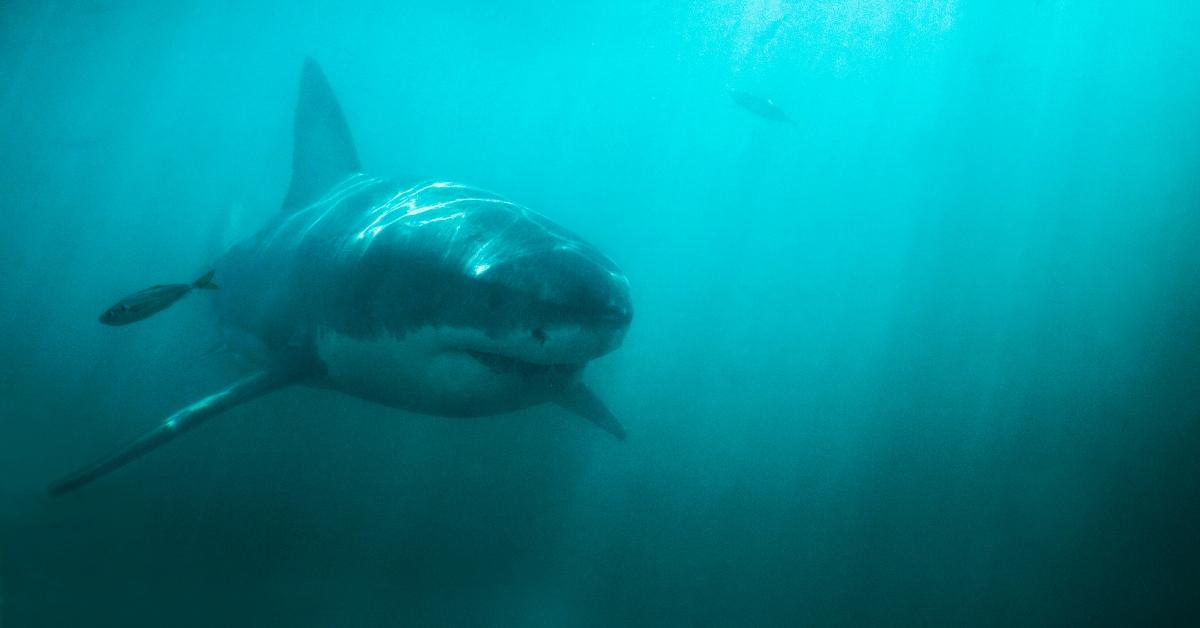 As mentioned, this brutal incident was the first shark attack of 2023 to end in death. The tragedy occurred when 53-year-old Manuel Lopez was harvesting ax tripe off Benito Juárez in Sonora. The mollusks are typically found at depths of 36 to 59 feet, and Lopez reportedly hunted without an oxygen tank (he had a surface supplied air source).
According to Tracking Sharks, the turbulence and sounds produced by Lopez's excursion may have attracted the 19-foot great white, which ripped his head clean off.
Article continues below advertisement
"He was diving when the animal attacked him, impressively ripping off his head and biting both shoulders," witness Jose Bernal told the publication. "Local divers had been warned about the presence of sharks in the area, and most had not been out for several days."
Lopez was reportedly in need of money, as he decided to ignore the warnings in hopes of turning a profit.
As for why the ocean predator zeroed in on Lopez, it's possible that his wetsuit resembled the skin of a seal. When sharks mistake humans for the tasty marine mammals, they often take "experimental" bites. In this case, the curious munch proved disastrous.