Bloodshed in the Water: Exploring the Spine-Chilling Shark Attacks of 2023
Though the chances of getting fatally attacked by a shark are one in 3,748,067, the year 2023 has seen a handful of horrific incidents involving the apex predators.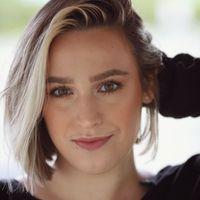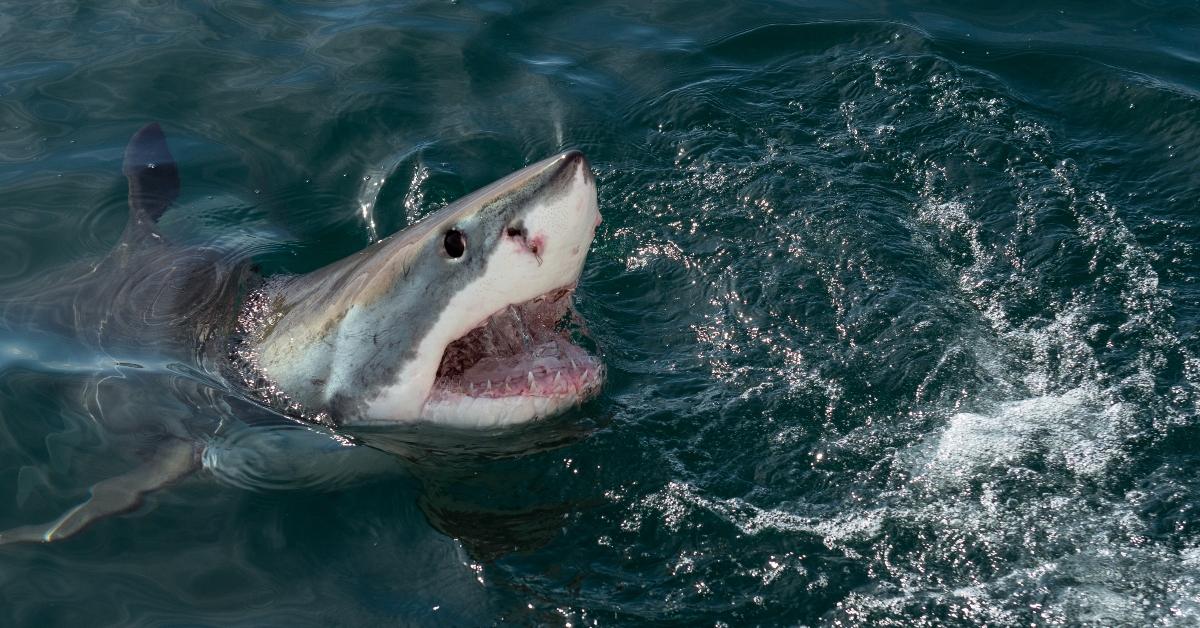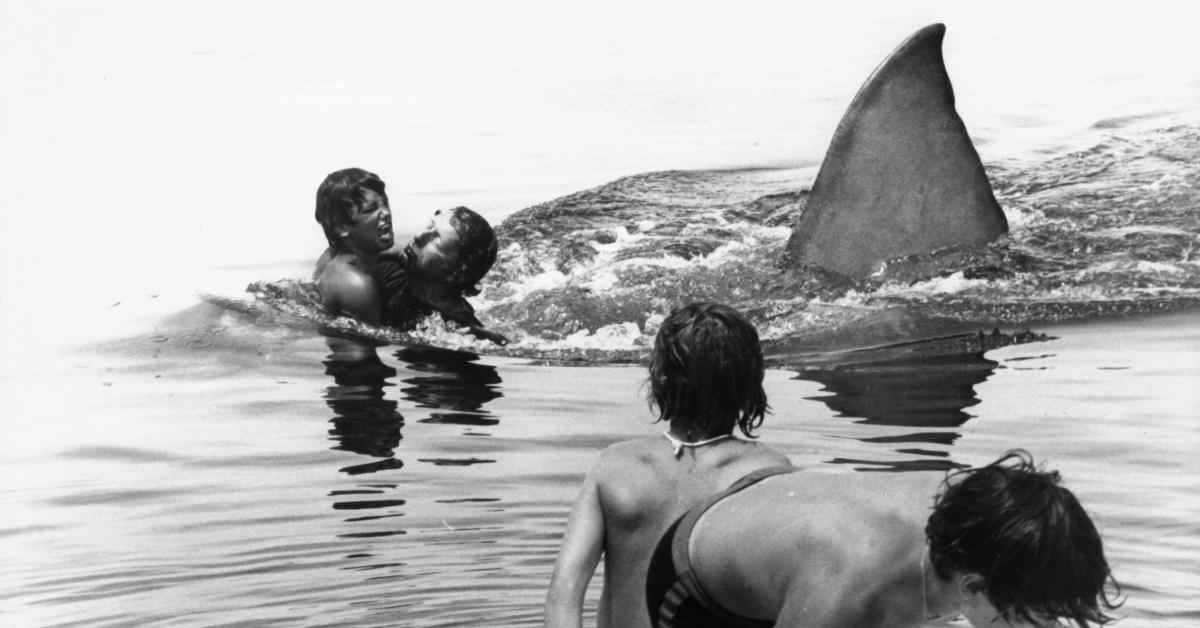 On Dec. 2, 2023, a woman was killed in a shark attack at a beach resort in Mexico.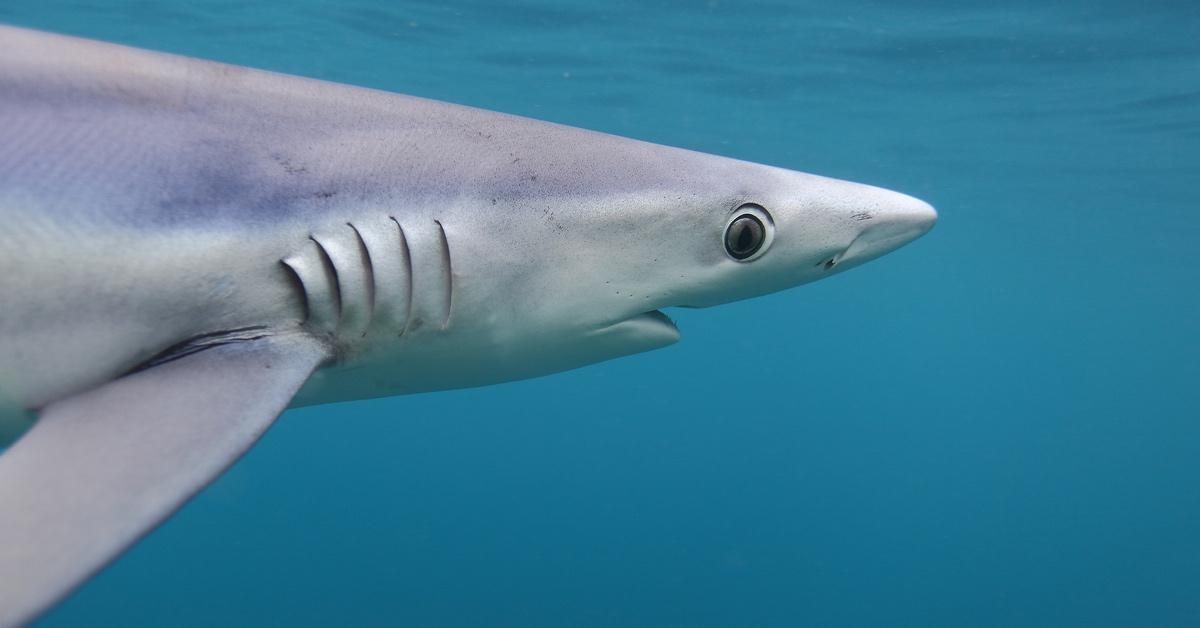 On Dec. 4, 2023, a woman visiting the Bahamas was killed in a shark attack while paddleboarding.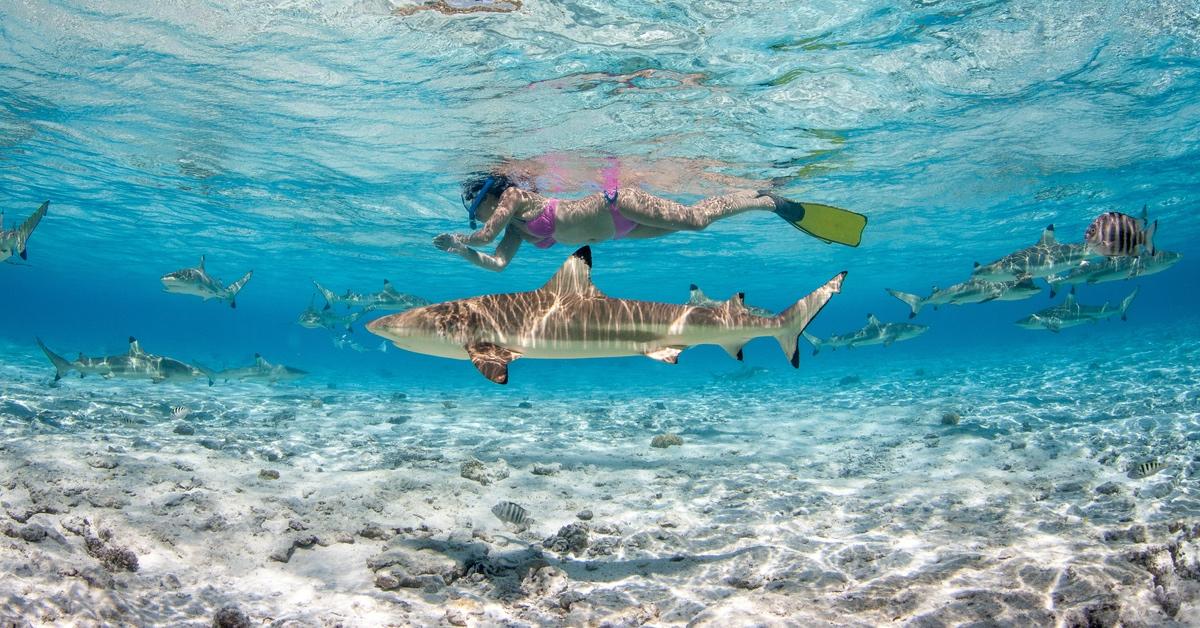 On Oct. 2, 2023, a swimmer was reported missing in wake of a shark attack.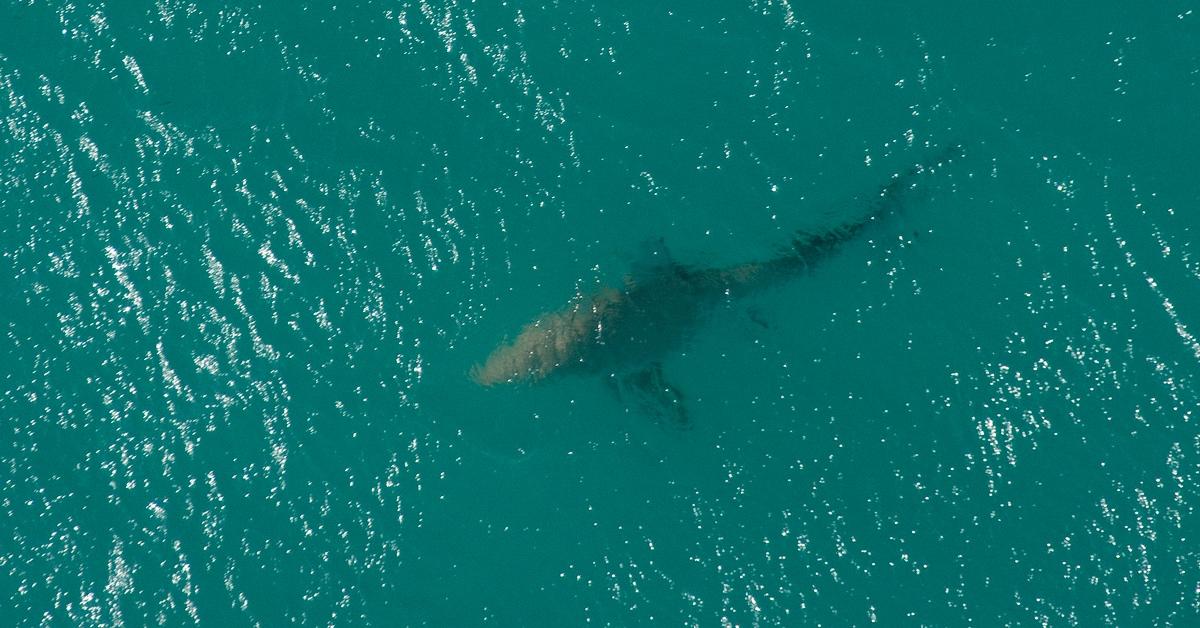 Sailors were rescued after "several" shark attacks on Sept. 6, 2023.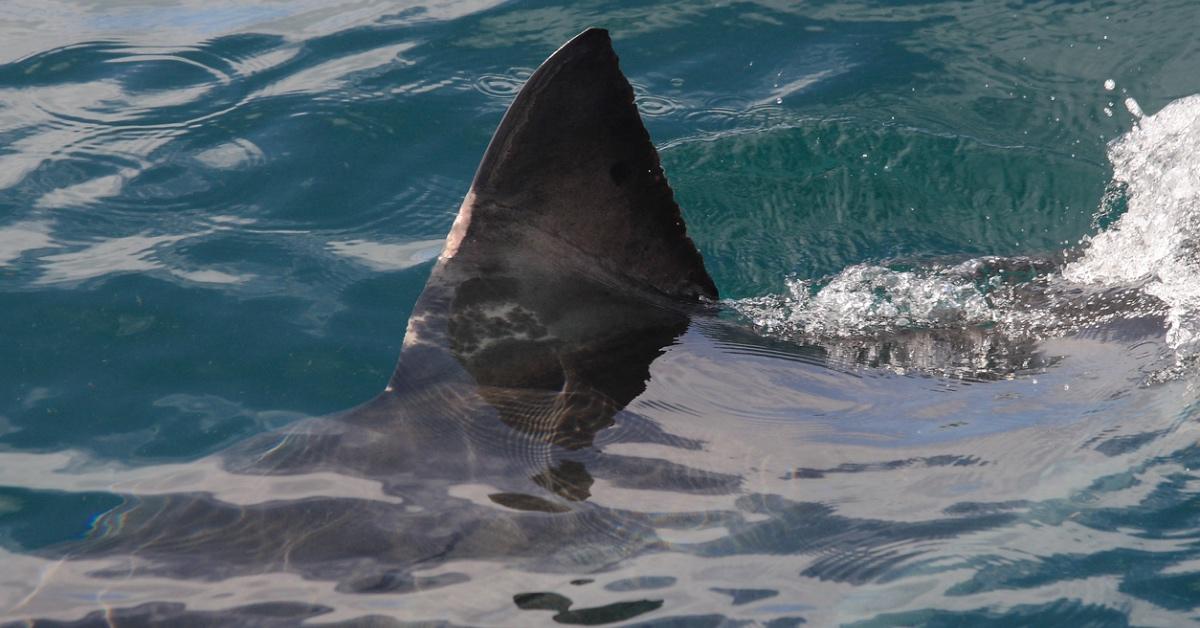 A shark left a woman in critical condition after an attack on Rockaway Beach on Aug. 8, 2023.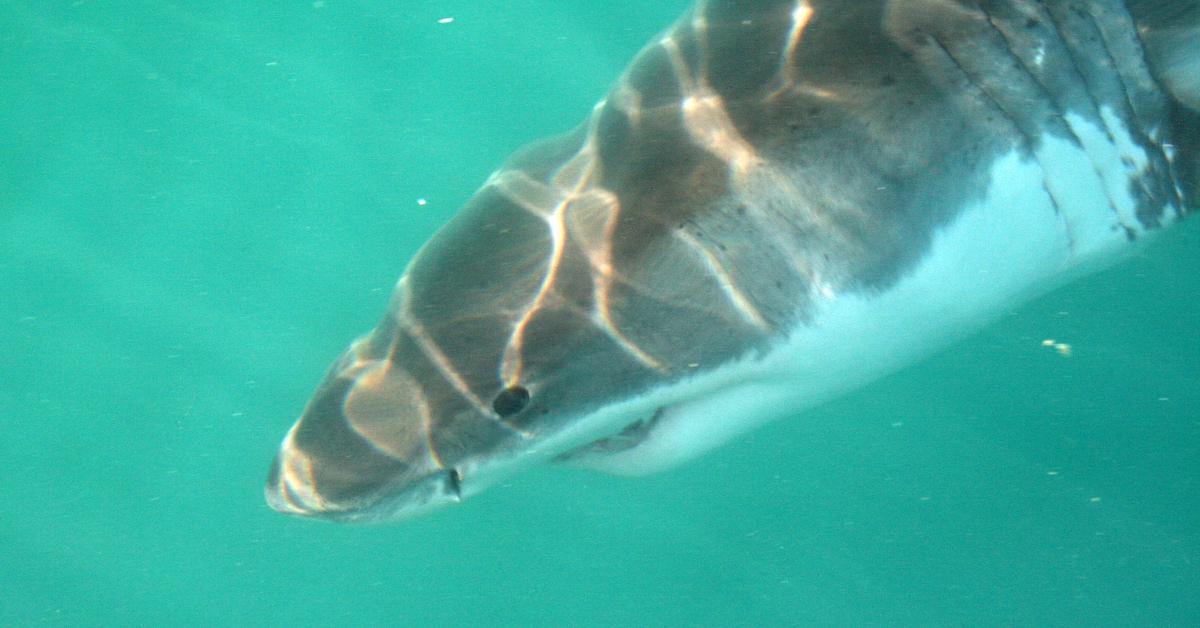 A surfer was attacked by a shark just north of Waikiki in Honolulu, Hawaii, on April 9, 2023.
A swimmer had a run-in with a shark at Anaeho'omalu Bay off Hawaii's Big Island on March 19, 2023.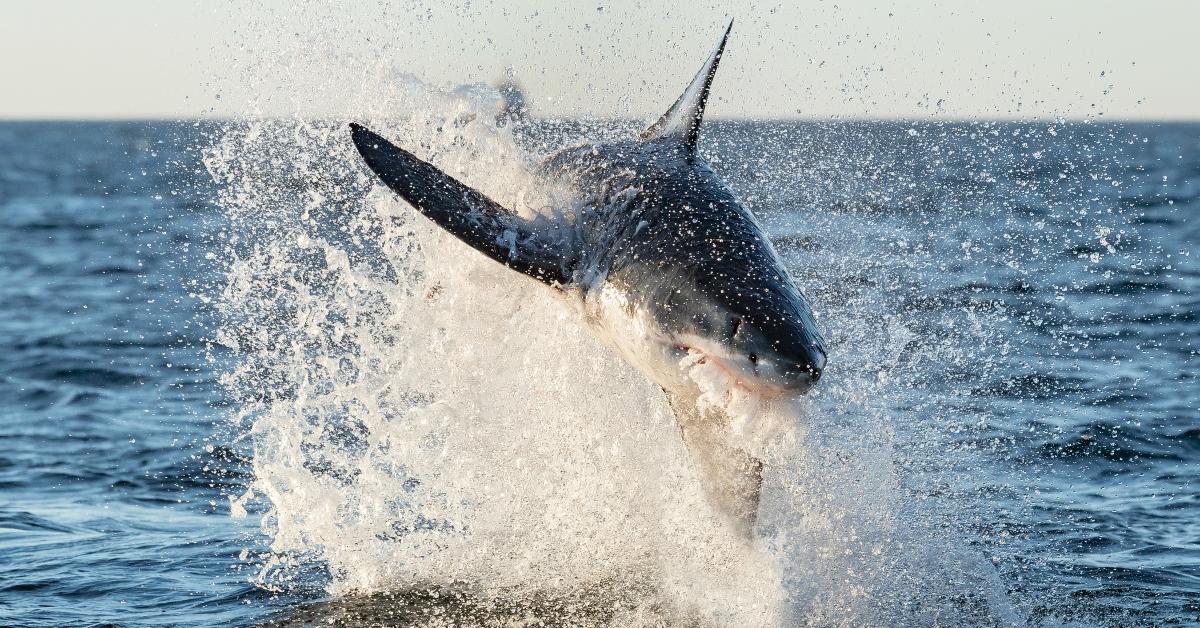 An Australian tourist was killed by a tiger shark in the French Pacific territory of New Caledonia on Feb. 19, 2023.
A great white shark fatally attacked a diver off the coast of Mexico on Jan. 5, 2023.