The Endangered Species Act Has Been Around for Decades — but Wildlife Still Needs Our Help
As the Endangered Species Act celebrates its 50 year anniversary, we look at how people can help with the top 10 ways to protect endangered species.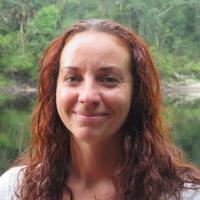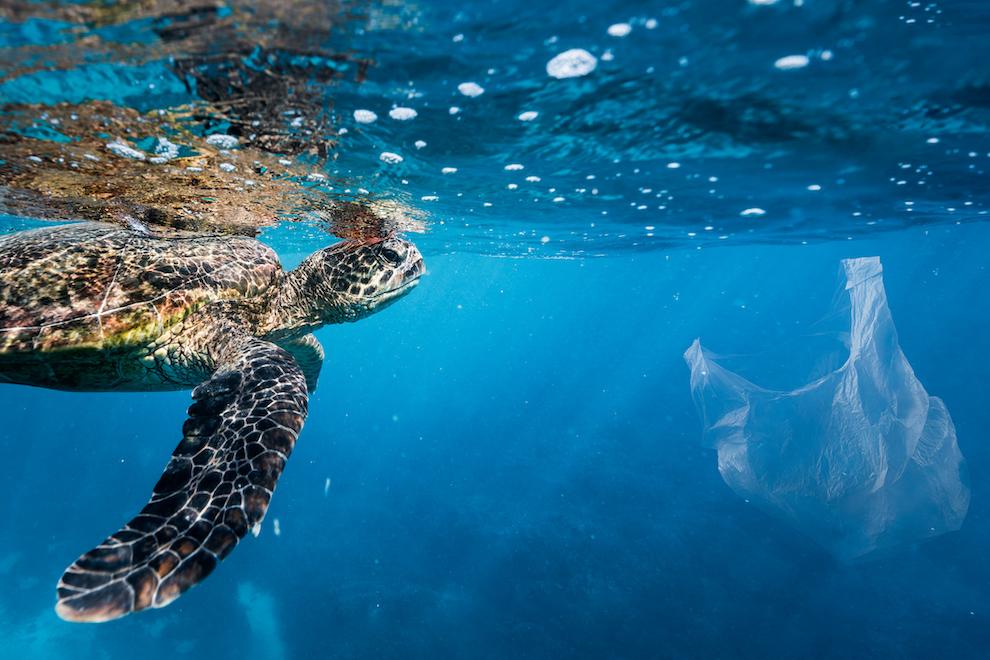 The Endangered Species Act is a historic piece of legislation that's celebrating its 50-year anniversary in 2023. Every year, the third Friday in May is recognized as "Endangered Species Day," and educational organizations and conservation programs celebrate the game-changing bill that's played such a crucial role in protecting wildlife.
Article continues below advertisement
The act proclaimed that "various species of fish, wildlife, and plants in the United States have been rendered extinct as a consequence of economic growth and development untempered by adequate concern and conservation." It created the foundation for protecting other threatened species, and demanded more wildlife conservation programs.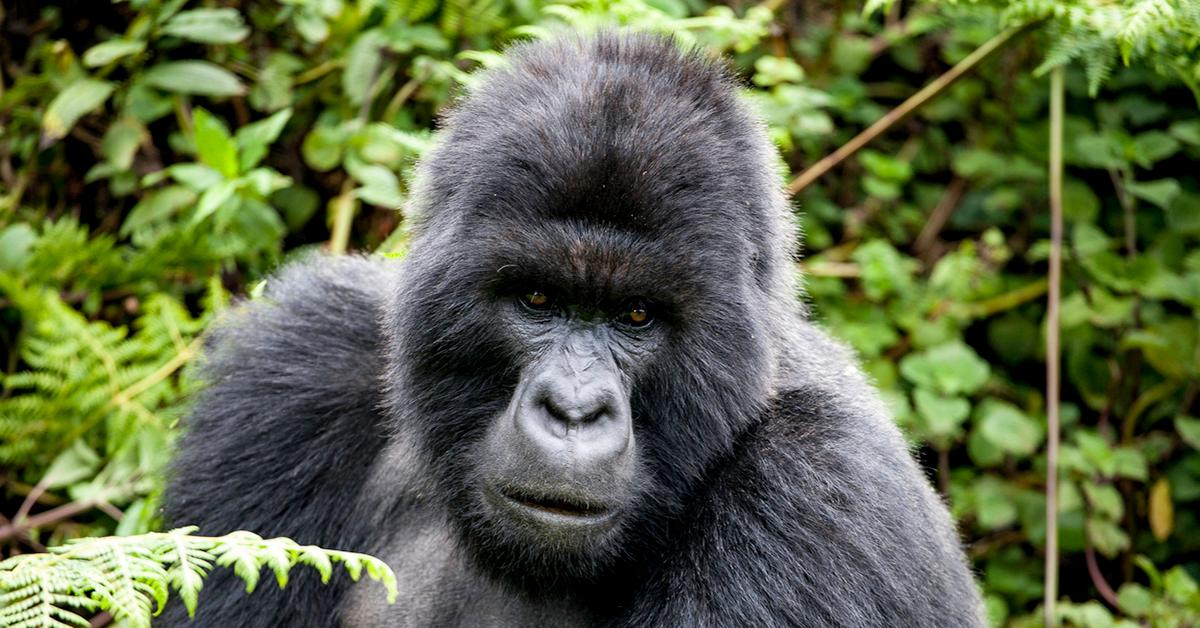 Article continues below advertisement
Although the Endangered Species Act has taken monumental steps that have yielded positive results, there are still approximately 700 species facing extinction. If you're wondering how you can help, here are the top 10 ways to protect endangered species, in honor of Endangered Species Day on May 19, 2023.
1. Volunteer for conservation programs and organizations.
There are a number of volunteer opportunities and conservation programs abroad, but helping endangered species can start right in your hometown! Consider volunteering at a local or state park, wildlife rehabilitation center, or at educational events. Chances are, they need the help!
Article continues below advertisement
2. Spread the word and petition for change.
3. Use Earth-friendly products.
Exchange traditional buying habits for more sustainable ones by swapping out items you frequently use. For example, instead of plastic laundry detergent containers, opt for laundry detergent sheets. Use FSC-certified or bamboo toilet paper, and compostable or recycled plastic trash bags. If possible, avoid products that use palm oil (which is a major cause of deforestation). Small changes in our daily lives can reduce the plastic waste that's filling the habitats of endangered species.
Article continues below advertisement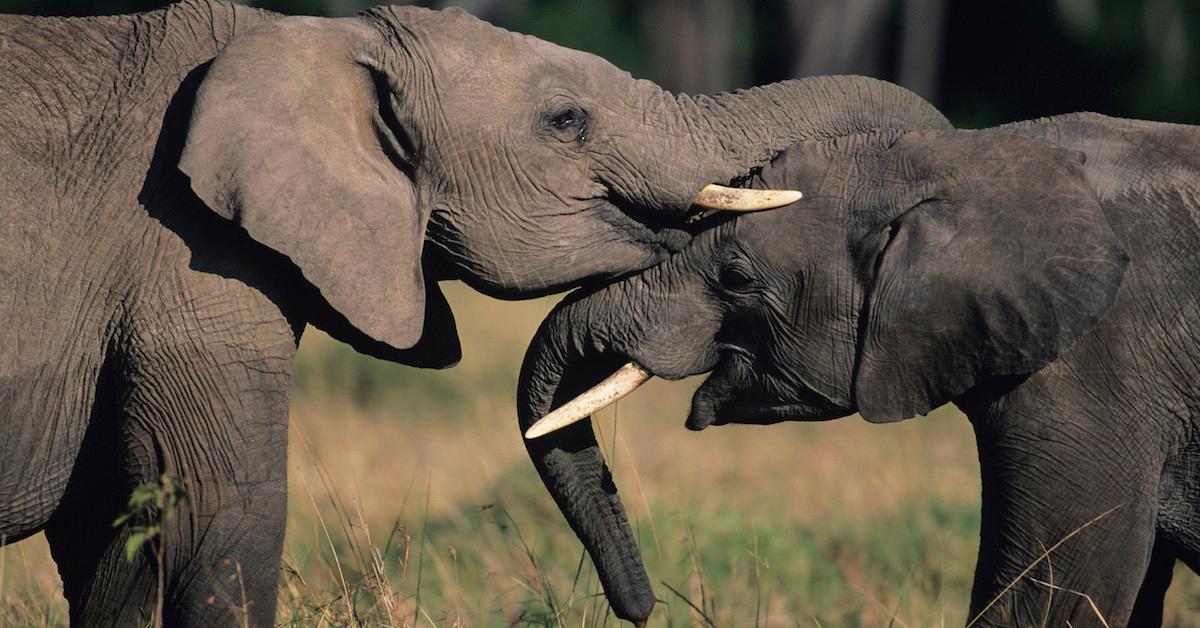 4. Transition to a low-waste lifestyle.
The concept behind the zero-waste movement is to reduce and reuse what we already have rather than buying new stuff. Manufacturing depletes animal habitats by mining resources, clearing forests, and polluting the air and waterways with toxic emissions and industrial waste. Before buying new items, reuse and repurpose your existing items, or visit your local thrift stores, yard sales, flea markets, and online secondhand shops.
Article continues below advertisement
5. Make a financial donation to a wildlife organization.
There are a number of organizations working tirelessly to protect endangered species, and they need as much help as they can get! If you're able to offer a monetary donation, here are a few leading conservation organizations:
Article continues below advertisement
5. Project Aware — Removes plastic debris from oceans and is led by PADI (the leading organization dive certification).

6. The Nature Conservancy — Founded in 1951, this organization conserves land and marine habitats in more than 70 countries.

7. Sheldrick Wildlife Trust — One of Africa's oldest conservation agencies that protects wildlife (particularly elephants) from habitat loss and poaching.

8. National Wildlife Federation — Protects threatened and endangered wildlife in the U.S.
6. Create a pesticide-free habitat in your yard.
Chemical pesticides and herbicides can be hazardous to insects and smaller land and marine animals, including rapidly-declining bee populations. Scientists now estimate that 40 percent of bees are vulnerable to extinction, per the Center for Biological Diversity.
Article continues below advertisement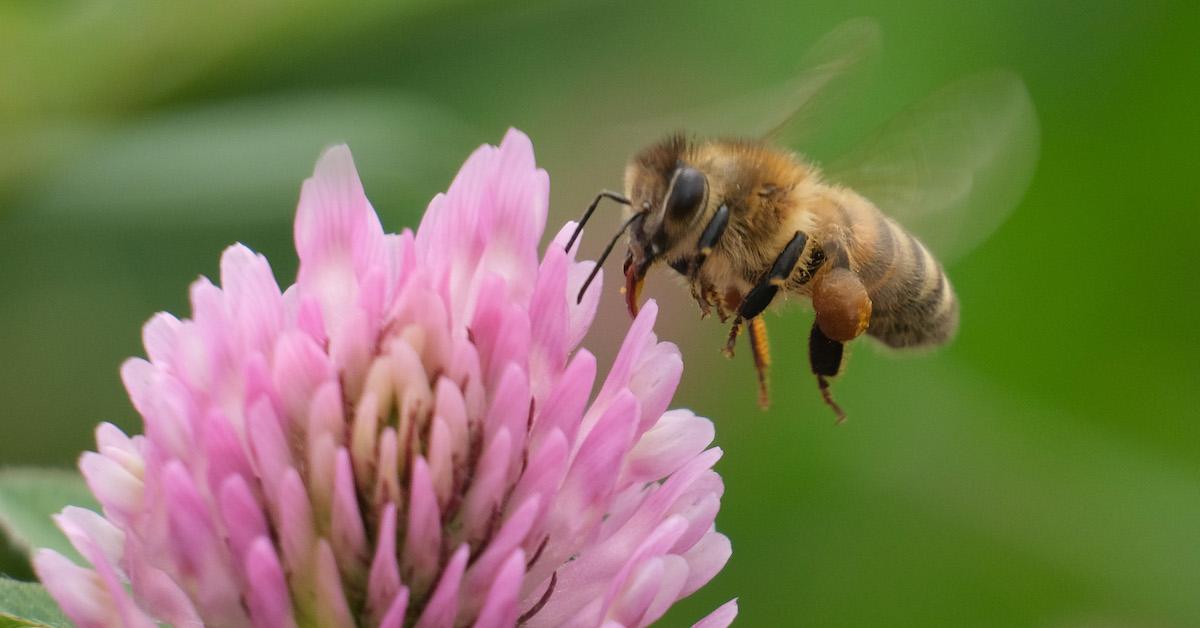 Article continues below advertisement
7. Visit a national park.
Visiting a national park is a great way to provide financial support for the park system, which protects the habitats of endangered species, and also offers educational opportunities to learn more about conservation efforts. However, it's important to follow park rules so as to avoid any negative impacts of human interference.
8. Participate in cleanup efforts.
Help keep plastic and other waste out of natural habitats and waterways by joining a cleanup effort in your area, or get one started! These family-friendly activities are a great way to introduce little ones to the importance of conservation.
Article continues below advertisement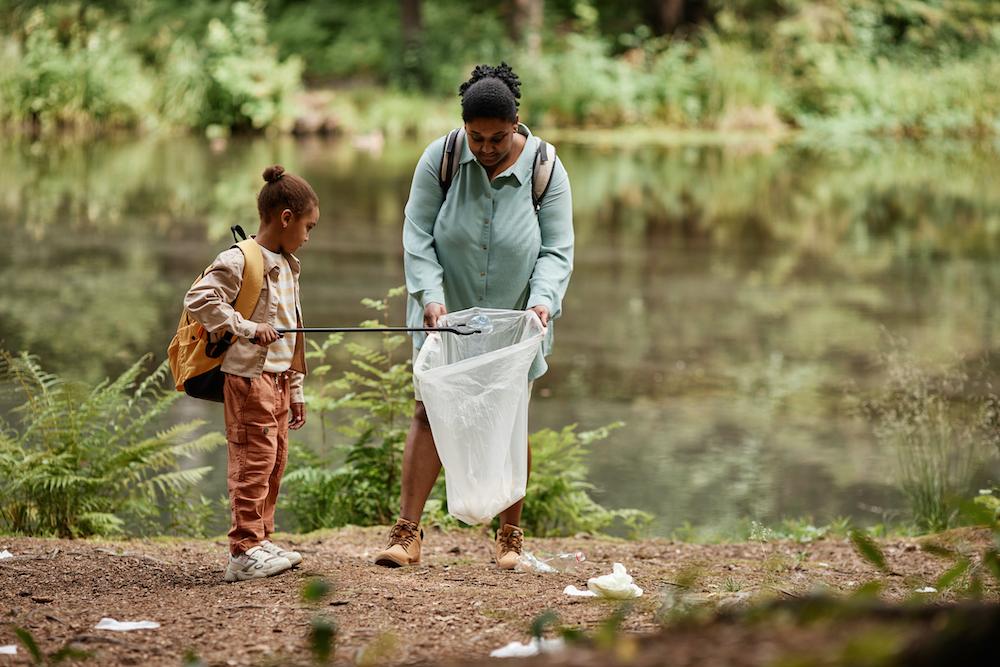 9. Limit your consumption of meat.
10. Improve your recycling habits.
It's important to recycle to keep waste out of the environment and reduce emissions, but it's more important to do so properly. You may be an avid recycler, but there are a lot of items, like Styrofoam and plastic bags, that cannot be collected by regular curbside programs. Review the policies of your local waste management and check the Plastic Film Recycling database or the Home for Foam website to find locations to recycle these more challenging items.