Climate Change Has Decimated Staghorn Corals — Can They Recover?
Staghorn corals are a species of coral that nearly disappeared from existence. Why are staghorn corals so vulnerable?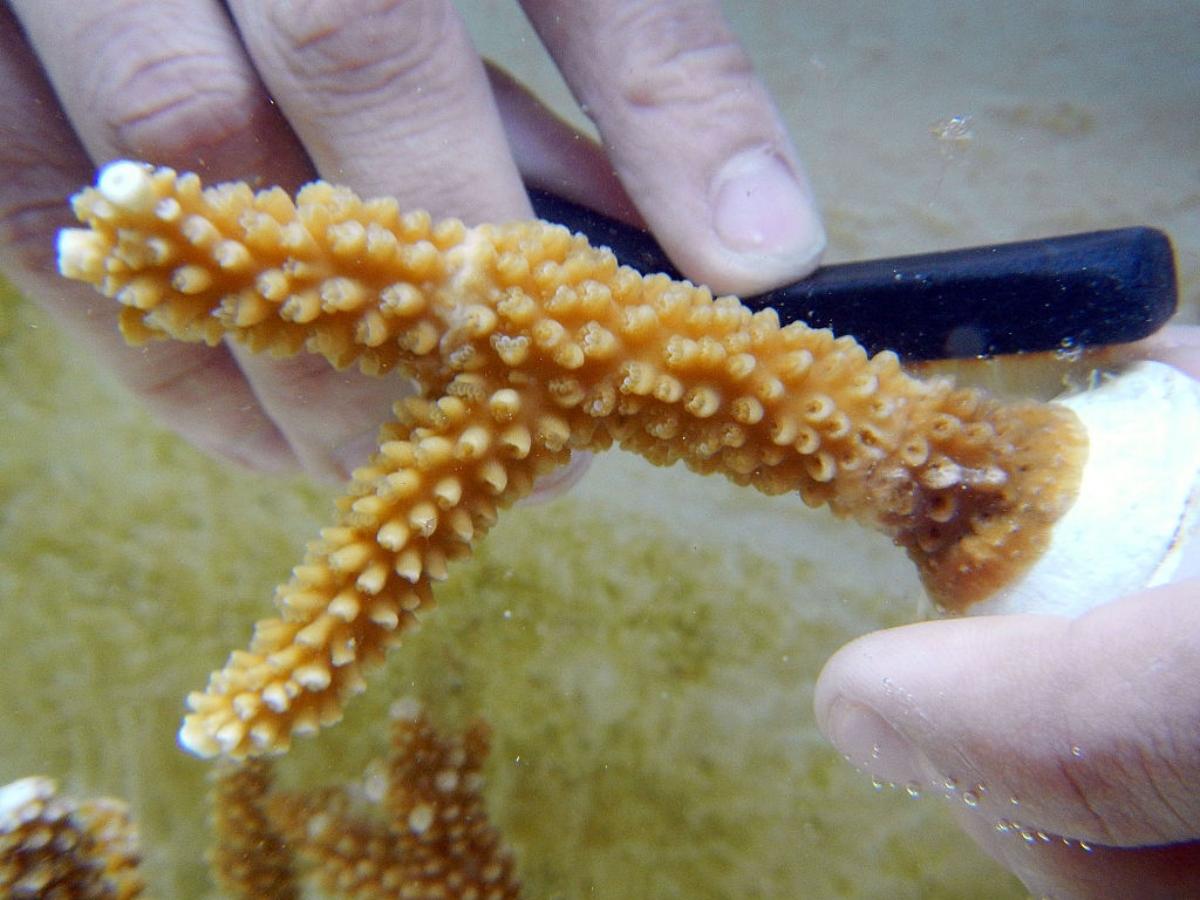 Article continues below advertisement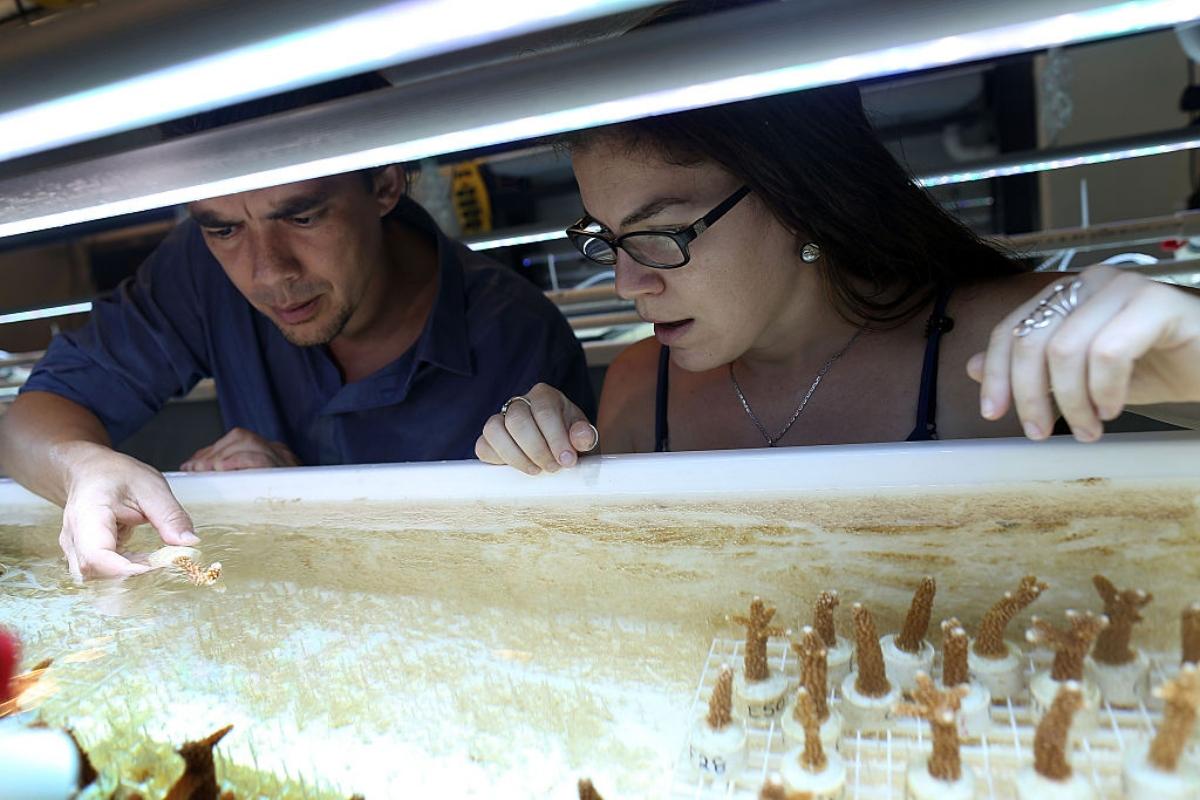 What is staghorn coral?
Staghorn coral, NOAA Fisheries explains, is an important Caribbean coral, found largely in the Caribbean, as well as in the Bahamas and parts of Florida.
These corals form thickets, or dense groups, in shallow water, providing a habitat for numerous reef fish and other creatures. Staghorn coral is often found among elkhorn coral and star coral.
Article continues below advertisement
However, the future of staghorn corals isn't quite certain. Due to ongoing climate change concerns and disease, scientists are working to conserve and recover staghorn coral populations.
What's the main reason for the reduced staghorn coral population?
Although staghorn coral is one of the fastest-growing coral species, able to grow up to 8 inches per year, it is classified as a threatened species under the Endangered Species Act. Unfortunately, 97 percent of the staghorn coral population disappeared due to white band disease, per NOAA Fisheries. Disease may impact staghorn coral by killing the adult coral, reducing reproductive success rates, and hindering colony growth.
Article continues below advertisement
Other threats to staghorn coral exist.
As National Geographic reports, several factors threaten the staghorn coral's survival. Climate change, unsurprisingly, lands at the top of the list. One aspect of climate change is the higher water temperatures: this causes the staghorn coral to "evict" its symbiotic algae, which impacts the level of energy they create.
Article continues below advertisement
Coral bleaching is another aspect of the climate crisis harming the staghorn coral's chances. This removes the colorful pigments of the coral and makes it more vulnerable to disease — and staghorn corals are especially susceptible to the damage of bleaching. Ocean acidification is also harming the reefs, as carbon dioxide is absorbed into the ocean and reducing reef-building rates.
Staghorn corals also face ocean predators, including the crown-of-thorns starfish that can take out large swaths of the coral reef.
Article continues below advertisement
Here's how you can help protect staghorn coral.
Of course, given how crucial all coral reefs are and how integral the staghorn coral is to the overall reef ecosystem, you may want to do your part to help. A number of reputable organizations accept donations to support ocean conservation, which often includes conservation and restoration of coral reefs.
Article continues below advertisement
Aside from contributing financially for conservancy, remember there are everyday actions to take, as the EPA notes. Be sure to reduce your waste and consumption, recycle and dispose of trash responsibly, avoid using fertilizers if possible, use eco-friendly transportation whenever possible, and minimize use of lights and electronics whenever possible — we have endless guides to reducing your impact here on Green Matters.
Take care when you visit a coral reef as well. You can help protect coral reefs by not touching or anchoring onto the reefs. And of course, use a reef-safe or reef-friendly sunscreen when you're outdoors to avoid adding toxic chemicals to the water.