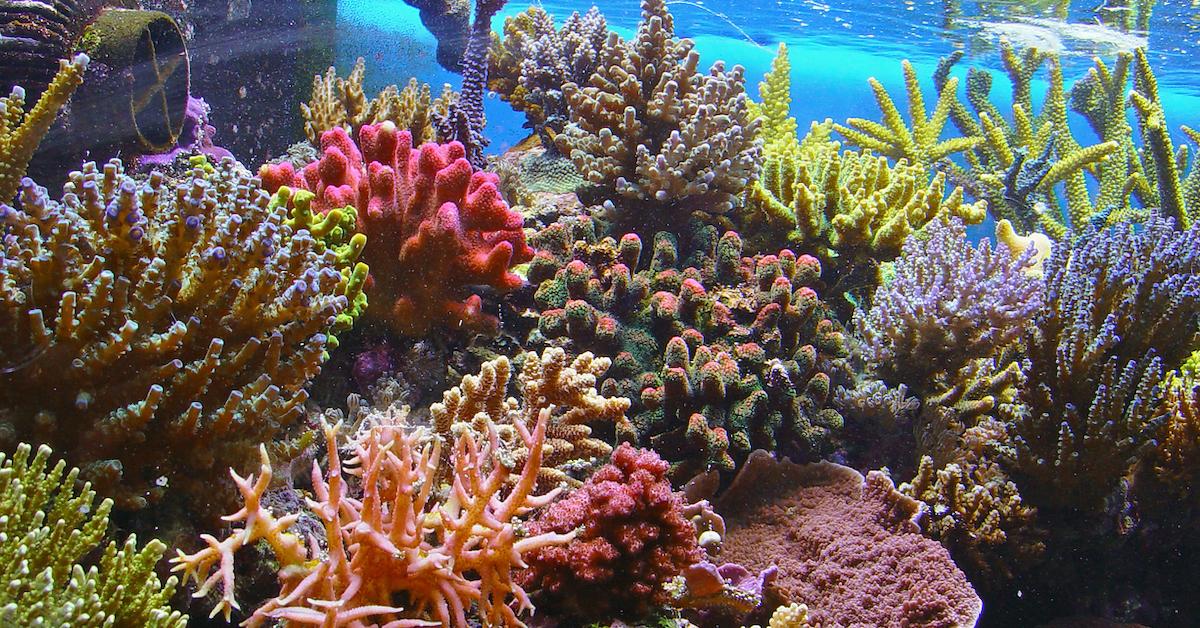 Studies Show That Half of the Great Barrier Reef Has Deteriorated in the Last 30 Years
Every nature enthusiast dreams of snorkeling and scuba diving in Australia, to witness the Great Barrier Reef, one of the most glorious and beautiful natural ecosystems on the planet. However, you may want to book your tickets to see it within the next few years. Sadly, due to climate change, the Great Barrier reef's signature colorful coral is dying rapidly, and it's most likely going to continue deteriorating.
Article continues below advertisement
"We found the number of small, medium, and large corals on the Great Barrier Reef has declined by more than 50 percent since the 1990s," said ARC Centre of Excellence for Coral Reef Studies professor and the study's co-author Terry Hughes. "We used to think the Great Barrier Reef is protected by its sheer size — but our results show that even the world's largest and relatively well-protected reef system is increasingly compromised and in decline."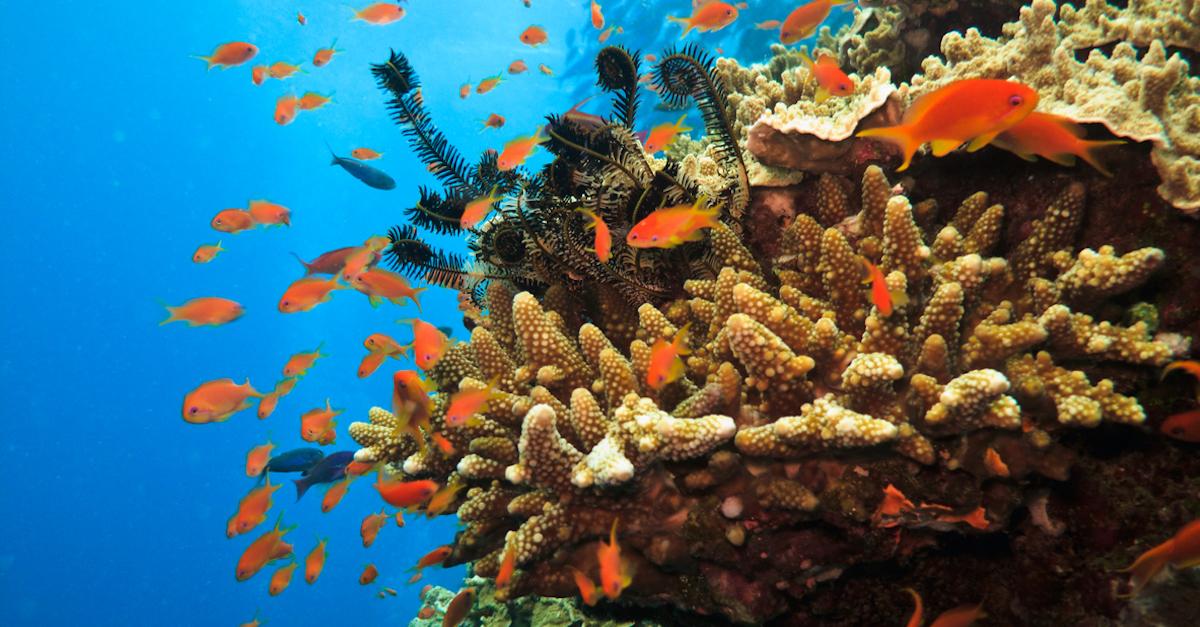 Article continues below advertisement
Why is the Great Barrier Reef dying? Warm water seems to be the culprit.
Observations from Queensland's ARC Centre of Excellence for Coral Reef Studies show detected mass depletion of every coral population in the Great Barrier Reef between 1995 and 2017, according to CNN. At this point, over half of it has died out as a whole, in both shallow and deep water. Scientist largely attribute this to mass coral bleaching within the last few years, which is caused by record-breaking warm water temperatures.
Bleaching is coral's natural stress response to overly warm water. Although it doesn't cause coral to deteriorate out immediately, high temperatures over long periods of time will kill it, ultimately destroying the surrounding eco-system. Coral serves as a home and breeding ground to most marine life in tropical waters, so it could ultimately destroy the natural habitat entirely.
Article continues below advertisement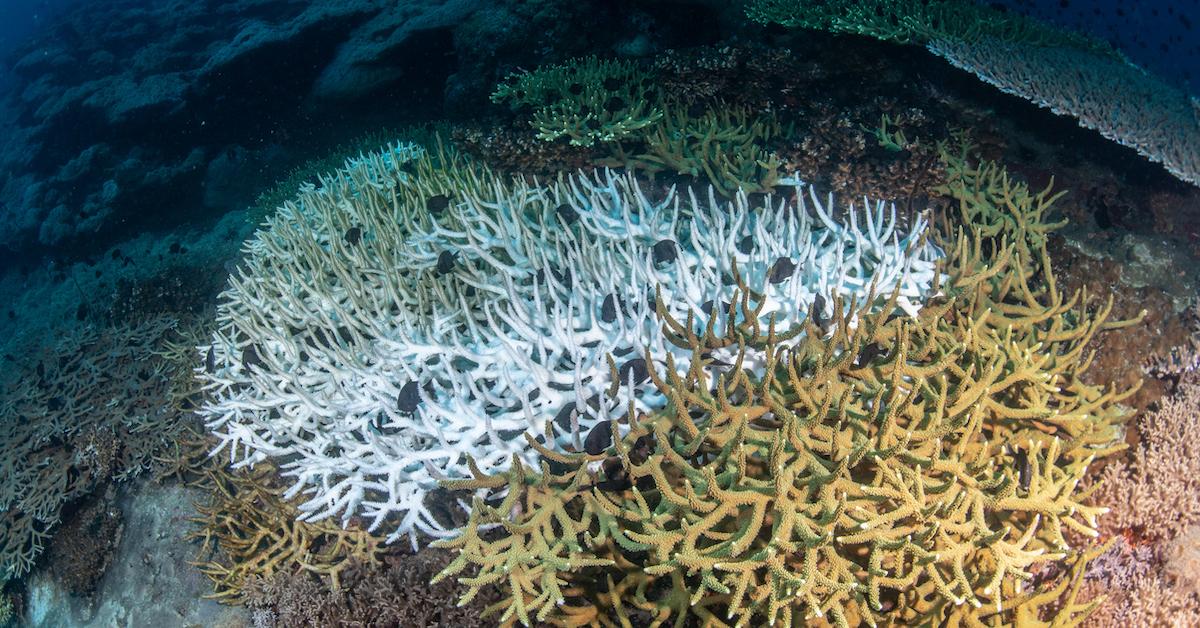 Scientists predict the Great Barrier Reef's coral deterioration will continue to worsen over time.
Scientists initially thought the underwater ecosystem was protected by its massive size, according to HuffPost. But sadly, it seems as though the coral in the Great Barrier Reef will continue to die out, as water temperatures continue rising with the ongoing climate crisis, and as marine heatwaves are becoming increasingly more prevalent. Many hoped that action against climate change would help combat the coral bleaching, but that seemingly hasn't been the case.
Article continues below advertisement
"What we need is for the temperature to stop rising, and to even out at a level that's not too hot," Dr. Hughes told HuffPost. "We're on this journey, we have a ways to go, and the endpoint will be determined by greenhouse gas emissions."
"Some of these bleached colonies, once the external algae grow over the dead skeleton, that colony is gone," said Hughes' co-author, Dr. Andreas Dietzel. "It may take hundreds of years to replace a colony of that size."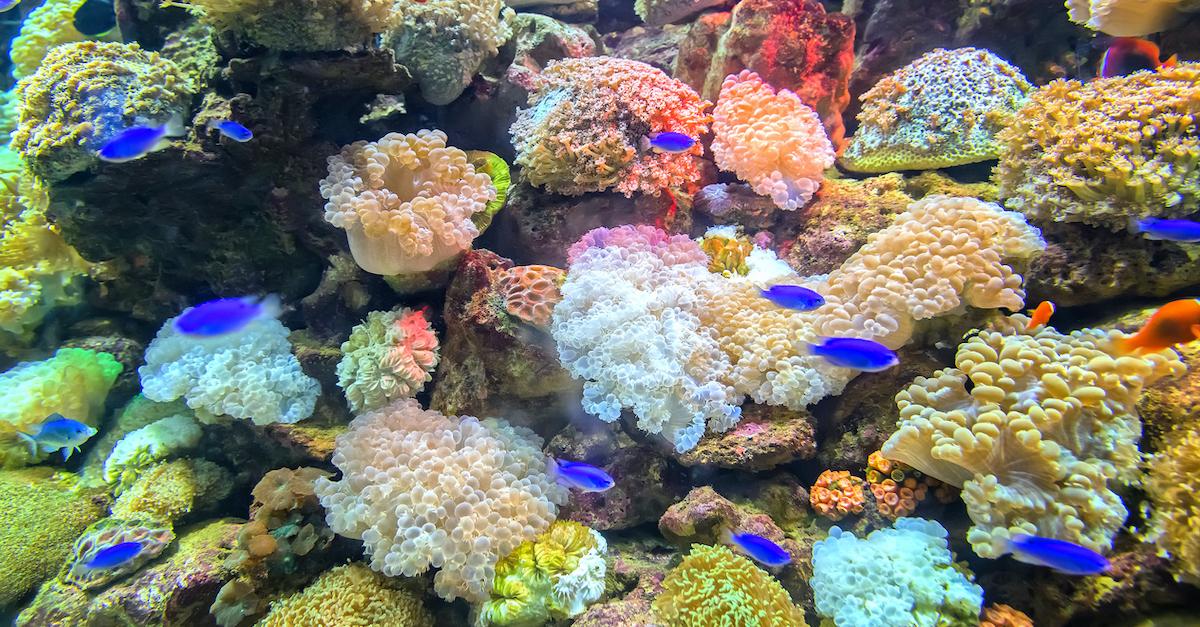 The coral in the Great Barrier Reef is home to thousands of species of marine life in Australia, and if we don't seriously address the Greenhouse Gas effect, it will continue dying out at a rampant pace.