The Late "Grandfather" of Climate Science Shared One Last Key to Solving Global Warming, Just Before His Death
The late Wallace Smith Broecker shared a necessary precaution climate scientists may need to take.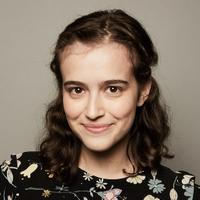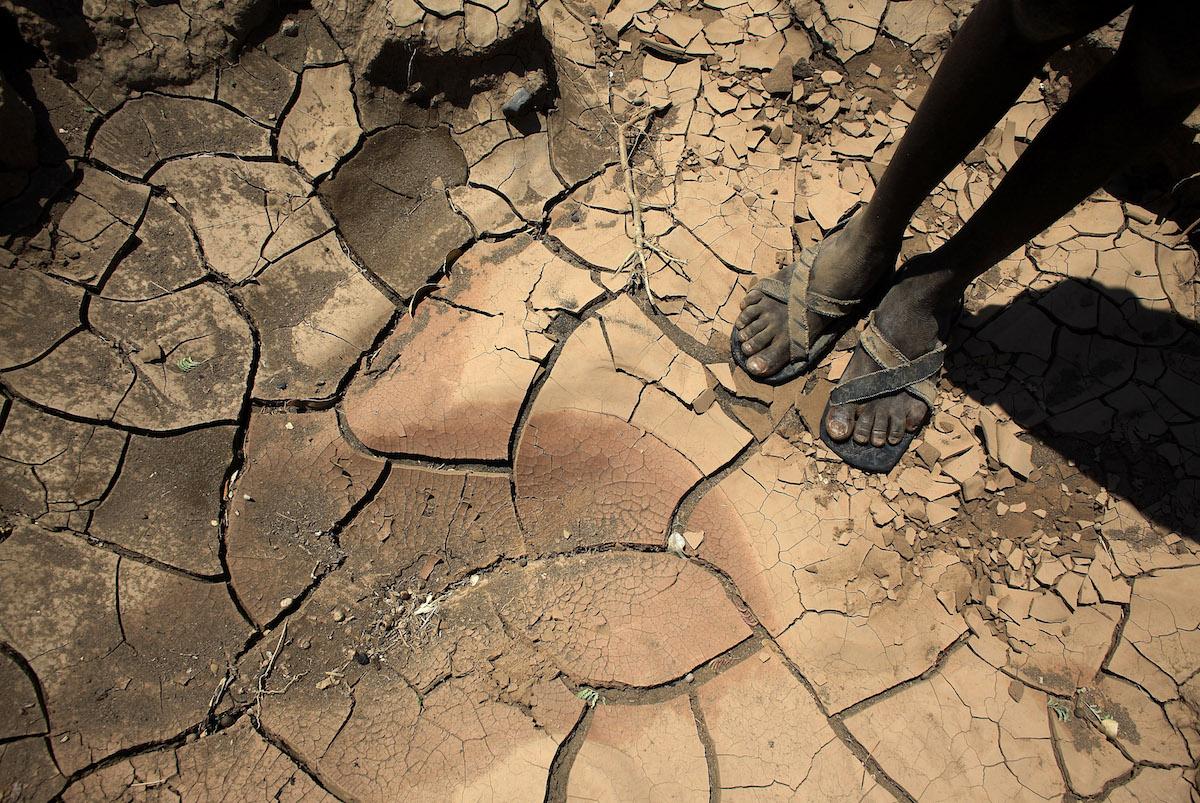 Last month, Wallace Smith Broecker, widely known as the "grandfather" of climate science, passed away at 87. As The Guardian reported in his obituary, Broecker is responsible for popularizing the phrase "global warming," thanks to an article he wrote about the topic in 1975; he was also a longtime environmental activist, often campaigning for politicians to address climate issues. And now, two weeks after Brocker's passing, the final message he shared about what we may need to do to save the earth from global warming has been revealed.
Article continues below advertisement
About a week before Broecker's death, a group of 40 researchers gathered at Arizona State University as part of the Planetary Management Symposium on Climate Engineering, where they analyzed new potential solutions to global warming, NBC News reported. Broecker appeared in a livestream broadcasted for the group of researchers, since he could not make the conference in person due to his sickness, the news outlet explained. In the livestream, Broecker explained what he thinks scientists need to do to halt the climate crisis. According to NBC News, Broecker asserted that the group must start seriously researching "geoengineering," "the sulfur solution," "solar radiation management," and the "Pinatubo Strategy."
If you don't know what any of those phrases mean, fear not, because they all fall under the umbrella of geoengineering. As explained by the University of Oxford's Geoengineering Programme, geoengineering — also commonly known as climate engineering or climate intervention — is "the deliberate large-scale intervention in the Earth's natural systems to counteract climate change." Basically, geoengineering is meddling with the planet in a massive way, in the hopes of offsetting climate change.
Article continues below advertisement
There are two central categories of geoengineering, Oxford University's website explains. Firstly, there's solar geoengineering, aka solar radiation management. This process works to reflect part of the sun's energy back into space, which would potentially neutralize the temperature increase caused by global warming. As NBC News explained, this technique is also known as the "Pinatubo Strategy," named for Mt. Pinatubo, a volcano that erupted in 1991 and covered the earth in sulfurous cloud.
Article continues below advertisement
The other central geoengineering category is carbon geoengineering, which works to remove CO2 and other greenhouse gases from the atmosphere, which should offset the greenhouse effect and ocean acidification, as per Oxford University. This can be done via a variety of techniques, including worldwide tree planting; building machines that can remove CO2 from the atmosphere; and exposing minerals that will react with CO2 in the atmosphere to create new compounds, which would then be captured and stored in the soil or the ocean. As Oxford University added, for these techniques to actually counteract greenhouse gas levels, scientists would have to implement them globally.
That said, Broecker was not suggesting that we need to implement geoengineering right now, but that we need to research it as much as possible, should it become our last hope in combatting climate change one day. "He was not advocating that [geoengineering] should be done, but he was advocating we should at least get the knowledge to enable us to decide whether or not we ought to look in that direction," John Shepherd, a British climatologist and professor at University of Southampton in England, explained to NBC News. "Wally could see his time on Earth was quite limited and I think he wanted to make sure there were a bunch of people who would carry on the initiative after he was gone."
Article continues below advertisement
It makes sense that Broecker simply wants scientists to research this idea and keep it on the back burner in case of a climate-related catastrophe, since geoengineering is fairly controversial in the climate community. As explained by Business Insider, some experts worry about the risks that could come with tampering with the planet; additionally, others fear that geoengineering could somehow lead to an international conflict.
Wallace Smith Broecker clearly left a significant mark on the climate science community. Even though geoengineering is risky, considering the state our planet is heading towards, Broecker's proposal that scientists continue to research geoengineering techniques sounds like a necessary precaution.