Carbon Dioxide Removal Process Sucks Greenhouse Gas Emissions From the Atmosphere
What is carbon dioxide removal? The process, also known as carbon vacuuming, essentially sucks greenhouse gas emissions from the air.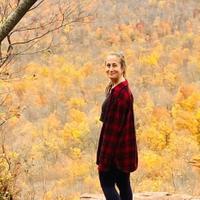 There are many ways that we, as a society, can work to curb climate change — transitioning to renewable energy, limiting food waste, and putting an end to irresponsible agricultural practices are just a few. But a process called carbon dioxide removal is somewhat akin to a vacuum, which quite literally sucks CO2 directly from the air.
It's a widely debated solution, but if we have the technology, isn't it worth using?
Article continues below advertisement
"If you want to stop the water level from going up, you either need to turn off the faucet or scoop out as much water as you put in," chief NASA scientist Katherine Calvin told NPR.
"The same is true of climate. If you want to stop temperature from rising, you either need to stop carbon dioxide from going into the system or scoop out as much as you put in."
"There is a certain newness factor from carbon dioxide removal and it gets a lot of attention," Oliver Geden, who is a senior fellow at the German Institute for International and Security Affairs told NPR. "But still, it should not be the priority of what we're doing. It should not be the thing we're focusing on. The focus needs to be on reducing emissions and carbon dioxide removal is only a complement to that."
Article continues below advertisement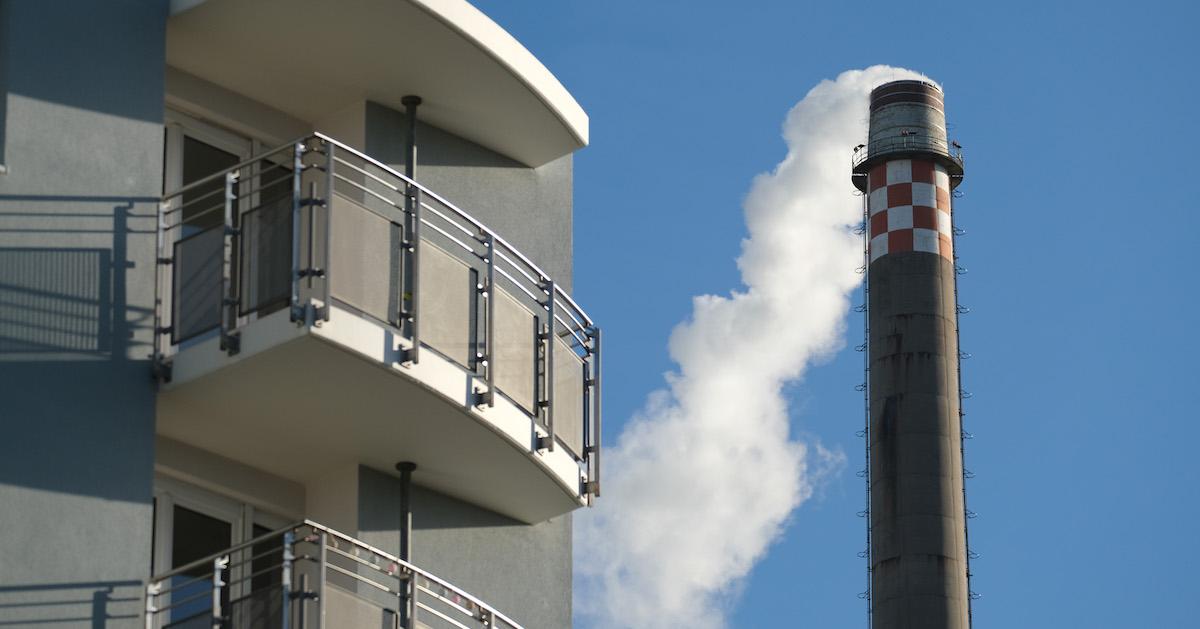 What is carbon dioxide removal?
Companies such as Climeworks are looking to reverse climate change with big carbon "vacuums." Per Architectural Digest, modular CO2 collectors suck CO2 from the air and reuse it for beverage carbonation, airplane fuel, or fertilizer.
"In order to stay within the 1.5 degree goal we have about eight to 10 years left of current emissions, and we will not make that," Climeworks CDR manager, Christoph Beuttler, told AD. "So, globally, we will have to remove CO2 from the atmosphere permanently."
Article continues below advertisement
Although this doesn't mean zero emissions, because residual emissions will always be an issue, it could be a big step towards meeting Paris Climate Agreement standards.
The company is currently working on a carbon removal plant in Iceland called Orca, which transforms captured CO2 into stone. Once completed, it will capture up to 4,000 tons of CO2 annually — a major feat, especially as every bit of effort in the fight against the climate crisis counts.
Cost per ton is still high, but soon, the technology should become more available, which will drive the operating costs down.
"We're trying to build prototypes that eventually will be good enough and efficient enough to enter into mass production," Beuttler told AD. "Obviously, the time has to be ripe for that mass production because currently we operate in niche markets and we need incentives to compete."
But there are other cons preventing this type of technology from taking off.
Article continues below advertisement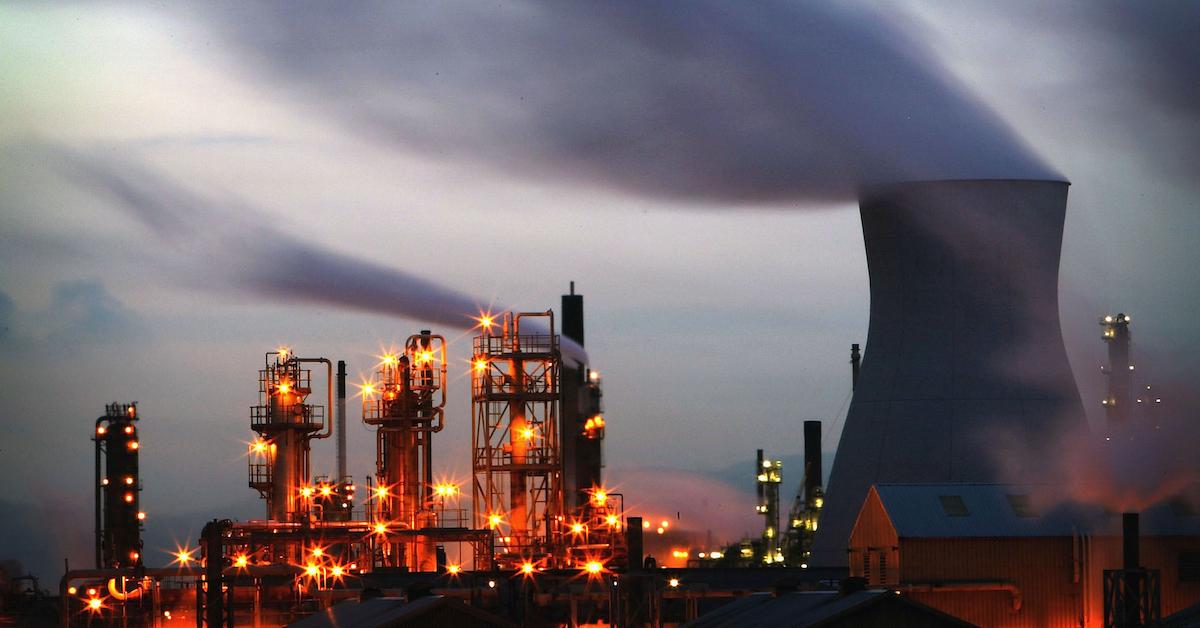 Why is carbon dioxide removal controversial?
Although CO2 removal sounds pretty ideal, there are some naysayers. According to NPR, some of these techniques could negatively impact the land it sits on, while some say it distracts people from actually trying to lower their emissions — and instead, entices people to continue living as is.
As previously mentioned, cost is another factor deterring governments and climate scientists.
Although this shouldn't be the only solution to climate change, it could certainly help — so it could certainly be something to consider.