Antarctica Reaches Record-Breaking Temperatures, Weighing in at 70 Degrees Hotter Than Average
Some parts of Antarctica measured at over 70 degrees Fahrenheit (40 degrees Celsius) hotter than average.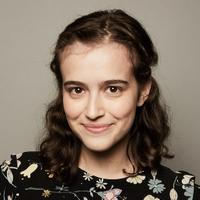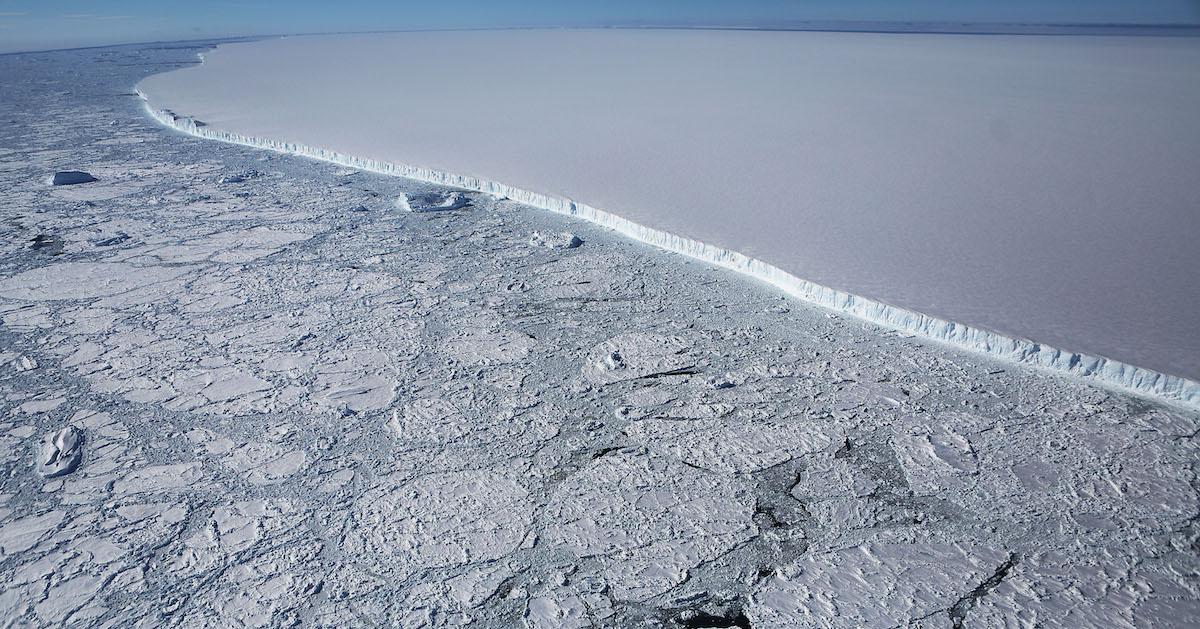 Rising temperatures in Antarctica have been a classic symbol of global warming for decades — but the latest weather news from the continent might be the most shocking weather report we've heard.
According to new data, some parts of Antarctica measured at over 70 degrees Fahrenheit (40 degrees Celsius) hotter than average last week. Keep reading for more information on this disturbing trend.
Article continues below advertisement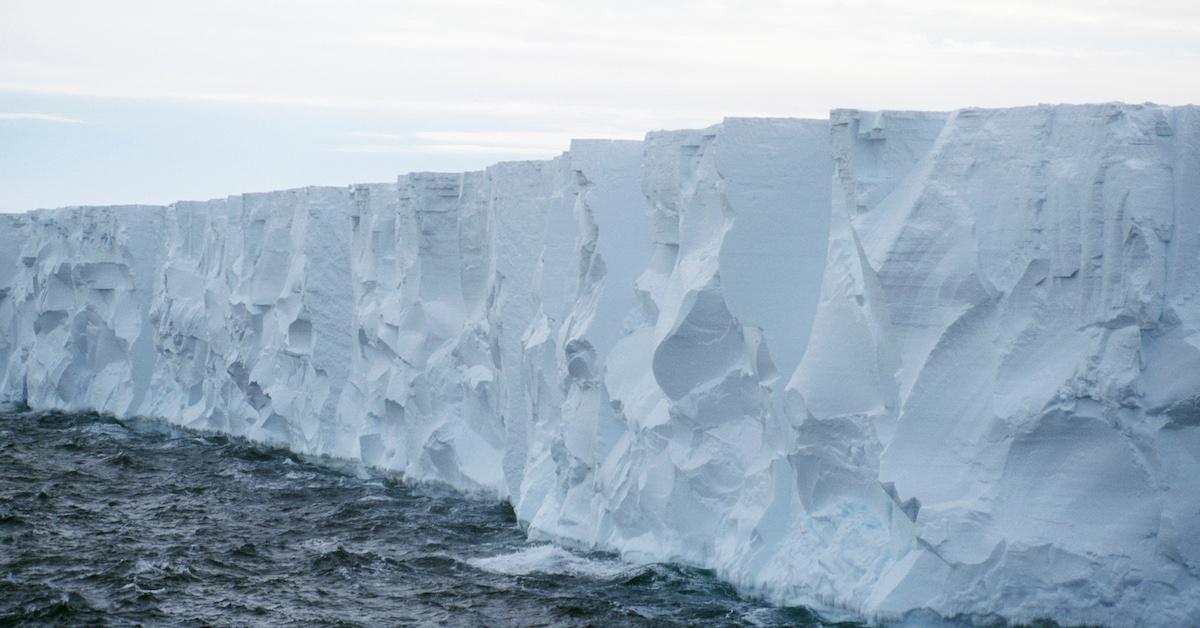 Antarctica's weather is 70 degrees warmer than average.
Not only did experts observe that Antarctica's temperature reached more than 70 degrees Fahrenheit above average, but they also found that parts of the Arctic weighed in at around 50 degrees Fahrenheit (30 degrees Celsius) hotter than average, AP News reported.
Article continues below advertisement
For instance, the continent's Vostok Station experienced temperatures of -17.7 degrees Celsius, beating its monthly record by almost 15 degrees Celsius; additionally, the Concordia Station hit 12.2 degrees Celsius, which is around 40 degrees above average, and the highest temperature on record for the area, according to Herrera.
Article continues below advertisement
Climatology journalist Stefano Di Battista responded to the data about Vostok and Concordia on Twitter in shock. "It is impossible, we would have said until two days ago," he tweeted on Friday. "The Antarctic climatology has been rewritten."
Article continues below advertisement
Walt Meier of Boulder's ​​National Snow and Ice Data Center explained to AP News that "You don't see the north and the south (poles) both melting at the same time," adding that "It's definitely an unusual occurrence."
Matthew Lazzara, a meteorologist from the University of Wisconsin, told the outlet that this is "not a good sign."
Article continues below advertisement
What caused these record-breaking high temperatures in Antarctica?
Here's what happened, according to Jonathan Wille, a polar meteorology researcher from France's Université Grenoble Alpes.
Wille told The Washington Post that an "extreme atmospheric river" on Antarctica's east coast likely galvanized the high temperatures. An atmospheric river is a long stream of water vapor that travels across the sky thanks to heavy winds; atmospheric rivers typically gather warm water vapor areas and subsequently drop it over colder areas, as per the NOAA.
Article continues below advertisement
Wille added that he believes that simultaneously, a particularly intense heat dome came in over eastern Antarctica. A heat dome is when high temperatures become encased and then remain in the same area for a length of time (up to several weeks), which traps warm air on the land underneath it, according to the NOAA. The combination of the atmospheric river and the heat dome made for the high temperatures that left scientists stunned.
As the WEF adds, heat domes are typically caused by a combination of atmospheric pressure and rising sea temperatures — and sea temperatures around the world have been steadily rising for decades as a direct result of global warming and the climate crisis. And of course, the climate crisis is directly propelled by pollutive human activities such as drilling for fossil fuels, animal agriculture, and deforestation.
Basically, most of the destruction you see on Earth is linked to anthropogenic climate change — and we need to seriously change the way the world operates if we want to stop it.
Green Matters' new book, Green Living, is the perfect guide to living an eco-friendly lifestyle for people at every stage of the process. You can order Green Living here.