Paramount Plus Docuseries 'Wasteland' Explores America's Collapsing Sewer System
Paramount Plus is bringing subscribers the new docuseries 'Wasteland,' exploring the collapsing sewer systems in the U.S. — here's how to watch.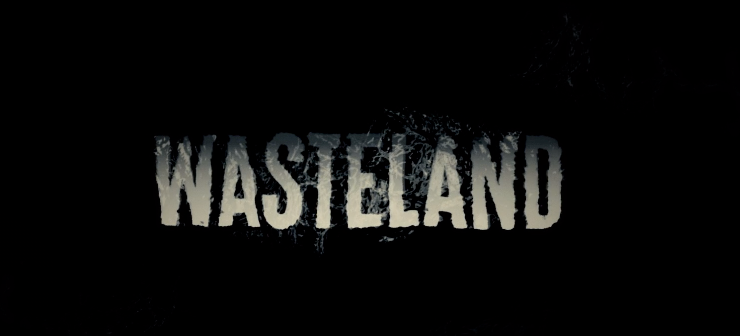 When you flush a toilet, run a dishwasher, or even use your garbage disposal, do you think about where that waste goes? Your septic tank may seem like the obvious answer, but what happens after that?
Unfortunately, it doesn't go to as far-off of a place as you may have imagined — for many across the U.S., failing septic tanks and sewer lines unfortunately bring the waste back into the home or even into the local water supplies... yikes.
Article continues below advertisement
But how did we get here? What can we do about this current sewer crisis — and how bad is it really? Wasteland, a four-part docuseries from Paramount Plus, explores the rapidly collapsing waste management systems in the U.S. and how it's becoming a pressing issue for many across the nation. So with that in mind, here's what you need to know about this upcoming series.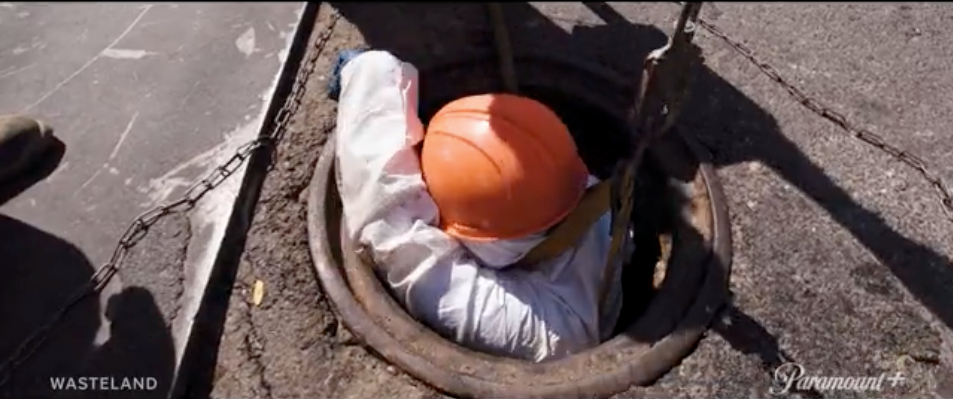 Article continues below advertisement
What is 'Wasteland' about?
There are plenty of ways the U.S. have continued to contribute negatively to the climate crisis, but Wasteland explores an issue that is happening right in much of the country's backyard. The series explores the failing American sewer systems and the effects it's having on people in their own homes and backyards. This is about more than just backed up pipes — Wasteland shows the longterm effects of this crisis nationwide.
Follow along as the series takes you into the homes of American residents who are finding their septic systems flooding with waste or their local water supplies contaminated with feces and other harsh chemicals, as the country fails to address the increasingly dire situation.
Wasteland looks at how we got here, the current state of our country's waste management, and what can and should be done to remedy the problems at hand.
Article continues below advertisement
Here's how to watch 'Wasteland.'
Wasteland will be streaming exclusively on Paramount Plus, meaning you won't be able to tune in with cable. To stream this docuseries, you'll need an active subscription to Paramount Plus. You can sign up for a subscription for $4.99 a month (or $49.99 a year) to watch the platform's shows with "limited commercial interruptions through its Essential plan, or stream without ads through the Premium plan for $9.99 a month (or $99.99 a year).
Article continues below advertisement
If you're not sure if you want to commit to a monthly subscription with the streaming service, you can also try a seven-day free trial with platform around the time Wasteland drops.
Both subscriptions include access to stream NFL games on CBS, as well as Champions League live and the network's 24/7 national news channel.
When will 'Wasteland' be available to stream on Paramount Plus?
Thankfully, you won't have to wait long to stream this docuseries, as it's set to premiere on the streaming platform on Feb. 24. While you won't be able to snuggle up and have a talk about the state of America's sewer systems with your loved one on Valentine's Day, you won't have to wait much longer to watch the series.
Green Matters' new book, Green Living, is the perfect guide to living an eco-friendly lifestyle for people at every stage of the process. You can order Green Living here.