Greta Thunberg Proves She's a Force in New Documentary 'I Am Greta'
In the new documentary, 'I Am Greta', viewers get a closer look at Greta Thunberg's life and mission to stop climate change and save the environment.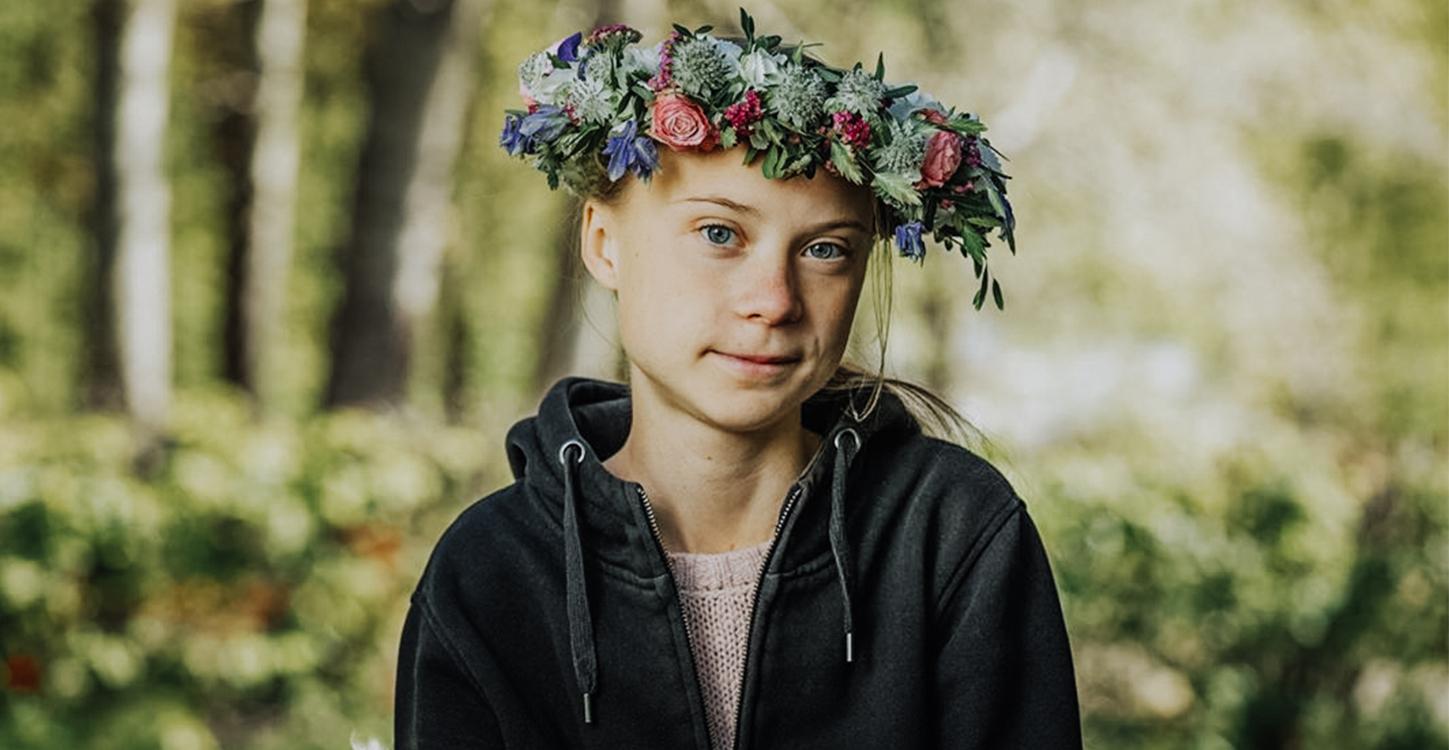 Global icon and 17-year-old environmental activist, Greta Thunberg, has seen her fair share of criticism. In the new documentary, I Am Greta, we get an even closer look at Greta's life and passion for saving the environment.
Article continues below advertisement
Greta gained international fame when she led a strike at her school in Sweden.
In August 2018, Greta was just another 15-year-old student going to school in Sweden and trying to live a typical teenage life. It wasn't until she organized and led a school strike to help raise awareness for the state of the climate did she become so much more than an average teen. She decided not to attend school until the 2018 Swedish general election, and her protest began after the heat waves and wildfires during Sweden's hottest summer in at least 262 years.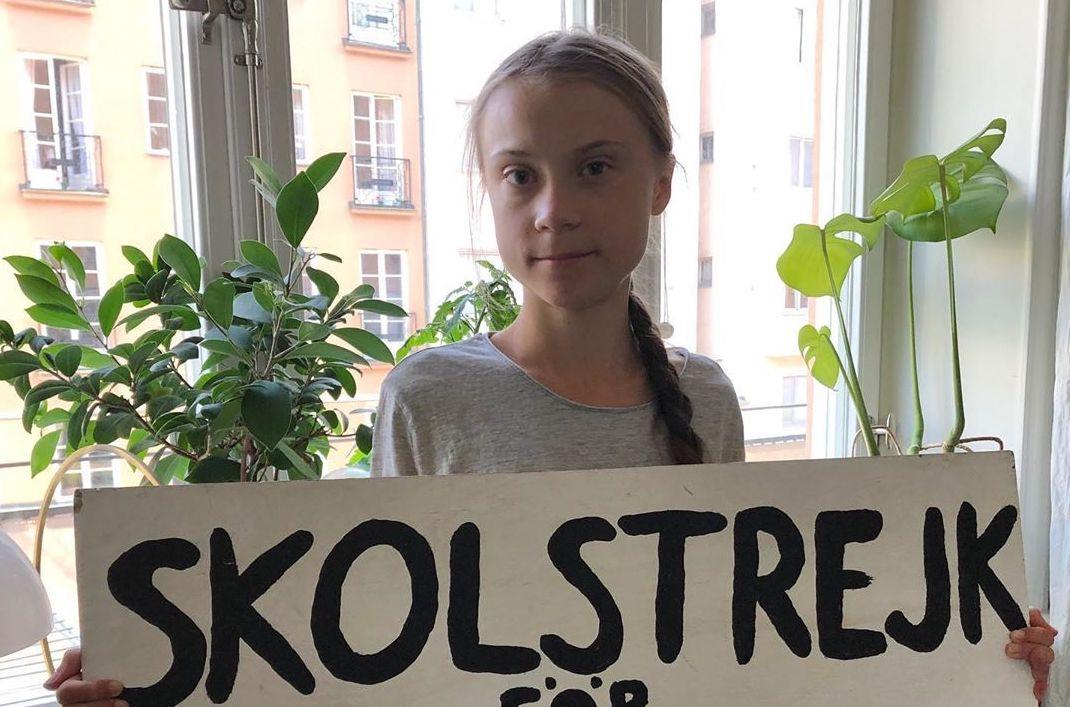 Article continues below advertisement
"I am doing this because nobody else is doing anything. It is my moral responsibility to do what I can," she told The Guardian in 2018. "I want the politicians to prioritize the climate question, focus on the climate, and treat it like a crisis."
Article continues below advertisement
Within months, Greta's bravery to strike turned into a global phenomenon, and soon, school children from across the world joined the strikes and marched to demand politicians start taking serious steps to tackle climate change.
'I Am Greta' shows Greta's journey to help stop climate change.
Following Greta in her beginning years as an environmental activist, viewers get to see Greta's life in the beginning stages of her quest to save the planet. Directed by Nathan Grossman, the film deep dives into Greta's strength and bravery juxtaposed with her desire to just be a regular kid, at one point in the film telling her father how much she's looking forward to the day when no one is thinking about her anymore.
Article continues below advertisement
According to Country Living, the film reaches its climax with Greta's now-famous speech at the UN Climate Action Summit in New York City, where she delivers an impassioned plea to politicians that went viral across the world.
Article continues below advertisement
The film highlights Greta's now-viral speech from the UN Climate Action Summit.
Greta addressed the summit and said, "You all come to us young people for hope. How dare you? You have stolen my dreams and my childhood with your empty words, and yet, I'm one of the lucky ones. People are suffering. People are dying. Entire ecosystems are collapsing."
Article continues below advertisement
She continued, "You are failing us. But young people are starting to understand your betrayal. The eyes of all future generations are upon you. And if you choose to fail us, I say - we will never forgive you."
Greta credits her Asperger's Syndrome for giving her a "superpower."
Once Greta became the face of those working against climate change, she was also met with a lot of criticism and hate. Many criticized her for the way she acted and spoke in front of large audiences. She later explained that she was diagnosed with Asperger's syndrome, but she did not view it as a hardship.
Article continues below advertisement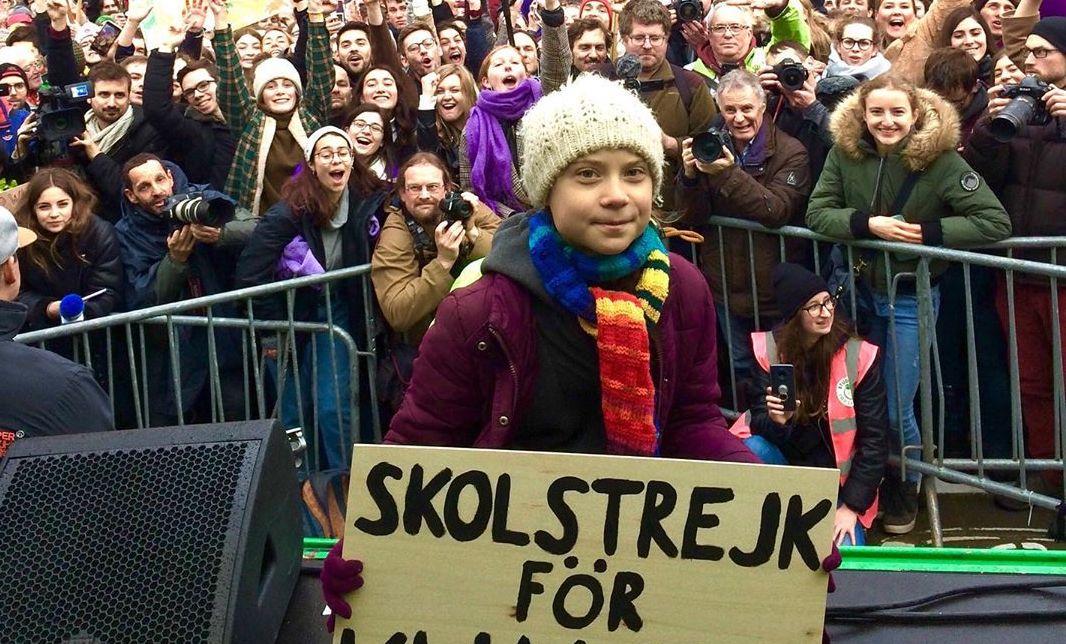 "When haters go after your looks and differences, it means they have nowhere left to go. And then you know you're winning! I have Aspergers and that means I'm sometimes a bit different from the norm. And - given the right circumstances- being different is a superpower," she tweeted.
Article continues below advertisement
According to The Guardian, "Asperger's syndrome was named after the Austrian pediatrician, Hans Asperger, who, in the 1940s, described some of its characteristics, including difficulties in social interaction and nonverbal communication, including difficulties reading body language. In 2013, Asperger's was folded into the wider diagnosis of autism spectrum disorder."