The History of Black History Month, and Why Its Celebrated in February
Why is February Black History Month? Here's everything we know about why this time of rememberance takes place during the second month of the year.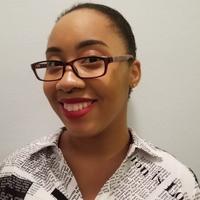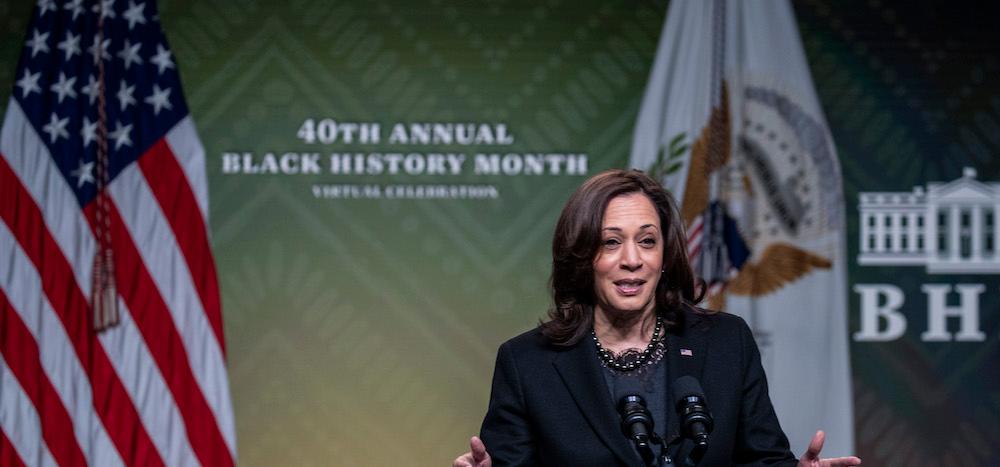 Article continues below advertisement
There's actually a particular reason why it takes place at this time and it has evolved over the years to what we know today. So whether you decide to observe by discussing well-known figures like MLK, Coretta Scott King, and Harriet Tubman; or by looking at the history that's being made today; there's a historical reason it's being celebrated during the second month of the year.
Why is February Black History Month?
February was chosen as Black History month because of scholar Carter G. Woodson who is often referred to as the "father of Black History." According to the NAACP, during the second week of February in 1926, he established "Negro History Week." This particular week was chosen because Abraham Lincoln's birthday is Feb. 12, 1809, and Frederick Douglass' birthday is in the same month in 1818. He didn't know his actual birthday, but eventually chose to celebrate it on the 14th of that month.
Article continues below advertisement
On Jan. 1, 1863, Lincoln signed the Emancipation Proclamation that freed all enslaved people across the U.S. On the other hand, Douglass was born enslaved. But over the course of his lifetime, he became a well-known speaker, author, and activist during the Civil War.
Article continues below advertisement
Over the years, Black history was suppressed at all levels of education in the U.S. But during the 1960s around the height of the Civil Rights movement, more people began trying to implement these kinds of courses in schools. Over time, an unofficial Black History Month began to take shape across the country.
When was Black History Month established?
Although people across the U.S. had been celebrating Black history for years, it became federally recognized in 1976, thanks to President Gerald Ford. He told the American people to "seize the opportunity to honor the too-often neglected accomplishments of Black Americans in every area of endeavor throughout our history."
Article continues below advertisement
According to The Association for the Study of African American Life and History (ASALH), every Black History Month has had a theme since 1928. The first one was "Civilization: A World Achievement" and the one for 2023 is "Black Resistance." ASALH talks about how various things like Christian faith, Black institutions of higher learning, music, food, and more have all been tools of self-expression by Black people for generations.
Article continues below advertisement
Notably, this resistance is essential in helping Black people continue on in a country that has historically treated us like second-class citizens if not worse. Things like Jim Crow laws were put in place to keep races separate. And many of them restricted Black people's access to vital facilities like certain schools and hospitals. Even today, laws like the CROWN Act, which legislates discrimination against Black people's hair, are still being debated in the U.S.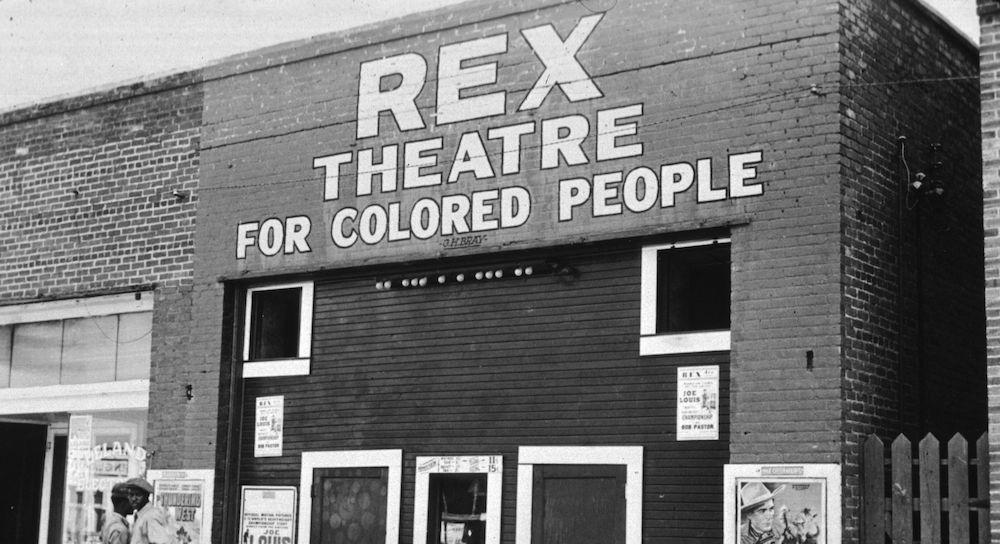 Although Black History Month is celebrated at different times worldwide now, many believe there are still issues that need to be addressed. Topics like critical race theory, which discusses systematic racism in American society is currently a hot-button issue that has divided many groups in the U.S., especially when talking about bringing this matter into the public school system.