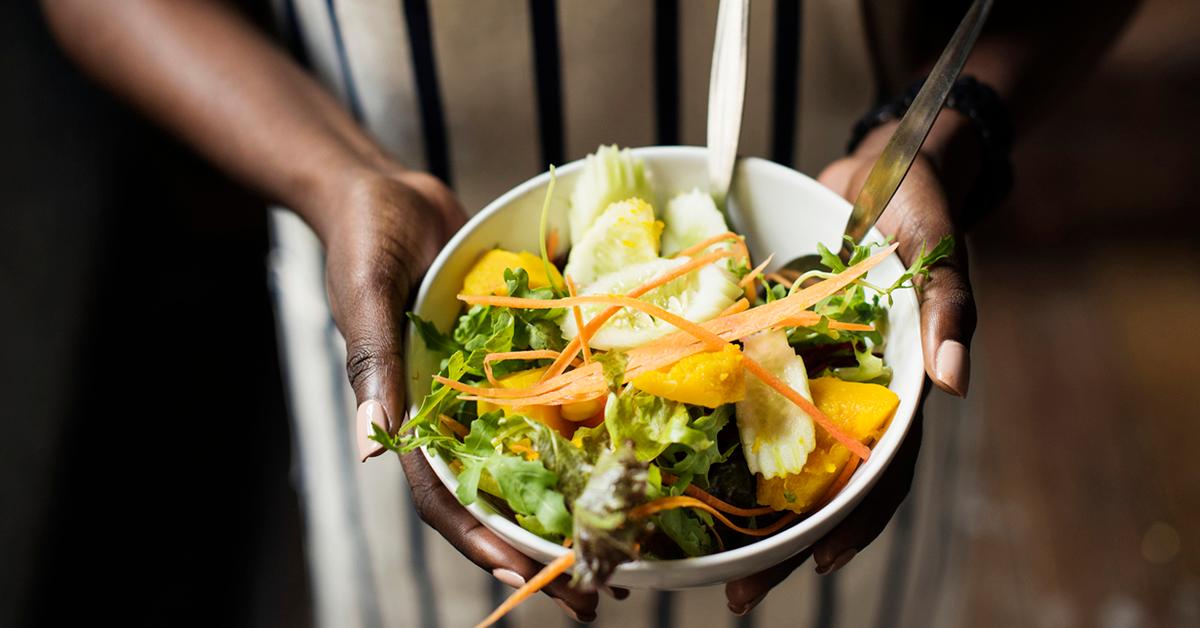 The Best Sustainable, Black-Owned Restaurants — Near You!
Eating local, farm-to-table, and plant-based foods with little to no waste is important for our health and for supporting the environment, too. After all, research shows that eating primarily plant-based meals cuts back emissions and ultimately helps fight climate change. But eating sustainably, vegan, and low waste is also crucial to supporting Black communities and Black restaurant owners.
Article continues below advertisement
In fact, eating vegan has long been a part of Black traditions and culture. According to This Is Africa, many pre-colonial African cultures relied on vegan diets and it was only due to globalization and colonization that caused a shift in diet.
With the Black Lives Matter movement moving forward and finally receiving the national attention (especially from white people) that it deserves in the wake of George Floyd's tragic murder, more and more Americans are looking to support Black-owned businesses whenever (and wherever!) they can. Not as a direct response to Floyd's death by a police officer, but because Black-owned businesses have been ignored or not given the proper amplification for far too long; supporting a Black-owned and operated restaurant is a way to not only show your support with your dollar, but also do your part to end the economic inequality in our country perpetuated by systemic racism.
Keep reading for a list of Black-owned restaurants near you that are either sustainable, vegan, farm-to-table, low-waste, or all of the above.
Article continues below advertisement