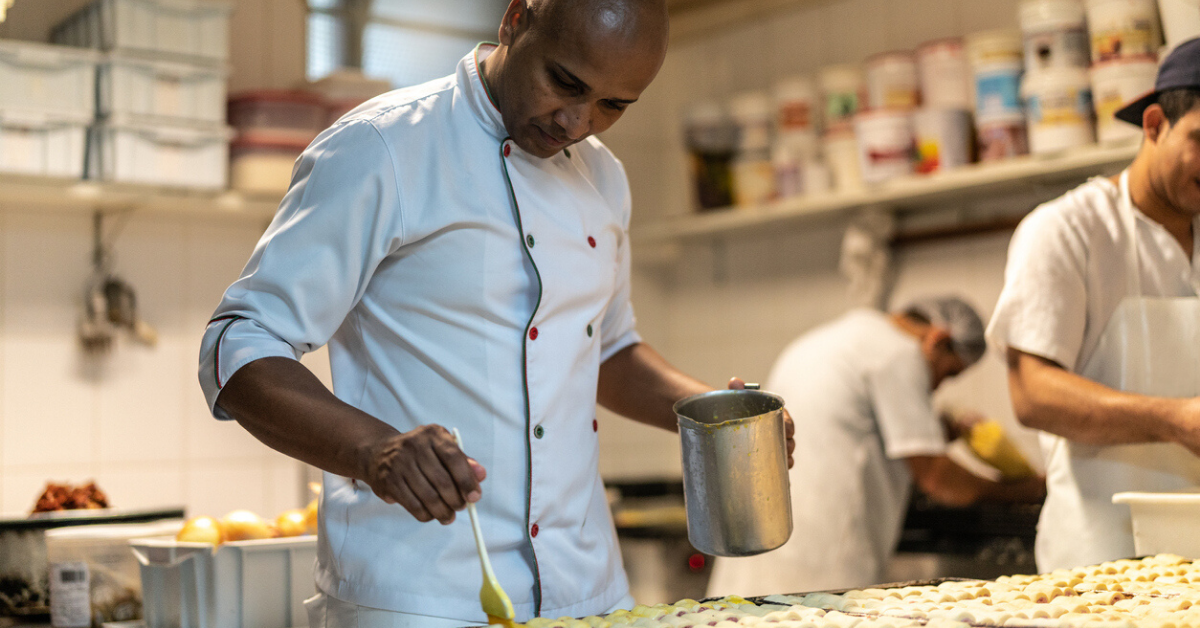 Must-Try, Black-Owned Vegan Food Options — With Nationwide Delivery!
Heads up, vegans — and everyone who enjoys vegan food options in general (eating plant-based is, after all, possibly the best thing you can do to lessen your impact!) — this one's for you!
These days, there's no shortage of quality vegan culinary options out there, so many of which can be delivered right to your doorstep. In fact, as the dietary preference and lifestyle choice gains momentum, there's more delicious vegan food to choose from than ever before.
And fortunately, the same is true for incredible Black-owned vegan options.
Article continues below advertisement
We've rounded up a list of vegan, sustainable food options in celebration of companies of all sizes and downright delicious products that Black entrepreneurs from around the country have poured their hearts into. And yes — everything on this list is available for delivery nationwide, so you can enjoy no matter where you are.
This roundup is by no means exhaustive, so do a little research of your own, and feel free to show your love (and share) your favorite Black-owned vegan companies!