Savor the Flavor: What to Do with Used Coffee Grounds
Coffee grounds are actually a bit more useful than many people might assume, even beyond their composting capabilities.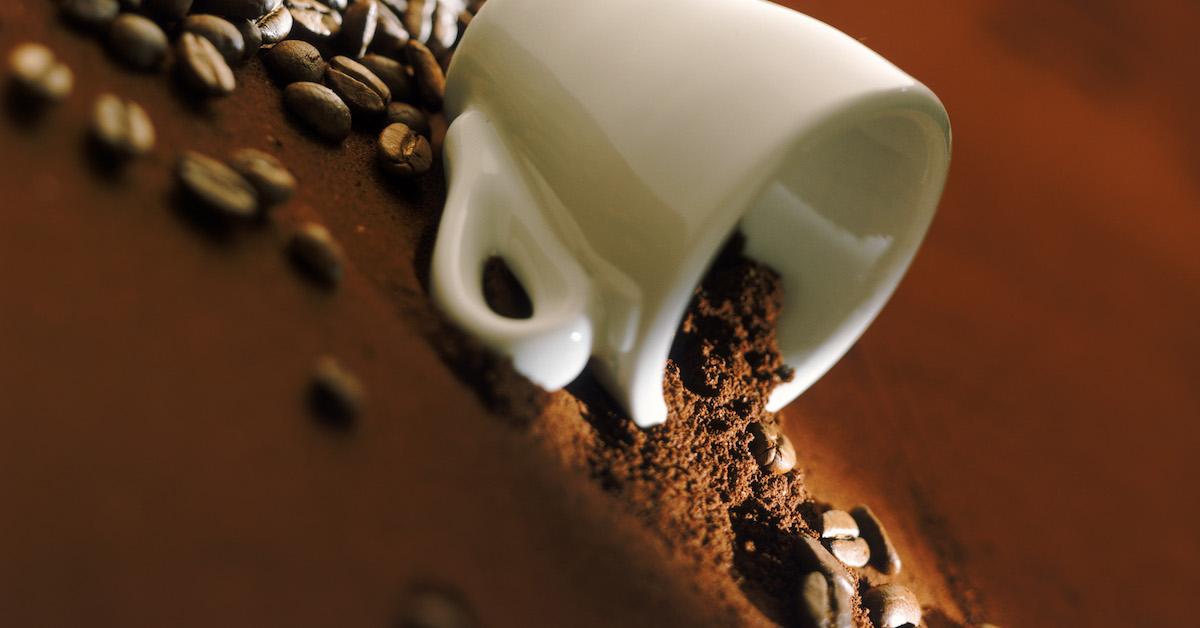 I have a real problem with coffee — I drink too much of the stuff. I love the flavor and I love that caffeine buzz. I have no doubt that there are many among you who share my passion and just as many who have been throwing away their spent coffee grounds rather than utilizing them. Used coffee grounds still contain plenty of flavors and nutrients — you just need to learn how to take advantage of them. Thankfully, even if you don't what to do with used coffee grounds, we're here to help!
Article continues below advertisement
What to do with coffee grounds: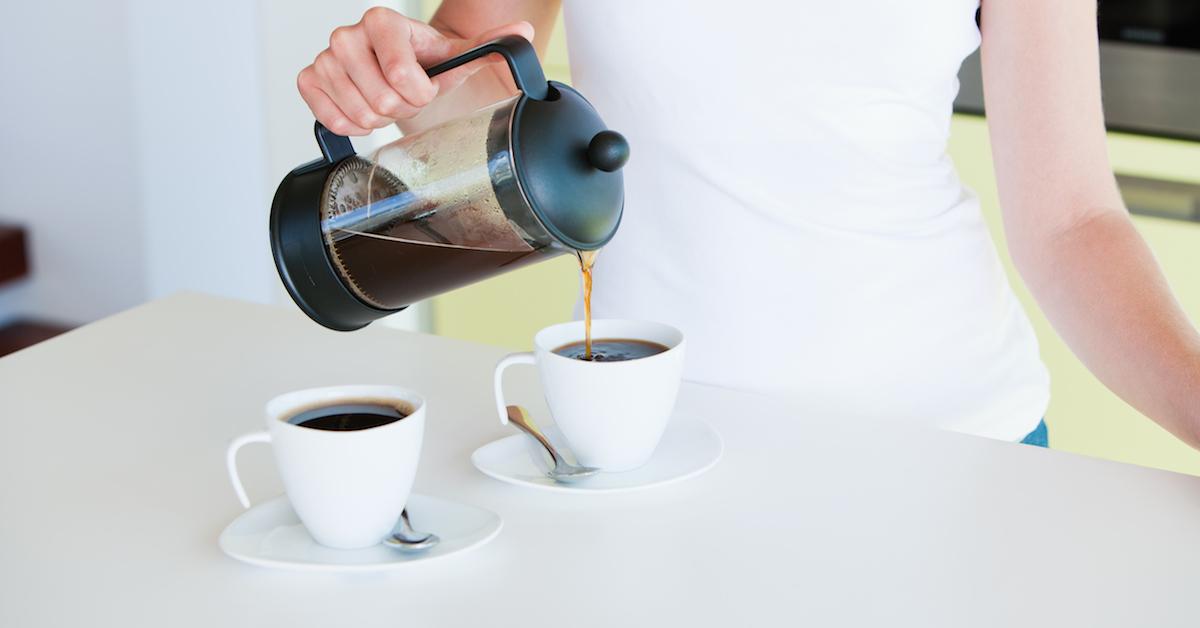 Coffee grounds have a number of effective uses in and around the kitchen, in the garden, in your backyard, and even in your skincare routine.
Coffee grounds are great for gardening.
According to HGTV, coffee grounds are rich in nitrogen, potassium, phosphorus, magnesium, and copper. They can also help the soil retain moisture and improve drainage. All of these elements and components make them perfect for fertilizing soil. But coffee grounds have quite a few uses outside of just fertilizer.
Article continues below advertisement
Because they are rich in nitrogen, used coffee grounds can be added to your compost as part of your "greens" portion. A good compost pile contains a balanced mixture of several elements. It needs to have some moisture, good aeration, and a mix of browns (carbon-rich items like dry leaves, pine needles, and sawdust) and greens (things like eggshells, vegetable trimmings, fruit scraps, and coffee grounds).
Article continues below advertisement
Coffee grounds can be used for a skin scrub.
According to this easy recipe from TipHero, coffee grounds are full of natural oils and odors that make them perfect for body scrubs. You don't have to spend a fortune on store-bought, though, not when you can make it at home with only three ingredients. Mix coffee grounds, white sugar, and coconut oil together and voilà, you have a rejuvenating scrub that will clean out the pores and leave you smelling like a coconut latte.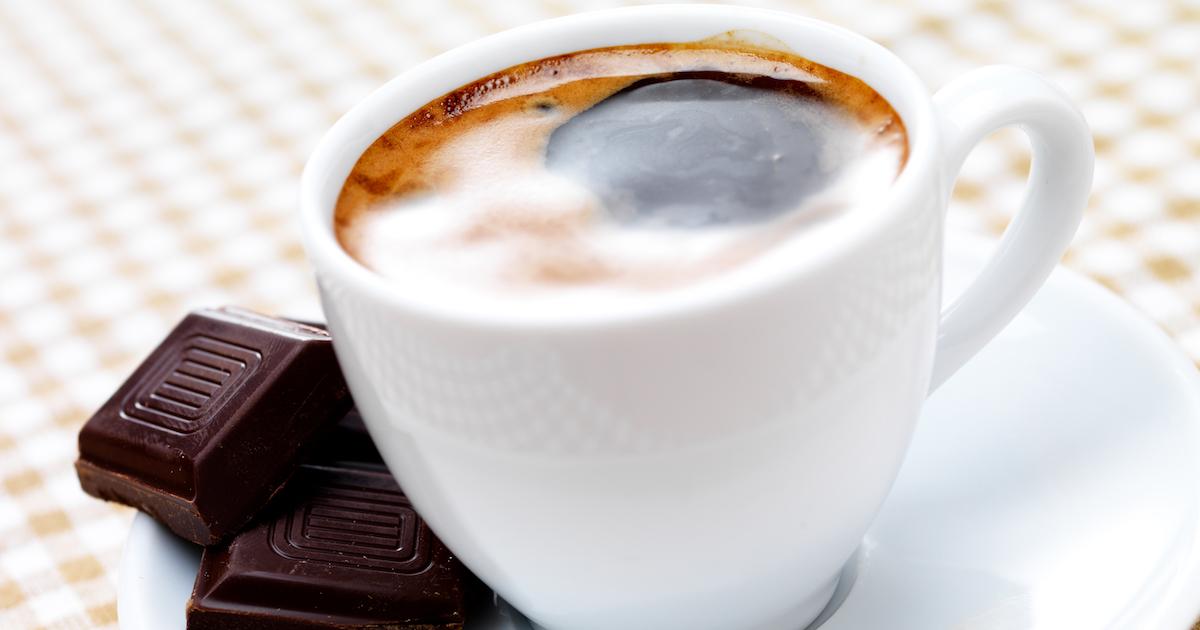 Article continues below advertisement
Coffee grounds can be used in cleaning.
Research has shown that coffee grounds possess some antibacterial and antiviral properties. Coffee grounds can also be abrasive, which makes them good for scrubbing not only skin but other hard surfaces, as well. You can use them to scour buildup grime on sinks, kitchen surfaces, grills, and other cookware. Be wary of using them on any porous material, however, as they can cause brown stains.
Coffee grounds can be used for recipes.
Most of the time, if you're looking to add some coffee flavor to a dessert of some kind, you're going to want to go with freshly brewed coffee, instant coffee, or some sort of highly-concentrated coffee extract. But just because coffee grounds have given up most of their flavor, does not mean that all of it is completely gone. They can be added to pie crusts, shortbread cookie batters, or frostings. Some people even like that added texture they add in smoothies, shakes, and puddings.
Article continues below advertisement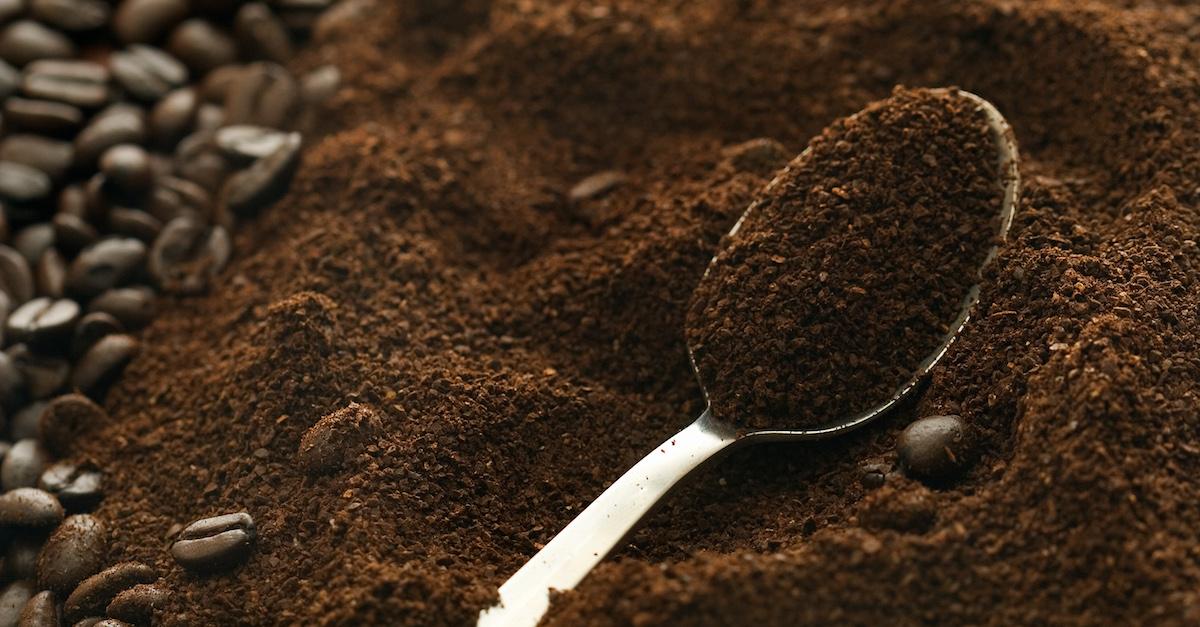 Article continues below advertisement
Coffee grounds can be used to repel bugs.
Certain compounds found in coffee, namely caffeine, and diterpenes, have proven highly toxic to insects. One study revealed that these diterpene compounds were effective in repelling some fruit flies, beetles, and the bane of backyards everywhere, mosquitos. Setting bowls of grounds near outdoor sitting areas might deter some would-be pests from entering your social circle. You can also scatter it around plants and garden vegetables to keep slugs and snails away from your cabbages.
Coffee grounds can be used to eliminate odors.
According to ScienceDirect, the nitrogen contained in coffee grounds can help eliminate foul-smelling compounds from the air. You can place an open or slotted container of coffee grounds in the fridge or freezer to neutralize odors. Another suggestion is to fill old socks or pantyhose with them to make portable air fresheners for bedroom drawers, gym bags, of stinky shoes. Just make sure they are dry first.