How to Determine What Climate Zone You Live In
Understanding what climate zone you live in is a great way to improve your gardening know-how by learning what plants thrive best in your area.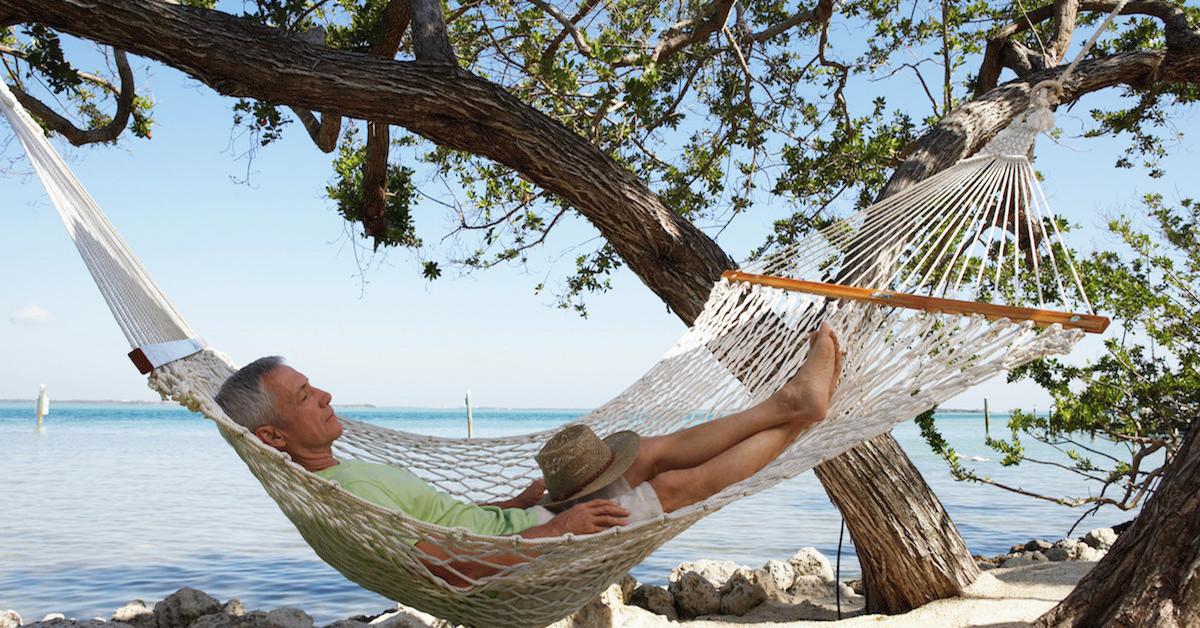 Climate zones are areas of the world map that are categorized and divided by the temperature, humidity, amount and type of precipitation, and passage of seasons. These zones run east to west and are delineated by intervals from up from the South Pole and down from the North. Determining what climate zone you live in can be helpful for several reasons. Doing so would allow you to more accurately determine the weather in your area and create an informed gardening plan based on the ideal growing season and crops.
Article continues below advertisement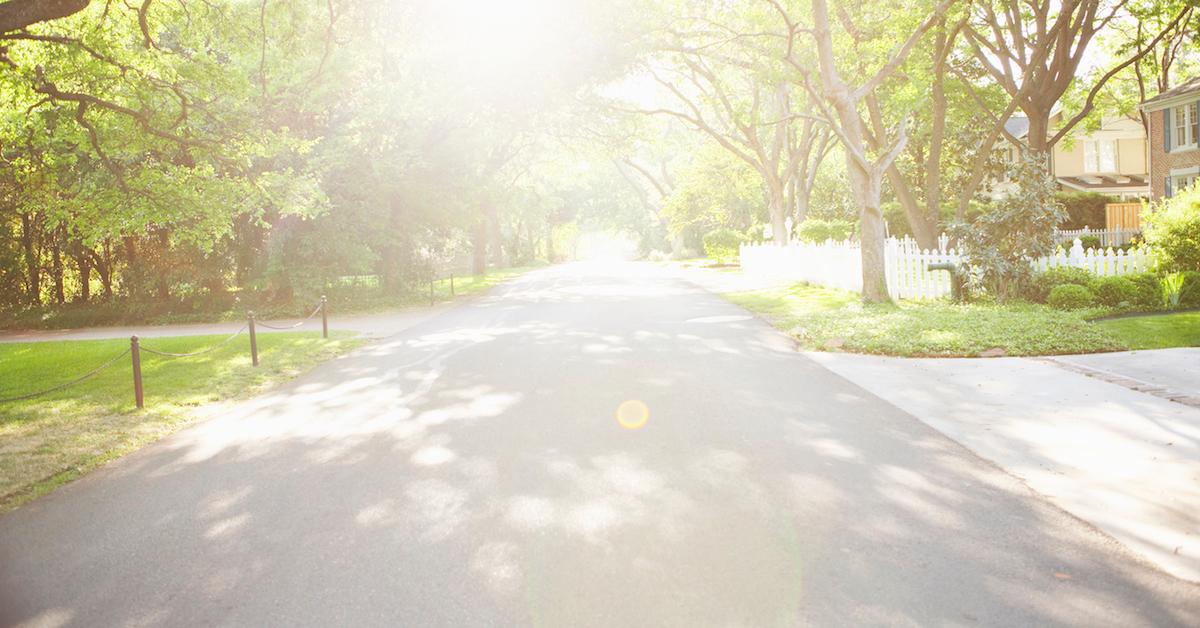 What climate zone am I in?
Determining your own climate zone is as easy as looking at a climate zone map. The global map below is from Meteoblue. According to them, the world climate is separated into four distinct zones: tropical, subtropical, temperate, and polar. For those living in North America and who might be interested in gardening, however, the USDA has created a map of each growing zone across the continent.
Article continues below advertisement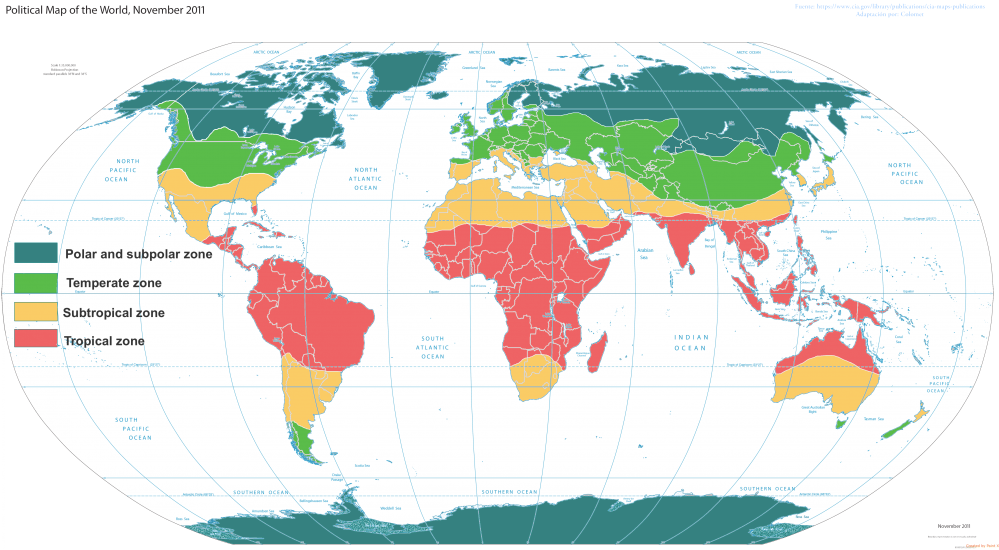 What are hardiness zone maps?
According to then National Gardening Association (NGA), the USDA Hardiness Zone Map is used to divide North America into 11 separate zones. Each of these growing zones is 10 degrees Fahrenheit warmer or colder than that of the adjacent zone. The NGA website even has a link for determining your zone. Just input your zip code and it will direct you. Note that most zones across the U.S. are considered temperate according to the world climate zone map.
Article continues below advertisement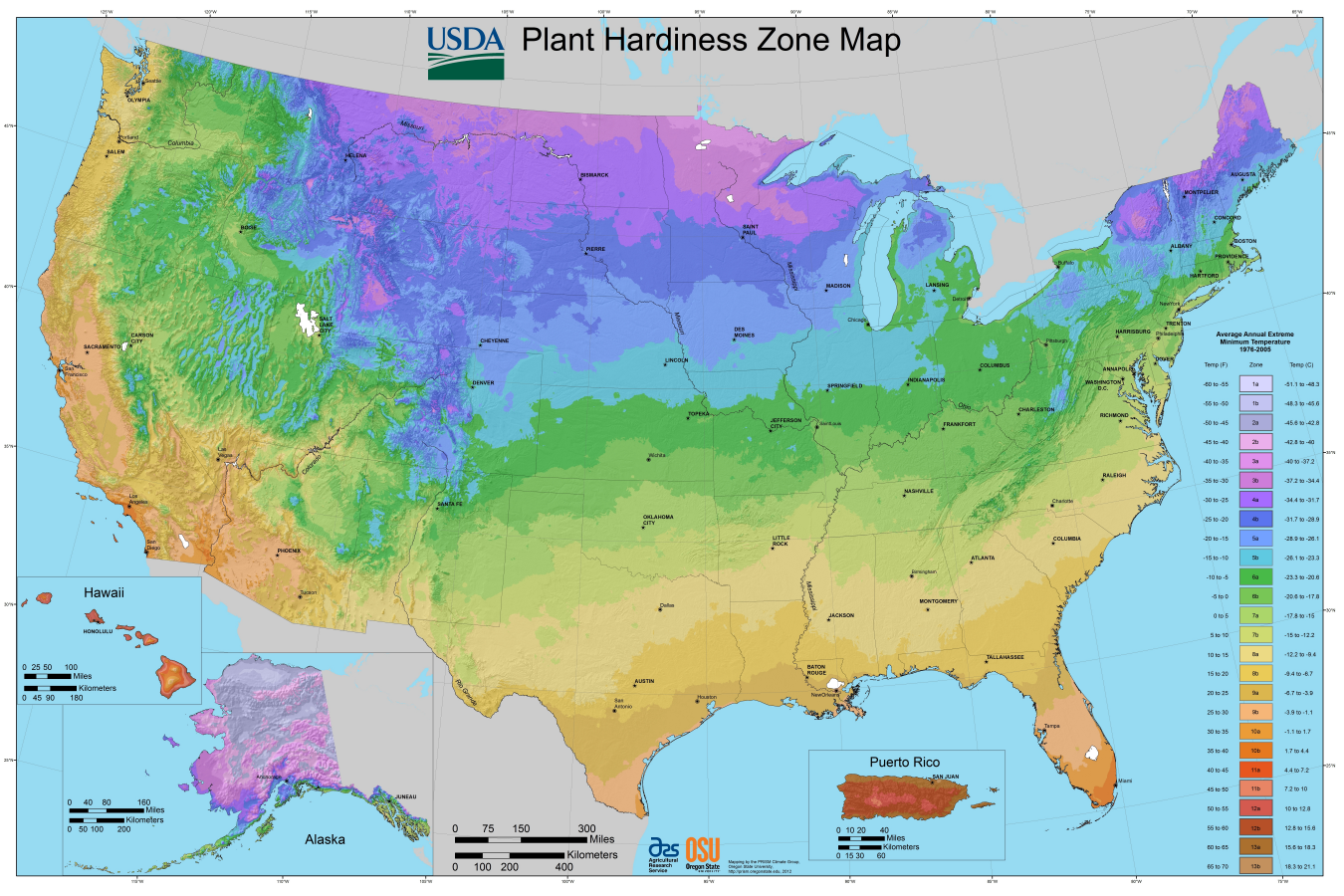 Why are climate zones important?
Besides the agricultural relevance, understanding climate zones allows us to better understand the wildlife and atmospheric conditions of a place. Our understanding of climate zones has allowed biologists, botanists, and meteorologists to form a complete picture of any given biome on Earth. Climate zones also allow scientists to study the nuanced changes in any given zone due to things like climate change.
Article continues below advertisement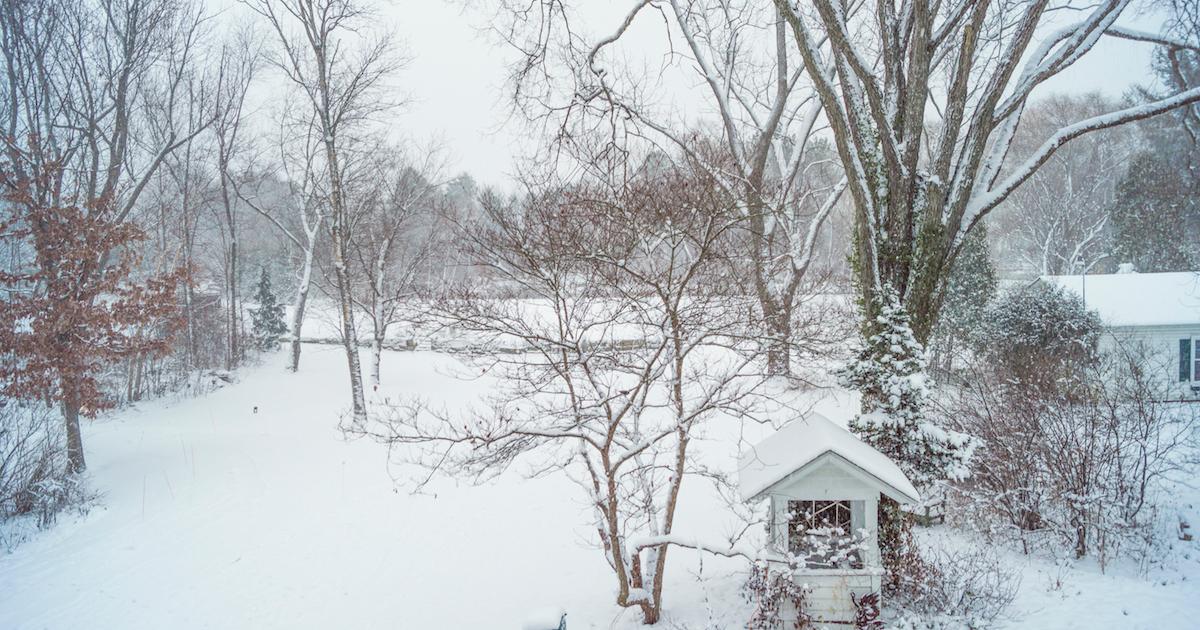 How are climate zones helpful to agriculture?
By determining what conditions and species thrive in any given climate zone, farmers and backyard growers can determine the best course of action for growing certain crops. Some crops, like apples, squash, corn, wheat, and garlic thrive in more temperate climates. Other crops like oranges, rice, coconuts, avocados, and pineapples, do better in tropical and subtropical zones.
Article continues below advertisement
If you know what crops grow best in your zone, you'll be better equipped to pick them out. Being able to predict a plant's growing season or understand the average pattern of dryness or precipitation of a place is also important. For example, temperate climates experience four seasons, so certain crops need to be planted and harvested at certain times. They also have somewhat predictable patterns of rain and snow.
At the same time, tropical climates have steady temperatures but long periods of dryness and rain. Plants will thrive better with high heat and humidity but they'll have to be tended more in both the dry and rainy seasons so as to not dry out or drown.
Article continues below advertisement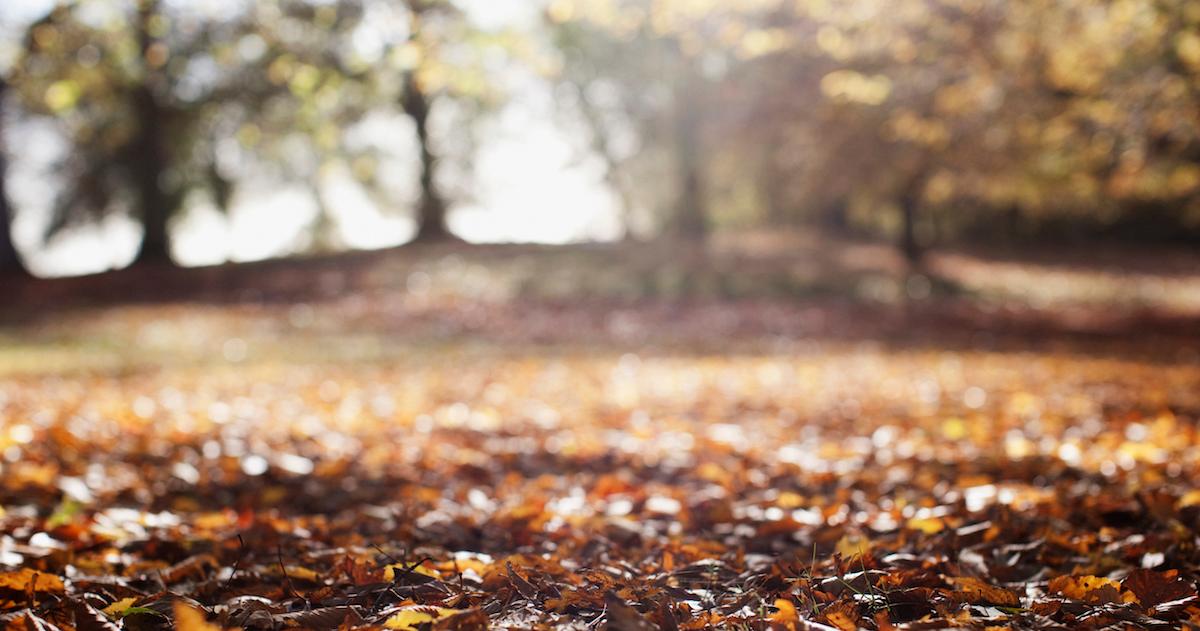 Can plants grow outside of their preferred climate zone?
According to Easy To Grow Bulbs, modern techniques and advances in agriculture should allow you to grow just about anything you like, regardless of climate zone. Even if your climate zone is lacking in certain environmental qualities, there are plenty of ways to make things work.
You'll just have to put in a little extra work to deliver those missing qualities your plants require in some other way. You could build a greenhouse or a cold frame to keep the plants warm and shield them from rain or snow. If your climate is particularly dry or hot, you could provide cover or water your crops more frequently.