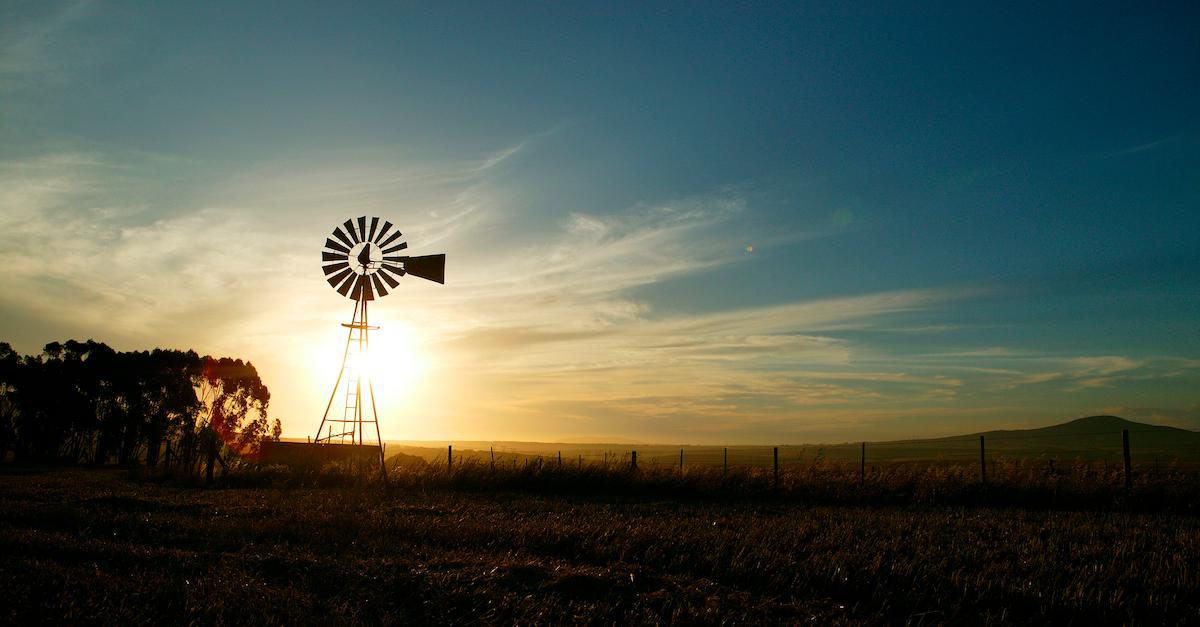 Sustainable Farming Techniques: Do They Really Help?
Shockingly, of the leading contributors to global warming is the agricultural industry. From relentless deforestation to make room for farmland, to mistreating animals for their meat and byproducts, and to using massive amounts of water, it's no surprise that farming contributes to serious problems for human health, and for the health of planet Earth. That leads us to wonder — does sustainable farming truly exist?
Article continues below advertisement
Keep reading for our take on sustainable farming, as well as the various techniques the agricultural industry is implementing to lower its impact.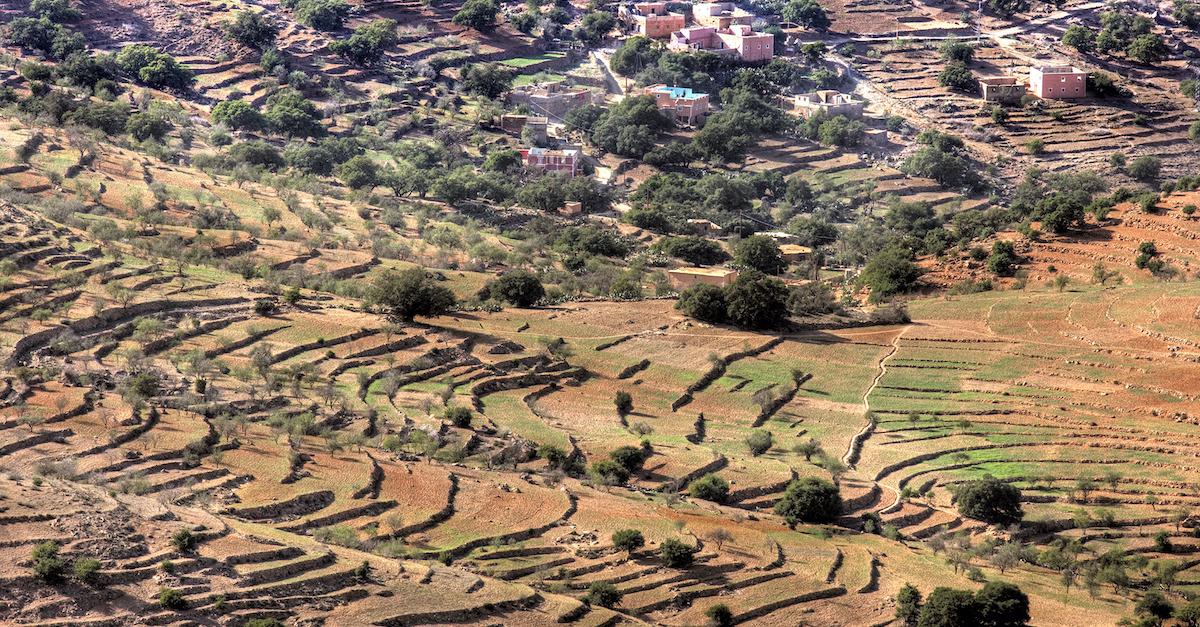 Article continues below advertisement