A Beginner's Guide to Smoothie-Making
From finding the perfect blender to scouting out recipes and necessary additives, there are so many ways to personalize your morning smoothie.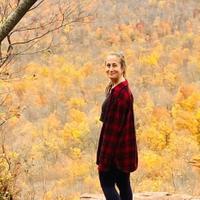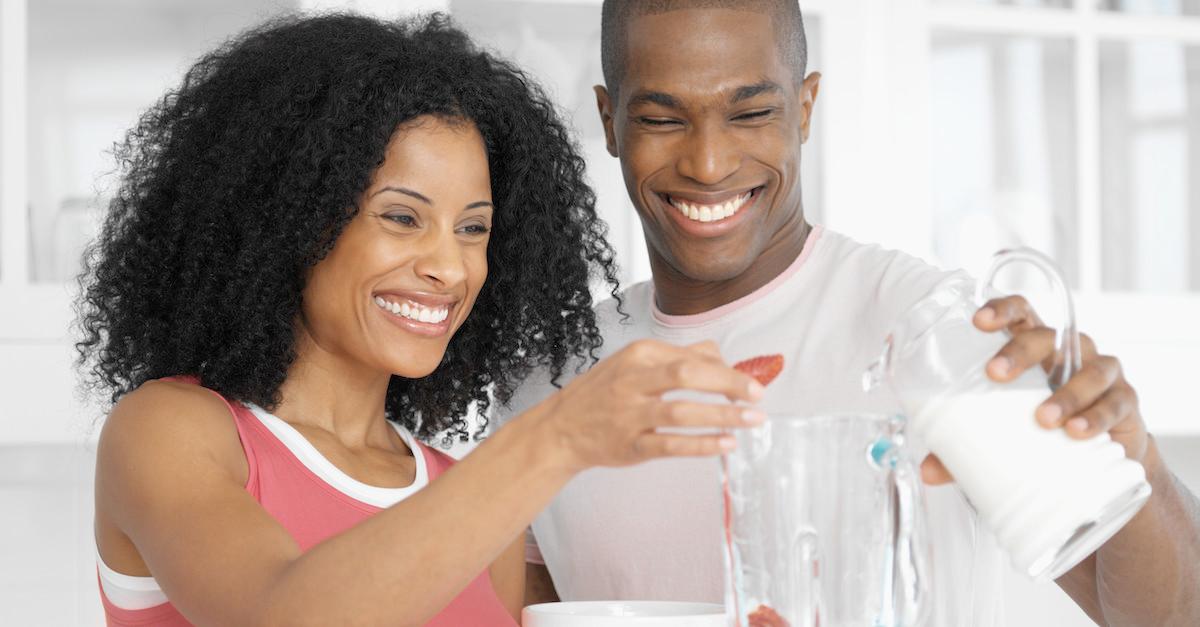 Although making a smoothie sounds like a relatively simple task, there are countless components to crafting the perfect one. From finding the right blender, to deciding on the perfect recipe, to choosing additives, you can easily up your smoothie game with a few simple upgrades. And trust us — you don't need to be a certified health queen or an exercise guru to reap the benefits of a good smoothie.
Article continues below advertisement
Step 1: Find the right blender
In the realm of smoothie making, it's crucial to find a blender that works well and fits your kitchen — and luckily, there are many different ones out there. The BlendJet 2 is portable, and it comes in a wide variety of colors and patterns (geode or leopard print are definitely our favorites!). The Ninja HB152 Foodi Hot & Cold Blender is a little bigger and it isn't quite as cute — but its spaciousness and powerful blades make it easy to blend several smoothies at once, in a matter of seconds.
If you don't have enough kitchen space for a new, massive appliance, look to the nutribullet — it's quite small and compact, making it easy to store when you aren't using it. And if you're looking to grab your smoothie and go, you can use the top part as a to-go cup, as each one comes with a "large" and "small" blending cup.
Article continues below advertisement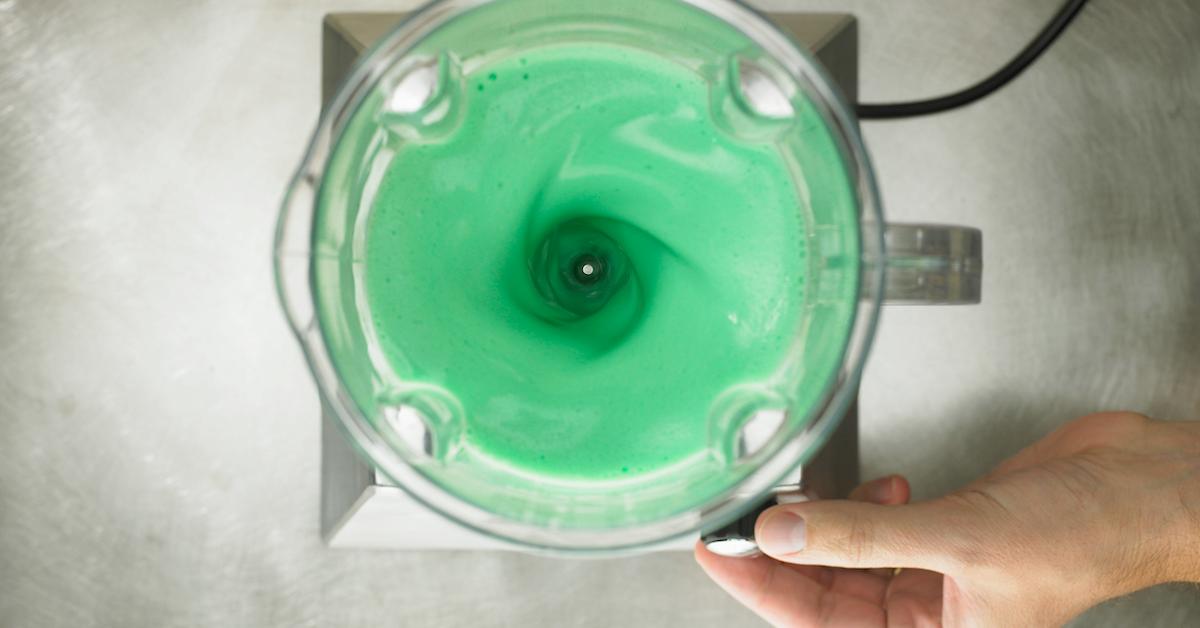 Step 2: Scout out a recipe
Obviously you can just throw frozen fruit, plant-based milk, and yogurt into a blender and call it a day, but there are also next-level recipes that will step up your smoothie game. To get your greens, Better Than Milk has a basic-yet-delish green smoothie recipe that simply blends one frozen banana, 1 cup frozen mango, spinach, 2 pitted Joolies dates, 1 serving of Realm Tropical Greens Smoothie powder, and 1 cup of Better Than Milk oat drink.
Article continues below advertisement
For a pick-me-up, BlendJet's Pumpkin Spice Latte smoothie recipe combines 2 ounces of espresso, 1 cup plant-based milk, 2 tablespoons pumpkin purée, 1 tablespoons maple syrup, 1/2 teaspoon vanilla extract, 1/4 teaspoon pumpkin spice, and ice. Add coconut whip and cinnamon on top, if you're feeling extra fancy, and omit the coffee if you're looking to avoid the jitters at all costs.
House Foods also gave us a Tropical Tofu Smoothie recipe that calls for blending 1 package of House Foods' Organic Tofu Soft, before adding 1 cup frozen mango, 1 cup frozen pineapple, 1 cup frozen strawberries, 1 banana, 2 tablespoons honey (or a plant-based liquid sweetener), and 1 1/2 cups of coconut milk. Blend together until smooth for a beachy morning sip.
Article continues below advertisement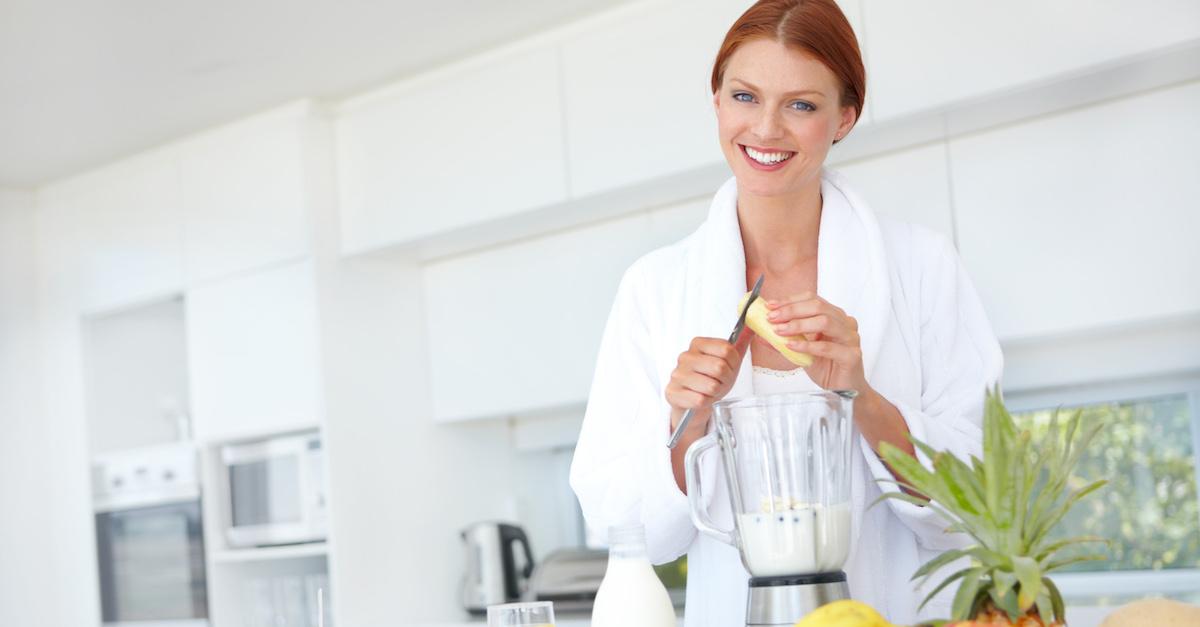 Step 3: Add a little extra healthy magic
While plain fruits and veggies are perfect for a healthy breakfast, you can add extra goodies to your smoothie, based on what you need more of in your diet. If you're looking to add protein, we have an ongoing list of vegan protein powders that put any post-workout supplements to shame. For omega-3s, or healthy fats that are otherwise relatively difficult to get on a vegan diet, consider adding some flax or chia seeds to your blend — you wont taste them, we promise.
Article continues below advertisement
As collagen supposedly benefits your skin, there are vegan collagen powders that you can add to a smoothie, that won't affect the taste. And if you're one of many that suffer from low iron levels, you can also make a point to add dark leafy greens to your shake. Although doing so might turn your smoothie brown — especially if you have red, pink, and blue berries in there — you'll reap the benefits of an iron-enriched meal.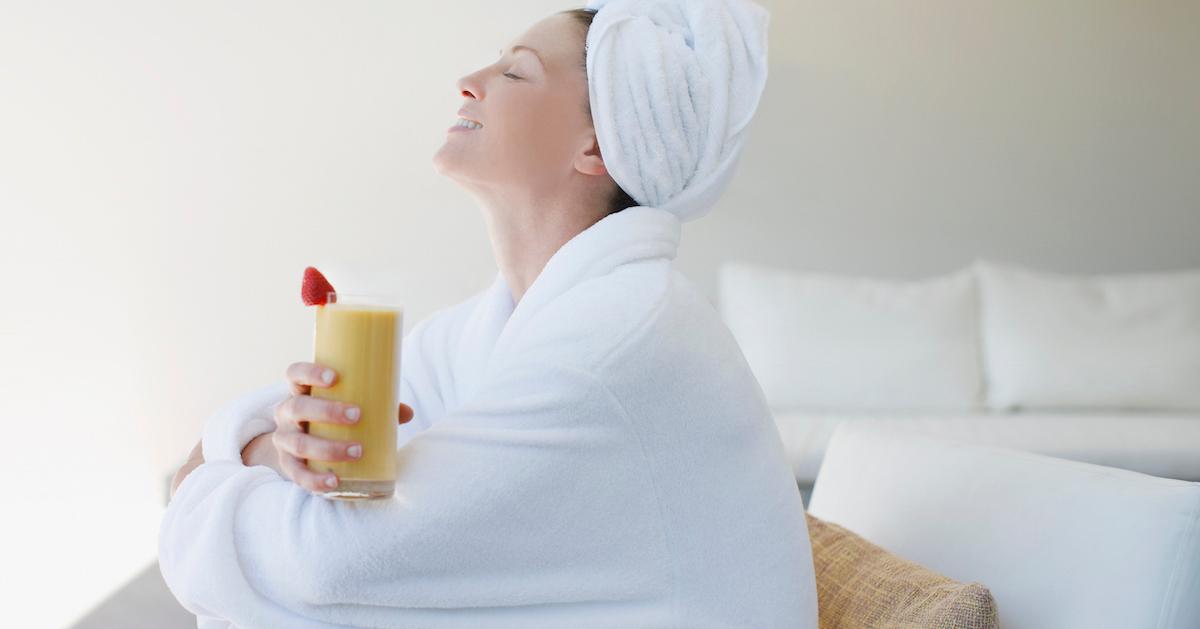 Article continues below advertisement
Step 4: Buy a cute tumbler
Finding a cute reusable cup for your daily smoothie makes your breakfast just a little cheerier, so find a tumbler that fits your personality to a tee. Support a small business by finding one you like on Etsy or get a cute one from Yeti's National Parks collection. There are so many options, and you're bound to find one that's a total ~mood~.
Making a smoothie can be a process — trust us! But for the sake of your morning routine and well-being it's certainly worth the effort — and once you get into a rhythm with it, it's going to become a must-have morning staple.