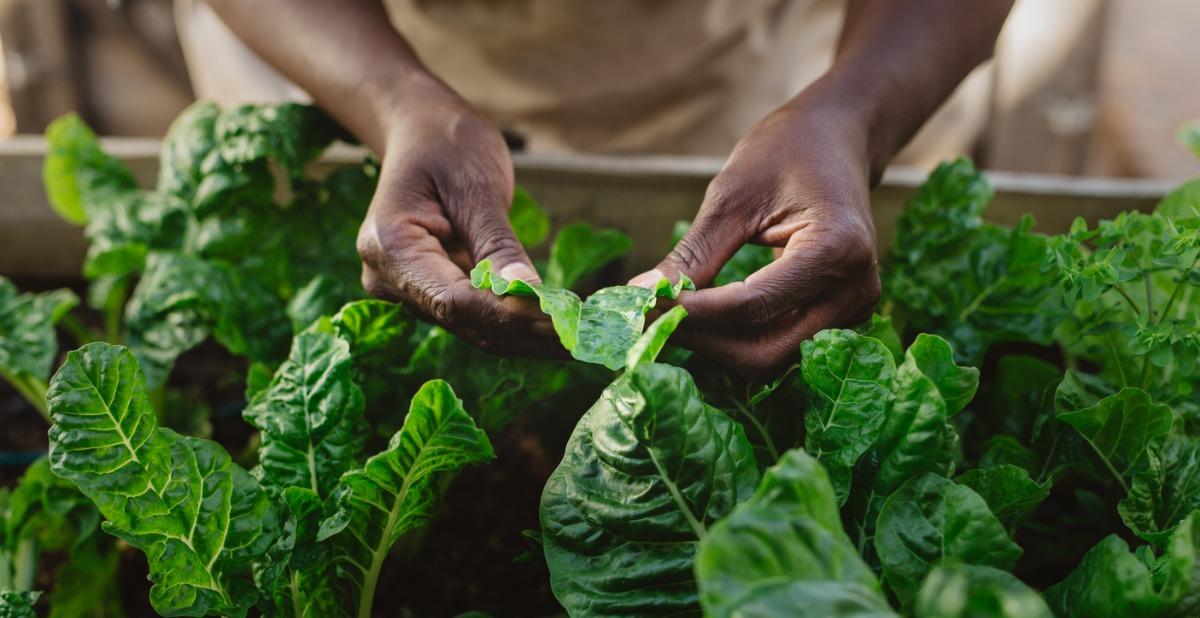 What Vegan Foods Have Iron?
Iron, the essential nutrient that it turns out is not just for forging weapons. It is also needed to help transport oxygenated blood throughout the body. Iron deficiency can lead to weakness, hair loss, anxiety, irritability, depression, and, ultimately, anemia. In short, it's not a good thing to miss out on iron. Most people get their iron from eating iron-rich foods like meat or fish, though a good amount can be found in plant-based sources as well.
Article continues below advertisement
It is in those plant-based products that many vegans find their iron. Considering that most doctors necessitate about 20mg of iron per day for adults, the search for these essential minerals is an important part of vegan dietary preparation. It isn't just the amount of iron in food that vegans have to worry about, however. Iron absorption can also be a problem as well, and polyphenols in plant foods can block that absorption. That said, there are some tasty, ferrous foods out there for the iron-conscious vegan.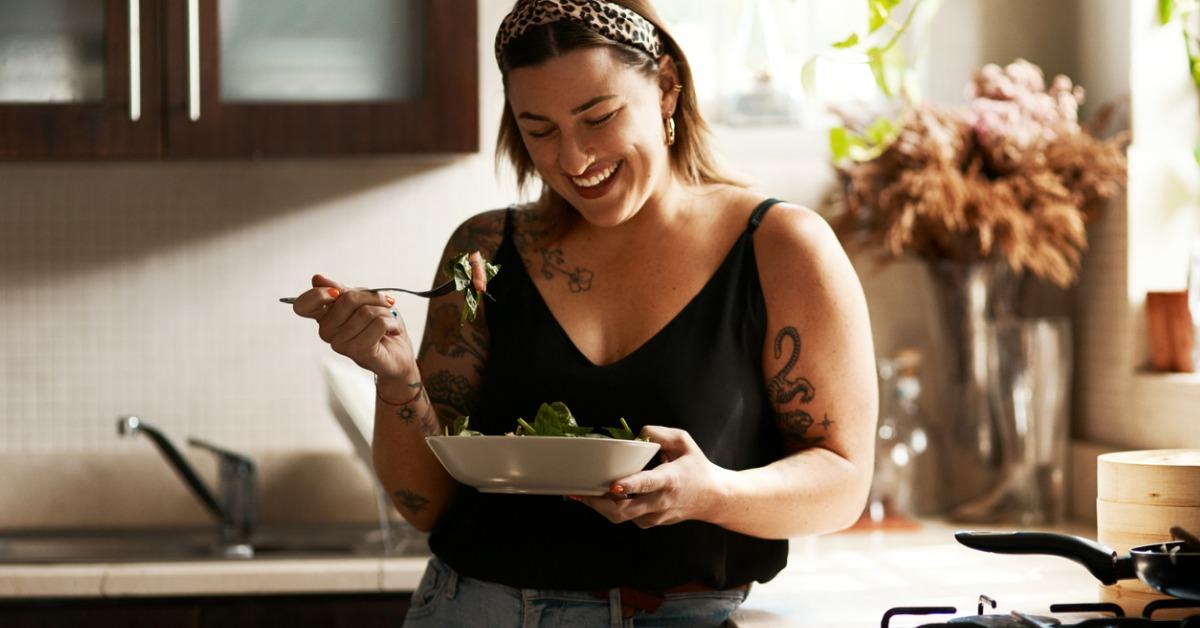 Article continues below advertisement