These Snack Ideas Are Perfect for Any Zero Waster
If you're looking for zero-waste snack ideas, look no further — these are your best options.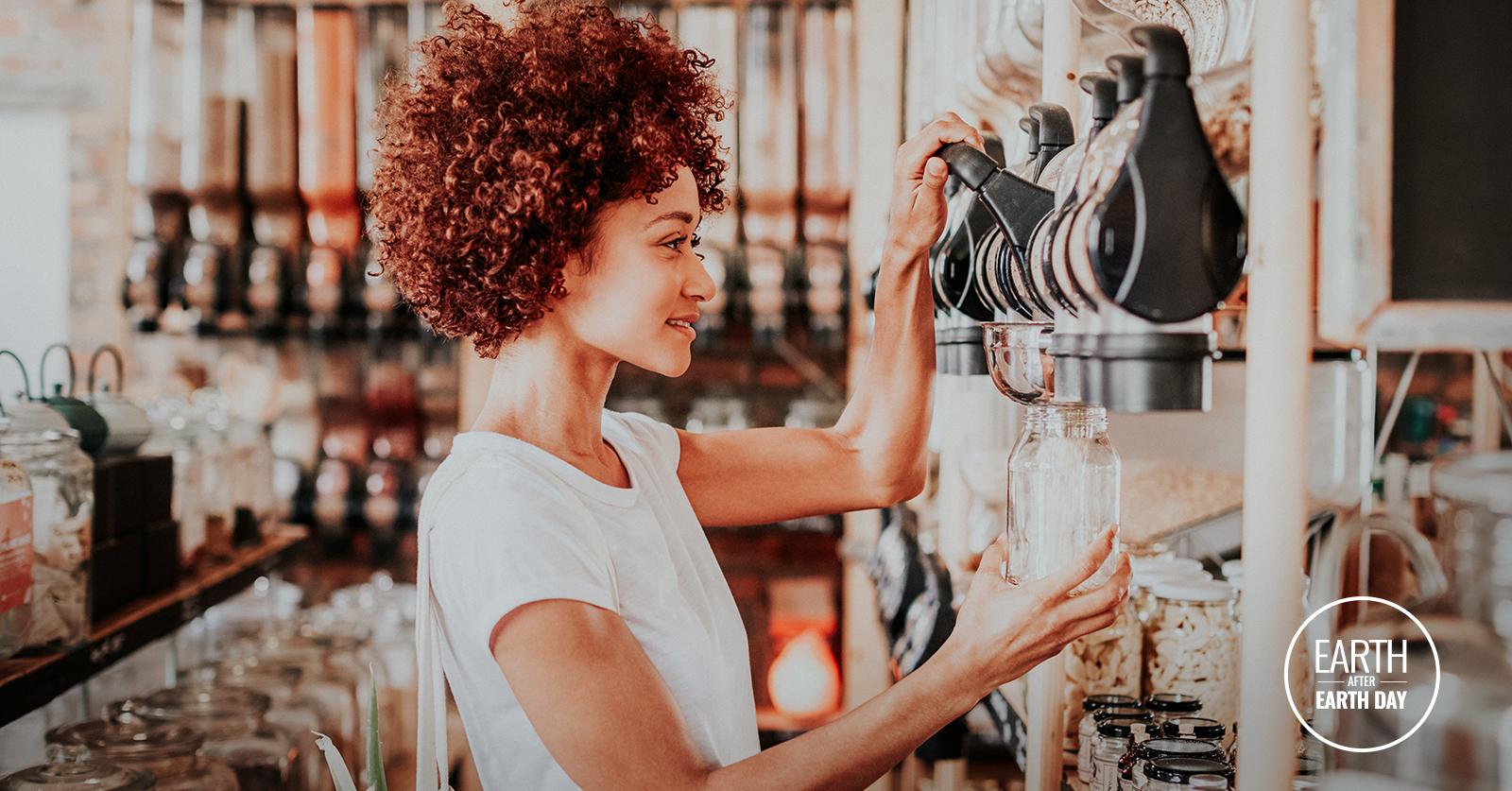 Is it possible to be a zero waster and a frequent snacker? Most accessible snacks that are easy to take on-the-go add unnecessary packaging into the mix, but if you're on a mission to stay zero waste and still get in all the snacking you like, it is possible.
Keep reading to check out a list of zero-waste snacks that everyone in your family will love!
Article continues below advertisement
Fruits & vegetables
The good news is that most produce is totally zero waste — except for that annoying produce sticker! We've listed a few popular produce snacks below, but really you can snack on almost any fruit or vegetable without creating true waste. When it comes to pits, rinds, cores, or seeds, just chuck all that excess in your compost! Also, any of these produce snacks can be prepared with dips like hummus or nut and seed butters.
Apples
Bananas
Berries
Bell peppers
Broccoli
Carrots
Citrus (orange, clementine, grapefruit, tangerine, etc.)
Edamame
Kiwi
Plums
And more!
Article continues below advertisement
Bulk finds
If you're a zero waste snack-er, then the bulk section of the grocery store is totally your best friend. That's where you'll find lots of loose snacking options that you can mix and match — make your own trail mix or granola! — or graze on its own.
Chocolate covered (raisins, pretzels, etc.)
Dried fruit (apples, apricots, bananas, berries mangos, papaya, etc.)
Granola
Freeze-dried veggies (carrots, kale, snap peas, sweet corn, etc.)
Trail mix
Various nuts
Various seeds
Article continues below advertisement
Snacks that require baking, cooking, or preparation
As anyone living a zero-waste life knows, sometimes there's a bit more preparation involved. Of course, the beauty of these snack ideas is that you can prepare them once, and store them in portions — so you have snacks to last you a while!
Chips (apple, banana, kale, potato, etc.)
Fruit salad
Homemade granola
Homemade nut and seed bars
Homemade trail mix
Popcorn
Roasted chickpeas