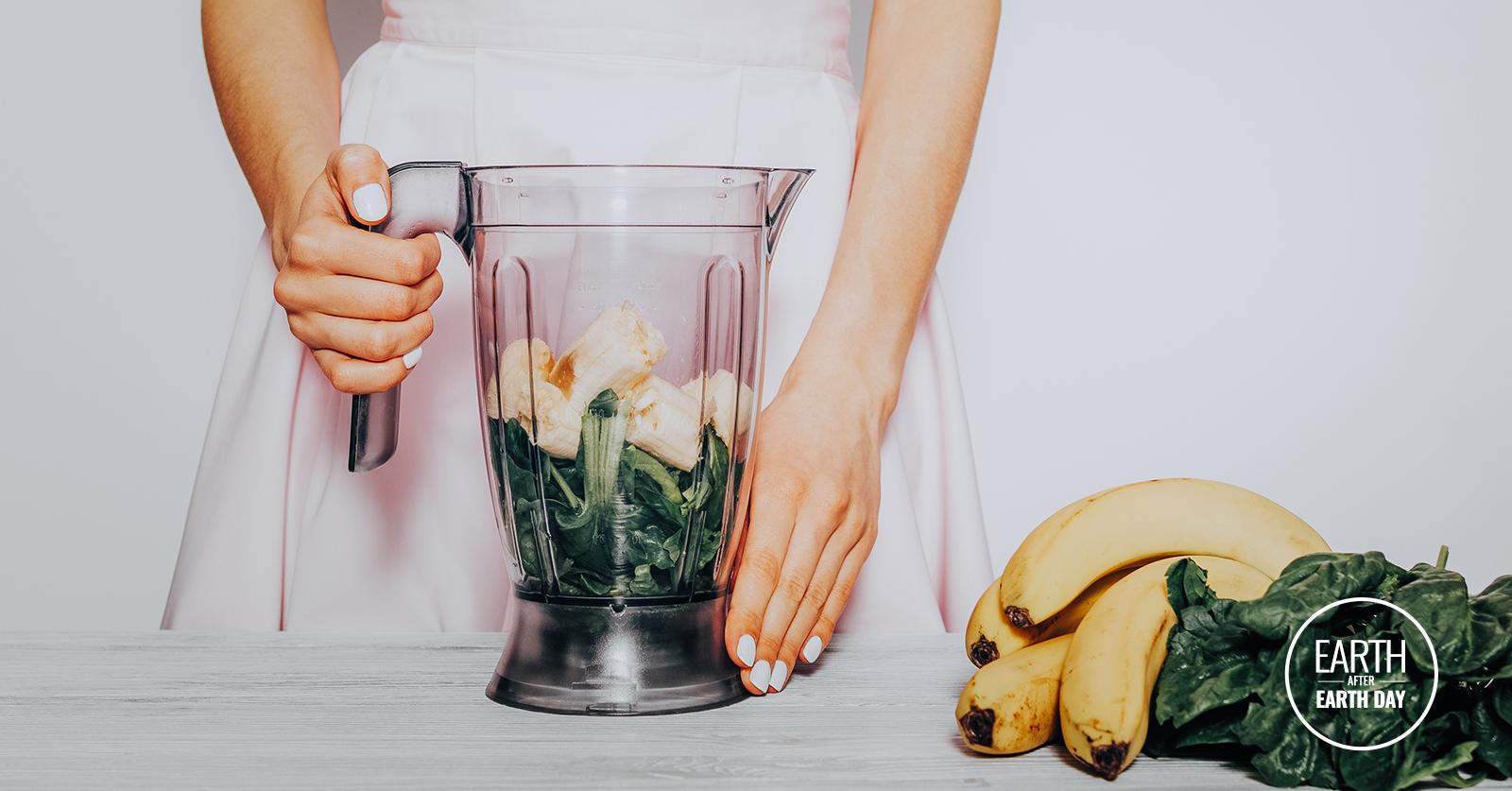 7 Foods to DIY in the Blender to Reduce Your Plastic Waste
In 2019, you can buy pretty much anything you'd ever need in the supermarket. Unfortunately, a lot of pre-made items tend to be packaged in plastic. Womp-womp. If you're trying to reduce your plastic waste, a great place to start is in the kitchen — and fear not, because you won't need a bunch of fancy appliances. With just a small blender and a few whole-food ingredients, you can whip up endless dips, spreads, drinks, sauces, beverages, and more.
Article continues below advertisement
Not only will using the blender to DIY more of your own foods help cut back on plastic waste, but it will also help you save money. When you buy pre-cooked packaged foods, you are not only paying for the ingredients, but also the plastic packaging, as well as the process of cooking the ingredients. Not to mention, making foods yourself allows you to control the flavor by taste-testing along the way. So if you want to throw an extra clove of garlic in that sauce, you do you.
So if you enjoy spending time in the kitchen — or even if you don't — here are seven quick and easy blender recipes to get you started.
Article continues below advertisement