Exploring the Health and Beauty Benefits of Rice Water
Rice water has many health and beauty benefits that many people don't know about.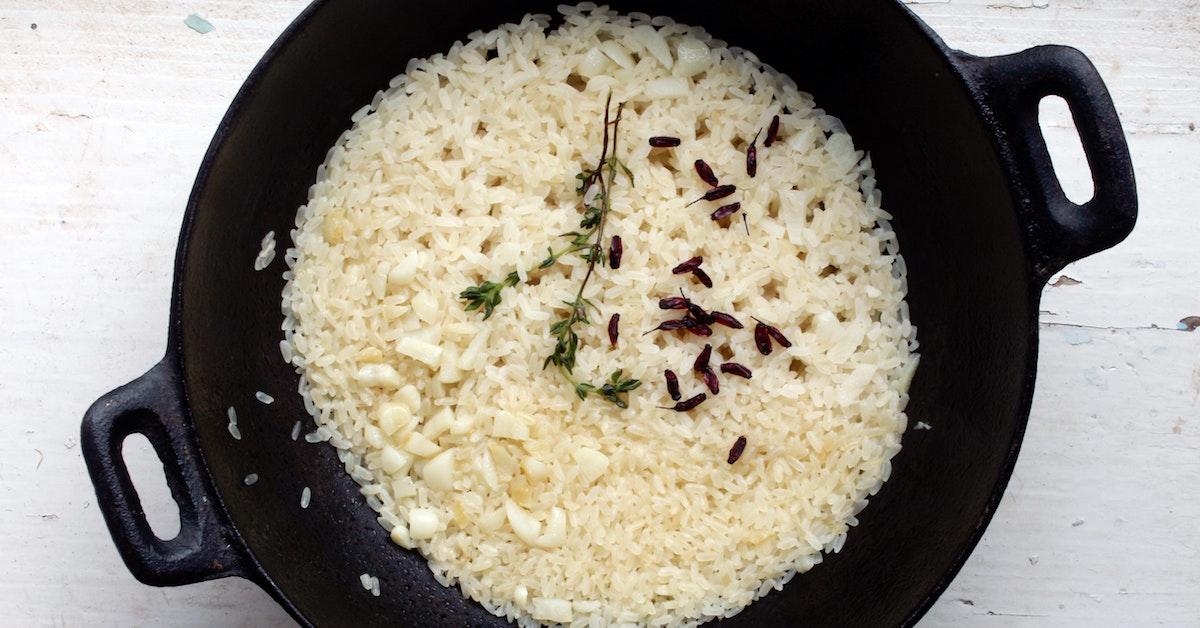 In some cultures, especially some within Eastern Asia, it's common to brew rice water — which is essentially the water that rice cooks in — to use for other purposes. That's because rice water has many benefits beyond being consumed.
Article continues below advertisement
What are the benefits of rice water?
Rice water can be consumed like a beverage, used as a type of ointment for skincare, or be washed through hair like a conditioner. According to The Times of India, rice water is full of minerals and carbohydrates, so drinking water that rice has been cooked in can have a marked effect on your mood. It can also improve your digestion and relieve constipation. At the same time, rice water has also been known to repair and moisturize damaged skin, improve hair quality, and promote hair growth.
Keep reading for a deeper look into some of rice water's benefits.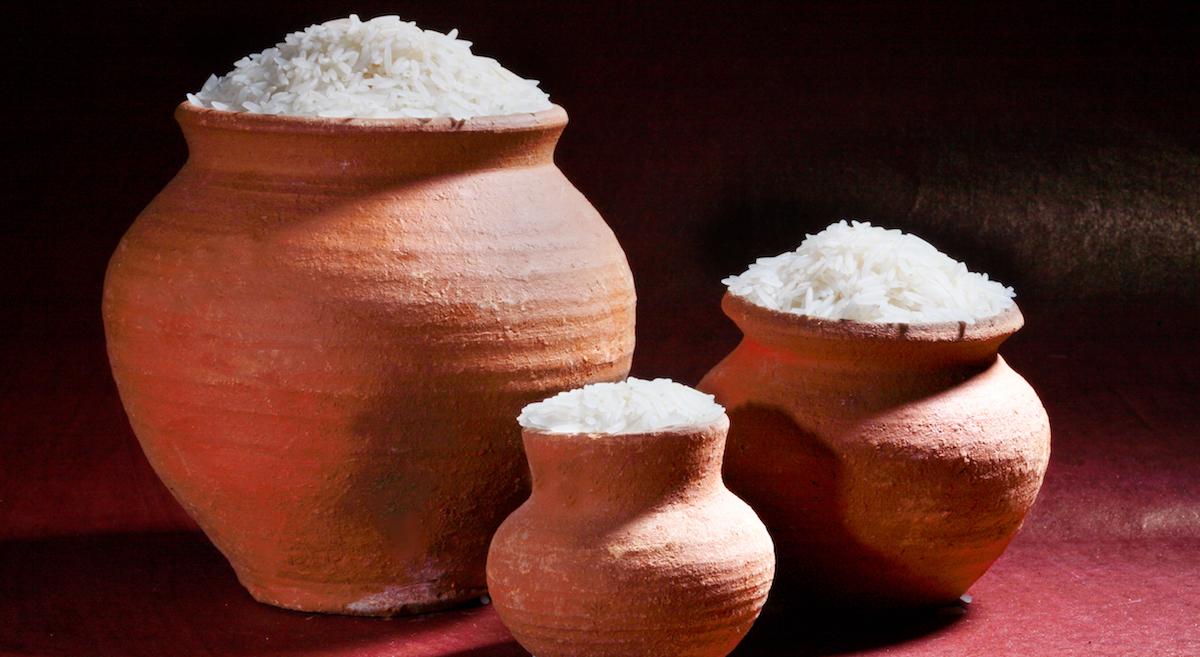 Article continues below advertisement
Health benefits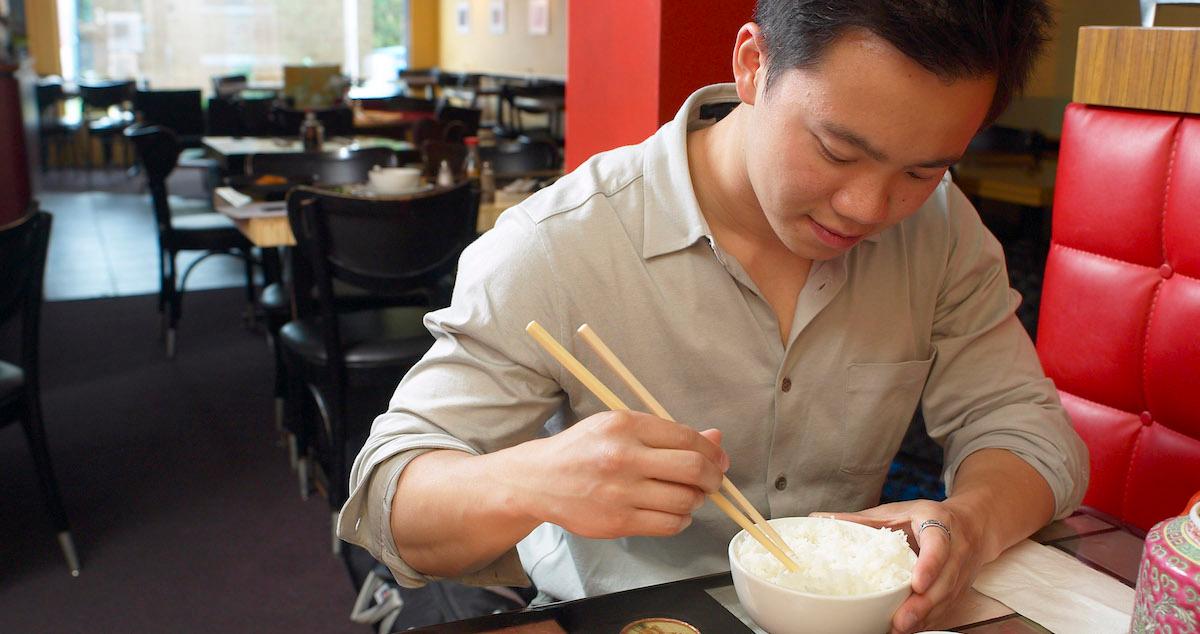 Otherwise known as Kanji, rice water has been a folk remedy for a number of digestive upsets including nausea and diarrhea. According to NDTV Food, the mix of prebiotic compounds, vitamins, and minerals in rice water are excellent for maintaining a healthy gut. The carbohydrates left behind by the rice-making process also provide an added energy boost and many people drink it in the morning to help jump-start their day.
Skin benefits
Rice water is rapidly becoming the newest in a long line of skincare treatments, but folks in Japan have known about rice water's skin benefits for at least 1,000 years. According to Healthline, rice water can be used topically to help lighten dark skin patches. The antioxidants in rice water have also been known to have anti-aging properties and anecdotal evidence has shown that it can reduce skin dryness and irritation.
Article continues below advertisement
Hair benefits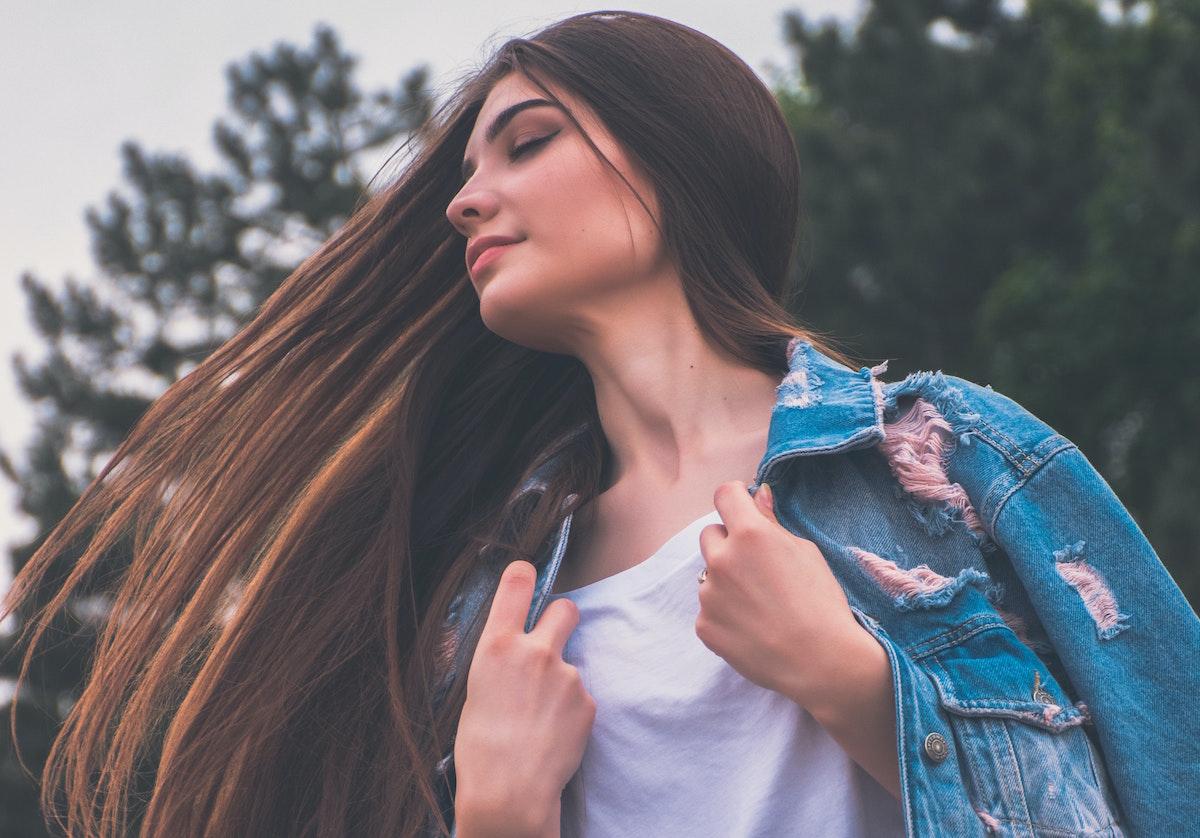 According to Medical News Today, rice water contains a slew of vitamins and minerals including vitamin B, vitamin E, antioxidants, and amino acids. All of these compounds are conducive to healthy hair and can promote hair growth in certain people. This may seem like news to some, but people in Japan, China, and Southeast Asia have been using rice water to soften, strengthen, and beautify their hair for quite some time.
For centuries, people have used the follicle fortifying powers of rice water to increase hair strength and shine. Rice water is also capable of detangling hair and smoothing out the follicles so that they are easier to manage. Commercial Japanese research has proven that the inositol in rice water is responsible for these positive outcomes, but such "scientific proof" should be taken with a grain of salt.
Article continues below advertisement
Nevertheless, the hair-growing properties of rice water have been historically proven by the Yao women of modern China and the ancient Heian period women of Japan, many of whom kept their hair abnormally long and healthy, allegedly thanks to rice water.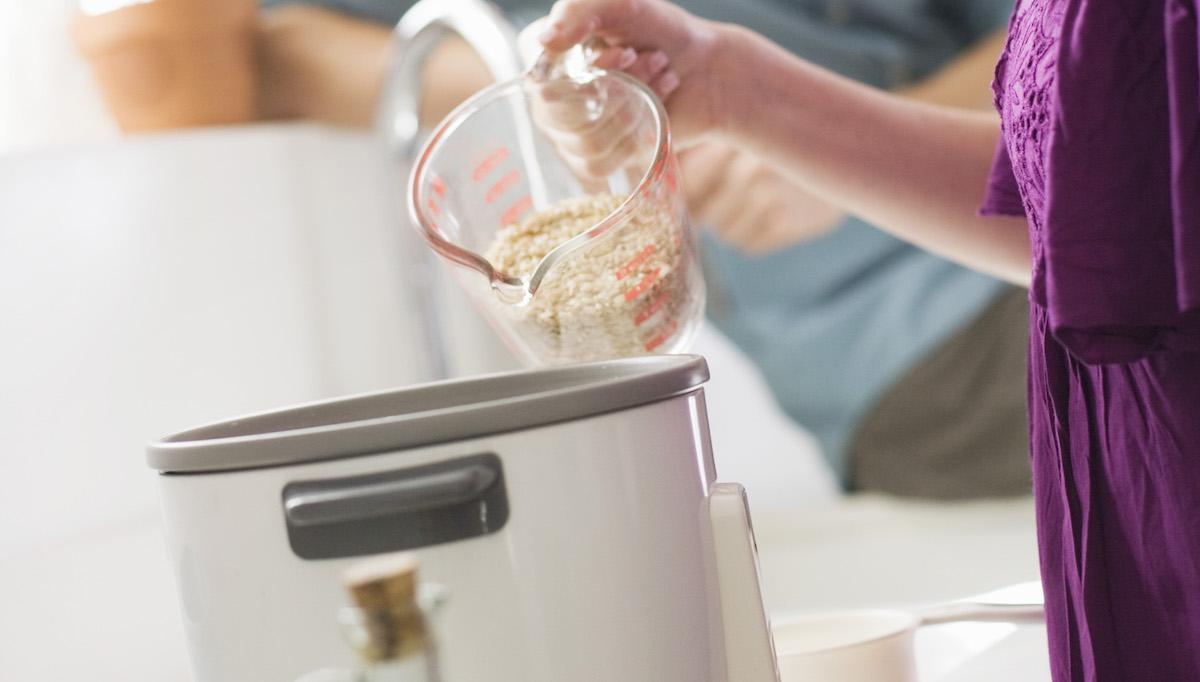 How to make rice water:
Want to know how to make rice water? Treehugger suggests putting a few tablespoons of raw white rice into a small saucepan with two cups of filtered water, and boiling for about 30 minutes. By the time the rice is "done," you'll have ample starchy liquid to use for whatever you want. As for the rice, feel free to enjoy it as a snack.