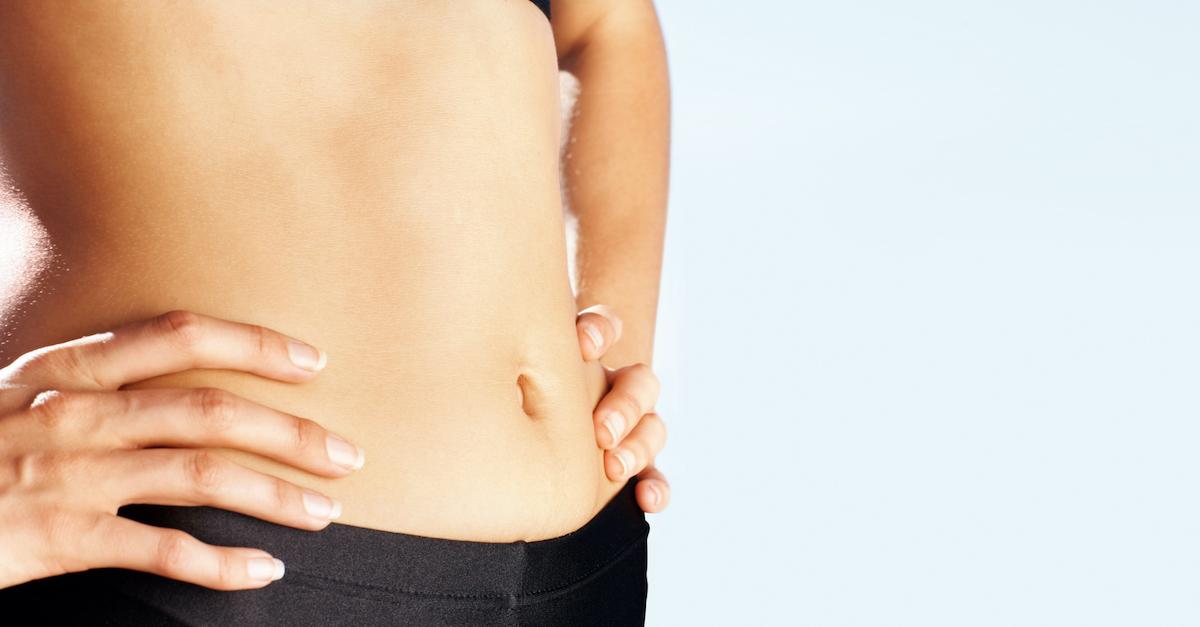 Gut Health 101: Why It's Important, Maintenance Tips, and More
Intestinal health is a crucial aspect of whole-body health — although the gut's main job is to control digestive activity, it also determines the wellbeing of the heart, kidneys, brain, and beyond. So, how does one maintain a healthy gut, and how exactly does one determine if their gut is healthy, or if it needs a little extra TLC?
Article continues below advertisement
That being said, we've compiled a complete guide to all things gut health 101 — the importance of maintaining a healthy gut, how to evaluate yours, and how to ensure you're giving your gut what it needs.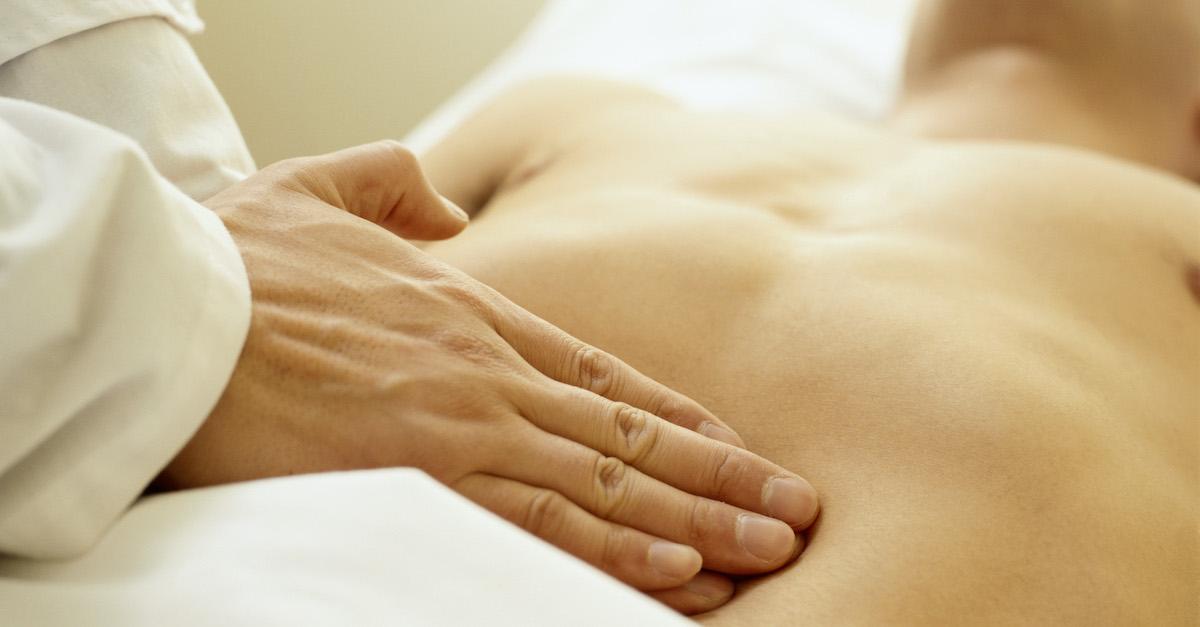 Article continues below advertisement