Gut Health 101: Why It's Important, Maintenance Tips, and More
What is the importance of gut health? We compiled a complete guide on keeping your intestines healthy, listing the benefits of healthy digestion.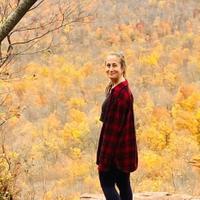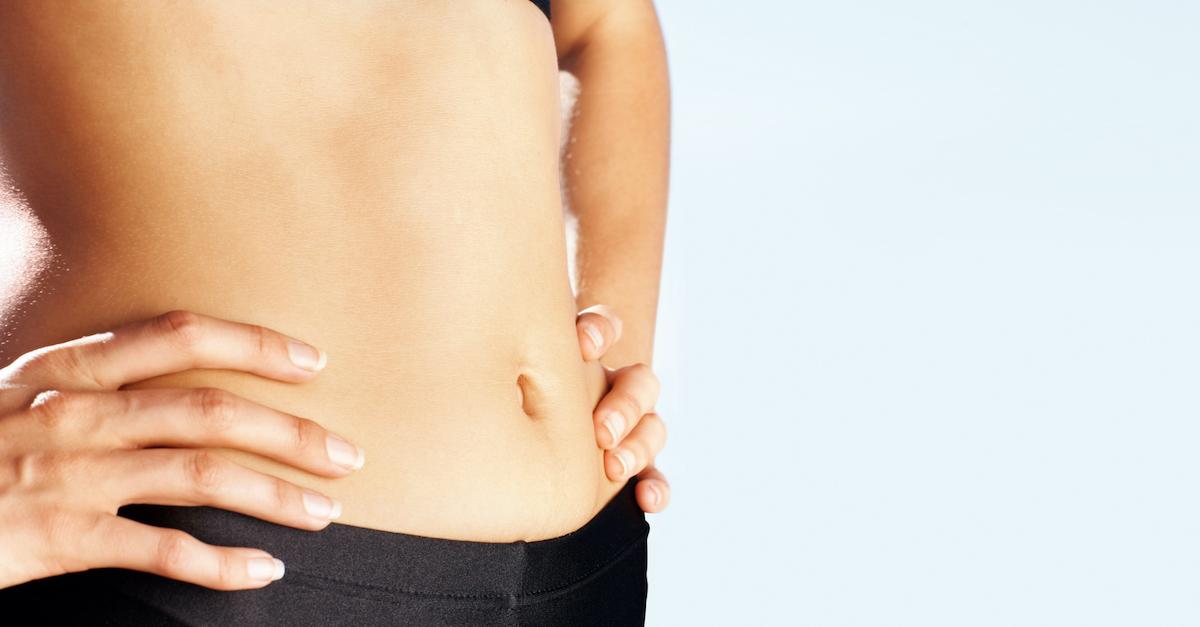 Intestinal health is a crucial aspect of whole-body health — although the gut's main job is to control digestive activity, it also determines the wellbeing of the heart, kidneys, brain, and beyond. So, how does one maintain a healthy gut, and how exactly does one determine if their gut is healthy, or if it needs a little extra TLC?
Article continues below advertisement
That being said, we've compiled a complete guide to all things gut health 101 — the importance of maintaining a healthy gut, how to evaluate yours, and how to ensure you're giving your gut what it needs.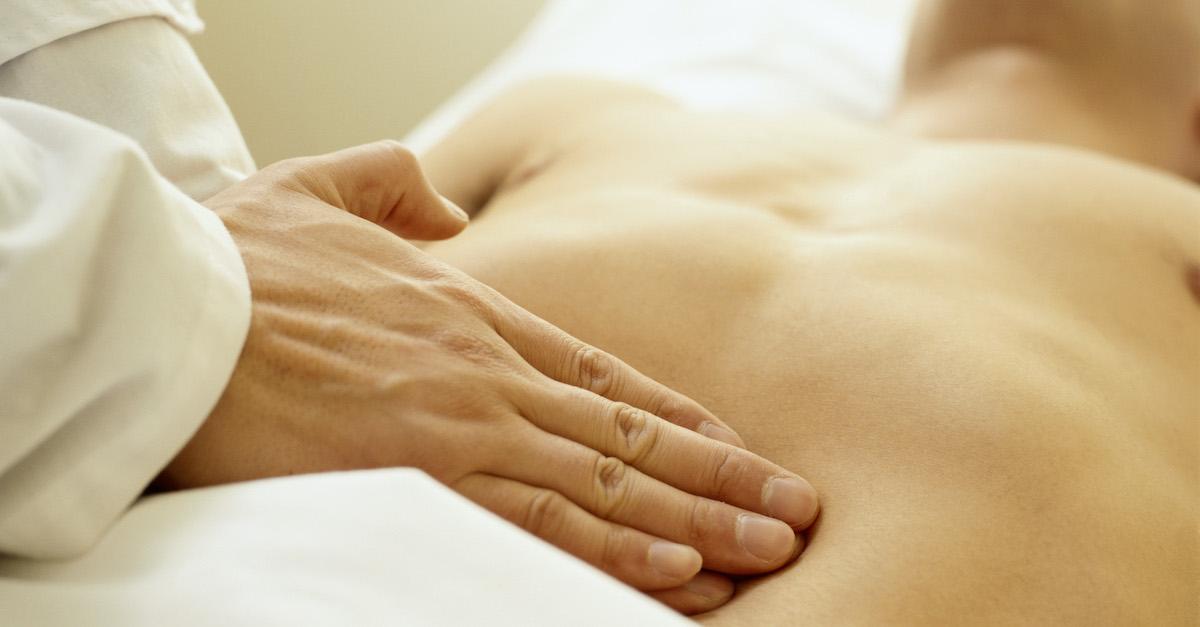 Article continues below advertisement
What is the "gut"?
The gut, aka the gastrointestinal system, gastrointestinal tract, digestive system, or digestive tract all refer to the same group of organs that work together to keep you healthy, according to NYU Langone Health. Organs that are considered to be part of the digestive system include the mouth, stomach esophagus, pancreas, liver, gallbladder, small intestine, colon, and the rectum.
Maintaining the well-being of these organs is absolutely vital to sustaining good health — they absorb nutrients and water, aid in delivering messages to the brain, and fight off infections. The gut is only able to perform these actions, however, by maintaining a healthy biome for its bacteria. According to Healthline, the human body contains 40 trillion bacteria, and most of it is located in the gut.
Article continues below advertisement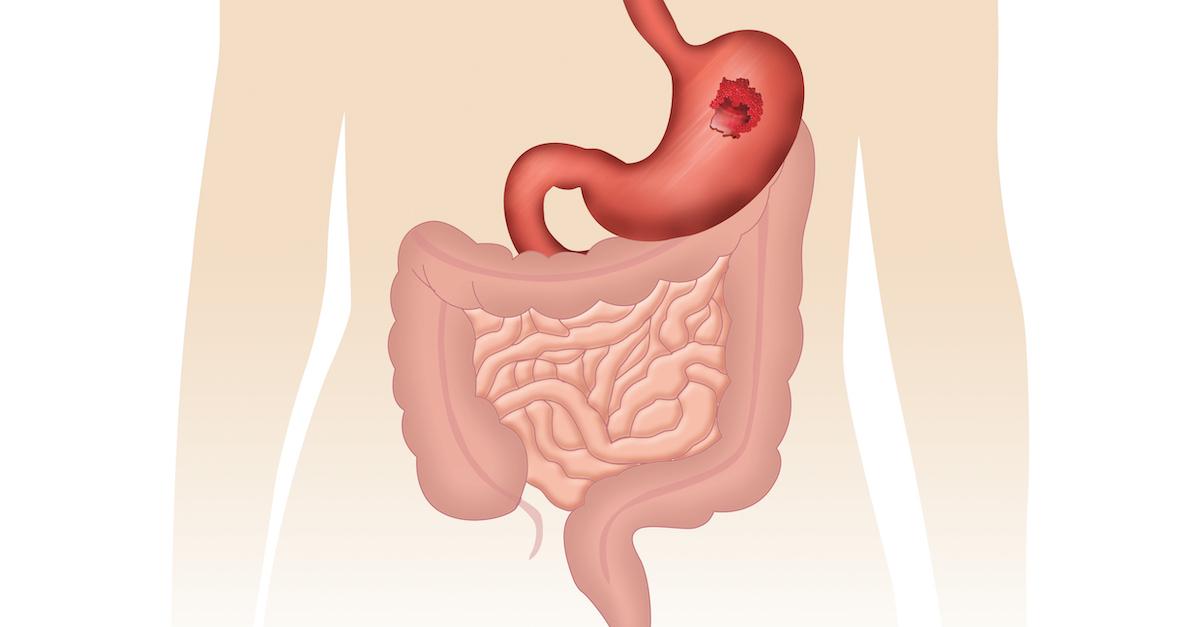 What is the importance of gut health?
As previously mentioned, the gut houses more than 500 varieties of good and bad bacteria, as per Allina Health, and your overall health can be severely impacted if your gut's bacteria is knocked out of whack. Therefore, it's absolutely crucial to maintain a good balance of bacteria within your gut, and to ensure you have a variety of bacteria living there.
Article continues below advertisement
Making sure that your gut is home to both prebiotic and probiotic organisms is super important, but how do you know if that's the case? There are a few signs that your gut is healthy — or if it needs a little extra love.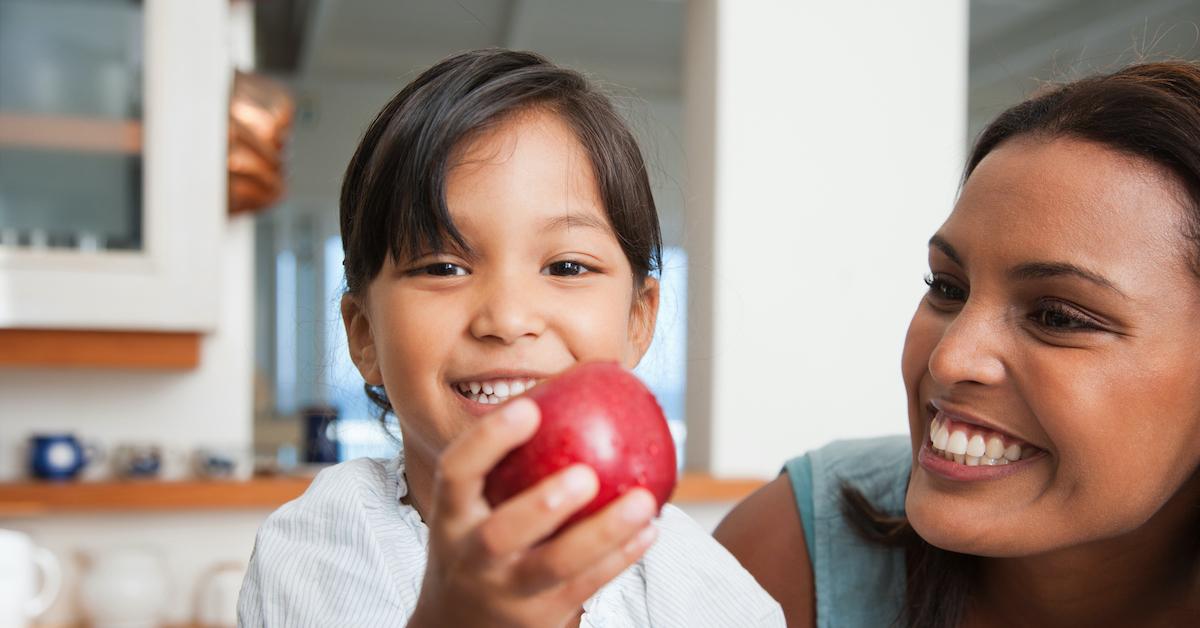 Article continues below advertisement
How do I know if my gut is healthy?
There are many easy ways to tell if your gut is healthy and that your digestive system is performing as expected — according to Everyday Health, one or two regular bowel movements daily, and being free of gas, bloating, stomach pain, and hemorrhoids are sure-fire signs your gastrointestinal system is working properly.
"With a healthy functioning digestive system, you're not reactive to foods or external inputs like stress or environmental factors," Rosia Parrish ND, a Colorado-based naturopathic doctor told Everyday Health. "You also have less susceptibility to conditions such as skin disorders, autoimmune conditions, inflammatory responses, and other health concerns.
Article continues below advertisement
Signs that your gut may be unhealthy include: constant stomach pain, tiredness, food cravings, weight gain, skin irritation, allergies, autoimmune disorders, moodiness, and migraines. If you're experiencing more than one of these symptoms, you may want to consult a gastroenterologist.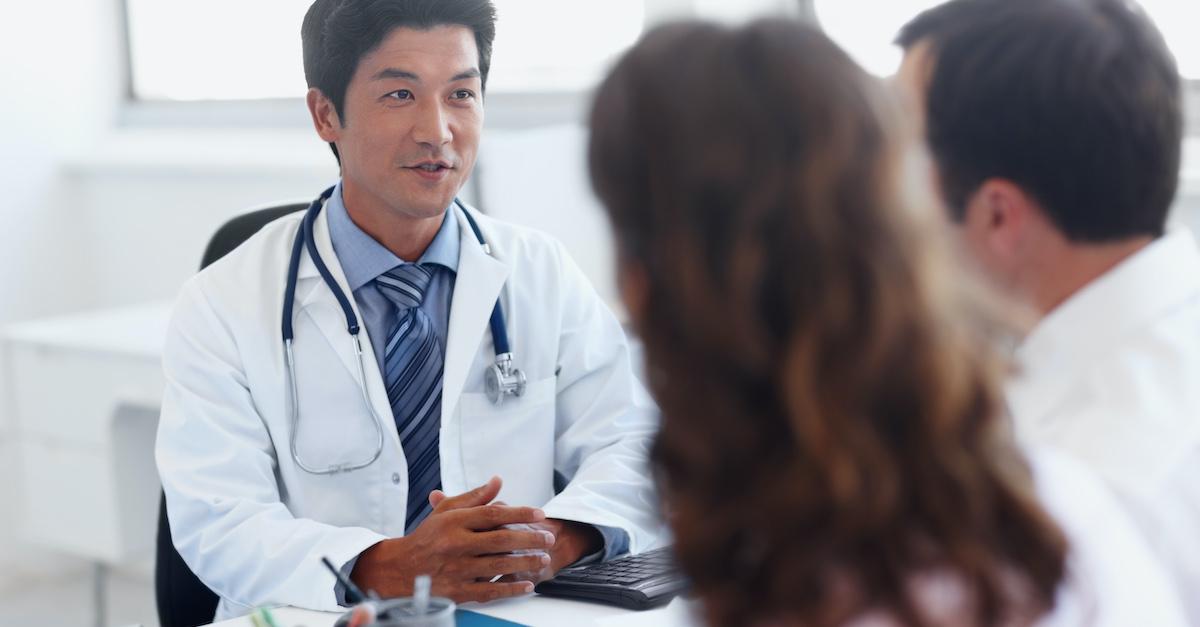 Article continues below advertisement
How to maintain a healthy gut:
If your gut is clearly suffering, consult a doctor — a naturopath, gastroenterologist, or a nutritionist. But once any problems are properly addressed, there are many ways to maintain a healthy gut. Medical News Today recommends upping your intake of probiotics, which essentially gives your gut's "good bacteria" a "boost." Probiotic supplements are available over-the-counter, and fermented foods, such as kefir, kimchi, kombucha, and natto are natural probiotics sources.
Prebiotic fibers are also known to help probiotics sustain environmental change — you can get these naturally from asparagus, bananas, garlic, chicory, and whole grains, or you can take an OTC prebiotic supplement. Eating less sugars, properly managing stress, getting regular sleep and exercise, avoiding disinfectant cleaning products, avoiding smoking, and abiding by a plant-based diet are also proven to help improve gut health.
Article continues below advertisement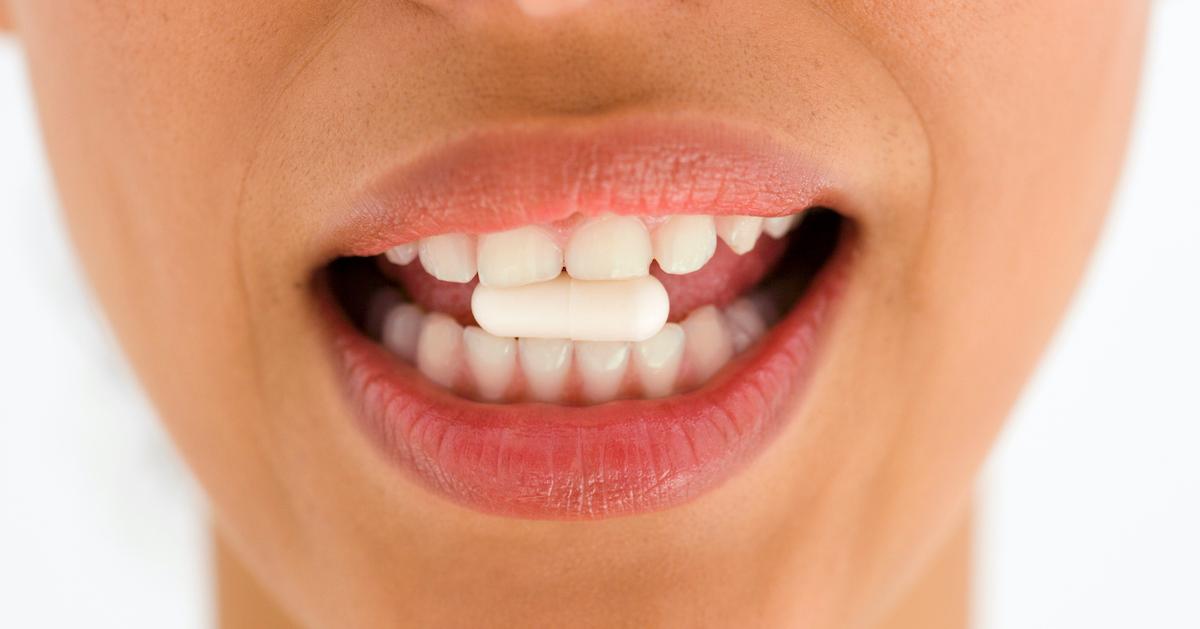 Gut health = overall health, so give a little love to your gut — she deserves it.