Cool and Refreshing: 5 Health Benefits of Drinking Lemon Water
Lemon water is a cool, refreshing drink, but did you know that it might also offer some valuable health benefits?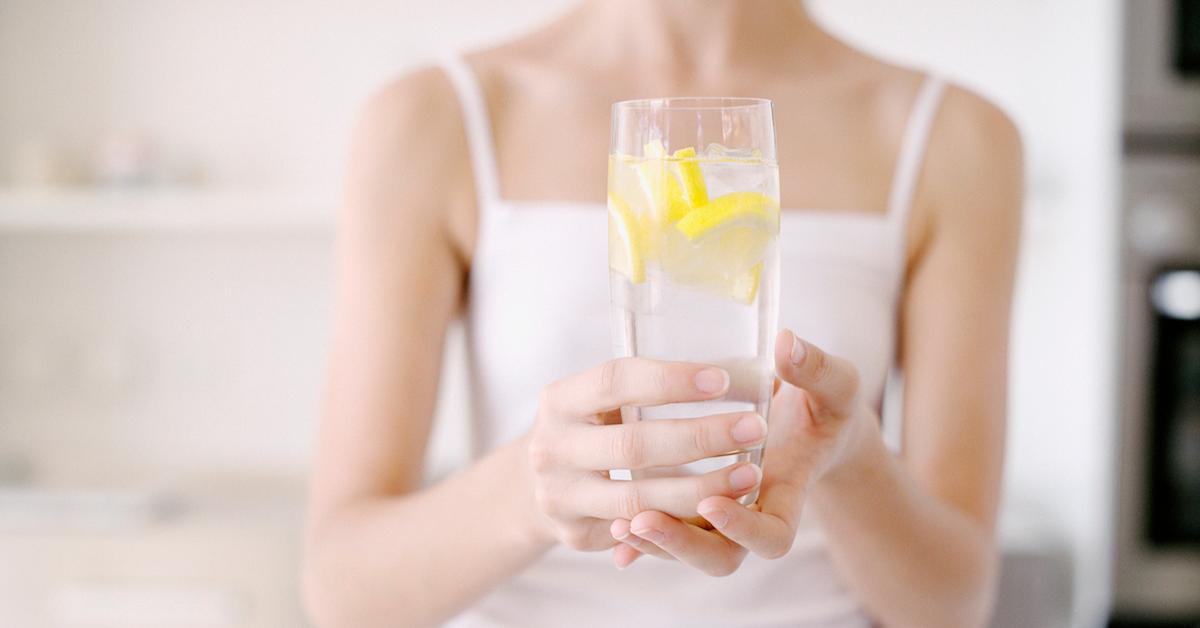 Lemon water is an interesting beverage. They serve it at restaurants, and make specialized water bottles so that people can carry it around with them all day. Many are under the impression that by adding lemons to water, we are somehow making it more nutritious in some way. And while much of the science behind this theory is anecdotal at best, there are indications that one can derive at least health benefits from drinking lemon water.
Article continues below advertisement
Normally, we would warn you to consult your doctor before trying any natural remedies as a replacement for actual medical care, but the assumption is that you're not actually using lemon water as any sort of cure-all. Either way, if you have food allergies or suffer from any persistent medical conditions, please consult your doctor before adding anything unfamiliar to your diet.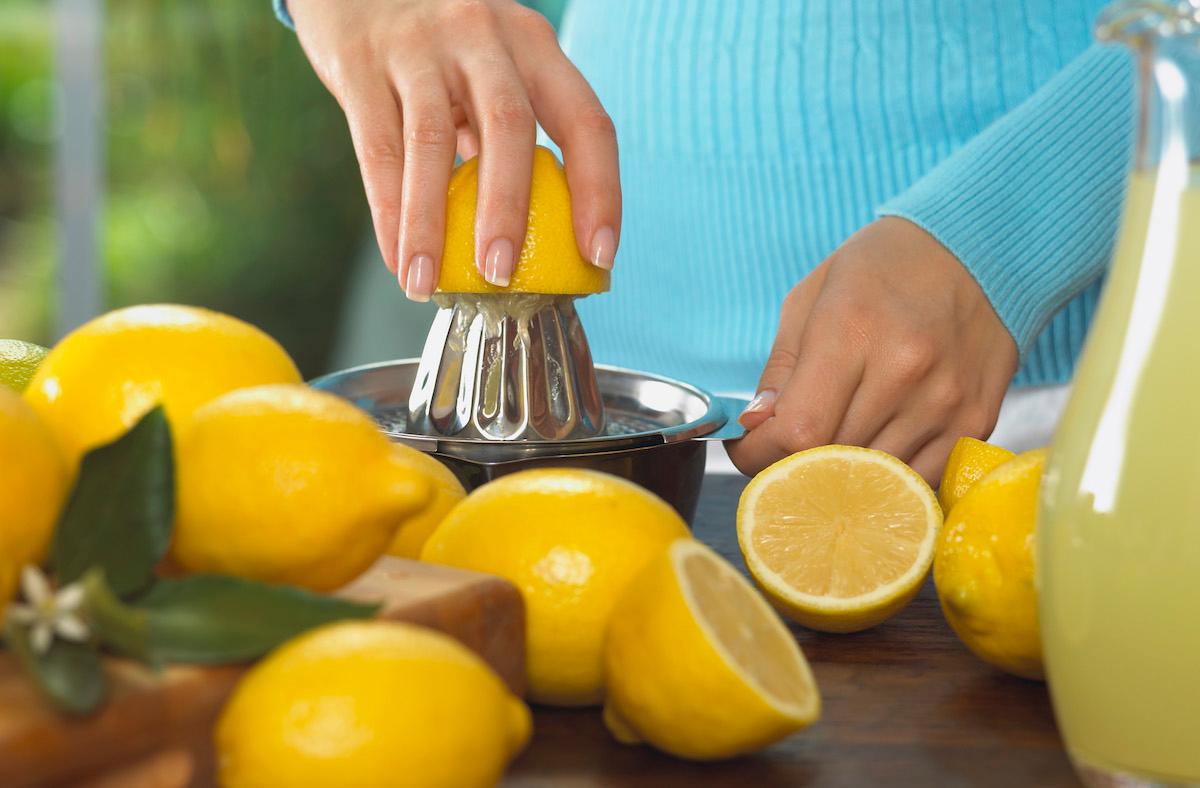 Article continues below advertisement
How nutritious is lemon water?
According to Medical News Today, lemons are relatively nutritious. Like most citrus fruits, lemons are rich in vitamin C, containing as much as 18.6 milligrams per squeezed lemon, which is about 21 percent of the daily recommended amount. One squeezed lemon also provides a fair mix of vitamins and nutrients including folate and potassium.
Unfortunately, that's kind of where the value stops. There are only trace amounts of vitamin B-1, B-2, and B-5 and no other additional protein, fat, carbohydrates, or sugar. Compared to other, more robust citrus fruits like oranges or pineapples, lemons are not the most nutritious of the bunch. Putting them in a glass of water certainly ups the hydration quotient, though.
Article continues below advertisement
Lemon water for immune boosting
Vitamin C is a type of antioxidant that is most well-known for its immune-boosting response. According to Healthline, vitamin C protects cells from free radicals and may reduce the risk of cardiovascular disease. Vitamin C can also lower blood pressure and reduce symptoms and duration of the common cold. Unfortunately, in terms of vitamin C comparisons, lemons don't stack up that high on the list. Oranges are higher, and top marks go to the humble guava.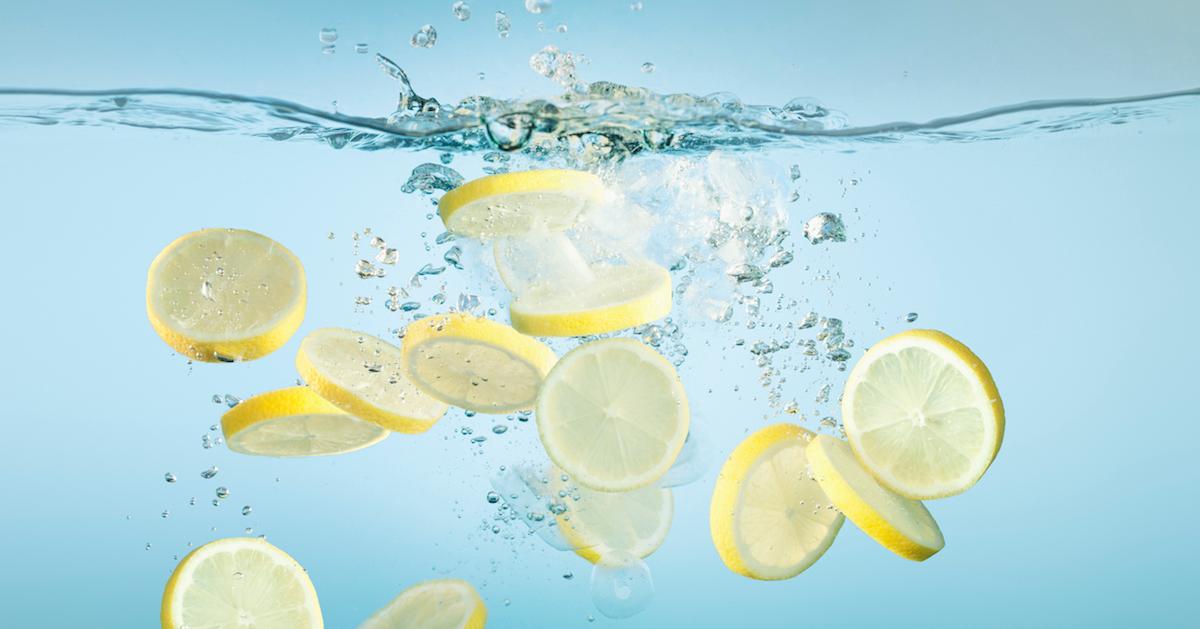 Article continues below advertisement
Lemon water for skin rejuvenation
Lemon water might not help your immune system so much, but that vitamin C can actually decrease the production of wrinkles. That's right, according to Life Quest Nursing Home, drinking lemon water can protect skin against the age-worsening damage caused by free radicals. The fact that it's in water actually helps the equation as drinking water helps keep you hydrated and it acts as a means of carrying nutrients to your cells.
Lemon water for digestion
Lemon juice is a type of acid, and acids are great for both flavor and digestion. According to the Cleveland Clinic, the acid in lemons bolsters stomach acid levels, thereby aiding in digestion. There are plenty of ways to add lemon to your dishes, either by zesting some into a gremolata or juicing it into a sauce, but you can also just serve some lemon water alongside the meal.
Article continues below advertisement
Lemon water for energy
You know all those folks walking around the gym with lemon water in their bottles? It turns out they are on to something. Despite being relatively low in potassium, lemon water can assist brain and nerve function, providing energy and alertness. If you drink lemon water, you might not need coffee. According to Lifehack, even the scent of lemon can have a calming effect that reduces stress levels and provides a boost to your feel-good hormones.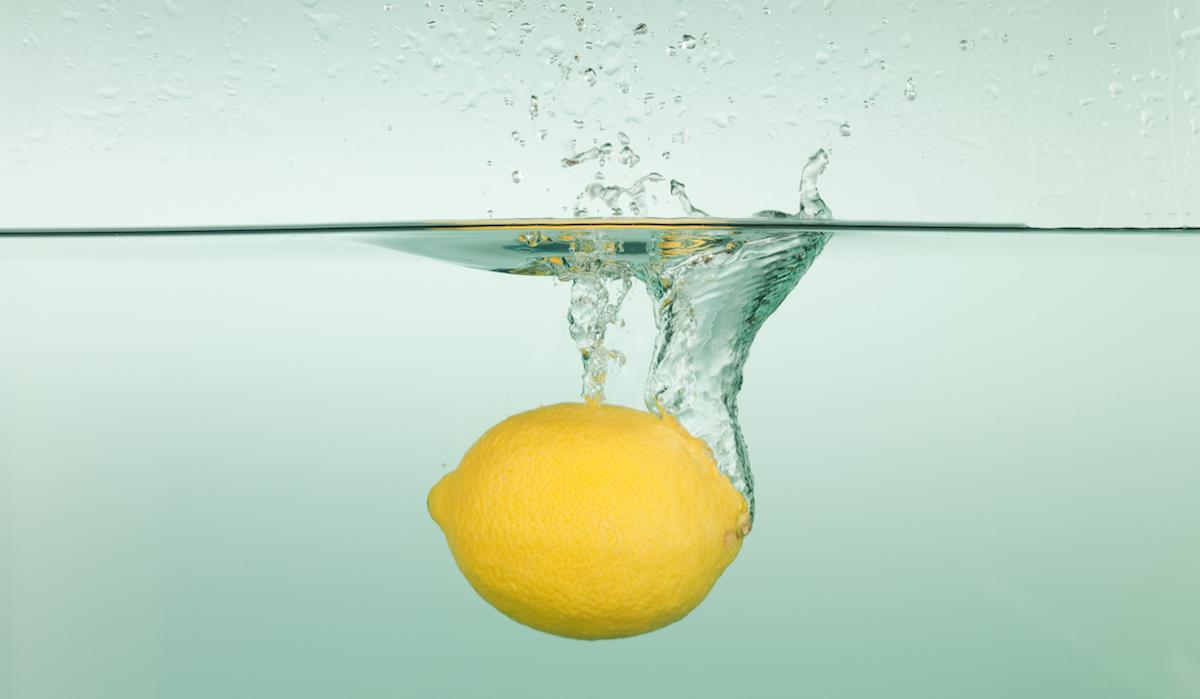 Lemon water to prevent kidney stones
Kidney stones are no fun. They are painful, more common than you'd think, and their creation often manifests as part of a chronic condition. If you're prone to kidney stones, try drinking more lemon water. According to Healthline, drinking just half a cup of lemon juice or a cup of lemon water a day can prevent the formation of stones. The acids also increase urine pH enough to start breaking them down. More research is needed, of course, but it's a small price to pay for prevention.