Vitamin B12: How Do Vegans Supplement Their Plant-Based Diets?
Are there any non-animal-based foods or supplements that will allow vegans to get vitamin B12?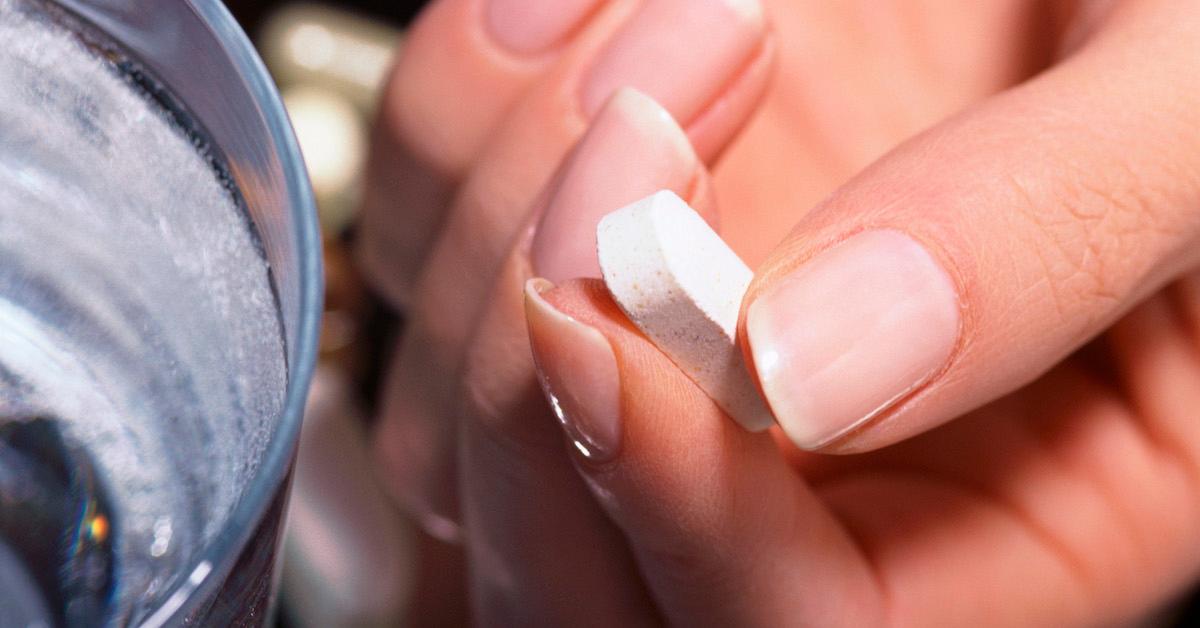 There is a common superstition among non-vegans that people can only get vitamin B12 through eating meat or animal-based products, but that is simply not true. Vegans can get all of their necessary vitamins and proteins from a number of plant-based sources, and there are plenty of vitamin-rich foods out there that allow vegans to get their required B12.
Article continues below advertisement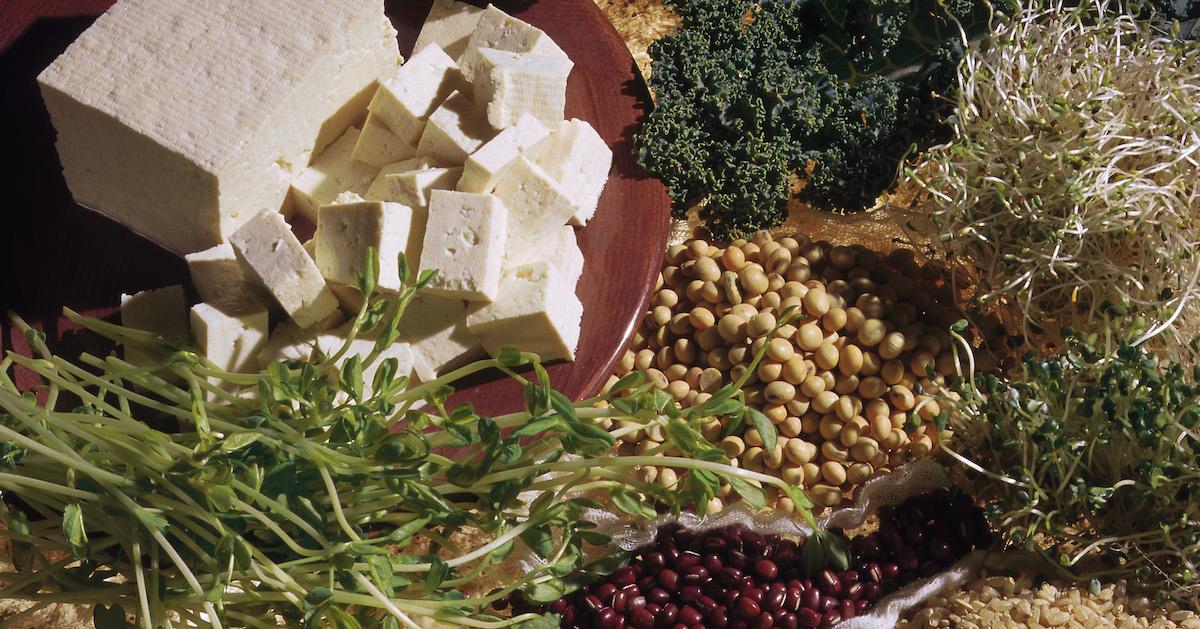 What is vitamin B12?
According to the Office of Dietary Supplements, vitamin B12 is a nutrient that keeps the body's nerve and blood cells healthy, but it does so much more than that. Vitamin B12 is responsible for creating DNA within our cells. It also prevents blood disorders like megaloblastic anemia, which can make people feel weak and lethargic.
Article continues below advertisement
Low levels of B12 can also cause damage to the nervous system, increase the risk of heart disease, or lead to complications during pregnancy, according to The Vegan Society. This makes it a natural and absolutely necessary part of a healthy diet, whether you're vegan or otherwise.
Where does B12 originate?
Many people believe that vitamin B12 comes from animals and that it can be found only in meat, fish, eggs, and dairy products. However, B12 is actually produced by bacteria in soil. Cows and chickens used to get B12 by foraging in the grass; however, things have changed a great deal since then.
Article continues below advertisement
According to Forks Over Knives, modern livestock don't get B12 by eating bacteria-laden grass as their predecessors once did. This is because most of the animals who people eat these days don't really get to graze at all. Instead, these animals accumulate the B12 bacteria either through supplements in their feed or by being exposed to manure. This doesn't even have to be their own manure. Some cows are intentionally fed chicken manure in order to expose them to B12.
How can vegans get B12?
Vegans can get B12 either from foods that have been fortified with it, or from B12 vitamin supplements. Typical fortified foods include several types of plant milk, soy products, and some brands of breakfast cereal. According to The Vegan Society, vegans should get at least 10 micrograms of B12 a day. They can get this by taking one supplement of the same dosage or eating fortified foods with at least 3 micrograms of B12 several times a day. A weekly supplement of 2,000 micrograms should also do the trick.
Article continues below advertisement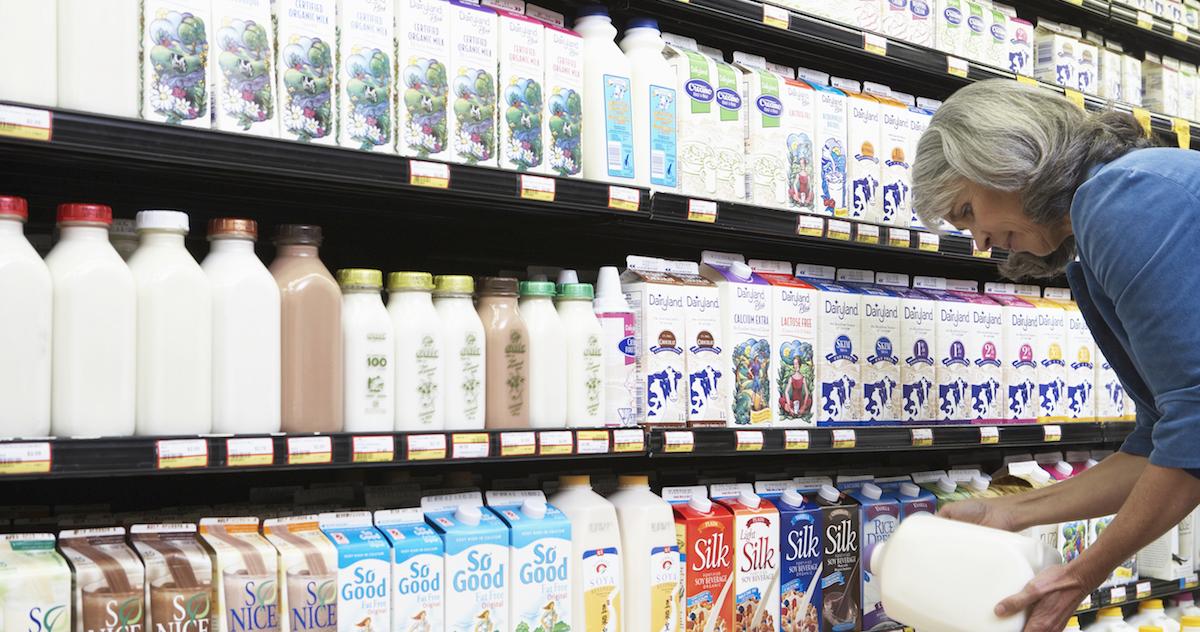 What foods contain vitamin B12?
Some believe that unwashed organic produce like mushrooms grown from B12-rich soils are good vegan sources of B12. Unfortunately, according to Healthline, there is no scientific evidence that this belief is actually true.
Article continues below advertisement
As far as we can tell, the only foods that contain enough plant-based sources of vitamin B12 are different kinds of fortified plant-based milk, fortified cereals, some mushrooms, tempeh, algae, seaweed, and nutritional yeast. Therefore, it's still better and more reliable for vegans to get their vitamin B12 by taking nutritional supplements.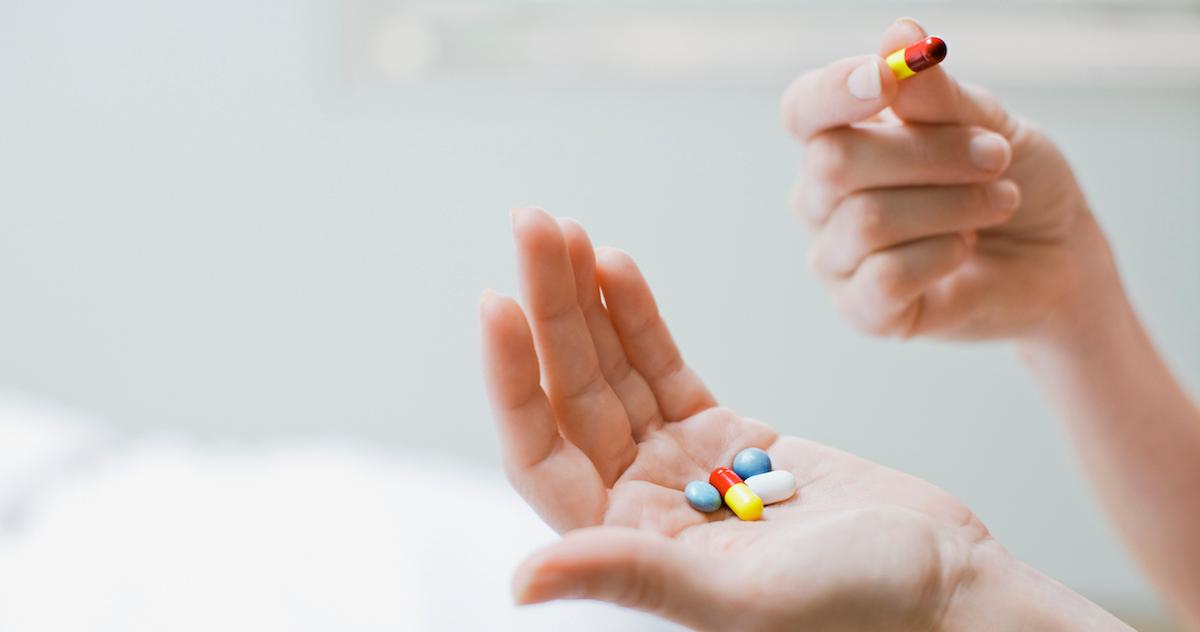 What is the best vitamin B12 supplement?
The answer to this question is obviously a matter of preference in many ways, but according to Vegan Made Easy, the best supplement on the market is Now Foods' 2,000 microgram cyanocobalamin lozenges. These supplements are inexpensive, highly-rated, and offer a large dose of the vitamin that everyone needs. If you're unsure what your correct dosage of B12 should be, please contact your doctor or dietitian. They should be able to help you narrow down where you might be lacking.