If You're Boycotting Oatly, Here Are 6 Other Oat Milks We Love
Oatly is under fire for partnering with a controversial investment firm. Here are six other oat milks we love.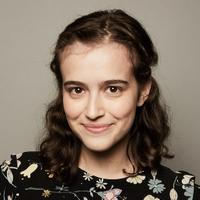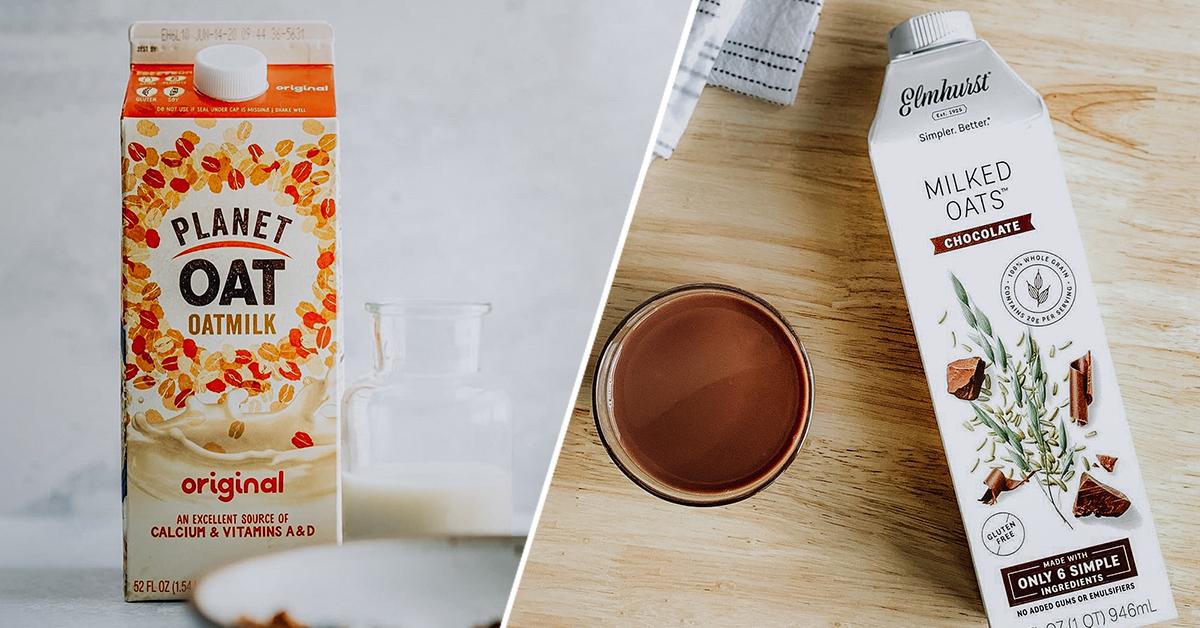 Fan-favorite oat milk company Oatly became the subject of controversy this week, when the news broke that Oatly had sold 10 percent of its company to the Blackstone Group. Oatly has responded to disappointed customers — and yes, buying Oatly is still all around better than buying dairy milk — any die hard fans of the oat milk brand have since declared boycotts, instead pledging to support non-dairy milk companies that aren't tied to a pro-Trump investment firm.
So in case you are looking for an alternative, we've rounded up six other oat milks we love. But first, here's some background on the Oatly and Blackstone controversy.
Article continues below advertisement
What is Blackstone? The firm invested in Oatly.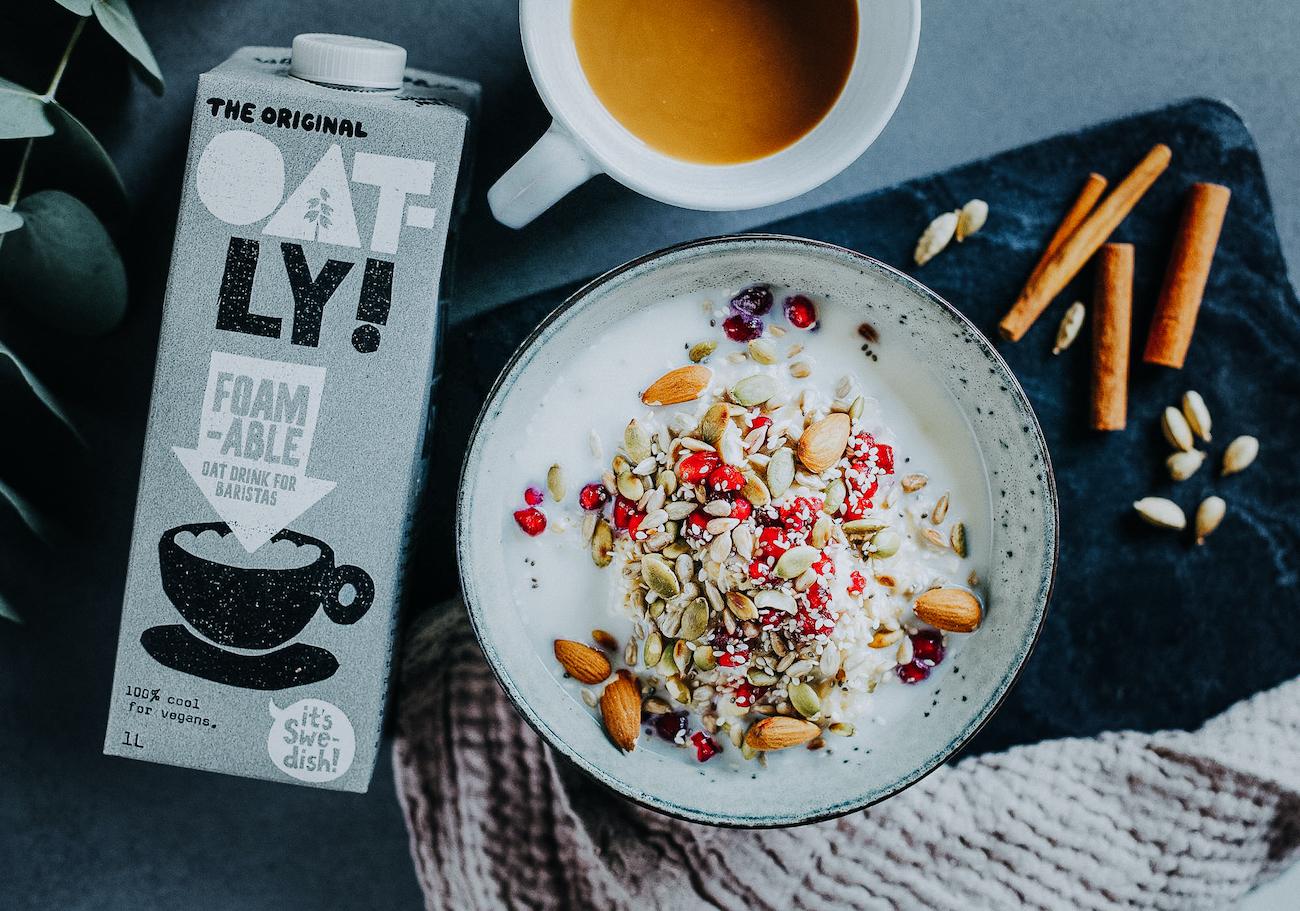 Blackstone's CEO Steve Schwarzman is a huge Trump supporter.
Blackstone's CEO Steve Schwarzman is about as pro-Trump as it gets. According to Bloomberg, he is one of the Trump campaign's biggest Wall Street donors — he reportedly donated $3.7 million to Trump's campaign this election cycle. Not only that, but since Trump's inauguration in 2017, Schwarzman has reportedly served as a personal confidant of the president.
Article continues below advertisement
The Blackstone controversy has people boycotting Oatly.
This summer, Blackstone Group bought 10 percent of Oatly for $200 million — meaning that now, when you purchase Oatly oat milk, part of your money is going to a massive company that uses its money to destroy the Amazon and support a president who has made his lack of compassion towards protecting the environment abundantly clear. Ugh.
While participating in the boycott is understandable, there are a few arguments for continuing to support Oatly, who responded to the controversy in a blog post.
Oatly explained that in order to expand its oat milk offerings around the globe, the company was in need of money. The Oatly team also argued that partnering with Blackstone is similar to vegan brands selling their products in supermarkets that also sell animal products — if you want to grow on a global scale and start competing with animal products, you need to first get into those major markets.
"From a sustainability perspective, we are convinced that helping shift the focus of massive capital towards sustainable approaches is potentially the single most important thing we can do for the planet in the long-term," Oatly wrote. But still, many fans posted on social media that they will be boycotting the brand.
Article continues below advertisement
These are the best oat milks.
Whether or not you plan to boycott using Oatly for all your coffee, cereal, and vegan cookie-dunking needs, you'll still want to stay far away from cow's milk, which has the highest environmental footprint of any milk. So, here are six of our other favorite oat milk options.
Article continues below advertisement
1. Planet Oat
Planet Oat makes oat milks and frozen desserts (aka vegan ice cream) in varying flavors (including chocolate milk!), and the vegan company sources its oats from North America. Plus, Dunkin' recently started offering Planet Oat's "oat-of-this-world" oat milk in all of its U.S. stores.
Article continues below advertisement
2. Silk's Oat Yeah
Article continues below advertisement
3. Trader Joe's
Article continues below advertisement
4. Elmhurst 1925
Article continues below advertisement
5. Califia Farms Oat Milk
Article continues below advertisement
6. Make your own oat milk at home with this easy recipe.
Making your own oat milk is as easy as blending oats and water, adding optional mix-ins, and straining the mixture. Not only does this method save you money, but it also saves on packaging, resulting in a delicious, zero-waste oat milk! Click here for a zero-waste oat milk recipe.