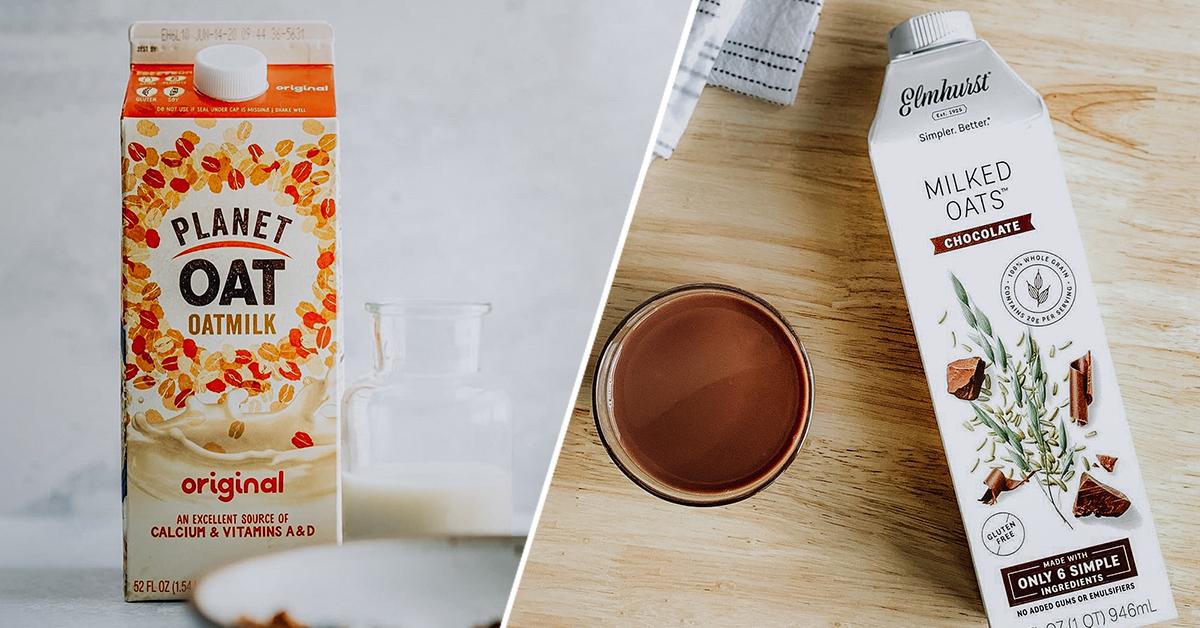 If You're Boycotting Oatly, Here Are 6 Other Oat Milks We Love
Fan-favorite oat milk company Oatly became the subject of controversy this week, when the news broke that Oatly had sold 10 percent of its company to the Blackstone Group. Oatly has responded to disappointed customers — and yes, buying Oatly is still all around better than buying dairy milk — any die hard fans of the oat milk brand have since declared boycotts, instead pledging to support non-dairy milk companies that aren't tied to a pro-Trump investment firm.
So in case you are looking for an alternative, we've rounded up six other oat milks we love. But first, here's some background on the Oatly and Blackstone controversy.
Article continues below advertisement