What It's Like to Create New Non-Dairy Products for a Major Company
Silk's non-dairy milk is developed via a interesting process, as Luke Chavez told us in an interview.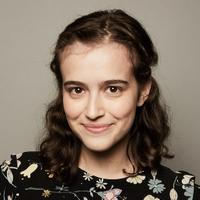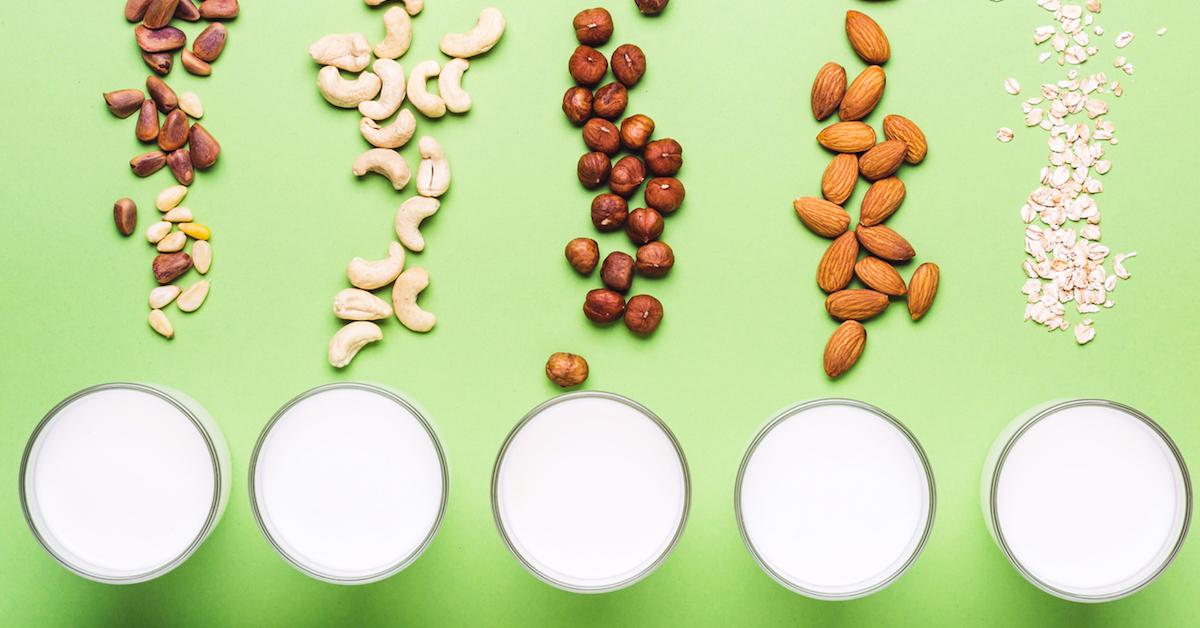 You know how every kid says that when they grow up, they want to be an ice cream taste tester for a living? I have to admit, sitting around tasting ice cream all day does genuinely sound pretty sweet — but those jobs are few and far between. Luckily for Luke Chavez, he was able to land a more realistic version of the elusive ice cream taste tester role — he's the Senior Manager of Research & Innovation at Silk and its parent company. That means his job is to help develop Silk's new non-dairy products, ranging from almond, oat, soy, and coconut-based milks to yogurts to creamers to Silk's newest product: the first vegan heavy whipping cream (more on that later).
To learn more about how the Silk team develops new non-dairy items, Green Matters interviewed Chavez about all things product development. And yes, his job involves a lot of taste testing.
Article continues below advertisement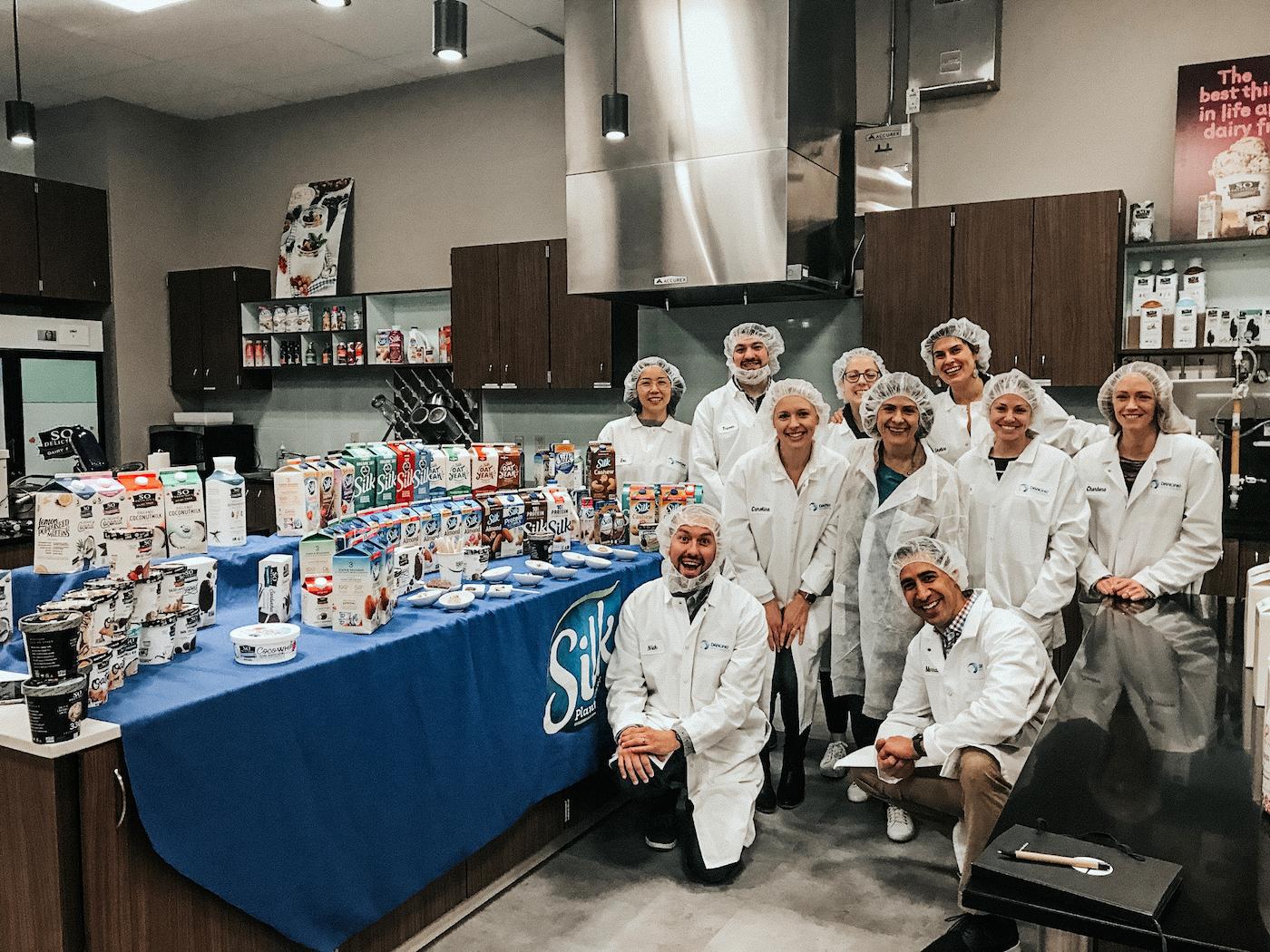 Developing a dairy-free product from start to finish can take anywhere from a few months to a few years — but due to the growing demand for vegan alternatives, things are moving on the quicker side lately. "If you look at the pace the food industry is moving and with plant-based exploding, those products that take a couple years are few and far between," Chavez tells Green Matters over the phone. "Most of them are going a lot faster than that."
I asked what it was like to develop a new product for Silk, so Chavez walked me through the general process. It's a bit different every time, but the first step is always the same: finding inspiration. Here are the key steps, as detailed by Chavez:
Article continues below advertisement
Inspiration
The team is regularly looking for inspiration for new products — and they seek that out in two different ways.
One way is by doing "trend checks" around town in Boulder, Colo., near where Silk is based. "It's a really good spot for the plant-based food movement," Chavez says.
"We'll also sit down with consumers in their homes, do some in-home interviews, maybe some small focus groups," he adds. "That's all just a way to try and drive inspiration and try and find tension points for consumers. What is it that products currently on the market are not doing for them today? And how could we deliver something that they really need?"
Brainstorming
After gathering inspiration, the team gets together for a good old fashioned brainstorming session. "Then we'll get in a room together, and it's the prototypical — you've got a white board up, you've got some sticky notes. It's kind of a 'yes, and' model of just continuing to build on each other's ideas, and to come up with some really concrete concepts," he says.
Article continues below advertisement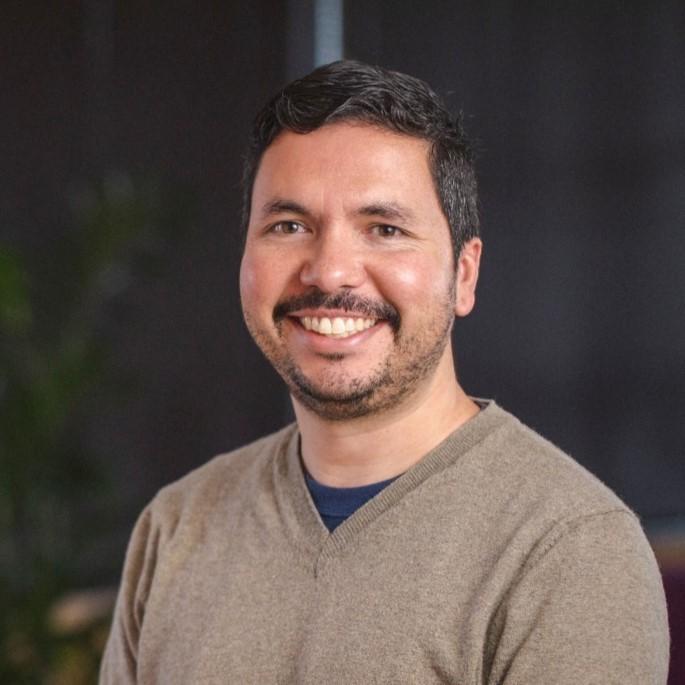 Experimentation
After coming up with a concept for the new product, the team will head to the test kitchen to experiment. Things start simply — for example, when developing something like almond milk, the team will literally start out by blending up almonds with water.
"Our group will just really start with a blender and heating it up on a stove. We have a Ninja blender that will blend and heat at the same time," Chavez says.
The process is a combination of trial and error, science, and art, according to Chavez, whose professional background is primarily in science. "Science has to be the backbone of everything that we do, because we're trying to make a product for as many people as possible and it needs to be consistent. So the product needs to be grounded in trusted science," he says.
But then, once the product is stable, the artistic aspect comes into play — that's when the team can make tweaks to alter the flavor and texture. "How will a consumer use it?" Chavez asks himself at this point. "In what ways can we really delight a consumer and make sure that they really love our product?"
Article continues below advertisement
Prototyping
Once things taste A+ in the test lab, Chavez brings the recipe to the pilot lab to create a prototype.
"We have a pilot lab on-site that uses the same equipment that our large manufacturing facility has, but it either varies from a tenth of the size to a hundreth of the size. So we can do some really small batches, but we can actually process it the same exact way as a large scale would but we can do it on site here," he explains. For example, this allows them to see how things like pasteurization and vitamin enrichment affect the recipe before scaling up.
Throughout this process, the group will taste test the creations themselves. "And then we can taste it ourselves just in the lab, or go to some consumers and get some small group feedback, and start to build the prototype, and see if there are other ways we can tweak to make the product even better."
Article continues below advertisement
Scaling Up
After perfecting the recipe in the lab, the team takes things to the manufacturing facility, where they scale the formula up. "When you're making it for the whole United States, we need to make 10,000 to 15,000 gallons of the product," he explains. "So we need to make sure that as we use the larger pieces of equipment, nothing funky steps out or falls apart, and nothing tastes different than in our kitchen."
Getting Feedback
Once the team feels that the product is perfect, they will usually take it to consumers for additional feedback before putting the product on the market. But sometimes, they'll just skip right to...
Article continues below advertisement
Hitting the Market
If the team feels confident that the product is stable and delicious, they may just launch it as soon as the packaging design is finalized, and seek out customer feedback after it hits the market. They do that either through focus groups, by asking customers to fill out questionnaires, or by connecting with customers through social media or Silk's consumer contact line (the phone number on the back of the package).
"Usually over the 3 to 6 months after a product hits the shelves, we're doing follow ups to make sure that we're satisfying consumer needs how we envisioned," says Chavez.
There you have it — that's the life cycle of a new dairy-free item at Silk.
Article continues below advertisement
The most recent product to come out of this process was the Silk Dairy Free Heavy Whipping Cream Alternative, hitting grocery stores across the country on Jan. 21, 2020. According to the brand, it's the first dairy-free heavy whipping cream available in the U.S.
A few months ago, Chavez and a few other Silk team members swung by the Green Matters office with the whipping cream (and a few other brand-new Silk products, including DHA omega-3 milk, a plant-based Half & Half, and almond milk yogurt with mix-in toppings). The Silk team brought a hand mixer along to demonstrate how the cream can be turned into homemade whipped cream, and they explained that it can be used cup-for-cup to replace dairy-based whipping cream in any recipe. Basically, the Green Matters team got to be taste testers for one fleeting afternoon — and yeah, it was pretty sweet.
There are many reasons people might choose a non-dairy product over a dairy one. Whether or not you are vegan, choosing plant-based alternatives to milk, yogurt, cream, and more can significantly help reduce your environmental impact, since raising cows for dairy is an unsustainable, polluting, and cruel process. And even though Silk is part of Danone, a multinational food corporation, Silk actually has a few sustainability initiatives in place (in addition to its entire product range being vegan).
Silk supports a groundwater recharge program in California, where most of the almonds the company uses grow; Silk works with a group called Change the Course to preserve the Colorado River Basin; and Silk has planted "25 miles of a drought-resistant native California hedgerow plant that helps sustain the bee population on the farm where we actually are getting our almonds from," according to Chavez. Additionally, Silk's paperboard carton packaging is FSC certified by the Forest Stewardship Council, Rainforest Alliance certified, and recyclable.
On the sustainability page of its website, Silk acknowledges that the company is not perfect in terms of doing right by the planet — but considering the size of the company (and the fact that it has such a massive parent company), Silk seems to be doing far more good than evil in terms of helping the Earth. That's thanks to its 100 percent vegan product range and sustainability efforts, which are a start. That said, the fact that Silk's parent company is so powerful puts more pressure on Silk to really use its resources to become far more planet-friendly — hopefully this is something we will see over the next decade.
"Those are things that we're thinking about," Chavez tells Green Matters, speaking about ramping up sustainability at Silk. "It's a balance of profit and purpose. There are a number of things that we're always looking at to see how we can improve our footprint here on the planet."