How to Protect the Amazon's Indigenous Peoples, According to Sônia Guajajara
Indigenous peoples in the Amazon are under threat by rainforest fires and the Brazilian government — Sônia Guajajara teaches us what we can do.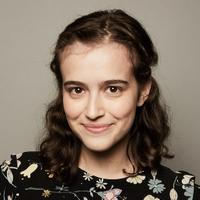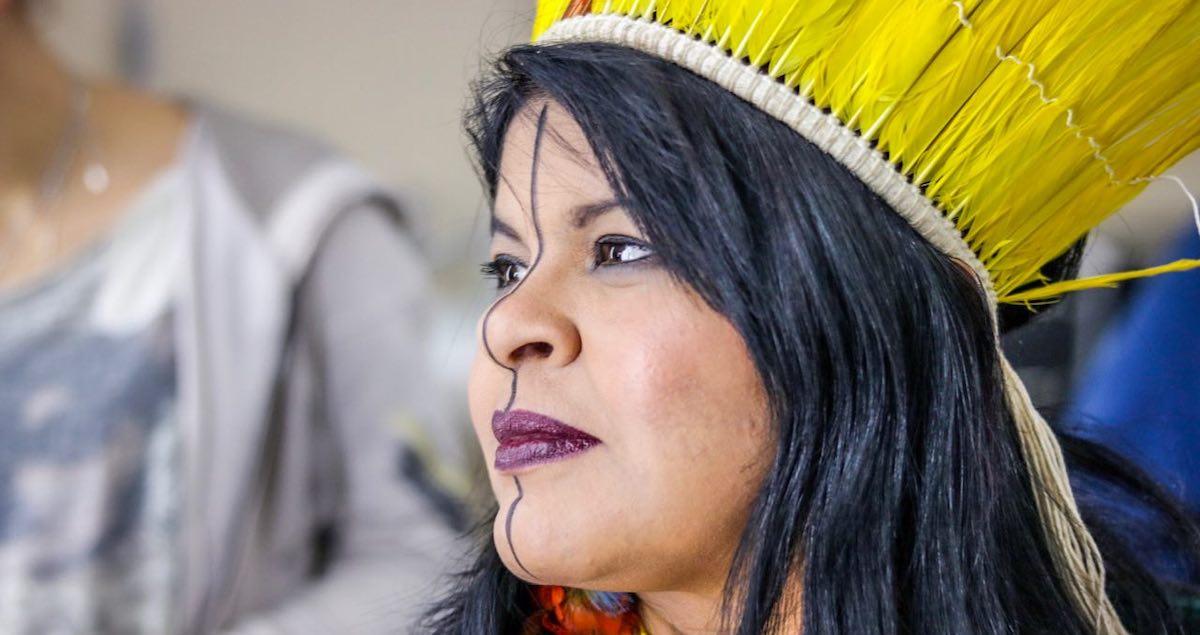 Article continues below advertisement
This week, a coalition of environmental and Indigenous organizations are hosting Rainforest Fires Week of Action, encouraging concerned citizens to demand change from the companies financing the rainforest's destruction. And with this year's fires already on track to repeat history, it's more important than ever to make sure the Amazon and those who inhabit it are not forgotten.
What is Rainforest Fires Week of Action?
The organizations Amazon Watch, Rainforest Action Network (RAN), SumofUs, and Friends of the Earth are organizing Rainforest Fires Week of Action from Aug. 31 to Sept. 4, 2020, to demand an #AmazonCeaseFire and to put an end to fires in the Amazon. Not only are these fires bad for the environment, but they're deadly for the Indigenous people who live in the rainforest — even more so than usual this year, because the fires can exacerbate the health effects of COVID-19.
Article continues below advertisement
The 2020 Amazon fires are already as bad as the 2019 fires.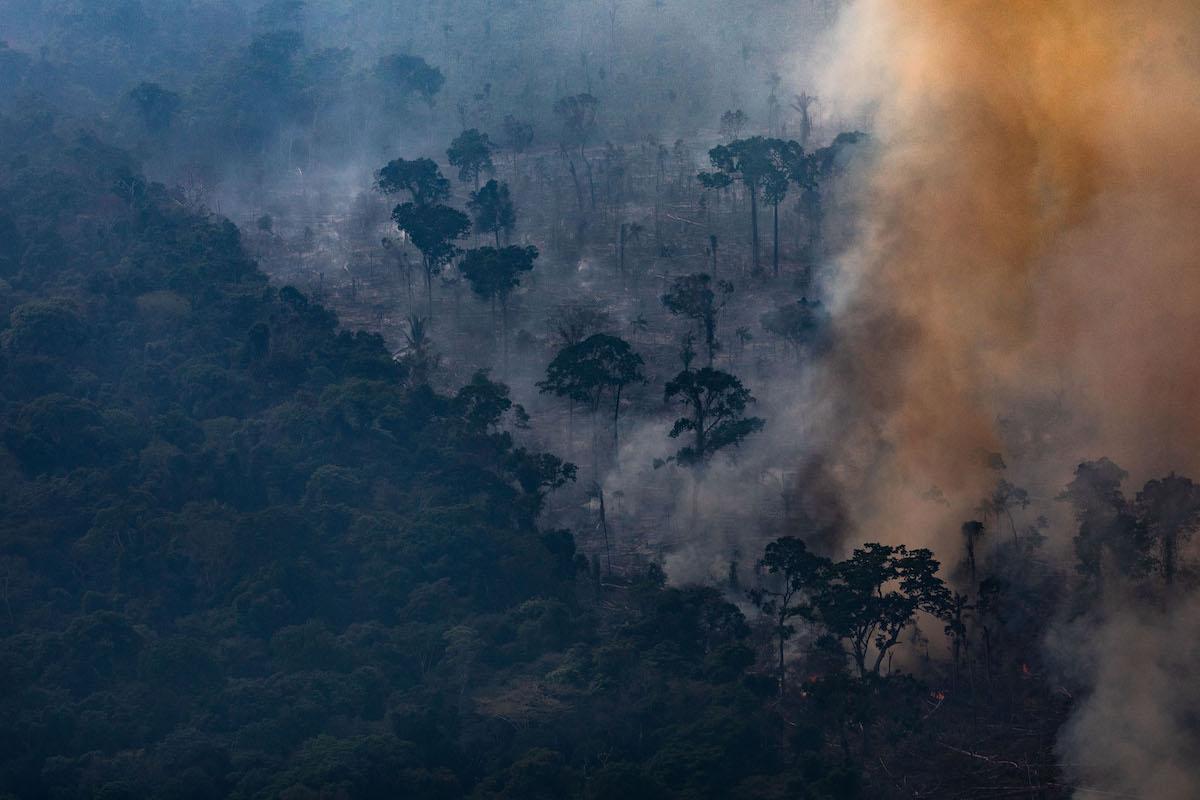 Many of these fires start intentionally, as developers light land on fire so they can build cattle farms, palm oil fields, and mining operations — all with the blessing of Brazilian President Jair Bolsonaro. For that reason, Sônia Guajajara believes that the biggest threat to the Amazon today is the Brazilian government itself, which is "totally colluded with the invaders."
"[The Brazilian government is] giving away the Amazon to big global corporations, to meet the demands of agribusiness," Guajajara tells Green Matters in Portuguese, via a translation. "I am sure that the political situation today and the federal government are the main threats to the Amazon."
Article continues below advertisement
Indigenous activist Sônia Guajajara is changing the world.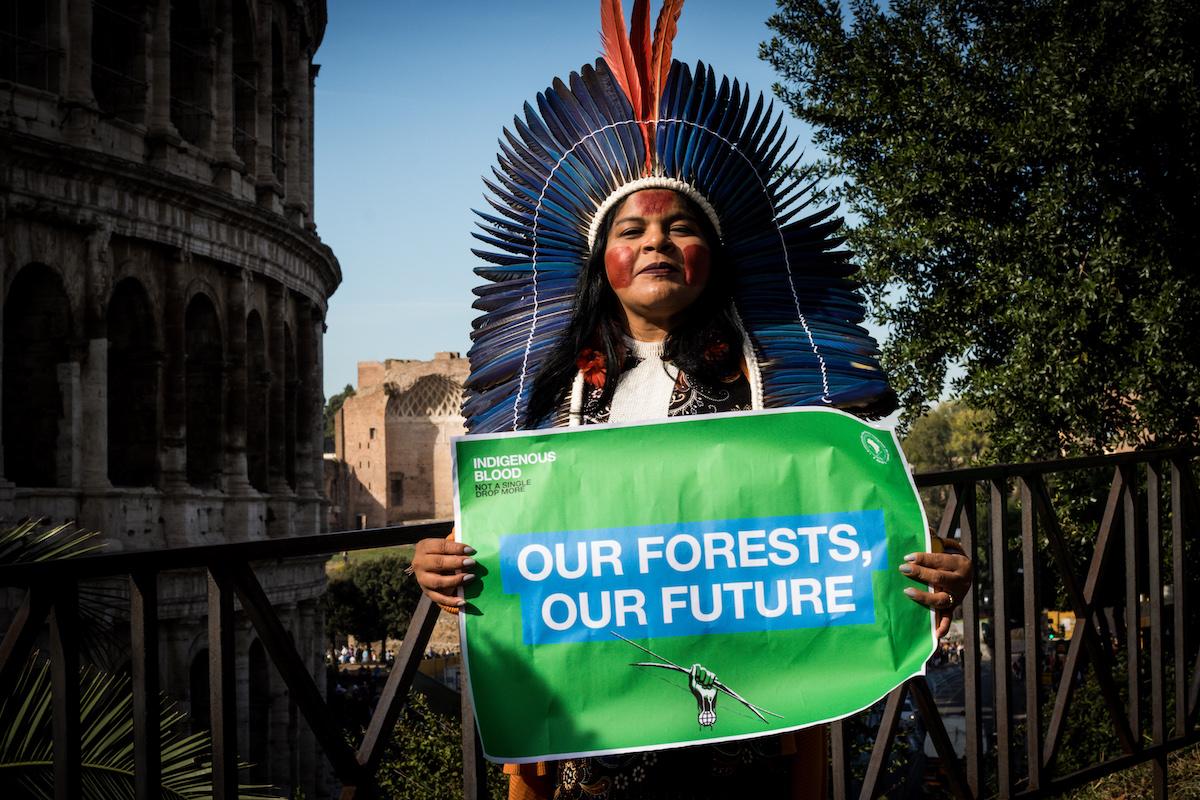 Sônia Guajajara was born in the Amazon in Maranhão, Brazil, and she is descended from both the Guajajara and Tenetehar people. Guajajara is currently the Coordinator of APIB, and she was also the 2018 vice presidential candidate for the Socialism and Liberty Party, making her the first Indigenous person to run for VP in Brazil. Basically, she knows what she's talking about when it comes to issues surrounding the Amazon and its Indigenous peoples.
The Amazon forest fires are deeply hurting Indigenous people.
"In Brazil we are 305 Indigenous [groups], there are 274 languages spoken, there are 114 groups of people living in voluntary isolation — who haven't had any contact with society yet," Guajajara tells Green Matters in an interview. "These peoples are under threat of absolute extinction. If we fail to form a major alliance to break with this exploitative model, these peoples are at risk of disappearing in a very short time."
Article continues below advertisement
The fires are hurting the Amazon's Indigenous peoples in innumerable ways. "The fires in the Amazon are a real threat, including to our way of living, because they have a direct impact on health, on food security, and on culture, since a significant part of the rituals is related to the trees, the animals, the chants called to the animals — they refer to the names of plants, so the protection that is summoned in these rituals comes from the trees and the animals," Guajajara explains. "And when these trees [and] animals burn, the rituals also become incomplete, so this also impacts culture."
Even more importantly, the fires often destroy staple foods that peoples rely on, such as native fruits and vegetables — and without their crops, people could die.
"Oftentimes the fields cultivated by the community are burned. The land is completely devastated," she continues. "Peoples in voluntary isolation, these desolate peoples, live exclusively off what nature offers. So, fires pose a real threat of extinction for these peoples."
Article continues below advertisement
Without justice for the Amazon's Indigenous population, "humanity is at risk."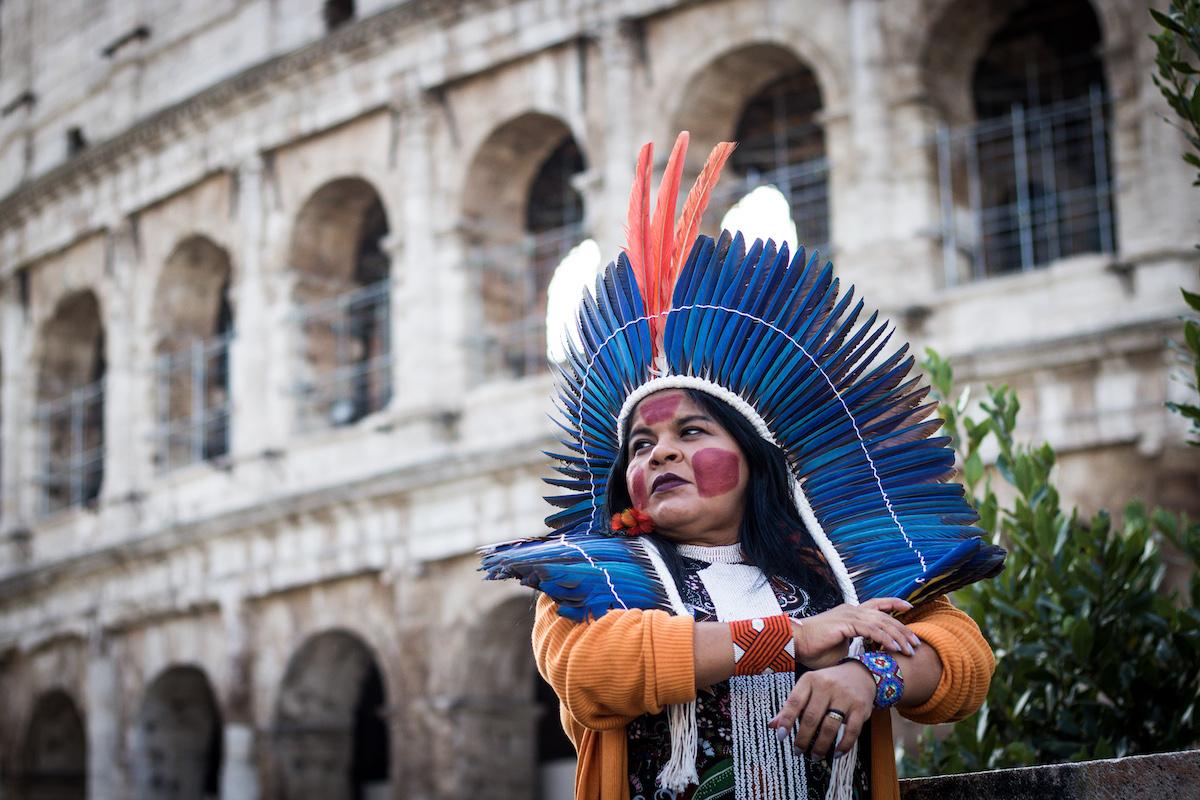 "When Indigenous peoples are threatened, the whole world is put under threat as well," Guajajara tells Green Matters. "People must know how the way of living of Indigenous peoples is beneficial to the entire world." Basically, until there is justice for the Amazon and its inhabitants, the world cannot fully flourish. She continues:
"It's vital that society understand that we are at an urgent moment, that Indigenous peoples are under threat, and that humanity is at risk. People must relate their own lives to this political struggle that the Indigenous peoples are engaged in to protect their territories. And for that to happen, people must become aware and exercise this political and ecological awareness, because most of the actions that meet the demands of capitalism comes from pacts related to political and economic power…
And we must raise awareness of society so that, together, we can destroy this predatory economic model, and for that we must also learn to choose political representatives who are committed to human rights, social rights, and environmental rights."
Here's how you can help protect the Amazon.
Article continues below advertisement
Guajajara believes pressuring the Brazilian government is one of the most important things people can do to help put an end to the fires. "There must be an understanding that development cannot be synonymous with deforestation. We can think about development while preserving and protecting the forests," Guajajara declares.
Guajajara hopes that the Rainforest Fires Week campaign will help raise awareness, especially amongst young people, "so they can empathize and take a stand for change. Make changes in their lives, in how they consume — we have to reduce our consumption of products that play a role in the continuing deforestation and burning of the Amazon." The most important products we can reduce our consumption of are animal products (especially beef and dairy), since 80 percent of deforested land in the Amazon rainforest is due to cattle ranching. The remainder of deforested land is due to growing soy to feed livestock (two-thirds of global soy production is fed to livestock), palm oil, illegal logging, and more.
"If we reduce consumption, we also decrease the demand for production, and if the demand for production decreases, deforestation also decreases," Guajajara tells Green Matters. "Fires don't happen by themselves, naturally, they happen because of the increase in deforestation. And when coupled together, they cause these serious effects on climate change. It's a whole array of interconnected elements that take place due to human action. If humans are responsible for all this destruction, then only humans can end it."