Milk Sales Drop by More Than $1 Billion as Plant-Based Alternatives Take Off
As more and more plant-based milk alternatives take off, milk sales have seen a significant decrease.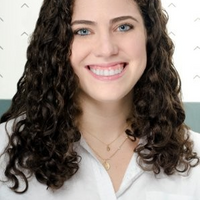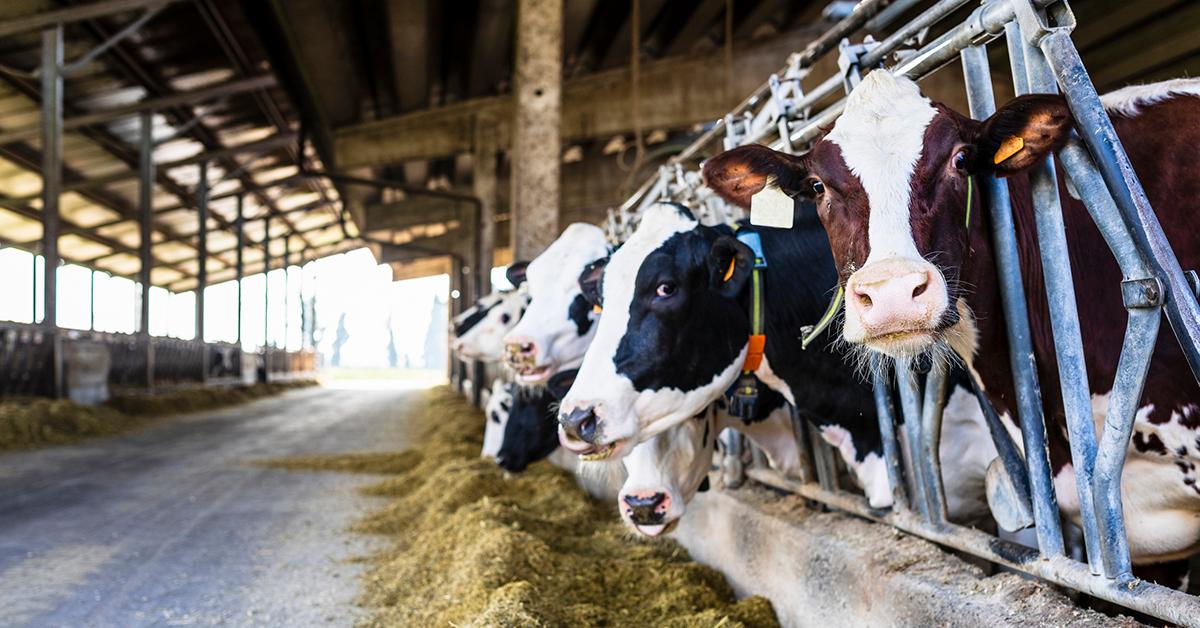 As different plant-based milk alternatives continue to grow tremendously in popularity, dairy farmers are seeing a significant decrease in sales of traditional cow milk.
Article continues below advertisement
According to the Dairy Farmers of America (DFA), the sales of milk dropped about $1.1 billion last year; 2018 closed with net sales totaling $13.6 billion, compared to 2017's $14.7 billion.
DFA's President and CEO, Rick Smith, called 2018 a "challenging" year for dairy farmers, per Fast Company, which added that the cooperative of farmers blamed not only the popularity of vegan milk alternatives, but also low milk prices for the 7 percent drop in sales.
Article continues below advertisement
And it makes sense why the farmers may be quick to blame the growing trend of dairy alternatives: In 2017, the market size of dairy alternatives was estimated to be around $11.9 billion, with experts predicting that the number could swell to more than $34 billion by 2024 (and, honestly, if you saw how the world — or at least NYC — handled Oatly's oat milk shortage, well… you'd understand why these numbers aren't exactly hard to believe).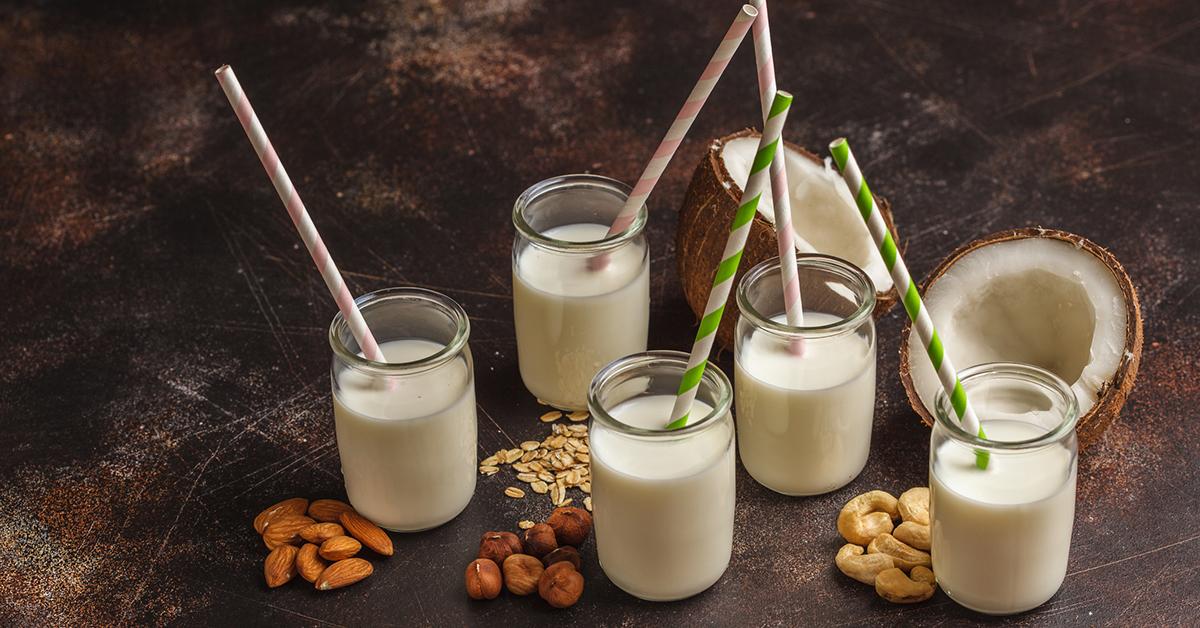 Article continues below advertisement
Of course, the change to non-dairy alternatives is a healthy choice, for not only consumers but also our planet. According to a study out of the University of Oxford, the greenhouse gas emissions associated with producing a glass of dairy milk is about three times more than any of the examined dairy alternatives (for the study, researchers included rice milk, soy milk, oat milk, and almond milk). Similarly, when they looked into how much land use and water use is involved, dairy milk required the most land and water as well.
The same study found that food production is responsible for nearly one-fourth of all human-produced greenhouse gas emissions, with meat and animal products responsible for the largest portion of the food-related emissions.
Article continues below advertisement
As Dr. Adrian Camilleri — a consumer psychologist at the University of Technology Sydney, who is also an affiliate member of Columbia University's Center for Research on Environmental Decisions —explained to the BBC, people are generally aware of the environmental impact that dairy has, a belief that, considering last year's dairy sales, may be changing.
"The greenhouse gas emissions from milk are about 30 times higher than what people estimate," Dr. Camilleri said.
"I suspect that most consumers underestimate the greenhouse gas emissions saved by switching from dairy milk to plant-based milk such as soy milk."