For the First Time, Scientists Have Detected Microplastics in Human Blood
Microplastics were found in human blood in a recent scientific study.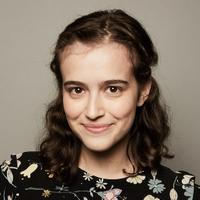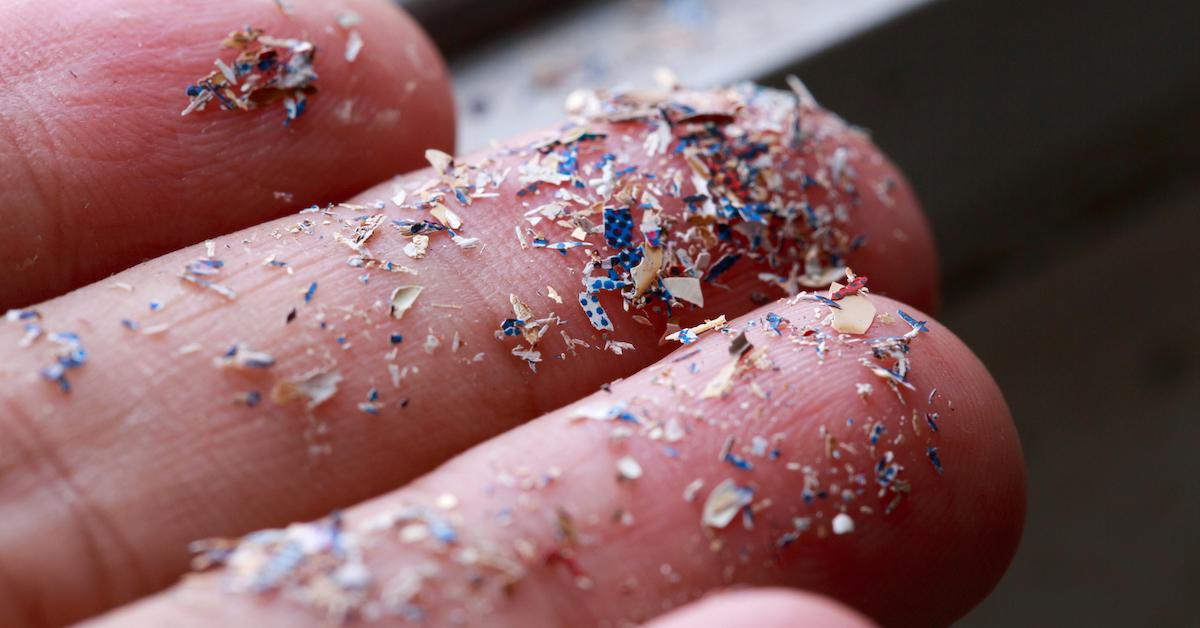 Article continues below advertisement
It is definitely a spooky thought to know that microplastics could actually be floating through our bloodstreams at this very moment… but is this something to worry about? Keep reading for the details on this new study.
What are microplastics, exactly?
If you have enjoyed a blissful life of not knowing what microplastics are, we're sorry to share a definition with you. Microplastics are tiny pieces of plastic, measuring 5 millimeters in length or less (anywhere between a sesame seed and near-invisible in size).
Plastic cannot biodegrade; instead, it breaks down into small pieces of plastic, aka microplastics. The world is filled with them — in fact, a 2019 study found that the average human swallows about 2,000 microplastics each week, which is about the weight of a credit card.
Article continues below advertisement
Microplastics have been found in human blood.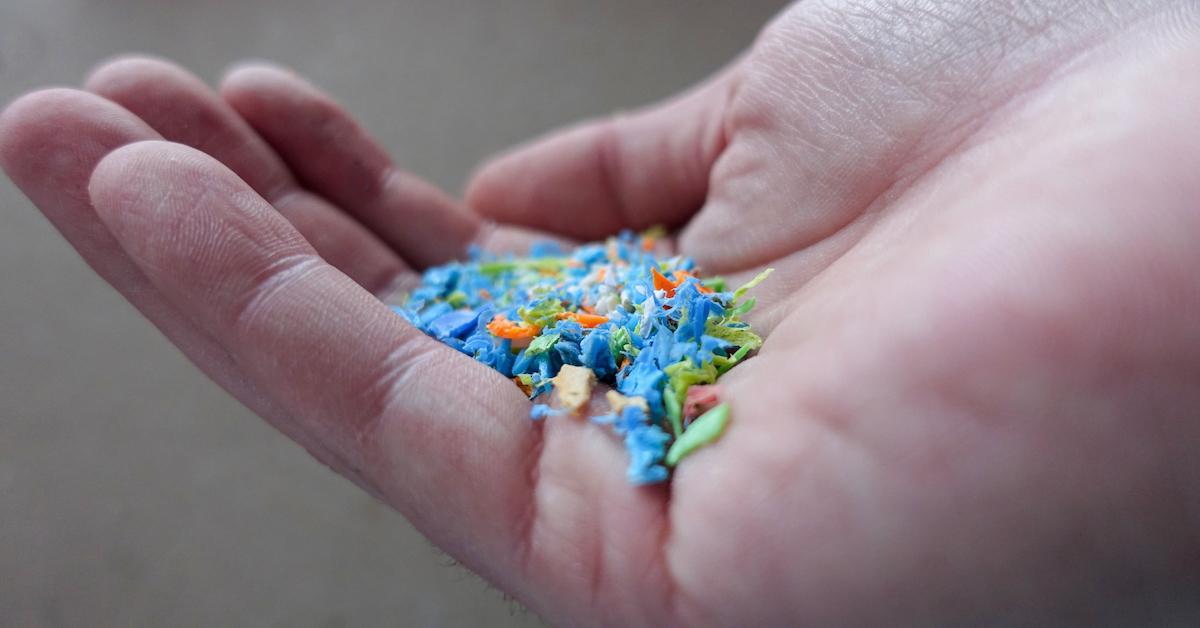 A study out of the Netherlands, published in the journal Environment International in March 2022, looked at blood samples from 22 "healthy," non-fasting, adult volunteer subjects. Using a sampling and analytical method developed for the study, the scientists found microplastics in almost 80 percent of samples tested, as per Phys.org.
They identified four kinds of plastic polymers in the blood samples: polyethylene terephthalate (PET, often used to make food containers and clothing), polyethylene, polymers of styrene (these three occurred most frequently), and poly(methyl methylacrylate).
According to the authors, this is the first published study to analyze the exposure of human blood to plastic particles.
Article continues below advertisement
"This is proof that we have plastics in our body — and we shouldn't," co-author and ecotoxicologist Dick Vethaak told AFP as per Phys.org. "Where is it going in your body? Can it be eliminated? Excreted? Or is it retained in certain organs, accumulating maybe, or is it even able to pass the blood-brain barrier?"
These questions are still unanswered, and for that reason, Vethaak is urging the scientific community to conduct more research on how bloodstream exposure to plastic particles may impact human health. He told The Guardian that multiple other scientific groups already have studies in the works.
"An understanding of the exposure of these substances in humans and the associated hazard of such exposure is needed to determine whether or not plastic particle exposure is a public health risk," the study reads.
Article continues below advertisement
How are humans exposed to microplastics? Are they harmful?
The new study cites a number of other scientific papers that detected microplastics in the human gut, human feces, water, air, sediment, and food. As plastics break down in the environment — whether from landfills, litter, or synthetic clothing being washed (which breaks down into microfibers) — they pollute the natural world. When microplastics enter waterways, we then drink polluted water; when they pollute oceans, they in turn pollute marine life, and people eat contaminated fish; and this cycle goes on and on.
Article continues below advertisement
As the December 2020 study pointed out, like regular plastics, microplastics contain endocrine disruptors, which are chemicals that mimic the body's hormones and are correlated with reproductive, developmental, brain, and immune issues, as per the National Institutes of Health.
"We also know in general that babies and young children are more vulnerable to chemical and particle exposure," Vethaak told The Guardian. "That worries me a lot."
Article continues below advertisement
How to avoid microplastic exposure:
With these health issues linked to microplastic exposure, any human would be right to be concerned about the amount of plastic they interact with on a daily basis — especially those with babies or young children in their care.
While it's impossible to completely avoid microplastics, there are plenty of ways to reduce your microplastic exposure. For example:
Green Matters' new book, Green Living, is the perfect guide to living an eco-friendly lifestyle for people at every stage of the process. You can order Green Living here.