Microplastics Detected in 100 Percent of Human Organs Sampled
Microplastics were detected in every single organ tested as part of a new study.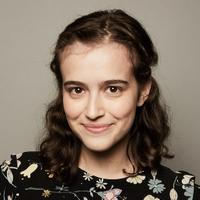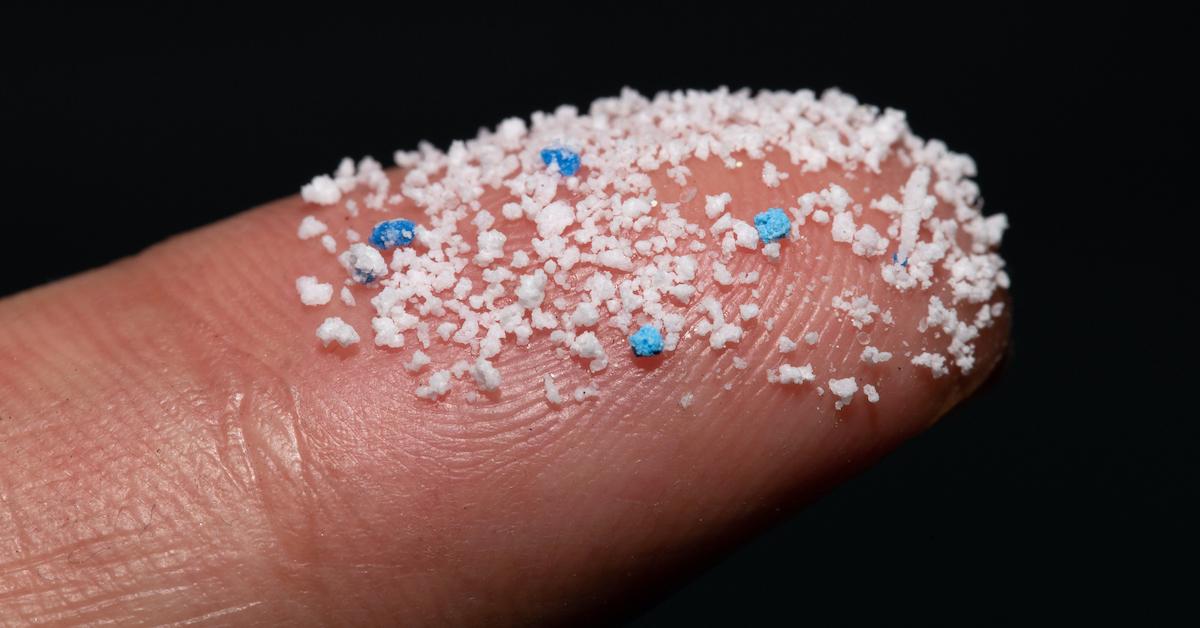 Microplastics may be tiny, but they are a big problem — even bigger than you may have thought. Researchers recently tested various organs from people who had passed away for microplastics, and they found traces of microplastics in every single organ. This is one of the first pieces of proof we have that microplastics can persist in our bodies. But just how serious of a problem is this?
Article continues below advertisement
What are microplastics?
Microplastics are pieces of plastic debris that measure less than five millimeters in length — about the size of a sesame seed. When plastic breaks down in the environment, it does not biodegrade; instead, it breaks down into endless teeny-tiny pieces, known as microplastics.
Microplastics were found in human organs.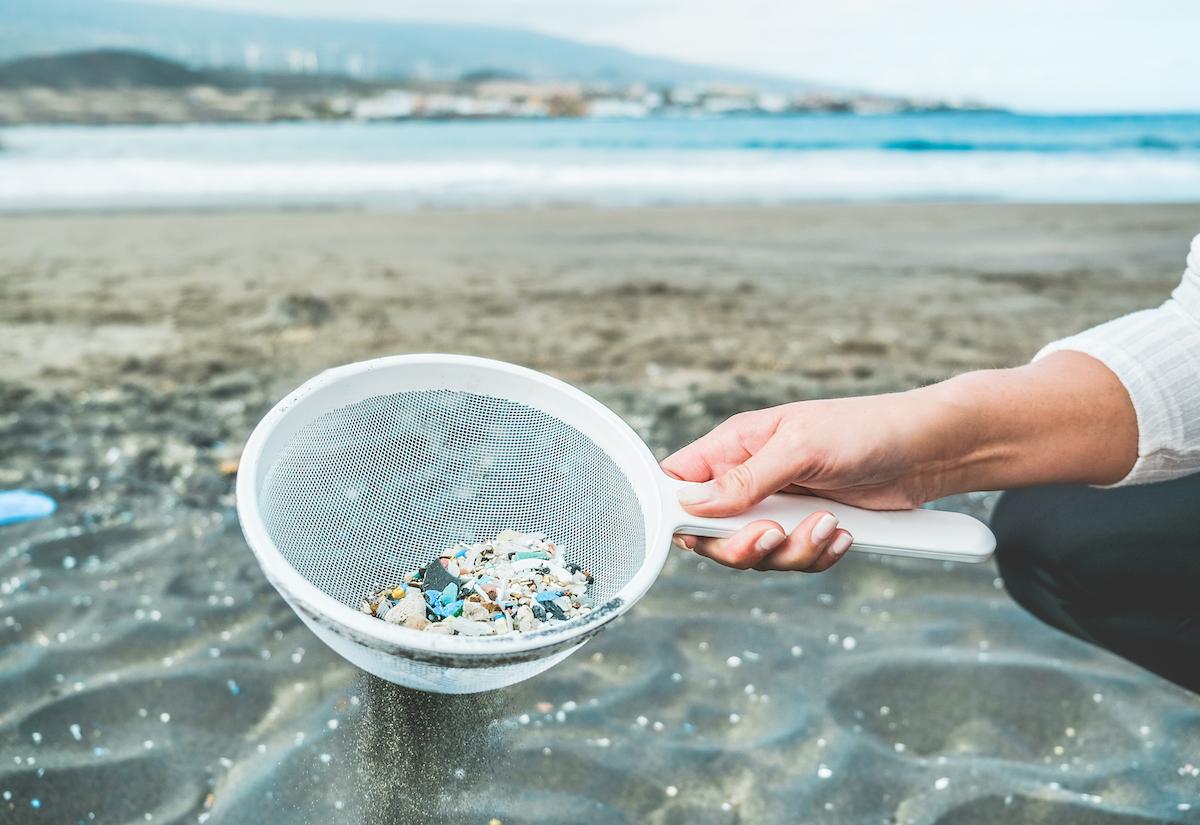 The study, led by two PhD students from the University of Arizona, will be presented at an American Chemical Society (ACS) meeting Monday, Aug. 17. For the study, the researchers examined 47 samples from deceased people's organs, including lungs, livers, spleens, and kidneys, taken from a tissue bank that typically studies neurodegenerative diseases. The researchers behind the study put the samples through a mass spectrometer, and found that every organ sample contained traces of plastic, as reported by ScienceFocus.
Article continues below advertisement
Dozens of types of plastic were detected in the samples, including polycarbonate (PC), polyethylene terephthalate (PET), polyethylene (PE), and Bisphenol A (BPA), according to an ACS press release. While BPA arguably has the worst reputation of all the plastics in terms of health impact on humans, BPA-free alternatives are still plastic, and can still have toxic effects on us. According to a 2011 study published by NCBI, harmful chemicals in plastic materials can cause adverse health outcomes including cancer, birth defects, developmental and reproductive issues, endocrine disruption, and compromised immunity.
Overall, 47 organs is a pretty small sample size, but this study is still significant — not only did every single organ sampled contain microplastics, but it's also the first study to provide evidence that our bodies can hold onto microplastics.
That being said, there are many studies out there showing us how microplastics pollute our bodies, the environment, drinking water, the ocean, marine life, and more.
Article continues below advertisement
Microplastics are everywhere.
"You can find plastics contaminating the environment at virtually every location on the globe, and in a few short decades, we've gone from seeing plastic as a wonderful benefit to considering it a threat," Charles Rolsky, co-author of the new study, said in a statement.
Article continues below advertisement
"There's evidence that plastic is making its way into our bodies, but very few studies have looked for it there," he added. "And at this point, we don't know whether this plastic is just a nuisance or whether it represents a human health hazard."
How do microplastics affect humans?
While there is plenty of research about the potential side effects of plastic on the human body (such as some of the potential side effects listed above), there is still so much more to learn. Fortunately, the team behind the study plans to continue researching this issue and how it may affect human health in the long term.
"We never want to be alarmist, but it is concerning that these non-biodegradable materials that are present everywhere can enter and accumulate in human tissues, and we don't know the possible health effects," co-author Varun Kelkar said in a statement. "Once we get a better idea of what's in the tissues, we can conduct epidemiological studies to assess human health outcomes. That way, we can start to understand the potential health risks, if any."