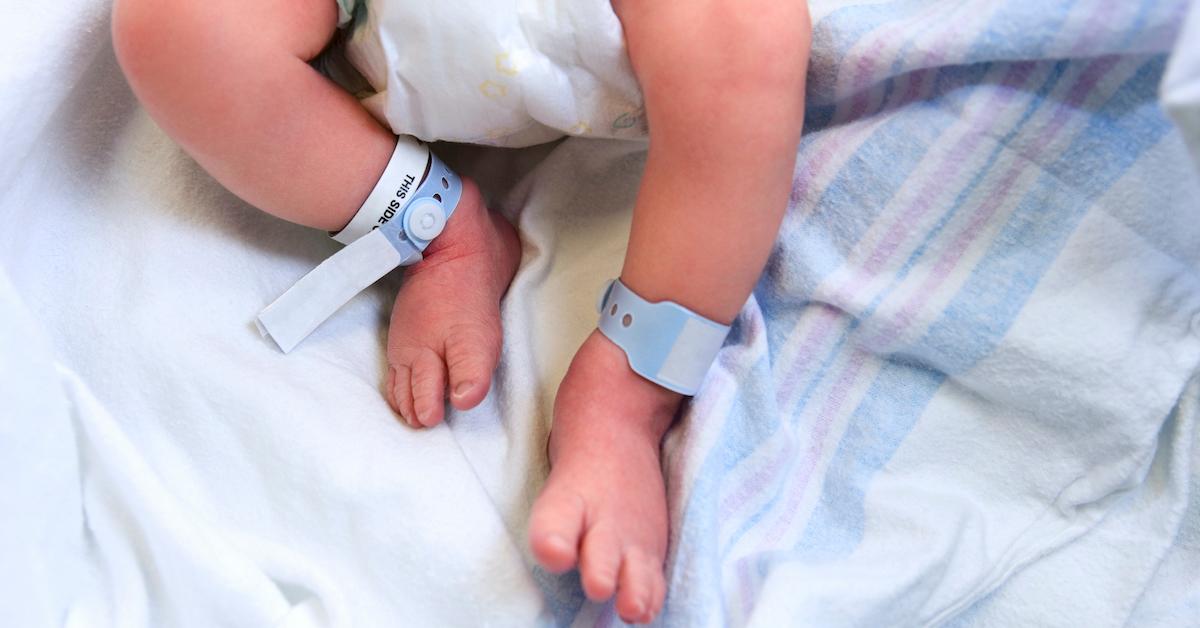 Study Finds Microplastics in Human Placentas for the First Time
We know that microplastics have permeated our natural world — they've been found everywhere from oceans and rivers to animal and human organs. And unfortunately, researchers have just conducted the first study that found microplastics in the placentas of unborn babies, proving that the plastic crisis has officially polluted one of the most vulnerable places on Earth.
Article continues below advertisement
Just how bad is it that placentas can contain microplastics? And should pregnant people be concerned about this? Keep reading to learn more about the new study.
Article continues below advertisement