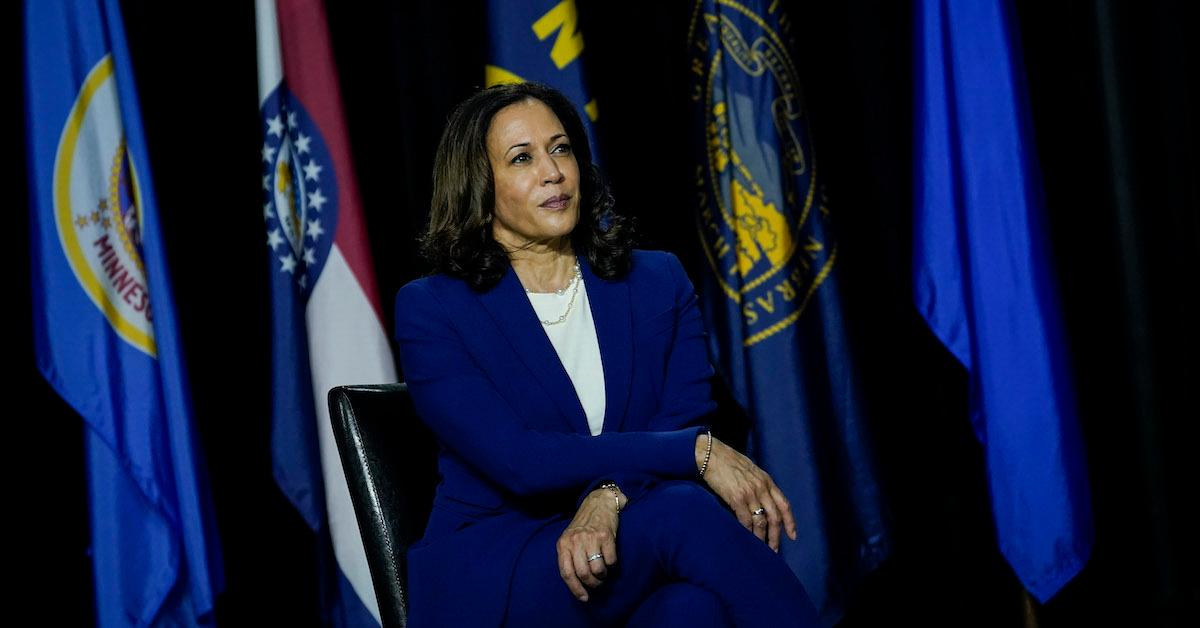 Kamala Harris' Climate Platform: Where Does the VP Nominee Stand on Environmental Issues?
This week, Joe Biden chose Senator Kamala Harris as his running mate, making her the first Black woman and the first Asian American person to run for vice president on a major party's ticket.
Whether or not Biden or Harris were your first choice for president and VP, they represent the only team in this race who is prioritizing climate action, which is definitely something to applaud. So, if the climate is a concern of yours, you may be interested to hear more about Kamala Harris' climate platform.
Article continues below advertisement
Read on to learn all about Kamala Harris' climate policies, how her stance will fit into Joe Biden's climate action plan, and everything else you need to know before Election Day this November.