Trump Guts the Historic National Environmental Policy Act
Trump is gutting NEPA, a historic law that helps protect communities from undue environmental hazards.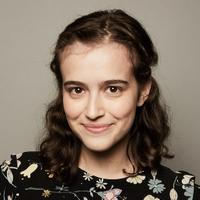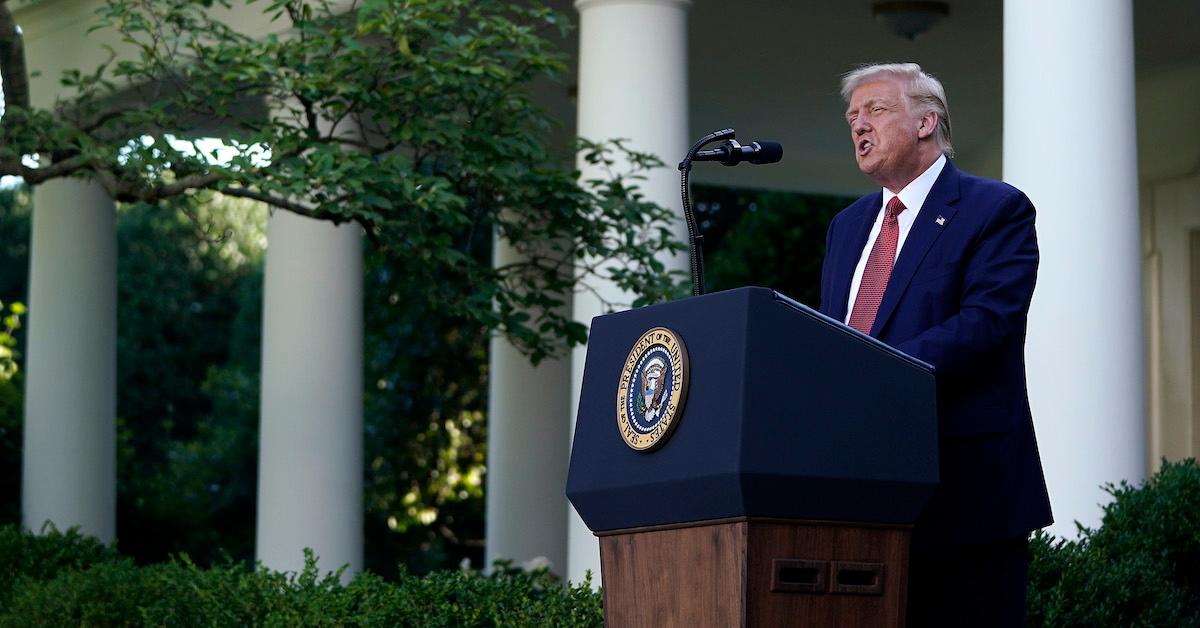 In a shocking move (to no one at all), the Trump administration is in the process of gutting yet another environmental law — and this one's a doozy. President Trump is about to roll back parts of the historic National Environmental Policy Act (NEPA), meaning federal agencies will be able to move forward with pipelines and other harmful projects without considering their environmental impacts. Environmentalists are concerned the revisions to NEPA will cause undue harm to protected lands, wild animals, the air, the water, and more.
Article continues below advertisement
The NEPA was signed into law by President Richard Nixon in 1970, not long before he declared Earth Day an annual holiday. The landmark act requires federal agencies to heavily analyze the environmental impacts of their decision-making when it comes to building potentially-harmful infrastructures such as highways, power plants, and pipelines. NEPA also gives the public and interest groups a voice, allowing them to share concerns about how proposed projects could impact the environment and communities. The law was groundbreaking at the time, and more than 100 countries and dozens of U.S. states and municipalities have modeled environmental review laws after NEPA.
But unfortunately, the U.S.'s days of inspiring other countries with our federal government's environmental policies are far behind us. Several months after revealing intentions to gut NEPA, on Wednesday, July 15, Trump is expected to announce sweeping changes to NEPA in a speech at a UPS facility in Atlanta, according to HuffPost.
Article continues below advertisement
As explained by the Center for Biological Diversity, Trump's revised NEPA removes requirements for environmental reviews for thousands — yes, thousands — of projects being managed by federal agencies. That means federal agencies will have far less red tape to cut through when it comes to projects that could be environmentally harmful. The Trump administration is framing this decision as a way of expediting pipelines and other destructive projects, according to The New York Times.
Additionally, private citizens and advocacy groups will no longer be allowed to speak up when polluting projects like power plants, pipelines, and landfills are being built in their towns. And considering that these environmentally hazardous sites are often built in Black, Latinx, and low-income communities, these rollbacks to NEPA are a further attack from the Trump administration on communities they have shown scarce compassion for in the past.
Article continues below advertisement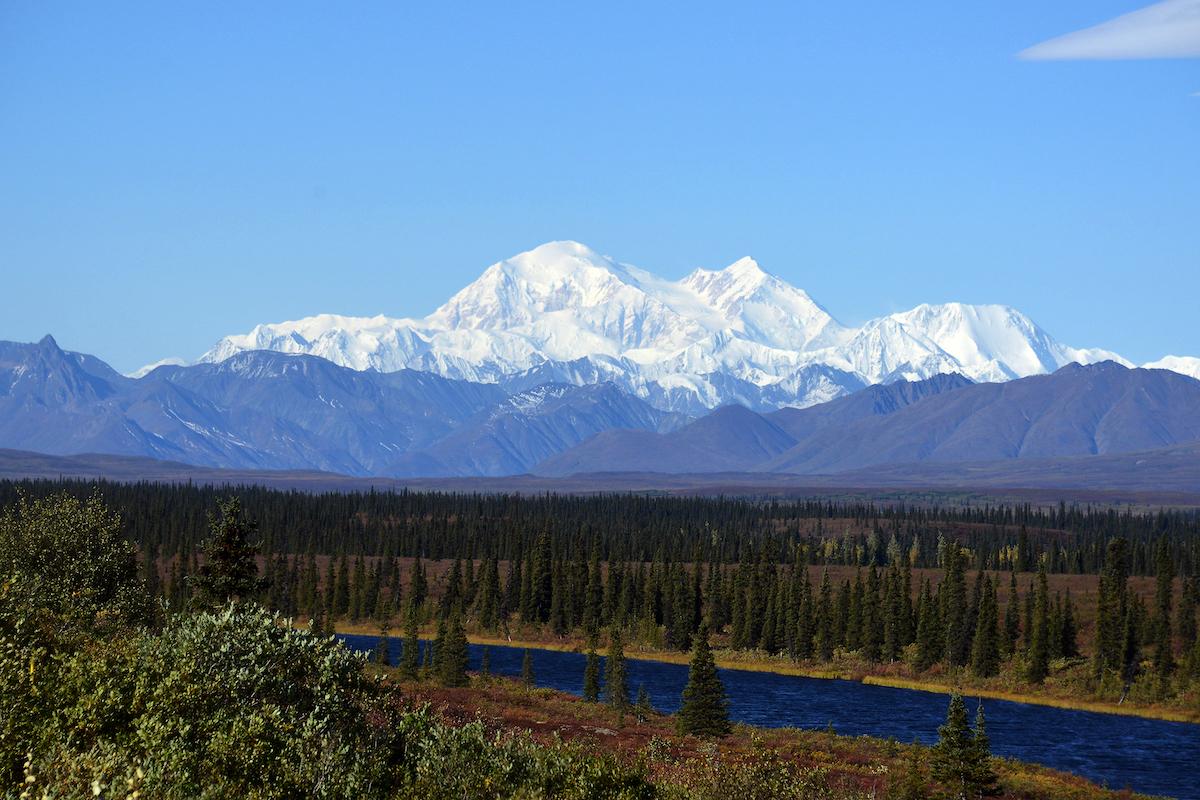 In fact, Sharon Buccino, a senior attorney at the NRDC, told NPR that the NEPA was actually created to give these disproportionately affected communities a voice.
Article continues below advertisement
"NEPA gives poor and communities of color a say in the projects that will define their communities for decades to come," Buccino told the news outlet. "Rather than listen, the Trump administration's plan aims to silence such voices."
"This may be the single biggest giveaway to polluters in the past 40 years," Brett Hartl, government affairs director at the Center for Biological Diversity, said in a statement sent to Green Matters. "The Trump administration is turning back the clock to when rivers caught fire, our air was unbreathable, and our most beloved wildlife was spiraling toward extinction. The foundational law of the modern environmental movement has been turned into a rubber stamp to enrich for-profit corporations, and we doubt the courts will stand for that."
Article continues below advertisement
"NEPA's dismantling is a win for corruption, a win for polluters, and a win for those that profit off the destruction of our planet," Hartl continued. "Everyone else loses."
The Center for Biological Diversity believes Trump's actions regarding NEPA are illegal — so don't be surprised if you see environmental lawyers suing the federal government for gutting NEPA sometime soon. That said, if the U.S. manages to unseat Trump in November, Biden will likely reinstate NEPA, NPR notes, as part of his $2 trillion climate plan.